Cnr Kent Street & Queens Park Road, Wilson, Perth, 6107
(08) 9358 4884
Book online
Facebook
This gorgeous cafe makes for a great family day out in the beautiful Canning River Regional Park.
It's best to reserve a table if you're going to visit the cafe at the weekend. We were lucky and were seated for Sunday lunch within a few minutes.
It's outdoor seating only with shade sails in the summer and heaters in the winter.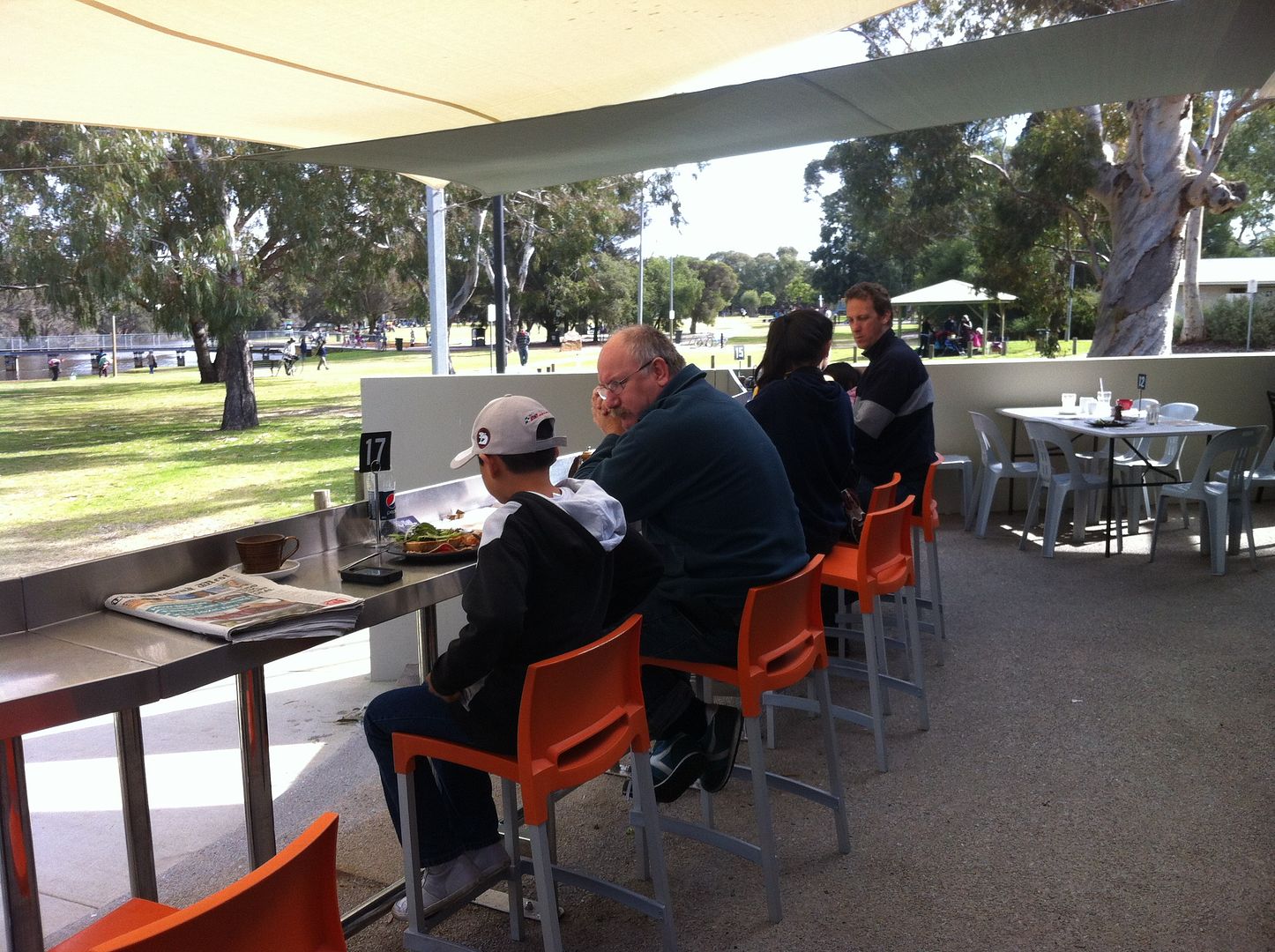 There are great views from the cafe overlooking the Canning River. We took the kids scooters and they were happy to scoot around directly outside the cafe whilst we waiting for our food.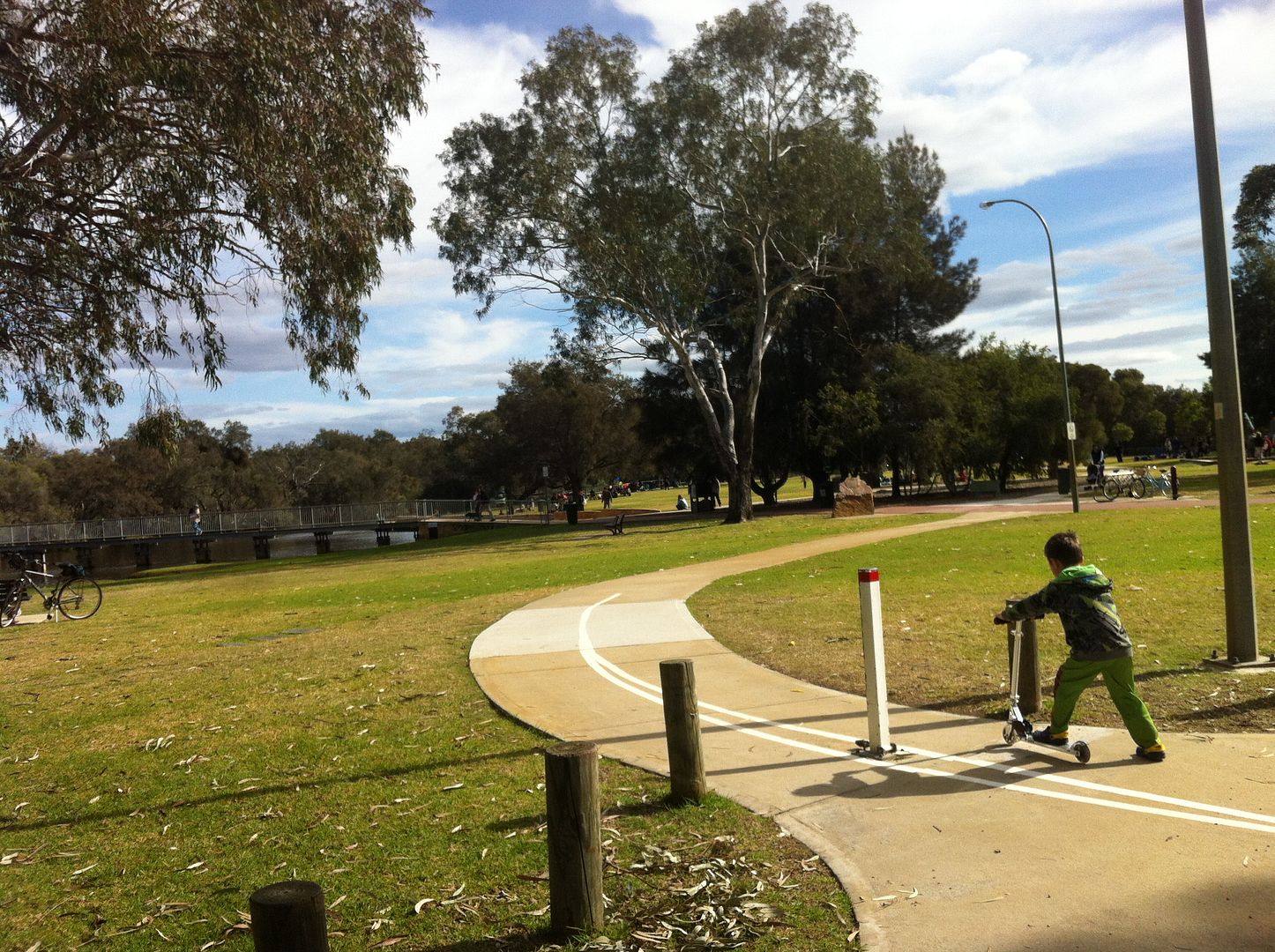 The views are simply stunning and it's a great idea to go on a nature trail walk around the regional park. There are maps near the entrance to the car park.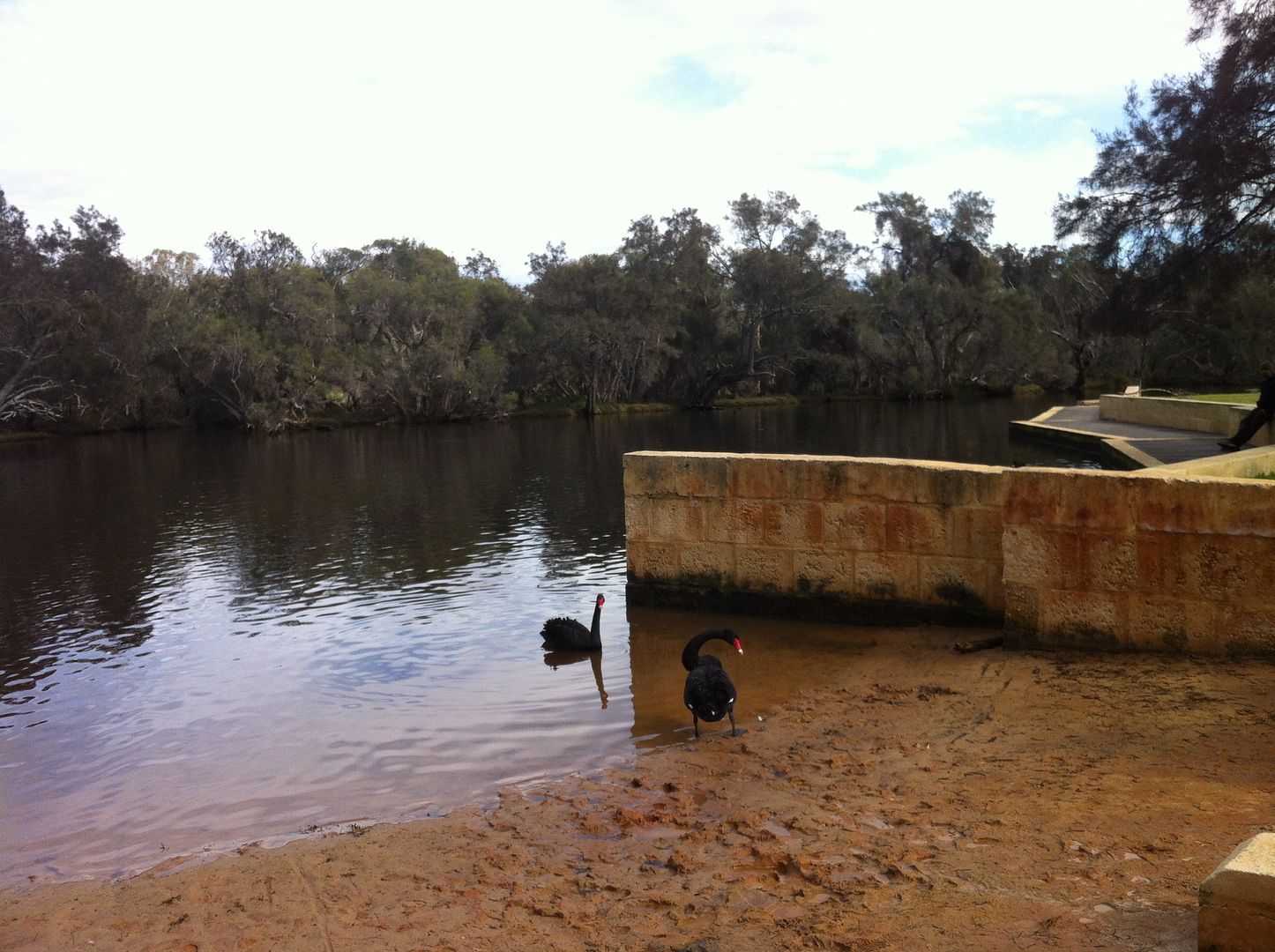 It's the little things that make a family restaurant special when they provide things such as thick blankets to wrap up in during the winter months. We were super cosy sat outside wrapped up together and the kids loved this little touch.
There's a full breakfast menu to choose and lunch is served from 11:30am onwards which also includes an all day full english breakfast. The menu is small and focuses on quality rather than quantity. Lots of vegetarian and gluten free options to choose from. We had a variety of meals from the classic yummy burger, steak and chips and a classic grilled fish and chips with salad.

As usual the kids chose their favourite fish and chips with some salad.

We were seated very quickly and welcomed by the manager who couldn't have been more accomodating to us. Helping us with blankets and choice of our meals.

Food and drinks arrived very quickly (to the delight of me and the kids).

We also indulged in a few take away gluten free cakes which were truly deliscious!!!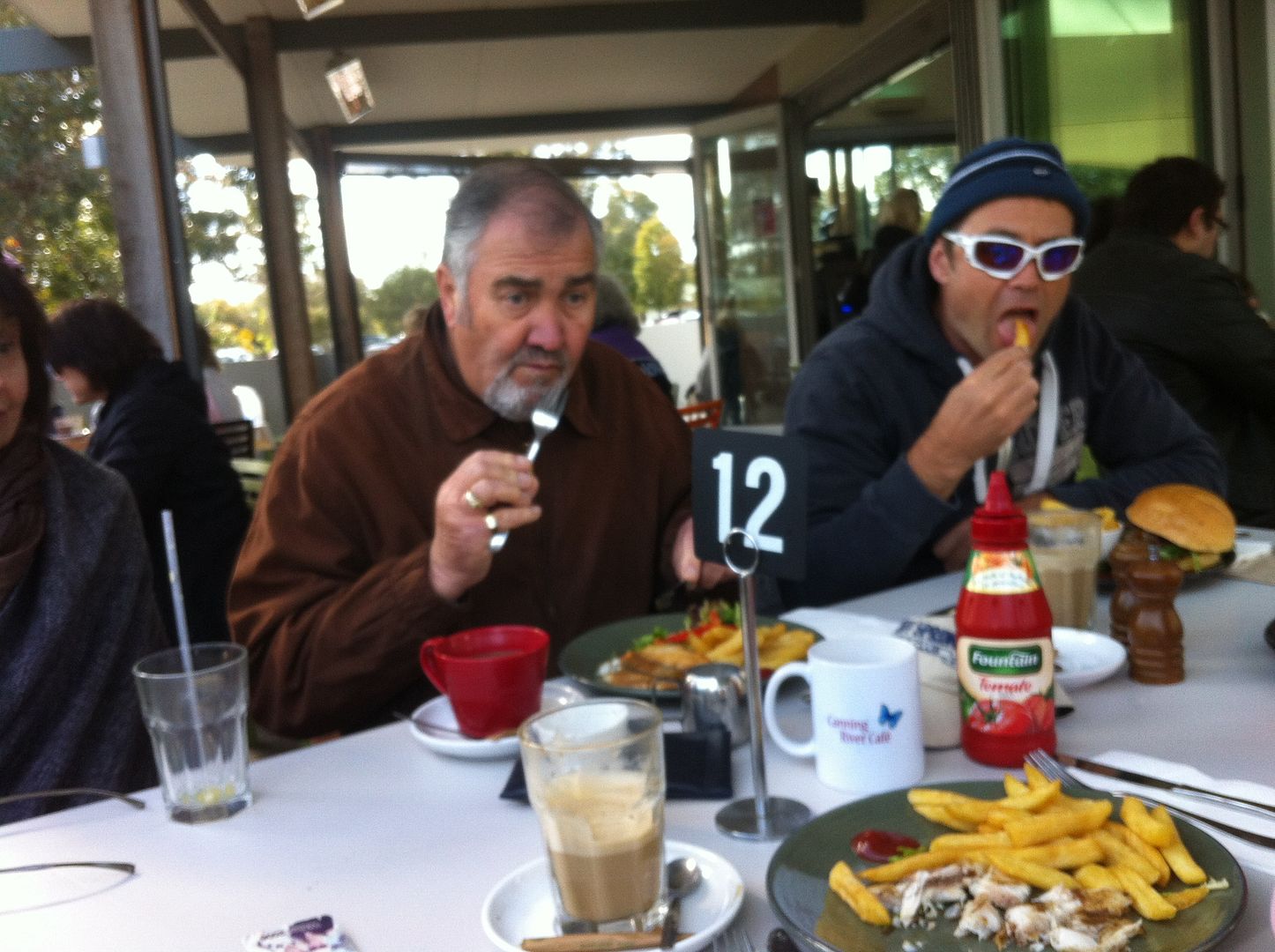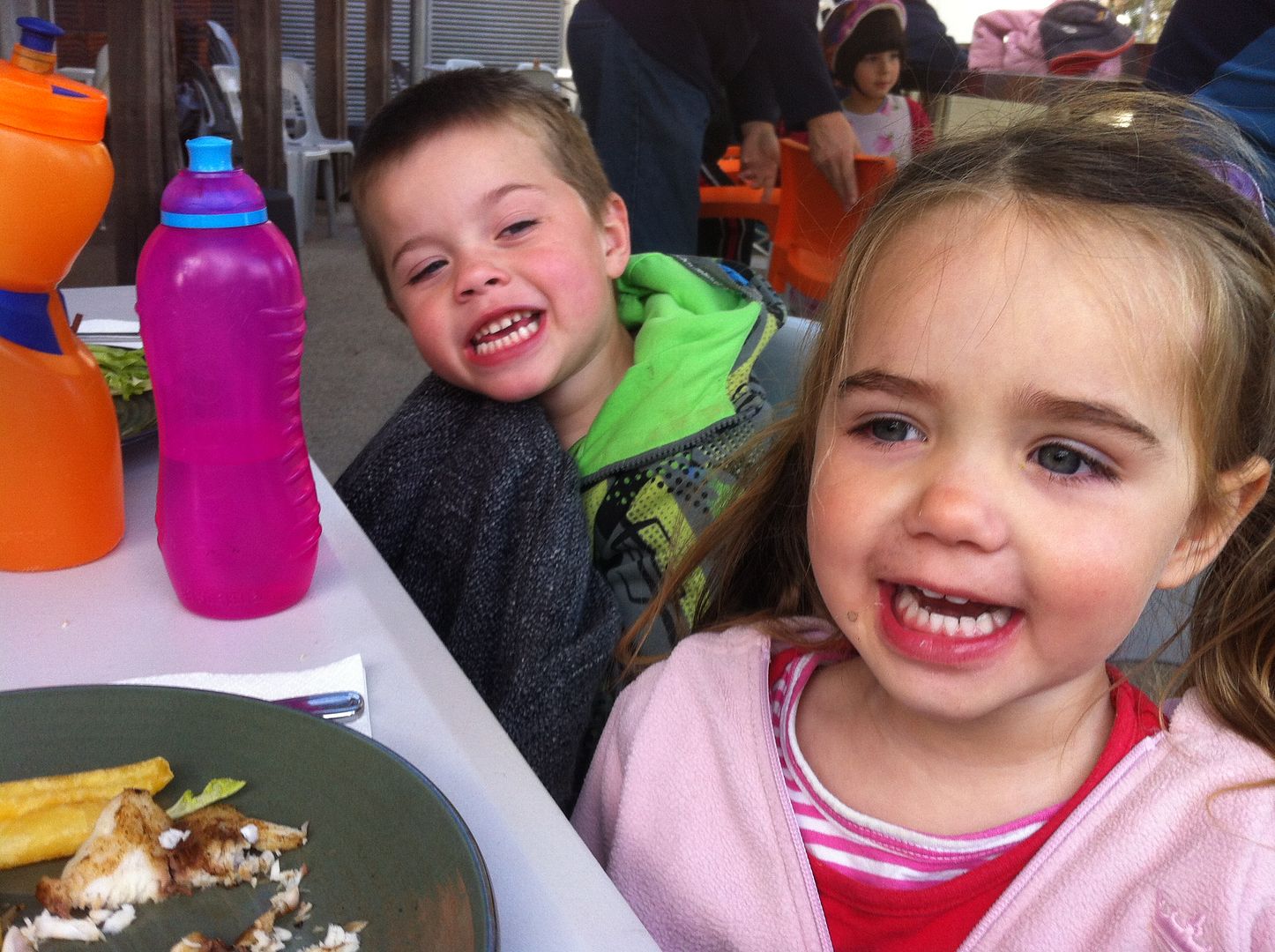 After our meals we went for a walk to see the Black Swans and to check out the playground.
The playground is sand based and includes a slide, climbing, tunnels and a pendulum swing - which is ideal if both your kids weigh the same, not if they don't!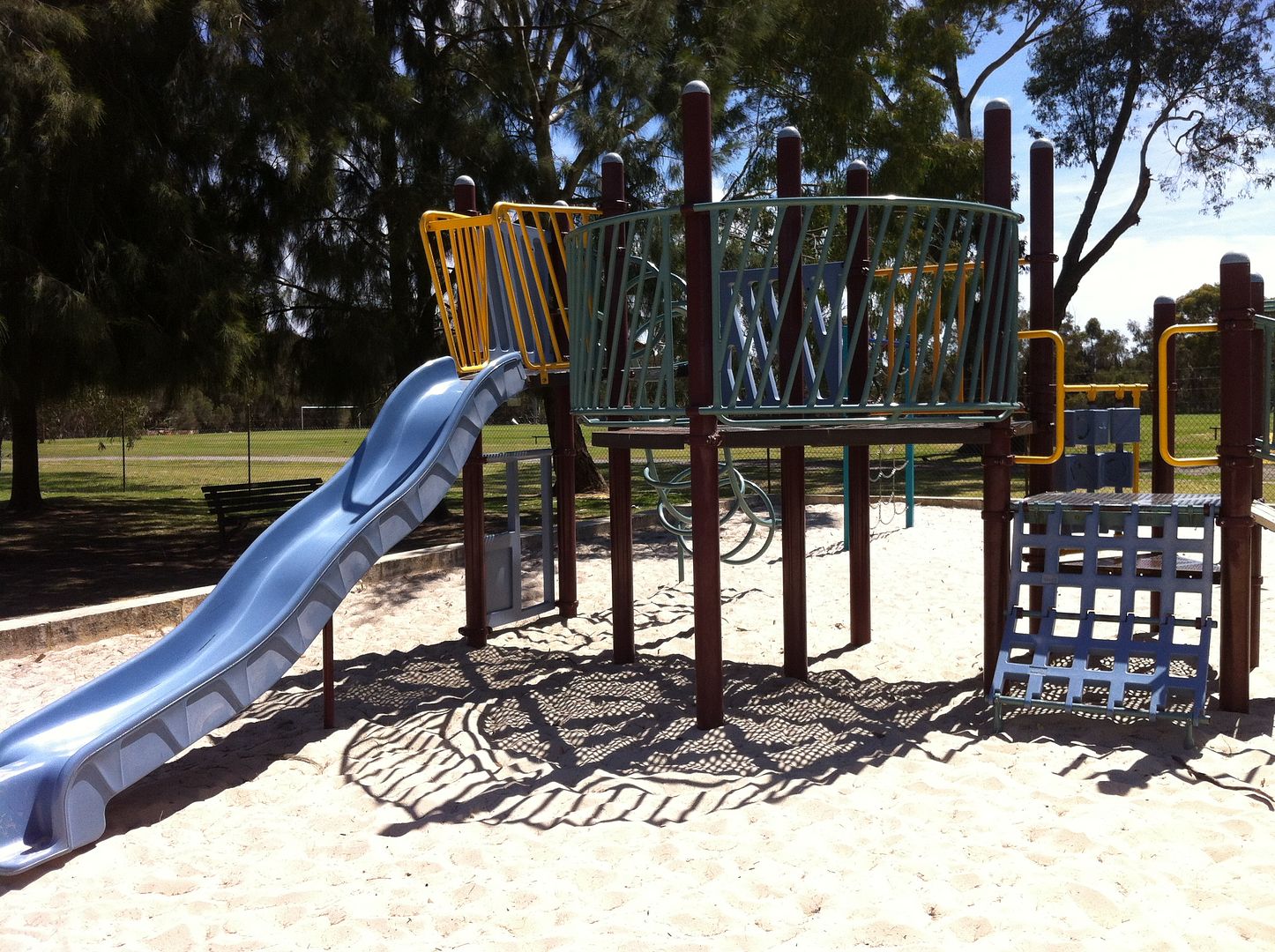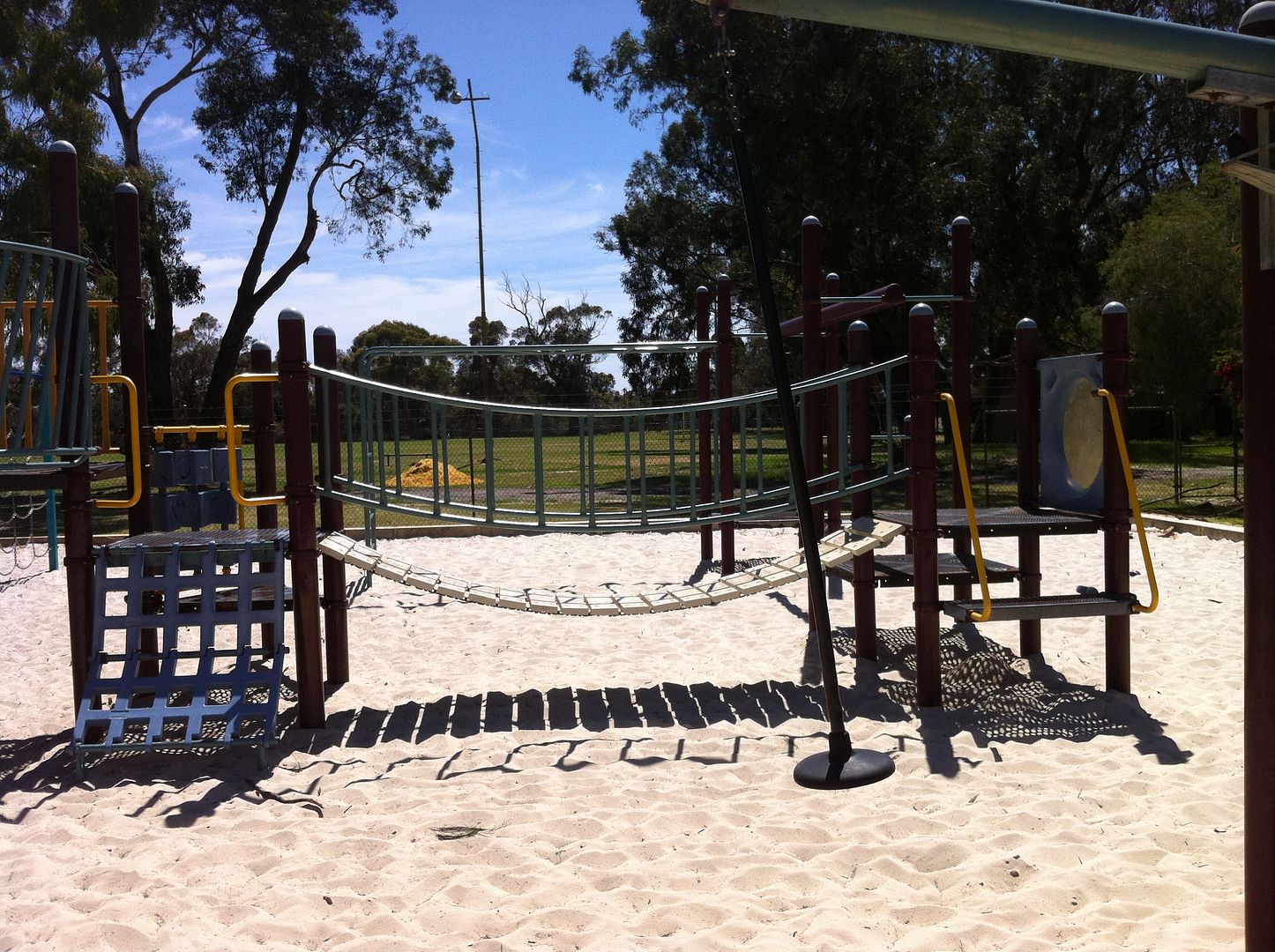 We'd planned our family day out to also visit the Miniature railway which runs the 1st and 3rd Sunday of each month from the Wilson station located next to the playground, river and cafe.
I can honestly say that Miss little nearly 3 and Mr 5 LOVED it!! And I think as you can see from the pictures, Granny and Grandpa also thoroughly enjoyed it. It's a great way to see some of the river, wildlife and scenary and to experience these great train engines.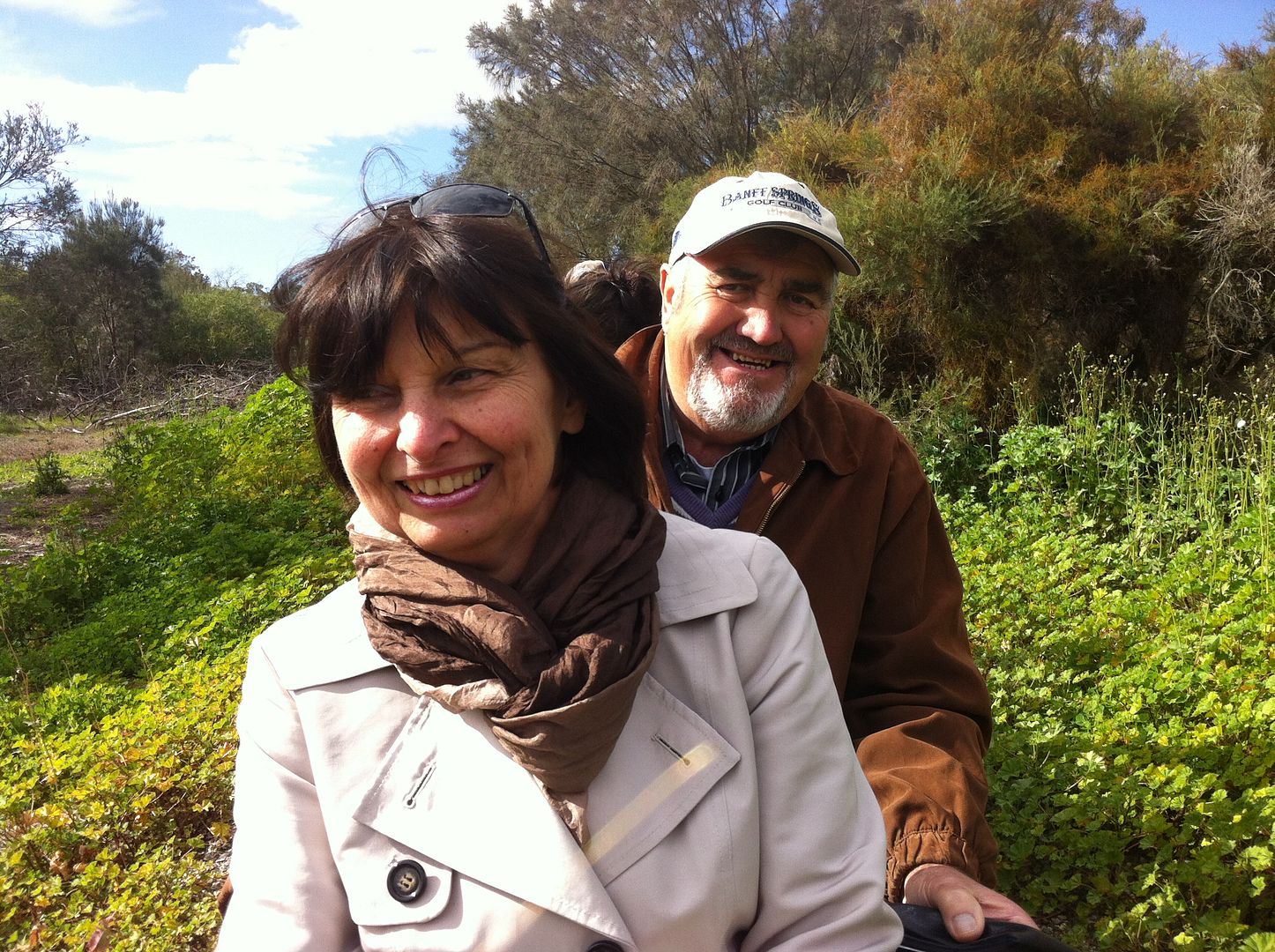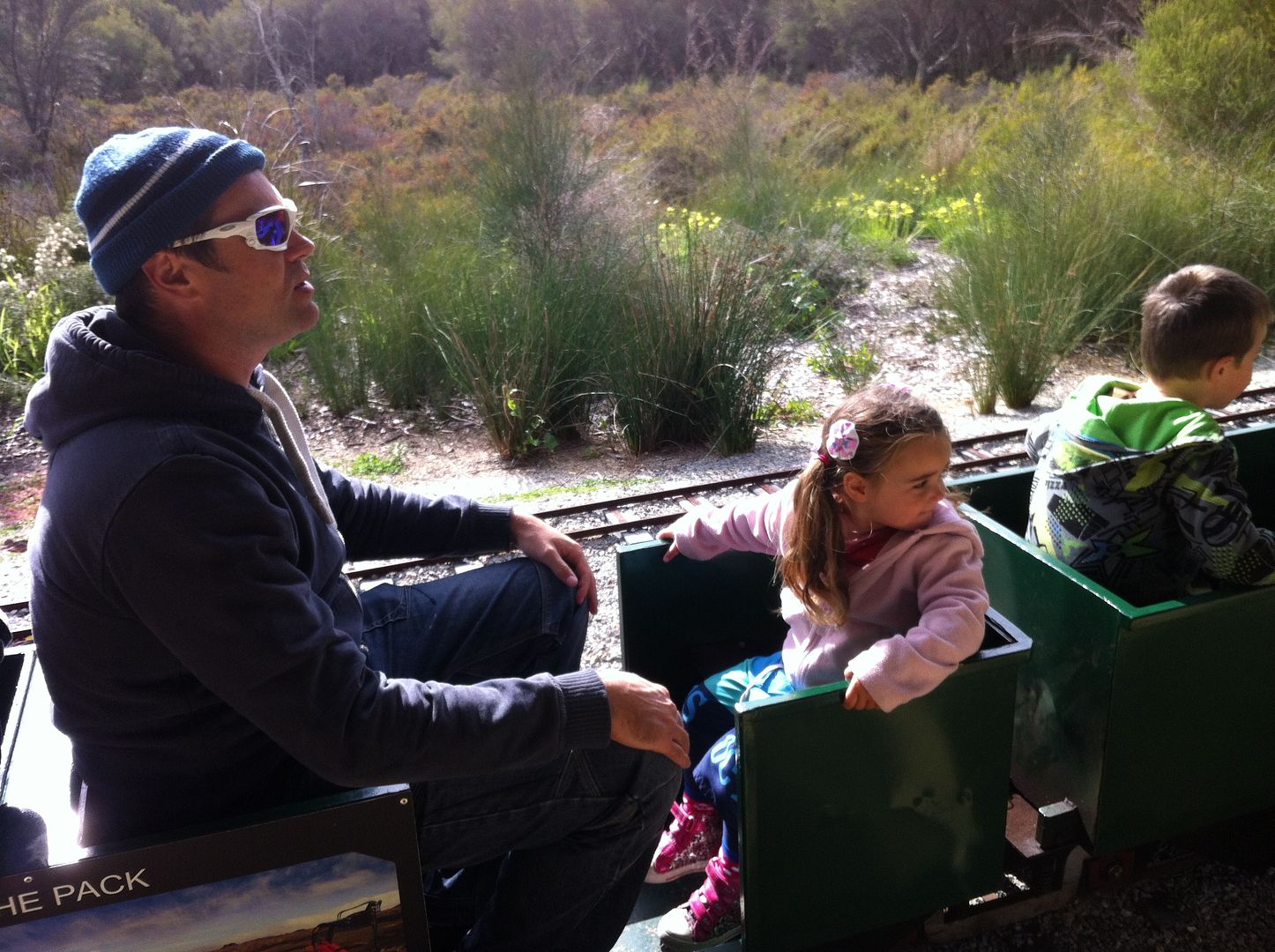 Find more family friendly restaurants in Perth