I love the Swan Valley and feel lucky to live within 20 minutes drive of the fabulous wineries, restaurants and attractions that it has to offer.
Last weekend on the search for a place to enjoy a relaxing Sunday lunch with Miss 4 & Miss 2 and accompanied by some 'non-parent' friends we decided to try out Carilley Estate and we were not disappointed.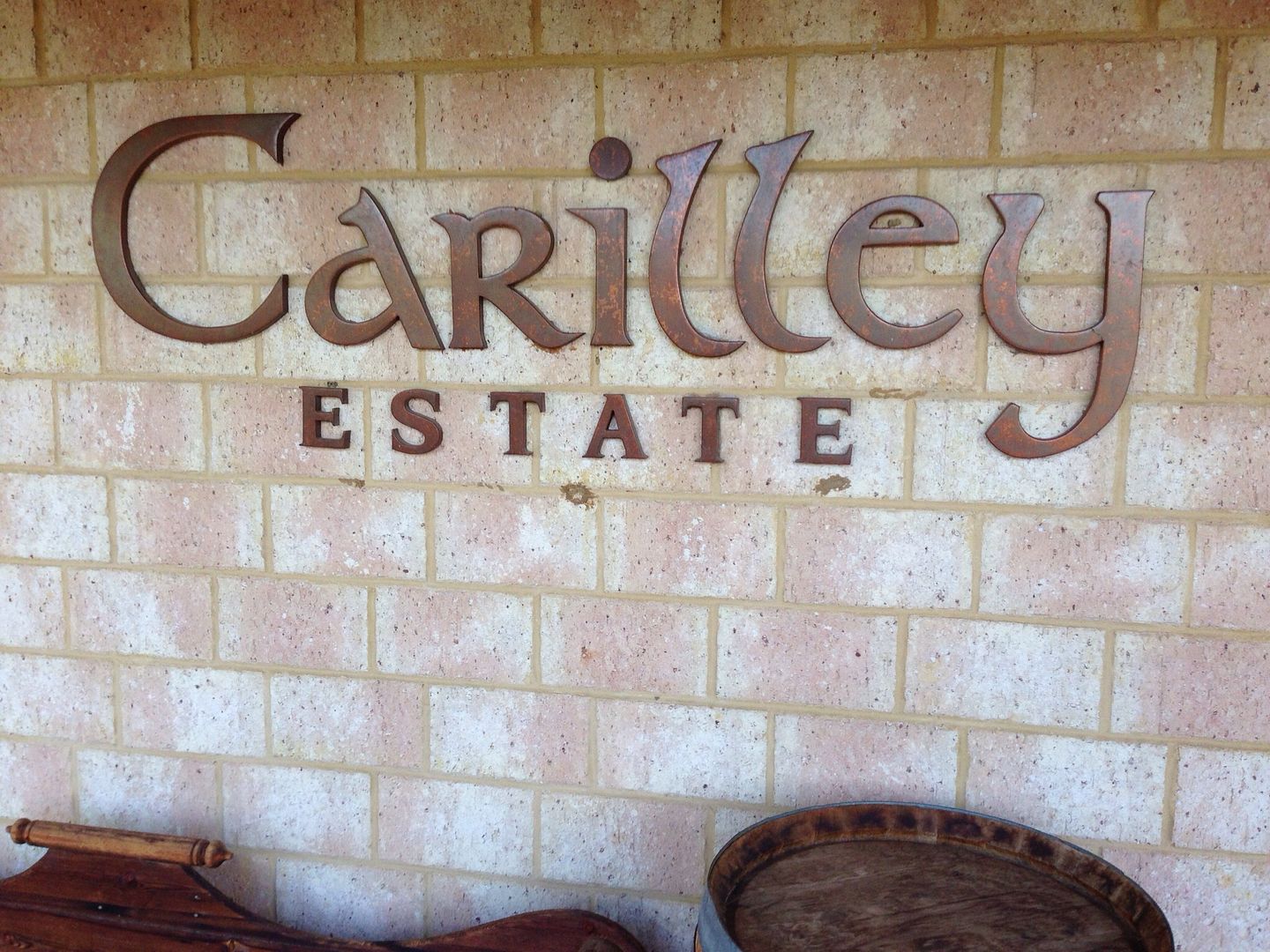 The restaurant caters very well for kids with a outdoor playarea consisting of a small spidernet style climbing frame that is covered by shade sails, a cubby house and small playframe suitable for toddlers.

There is also a large grassy space which our girls has a great time running around, chasing their new friends.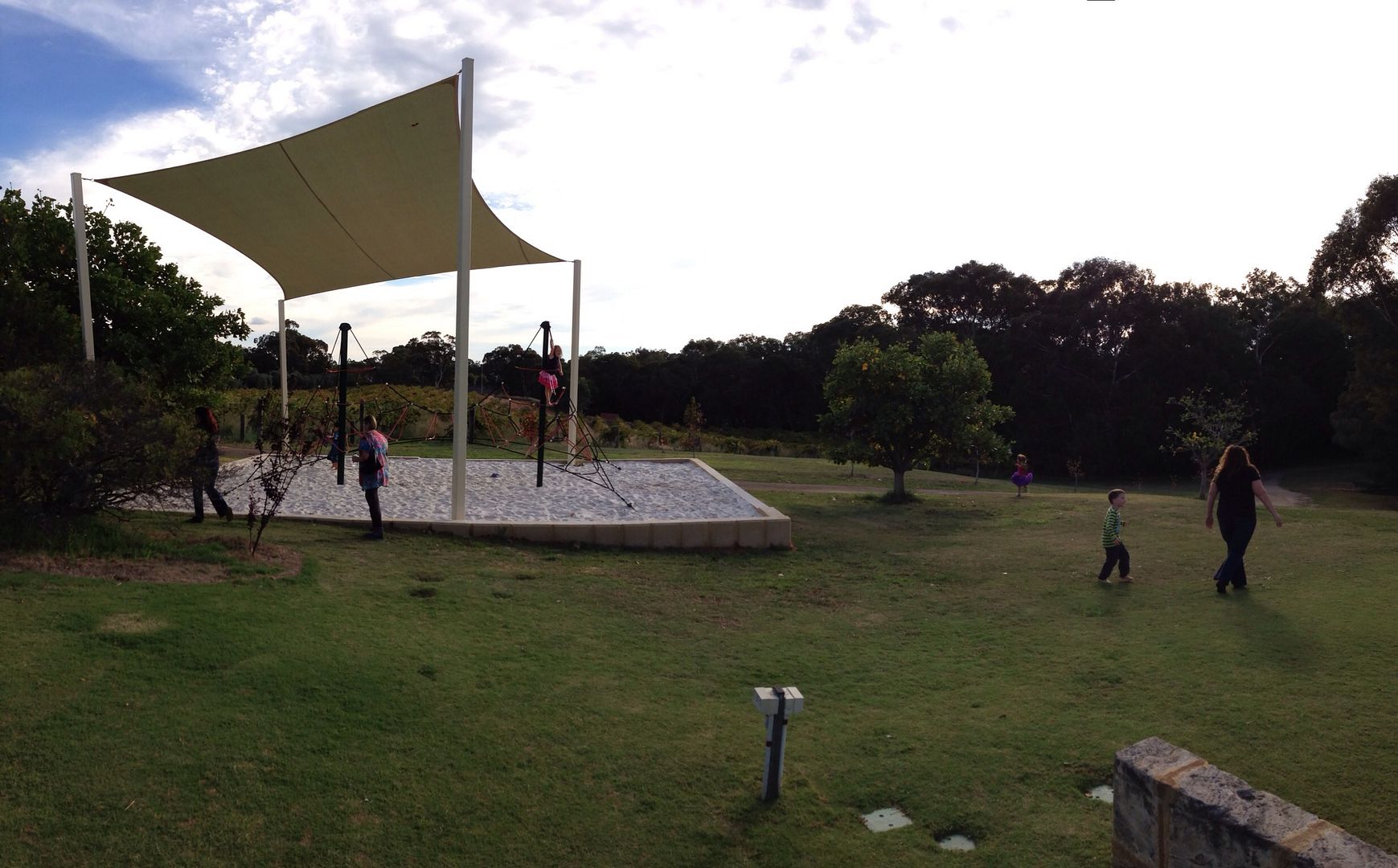 We opted for a table on the patio outside which was perfect for us. It overlooked the lawns and was close to the playground which meant the girls could come and go as they pleased. The patio area is covered by shade sails.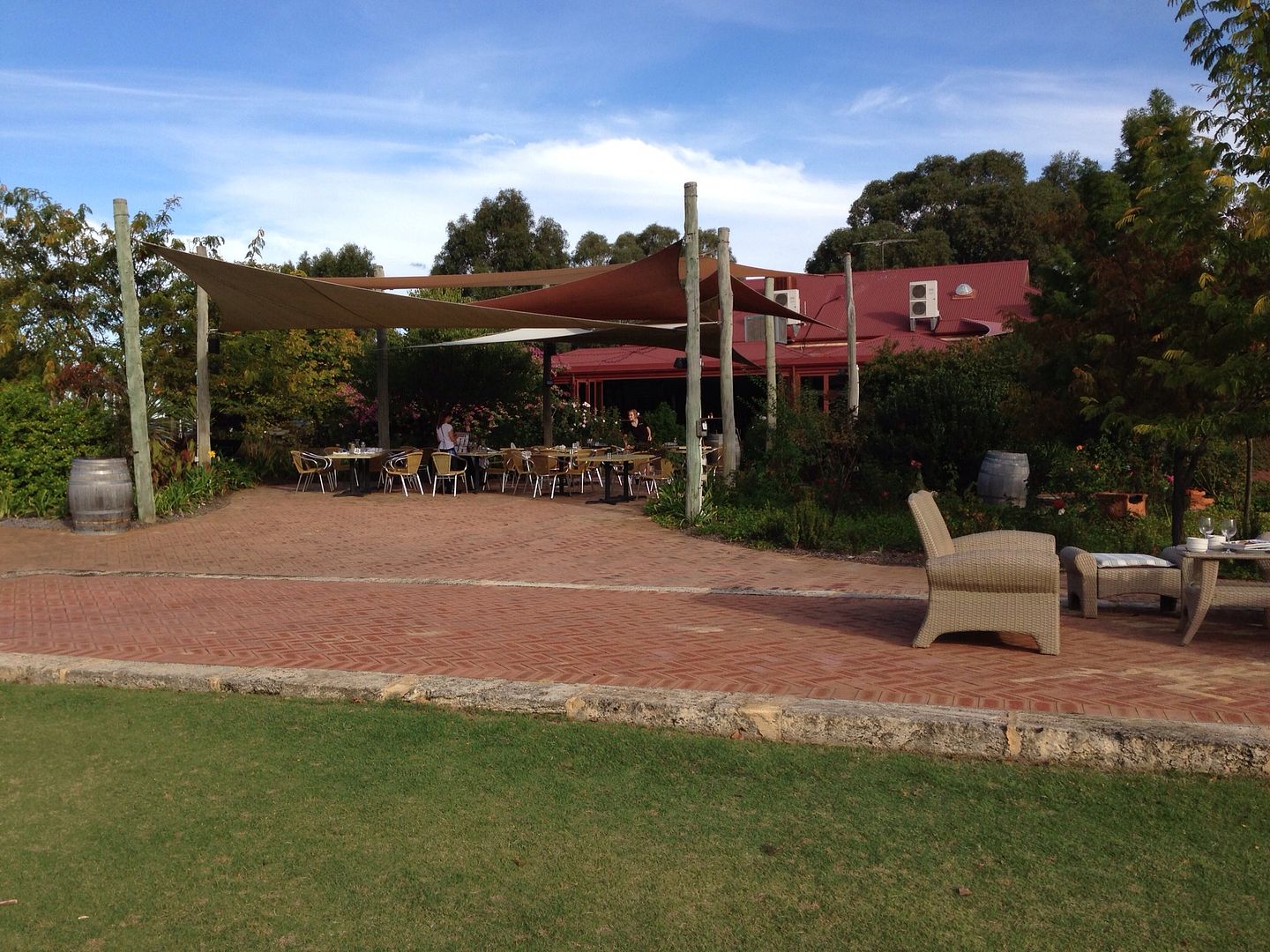 We were offered a table inside but I would recommend if you have young children to sit outside as they are able to access the playground without having to go up and down the steps.


We were warned on booking that the garden area had limited service due to being short staffed but we did not notice. On seating they brought out a high chair for Miss 2, water and plastic glasses for the girls. We found service to be good and our water jug was constantly refreshed during the three hours that we spent there.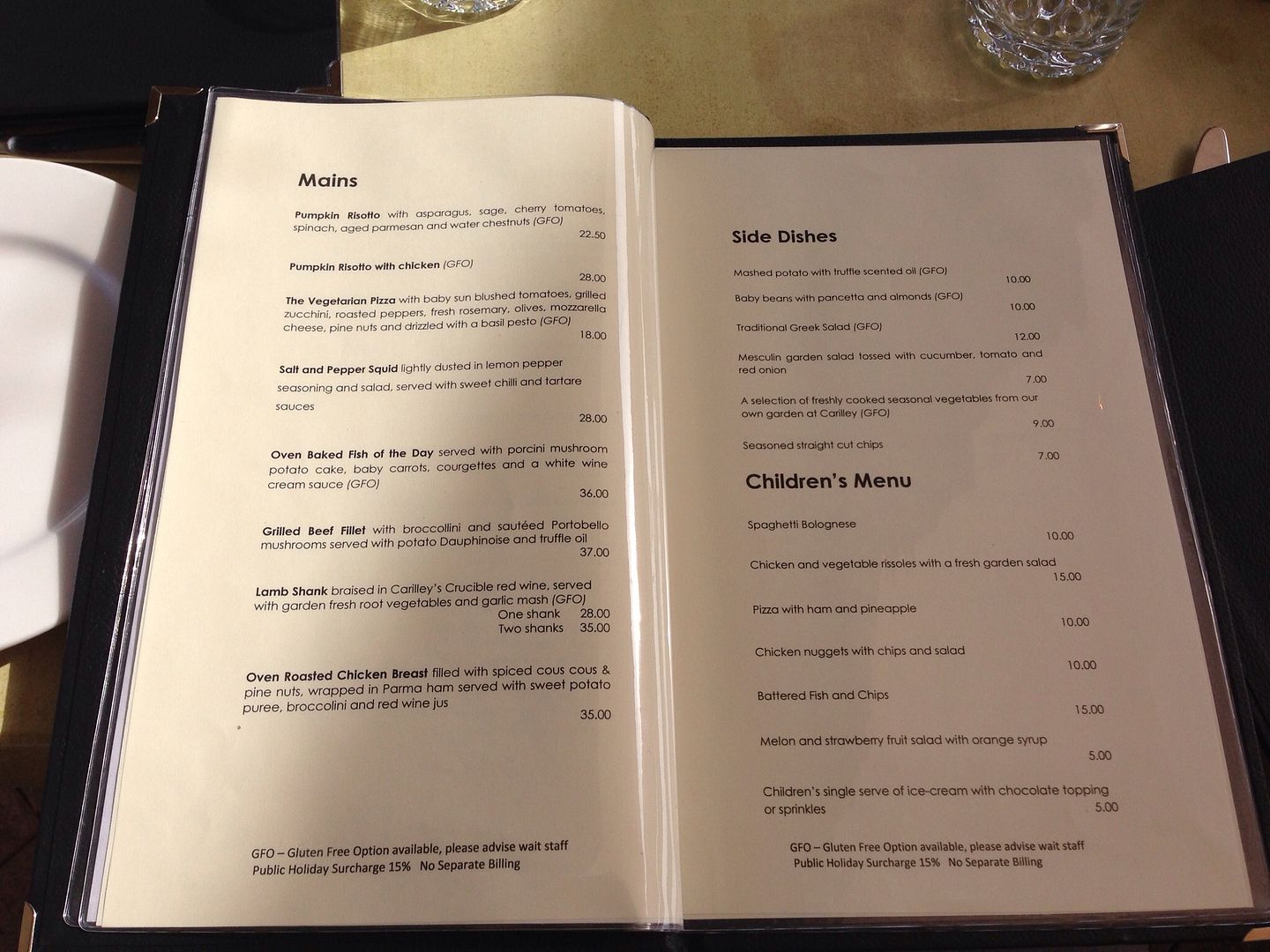 Children's meals range from $10 to $15 and include spaghetti Bolognese, fish and chips, pizza and chicken nuggets and chips. We opted for one portion of the chicken nuggets which we shared between both girls. The meal consisted of 5 nuggets, chips and a salad.
The main menu is traditional with a limited range of dishes priced from $22.50 - $38. We ordered the Salt and Pepper Squid ($28), Oven Baked Fish of the Day ($36) and Grilled Beef Fillet ($37). The portions aren't huge but they filled you up without leaving you overstuffed.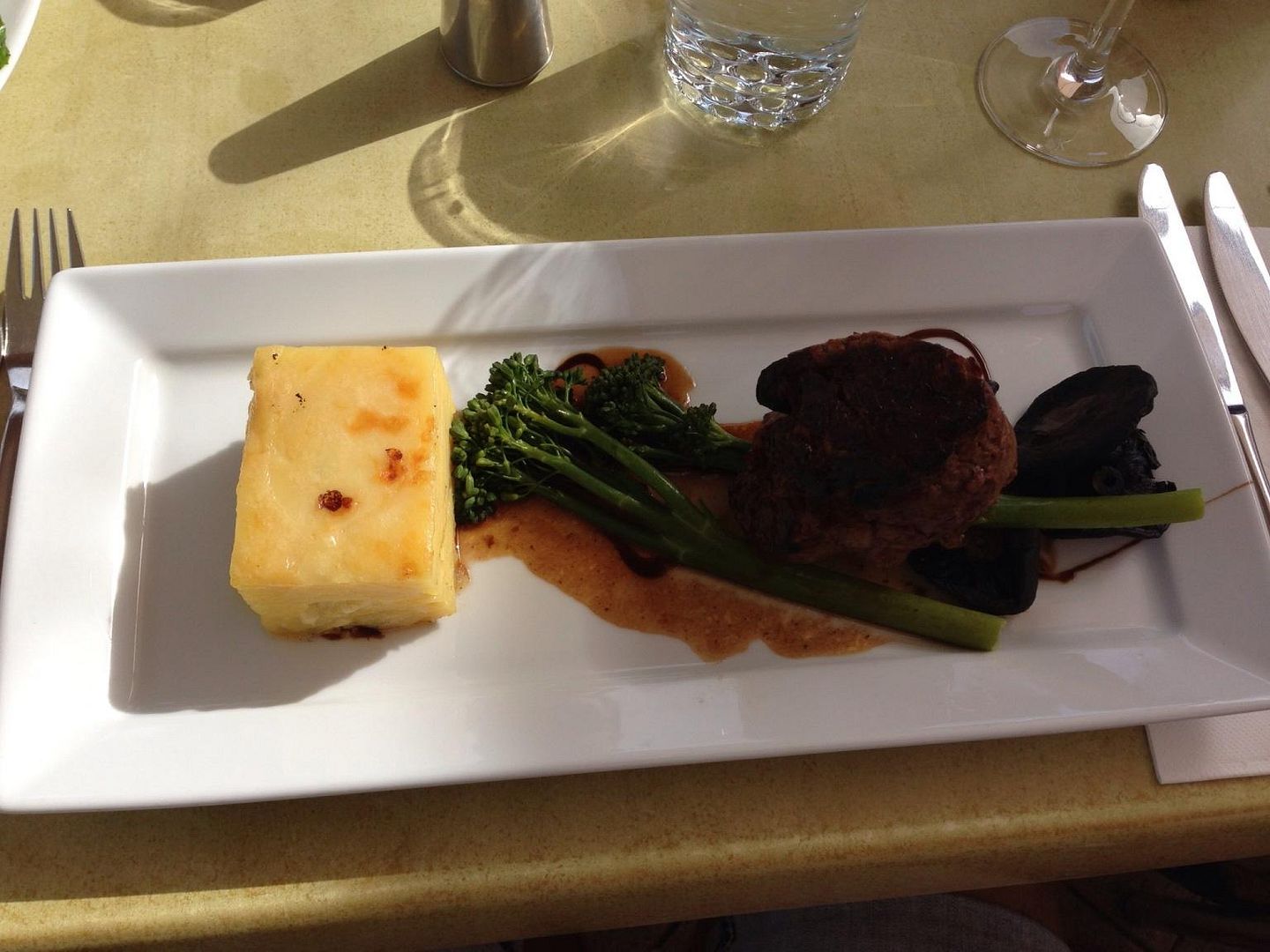 The kids meals came out first which was great as they had finished their meal by the time ours arrived and had ventured back to the playground to play with their new friends, leaving us to enjoy our meal in peace. Every so often they would pop back for a drink of water before running off again.
We ordered the kids ice-cream's after the meal which for $5 was a generous portion of vanilla ice cream covered with chocolate sauce and sprinkles.
We really enjoyed our lunch at Carilley Estate. It was very relaxing - which is something I don't usually say about lunch with the kids! We were there for around 3 hours and the kids had a great time on the playground and running around on the lawns. We will definitely be returning.
Carilley Estate has a voucher in the Entertainment Book which gives you two meals for the price of one which made it great value.


http://www.carilleyestate.com.au


View Larger Map
Find more family friendly restaurants in Perth