by Buggybuddys member Georgia

Carine Tavern is located next to the Carine Glades shopping centre in Duncraig and just across the road from Carine Park.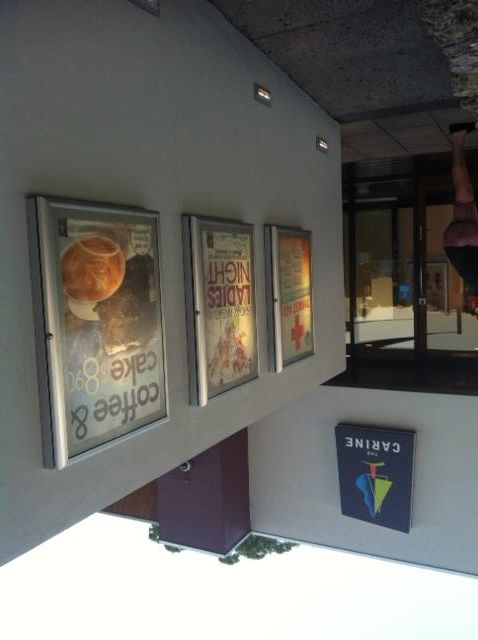 On Sunday afternoon we decided to take the kids for a play at the Carine Park who has a beautiful playground and then have an early supper at The Carine Tavern.
The Carine Tavern is divided in sections. The front is more like a pub and they also have few pool tables and when we arrived on Sunday there was a musician playing guitar and singing.
At the back there is the function room and a section outdoor with tables, playground and a small mini golf area too; definitely more family friendly.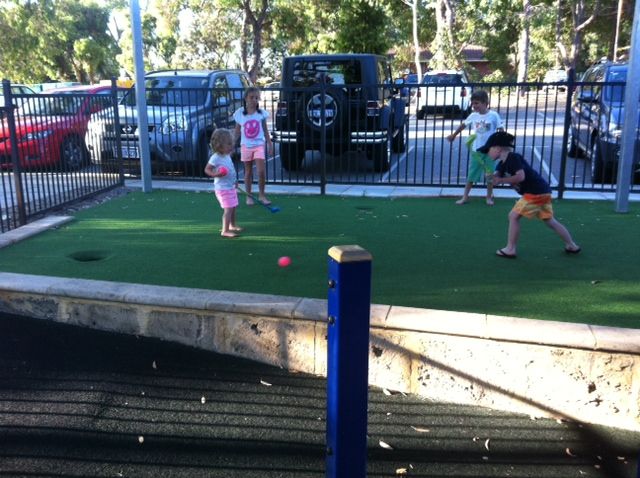 The kids menu had a really good selection and you can also order a drink for $1 extra and or a show bag/drink for $2. They also have other drinks options for older kids up to $4.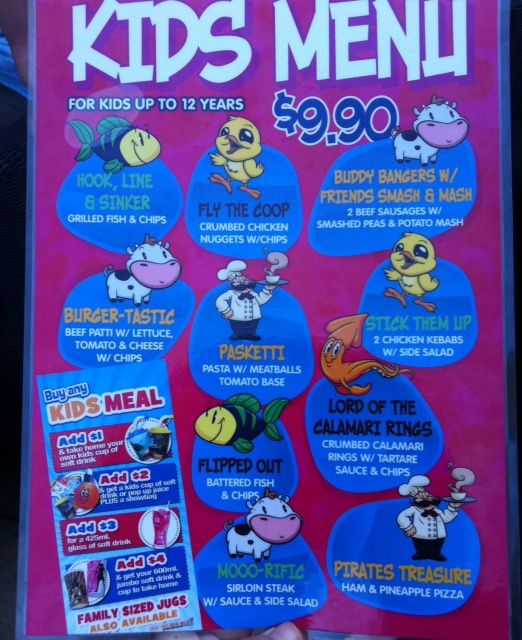 We ordered for our kids the calamari and the chicken kebabs.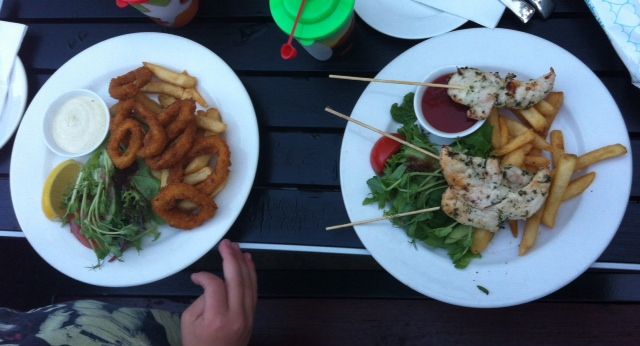 They also have colouring in competitions; the winner is drawn on the 1st of every month. The Management offer a free dinner for each winner. (up to $200 in value for up to 2 adults and 2 kids)
The main menu had a good selection of entrée and mains. When we visited they had a special for the day and a lunch menu was still available.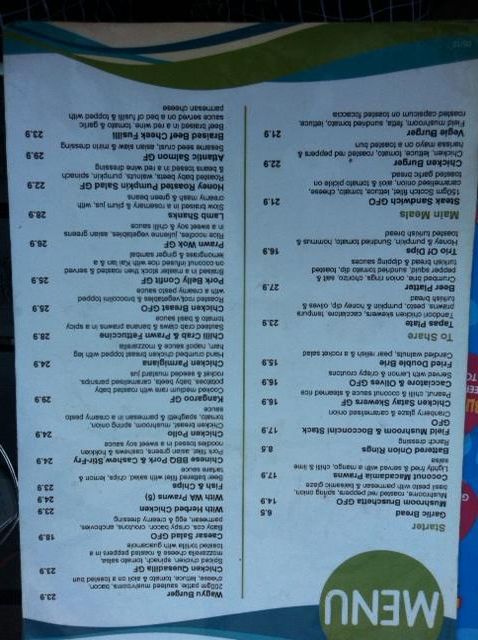 Prices were reasonable and portions generous; the service was a bit slow but the staff were very friendly. We could even use our entertainment voucher which was a bonus :)


It is definitely a good spot for a quiet lunch or dinner with the family. Good value for money, relaxed atmosphere and every day of there week there is always something on.

Carine Tavern is located at 493 Beach Road, Duncraig. For more details visit their website .






Find more family friendly restaurants in Perth.