The Coca Cola Cafe, located in the historic town of Toodyay, is a 1950's style cafe serving retro food and featuring a huge collection of over 6,000 items of Coca-Cola memorabilia collected over a 45 year period.




The kids love looking at all the difference bits and pieces. Miss 5's get most excited about the yo-yo collection.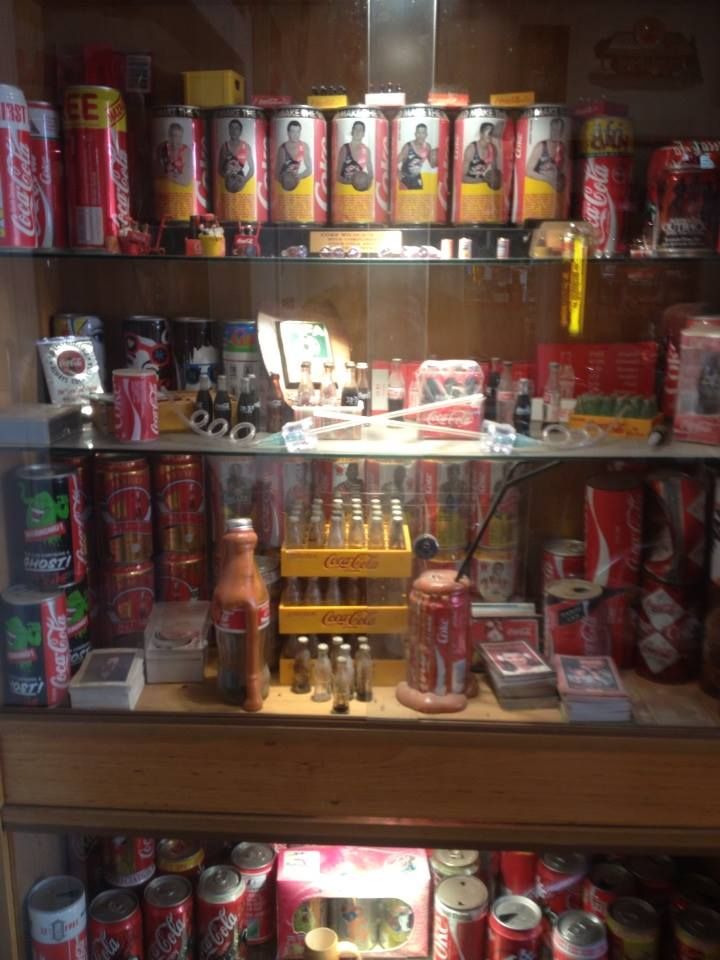 Food prices are reasonable. A favourite of mine is the Coca-Cola cafe burger, a homemade beef patty served with on toast with onion, tomato sauce and mustard pickle and a side of fries at $15.50. Yum yum! They also serve All Day Breakfast, $17 for the Big Breakfast Combo and of course being a 1950's dinner they have a selection of milkshakes with flavours ranging from your usual strawberry and vanilla to the likes of honeycomb and Mango.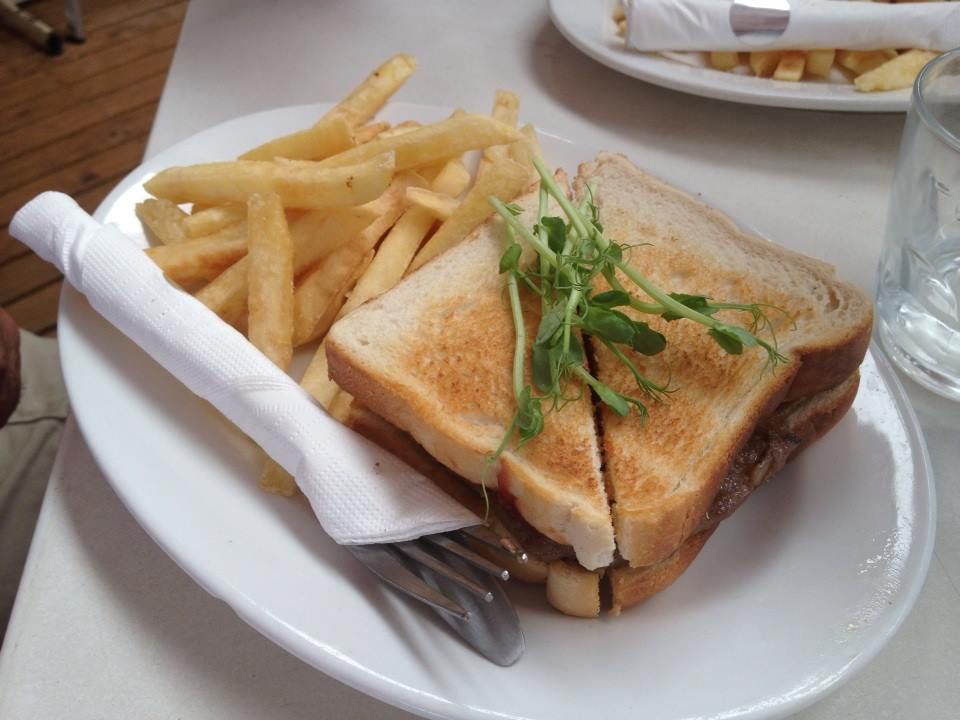 High Chairs are available and there is a baby change in the toilet. You can choose can sit outside in the undercovered terrace or inside amongst all the memorabilia.
Coca-Cola Cafe is located at
128 Stirling Terrace, Toodyay WA 6566.


Find more family friendly restaurants in Perth