Buggybuddys team member visited Decadent C's, this is her review. Decadent C's - Chocolate, Coffee & Cake
(Mandurah Chocolate Factory)
Located: 25 Husband Rd, BARRAGUP WA 6209 (10 minutes form Mandurah City Centre)
Hours: Mon – Tue: 9am – 4:30pm Thurs – Sun: 9am – 4:30pm
Services: Takes bookings, Walk-ins welcome, good for groups or parties and good for families.
Being a huge Chocolate lover I figured Decadent C's was a place that I just had to check out! When we arrived I was not disappointed at all. It is much smaller than the Margaret River Chocolate Factory but that is actually one of its most attractive qualities. It is just gorgeous and can be described as a gourmet café.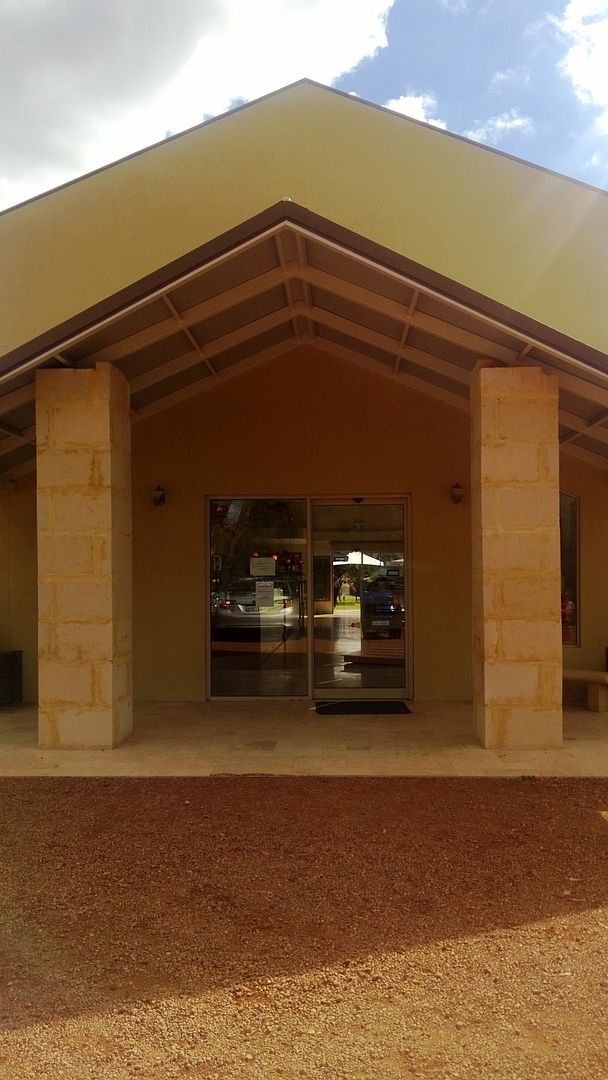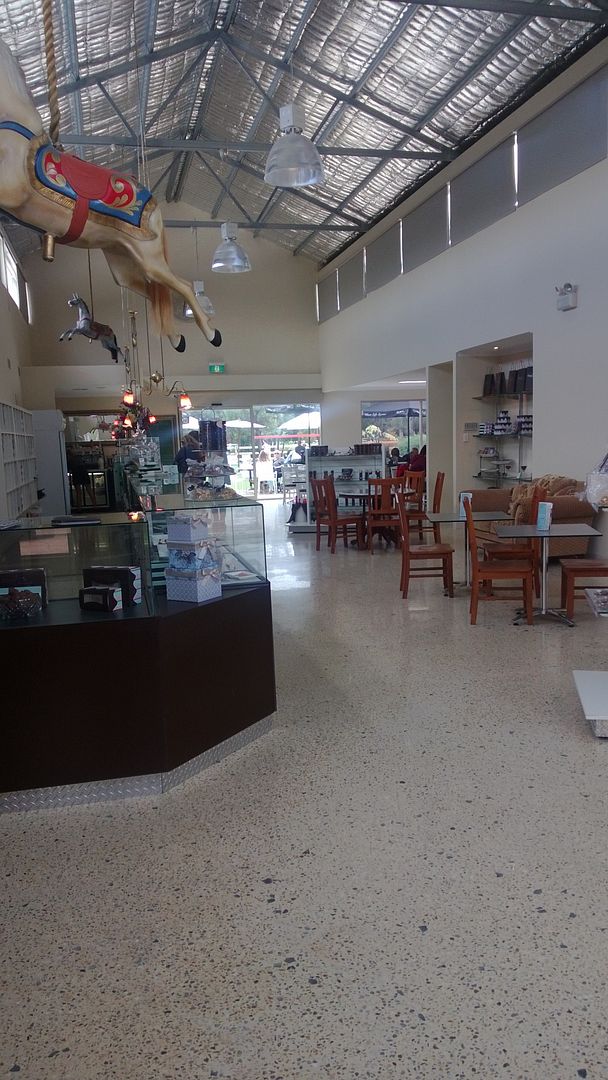 When you walk in the door you can see right through to the outside areas. It is very clean and well presented. To the left of the entrance is a small viewing window where you can watch the staff decorating cupcakes and making their delicious chocolate treats! My girls loved this part the best!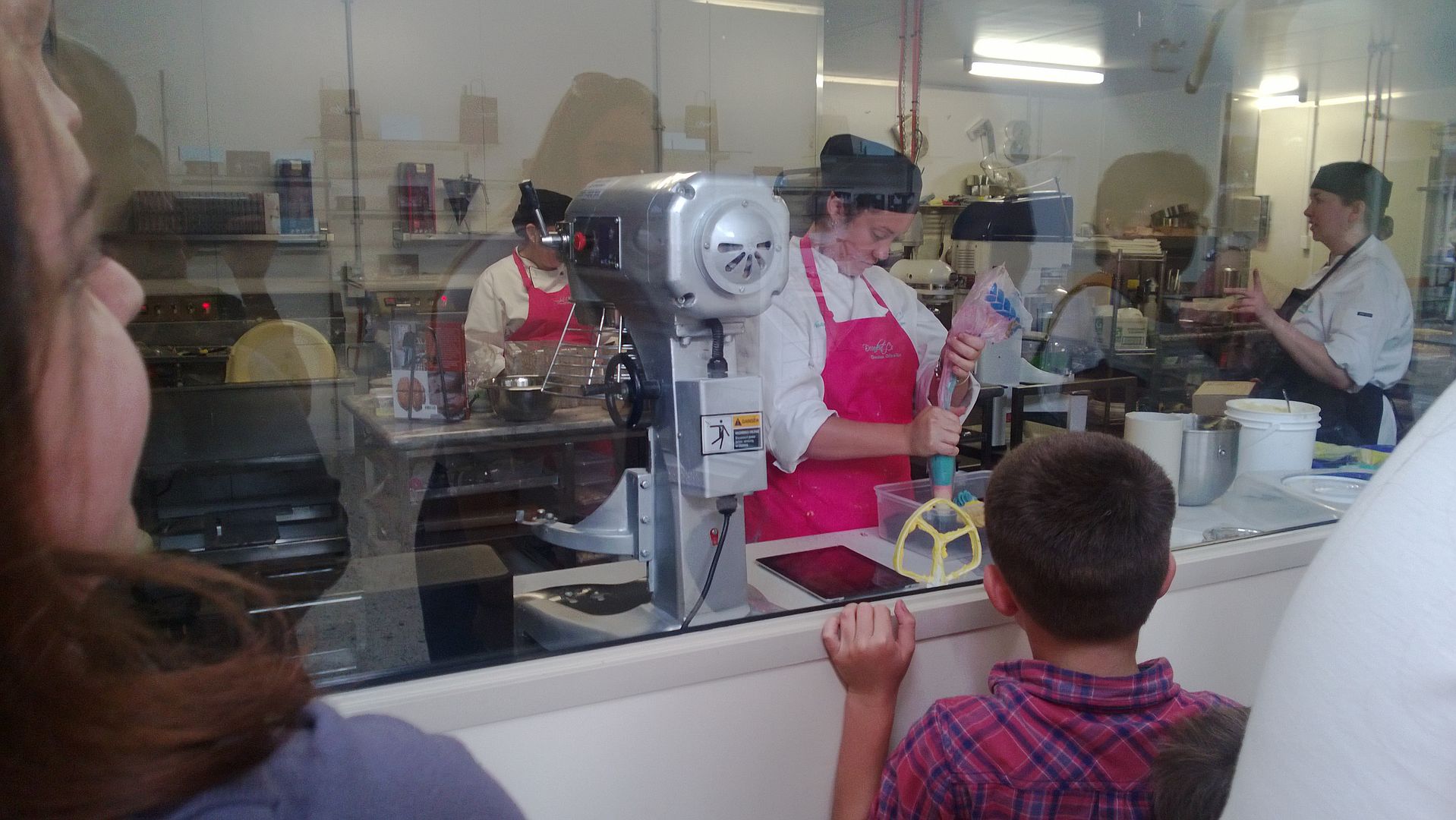 As you walk towards the counter you go past all their chocolate treats for sale displayed perfectly. You can also see the selections of cakes, lunch options and afternoon tea selections. There is also a menu board for the drinks.

We grabbed ourselves some cheesecake and drinks and headed outside to find a nice spot to sit. When we got outside we were pleasantly surprised by how big it was. There is so much seating (including a seating area inside too!) which have umbrellas for shade as well as heaps of surrounding trees that also supply shade to the smaller table settings that are not covered by an umbrella. There are also high chairs available which is always good.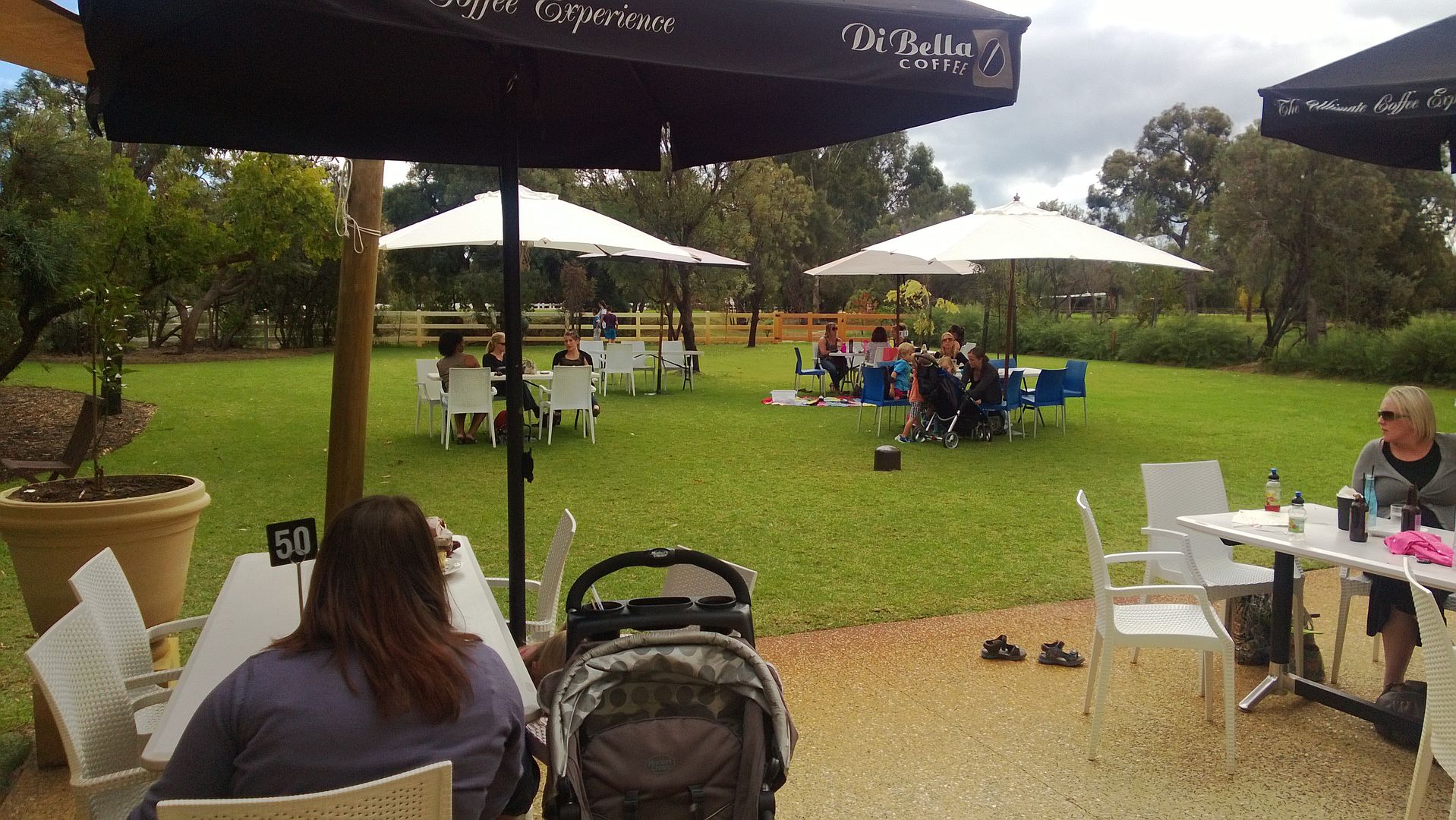 Apart from all the tables & chairs there is also heaps of grassed areas which would be perfect for taking a picnic blanket which we saw a lot of people doing. Although you can't take any outside food onto the premises it is still a nice option for the off chance you can't get a table.


We chose a table right next to the kid's playground which was very clean and suitable for both little kids and big kids. It has synthetic grass underneath the equipment and shade sails covering the entire thing.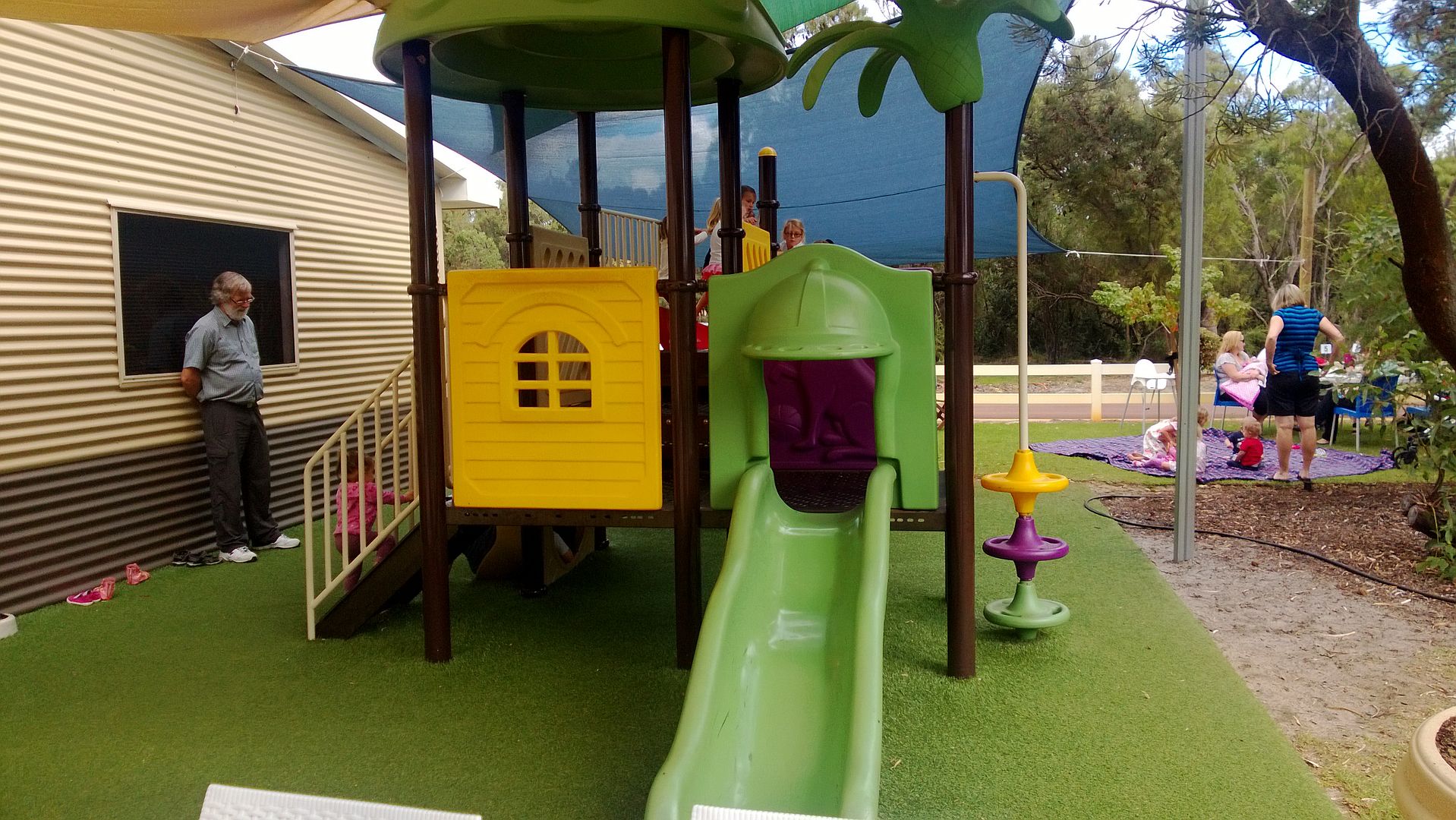 The entire back area is fenced with old school Stock Fences so you can sit and relax and not worry about kids being able to run away. Although smaller kids could fit through the gaps in the fences I found that the playground and children's toys (including a pink Little Tikes Car which my girls enjoyed) keeps them occupied enough. My almost 2 year old finds any chance she can to escape enclosures however she didn't even give it a second thought while here.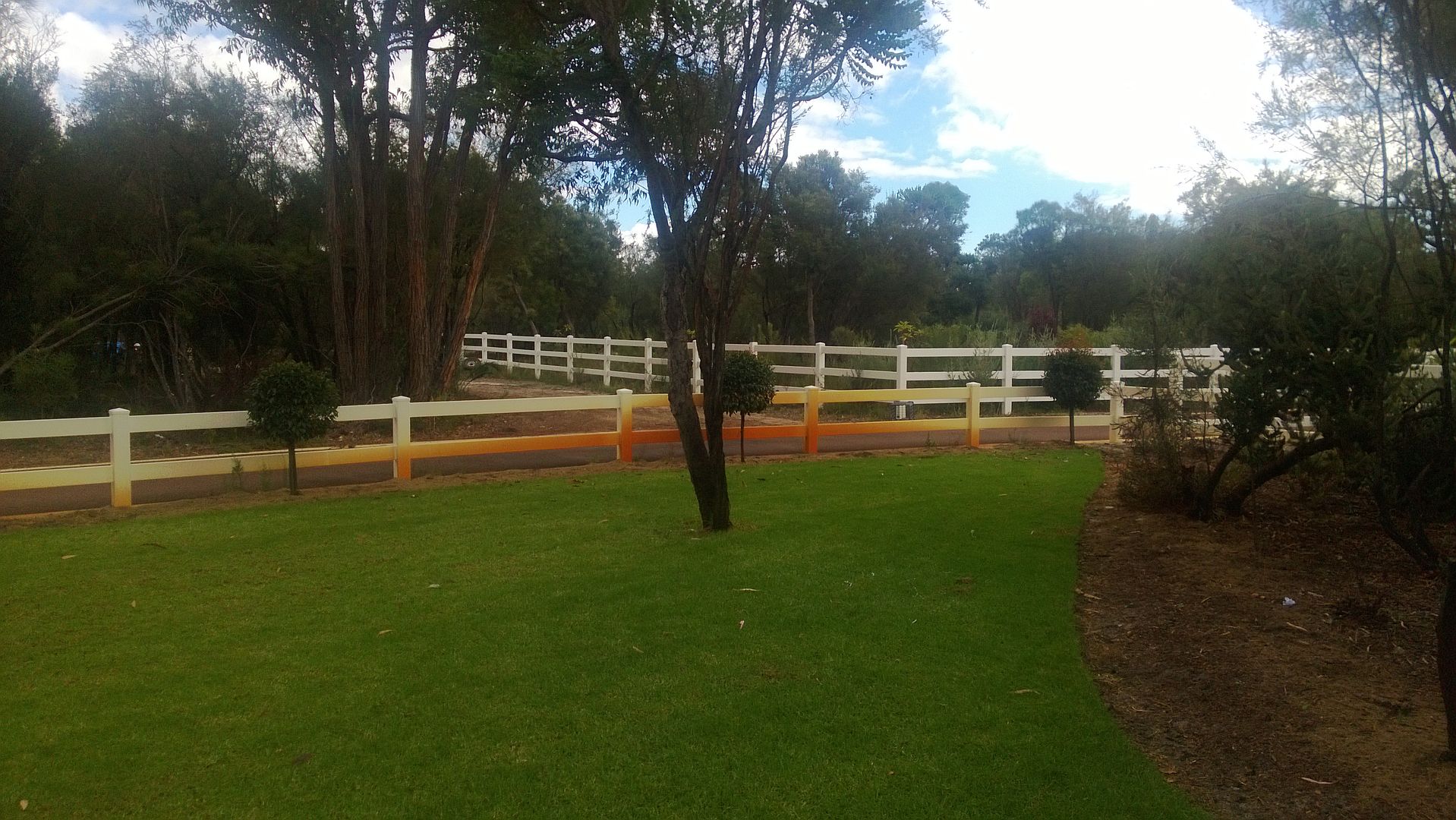 The food is quite gourmet so, as expected, is a little pricy. I got myself a Baileys Cheesecake which was $7.50 and a milkshake which was $6.50.

My sister got a Chocolate Torte which was $7.00 and a Mocha which was $6.00. I was not at all upset by the prices as it honestly was the best cheesecake I had ever had. It was not like the commercial grade cheesecake that is thick and rubbery, it was light and fluffy. The Milkshake was old school and just delicious! The Chocolate Torte was massive and delicious. It took 3 of us to get through it all.


The Mocha was also nice and presented really well and came with a marshmallow and 3 small chocolate dots.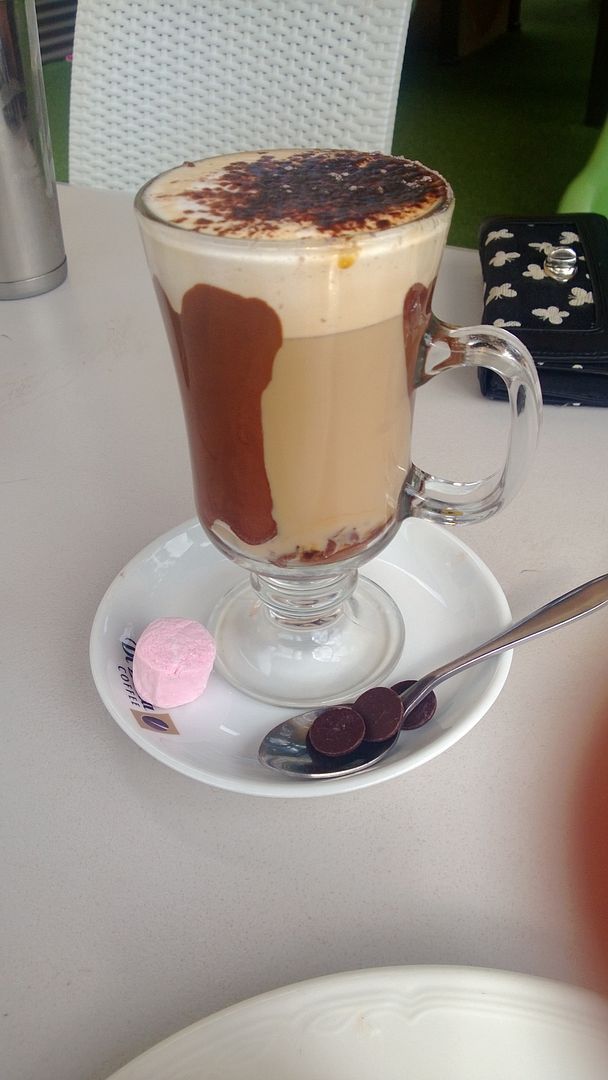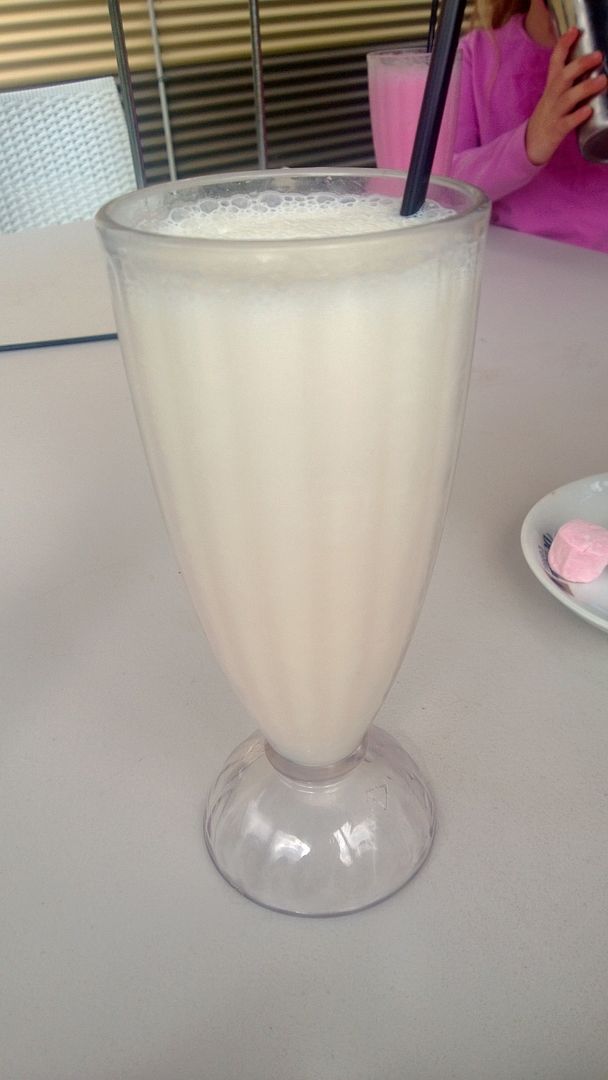 All in all it was such a great experience and I highly recommend it. Perfect for mum and dad to go and have some adult time while the kids burn off energy in the playground. Cannot wait to go back and will be taking my hubby with me too!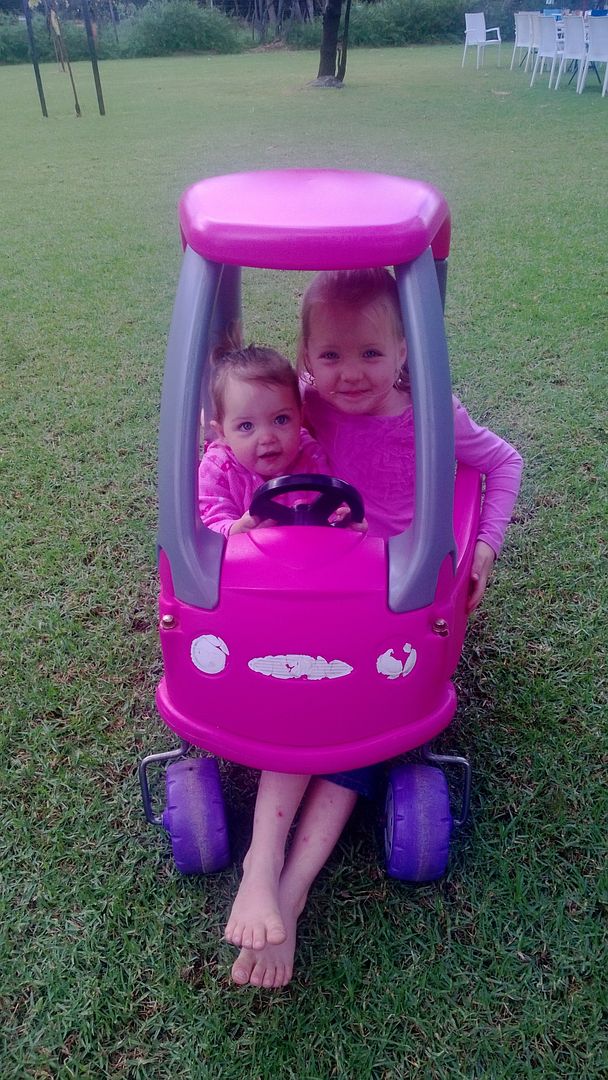 http://decadentchocolate.com.au/

Find more family friendly restaurants and cafes in Perth