Review of The Feral Brewing Company restaurant in the Swan Valley for families in Perth.
152 Haddrill Road, Baskerville
http://www.feralbrewing.com.au

Feral Brewing Company is a great location for a family lunch or dinner. You can enjoy a good quality hearty meal overlooking the vineyards whilst the kids run around and play in the large grassed and sand pit area and 4 swings.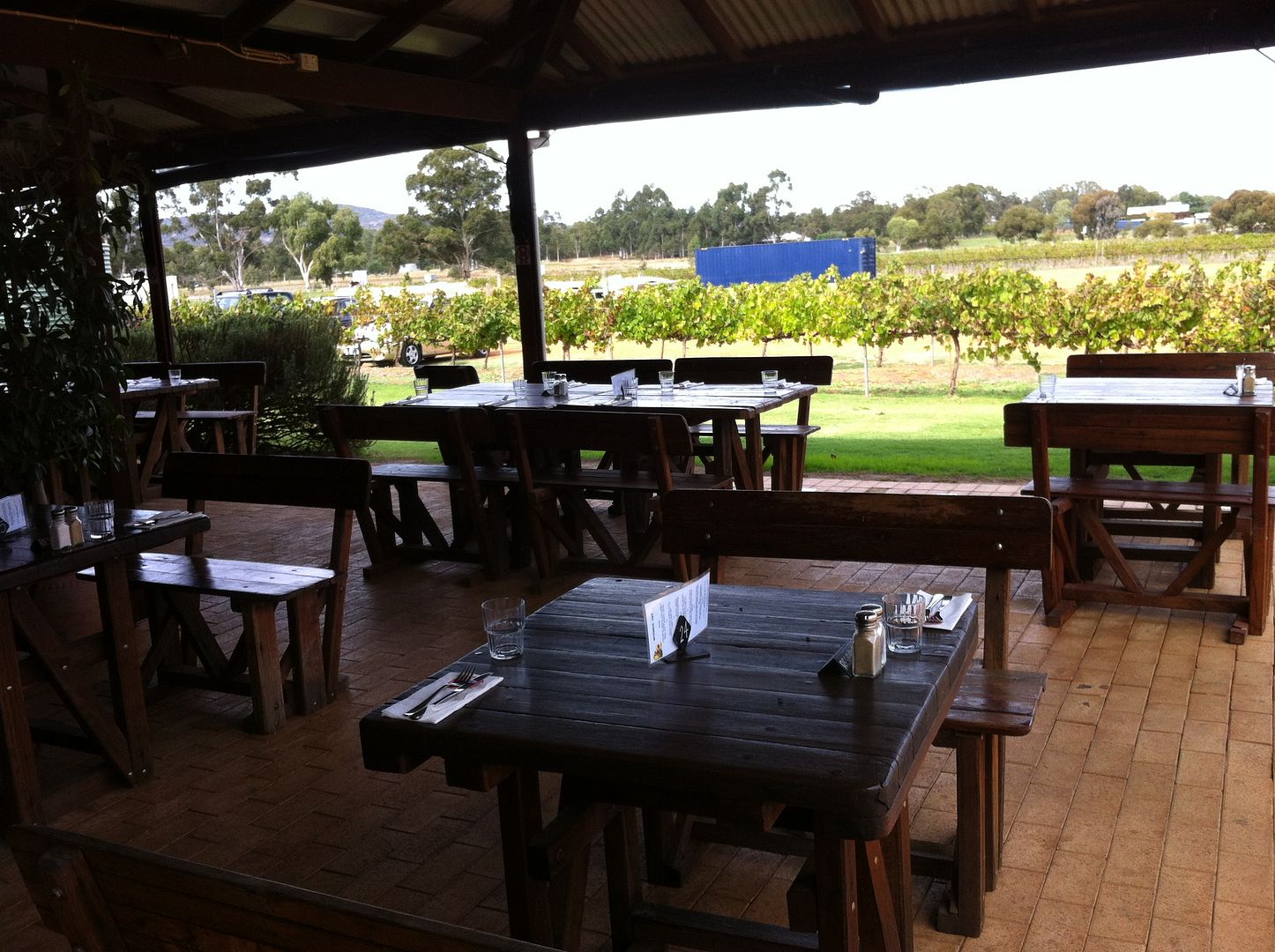 There are a few areas for dining, inside where you feel the buzz of the bar and kitchen, outside on the veranda overlooking the Vineyards and large play area, umbrella shaded tables on the main grass area (closer to the swings and sand pit) and lastly a large gazebo more suited to parties or larger bookings.
This dining area is directly in front of the main sand pit and swing area. Ideal for families with younger kids who want to run around and play whilst waiting for or eating your meals.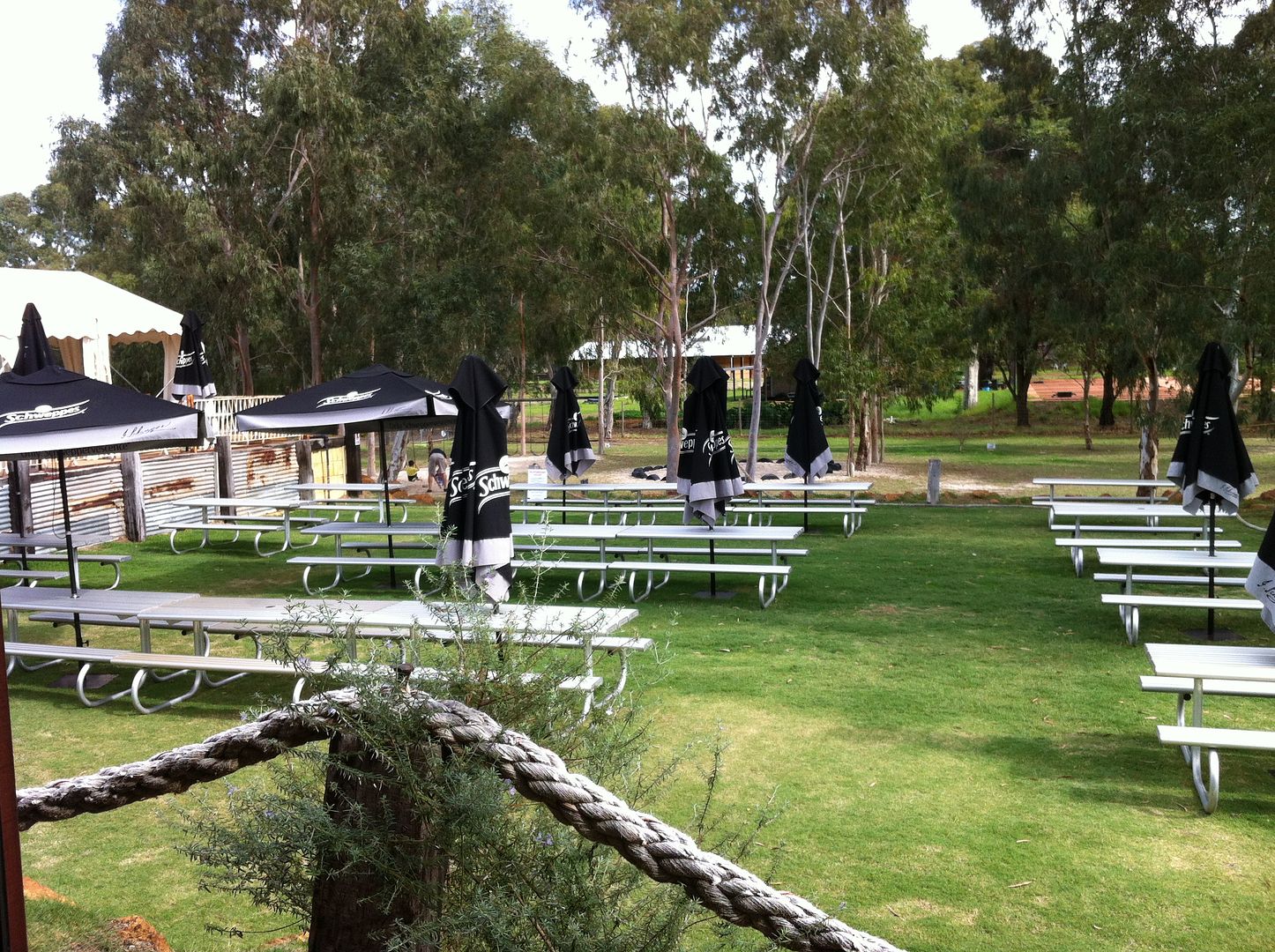 This gazebo is ideally suited for bigger tables/parties and is situated directly next to the main stairs going down towards the garden play area.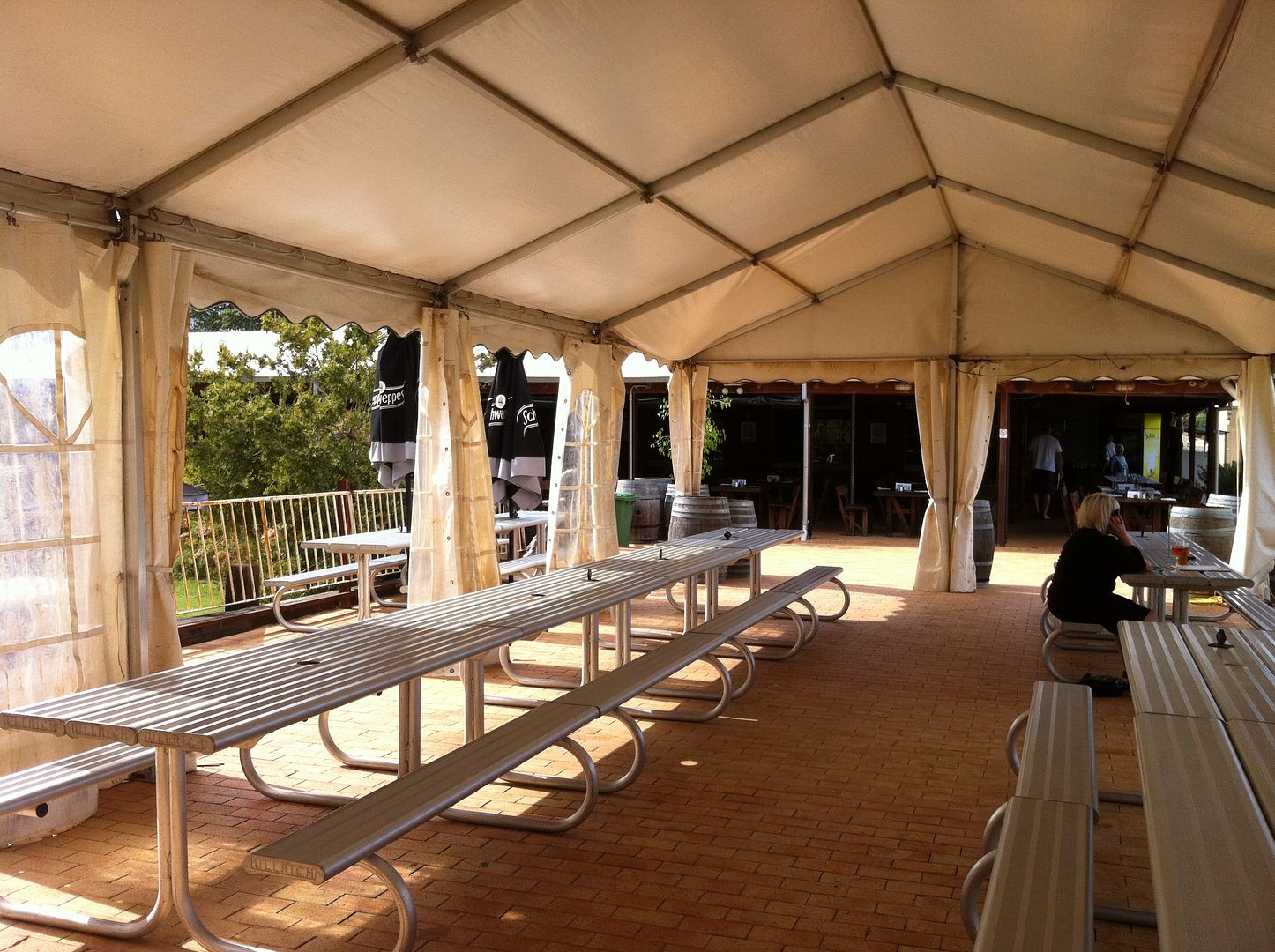 Rules are rules!! The footwear is a good option for all around the restaurant especially the grassed border areas where we found a few shards of glass.
The play area is situated down a few steps and quite a distance from the main elevated restaurant. We took our kids down there for a swing and run around whilst we were waiting for our meals but wouldn't have them play so far away on their own, but obviously ideal for older kids ;-)
The swings and play area are fairly basic and a bit run down but did the trick with our two!
The FOOD was awesome if not a little rich for our liking. The kids chose from the kids menus which was chicken skewers and chips, pizza and chips or spaghetti. We chose the kids meal package for $12.50 including main course, drinks and dessert. The chicken skewers and chips came in this cute little cone and basket complete with dipping sauce which our little one loved.
We ordered the pizza for our other little one and tucked into some sumptious and rich roasts for ourselves.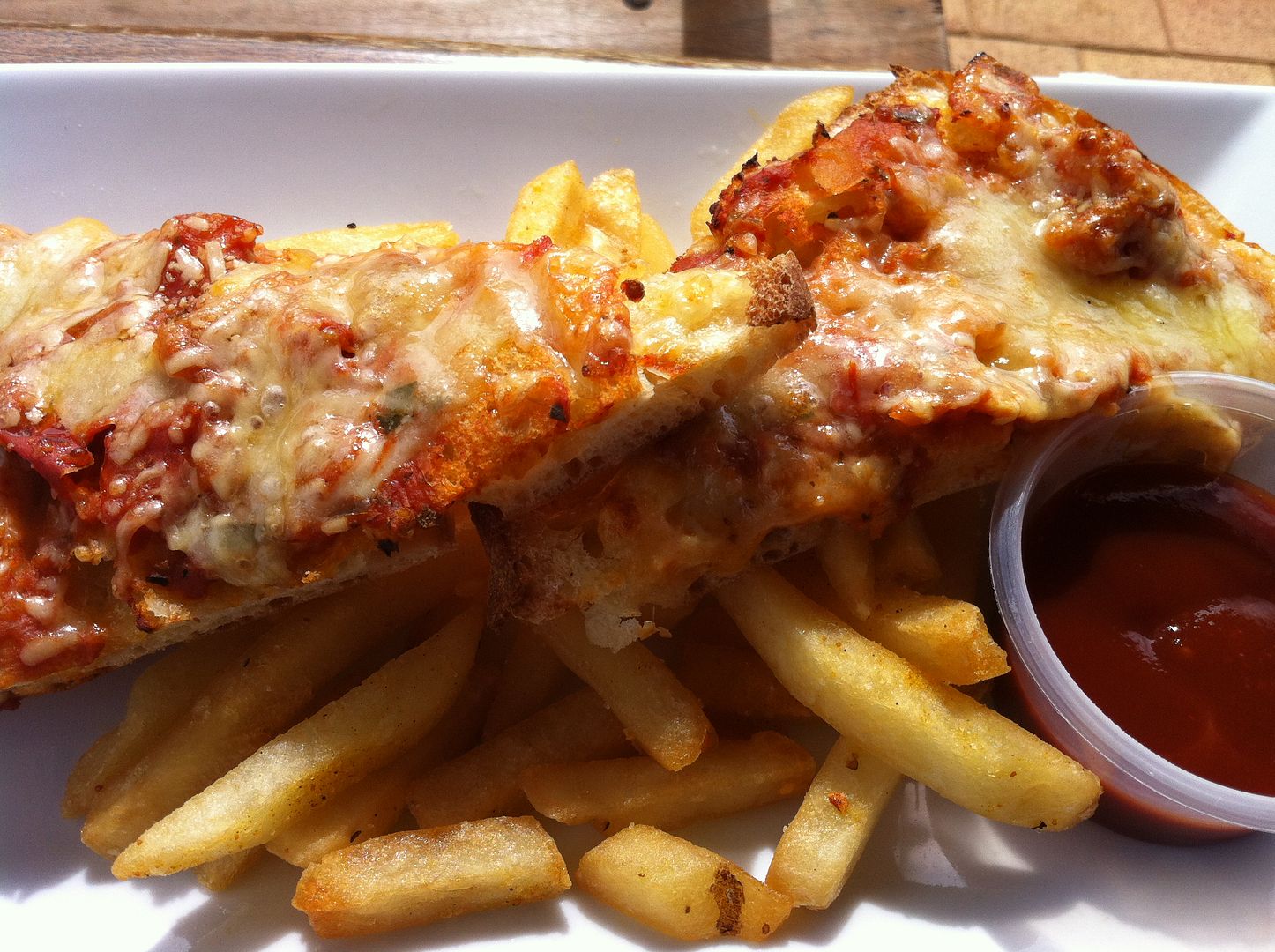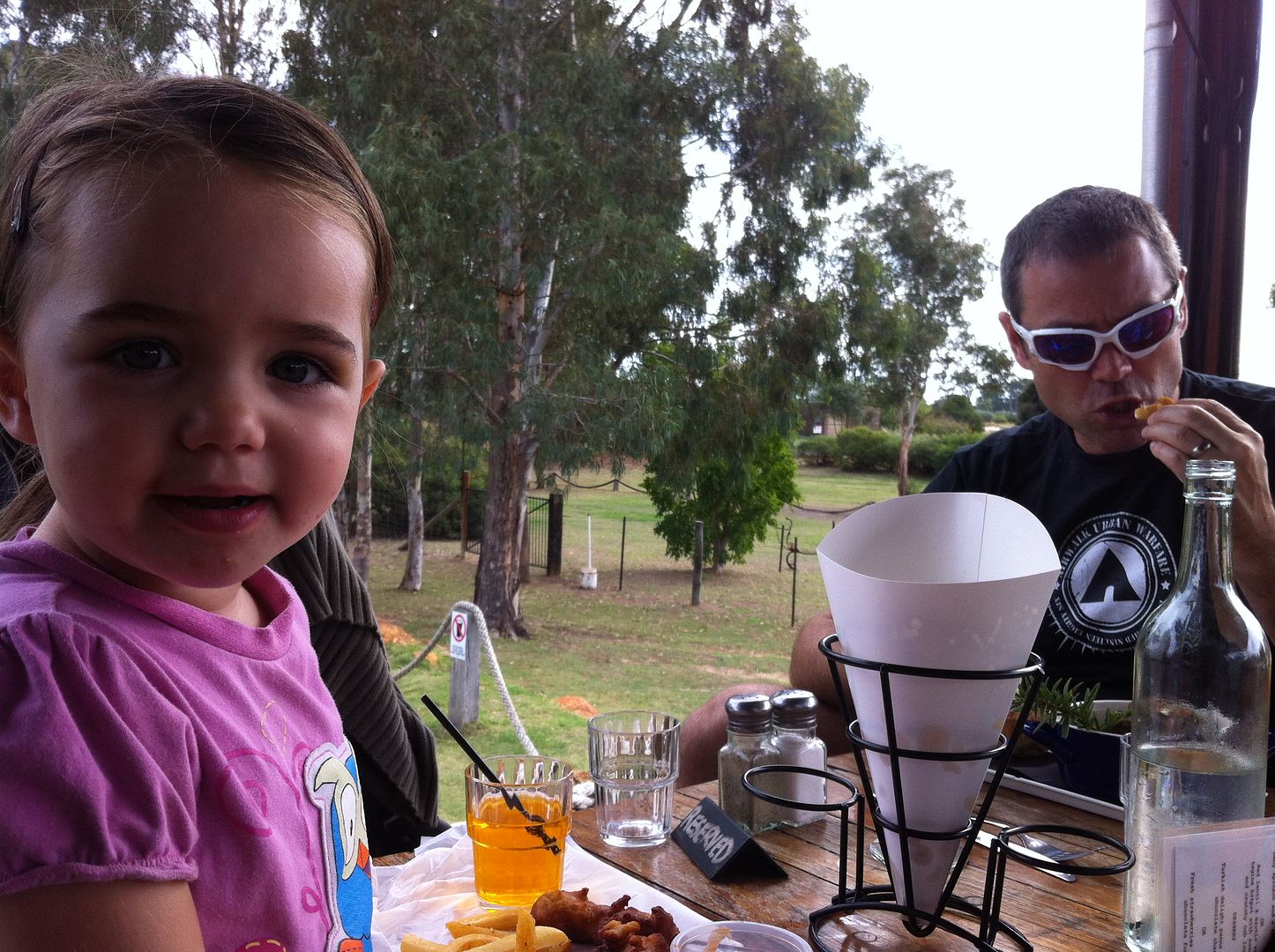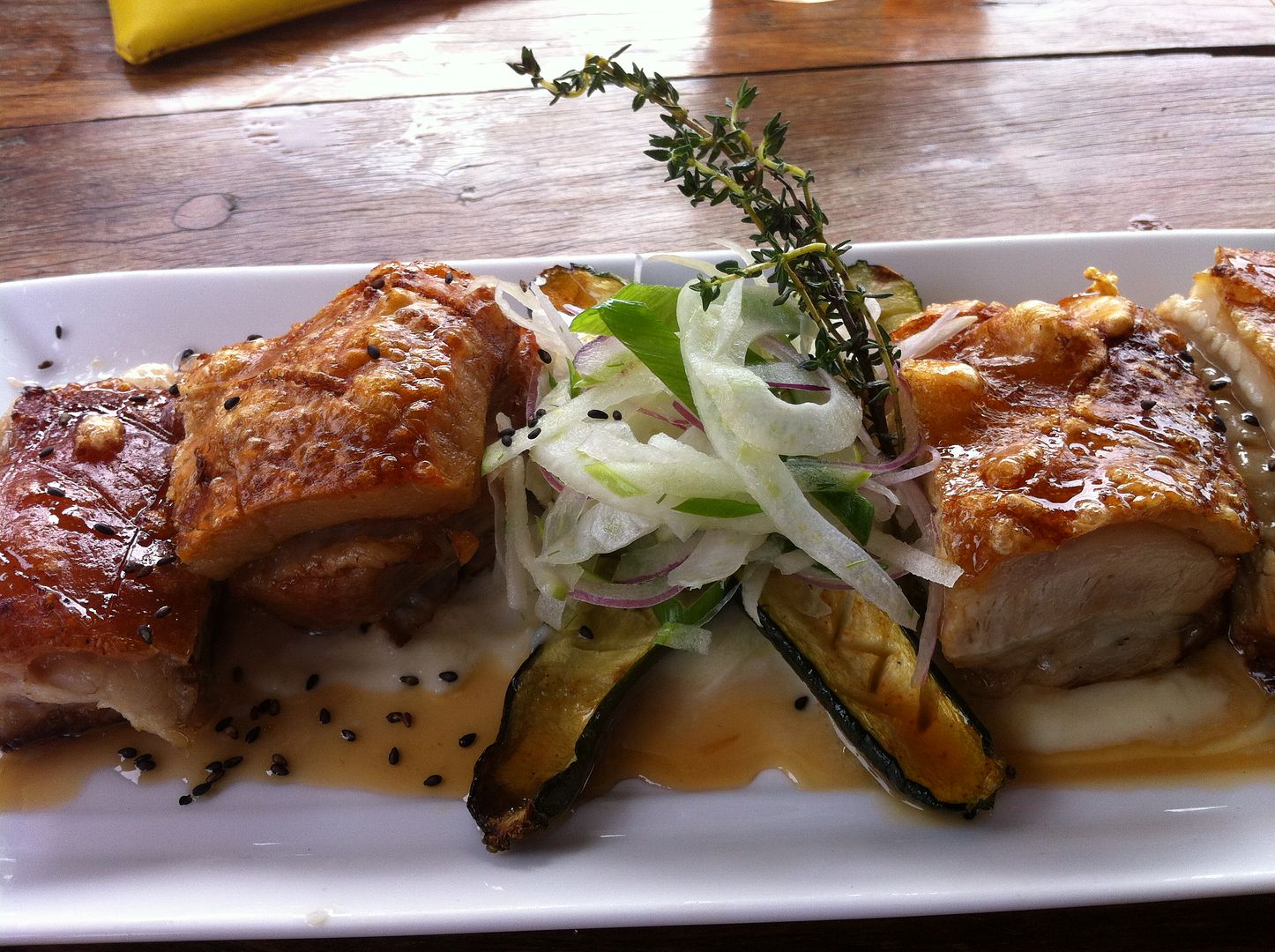 The Feral Brewing Company has won LOTS of awards and they have fans of all ages if their merchandise on sale inside the restaurant is anything to go by ;-)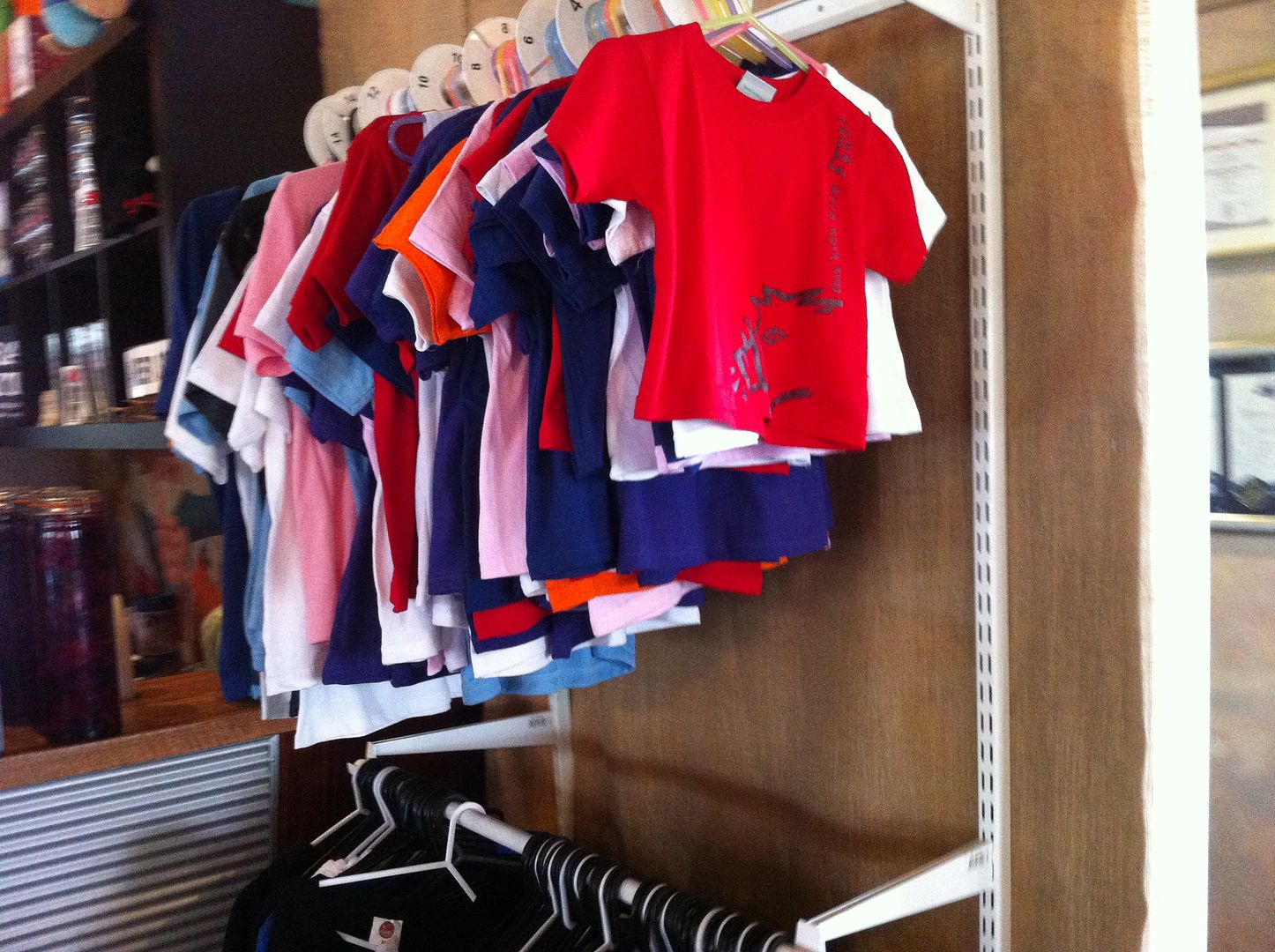 Overall another great restaurant in the Swan Valley to enjoy with kids of all ages.
Find other family friendly restaurants in Perth