Maybe I shouldn't let you into this secret but I'm feeling kinda generous so I'll share.
It was hubby's birthday today and it also coincided with daycare Thursday which meant we could meet for lunch without kids. Result! We decided to rendezvous at Hillarys Harbour and 'splash some cash' on a nice eatery. Digging out the trusty Entertainment Book we noticed that Hippo Creek was listed offering 25% off the bill. We love Hippo Creek for its meaty dishes. A personal favourite is the Hunters Assaghai – marinated cubes of rump steak on a skewer hanging over a bowl of fries with your choice of garlic or chilli butter dripping down served with a side salad. Yum! Yum! So off we went.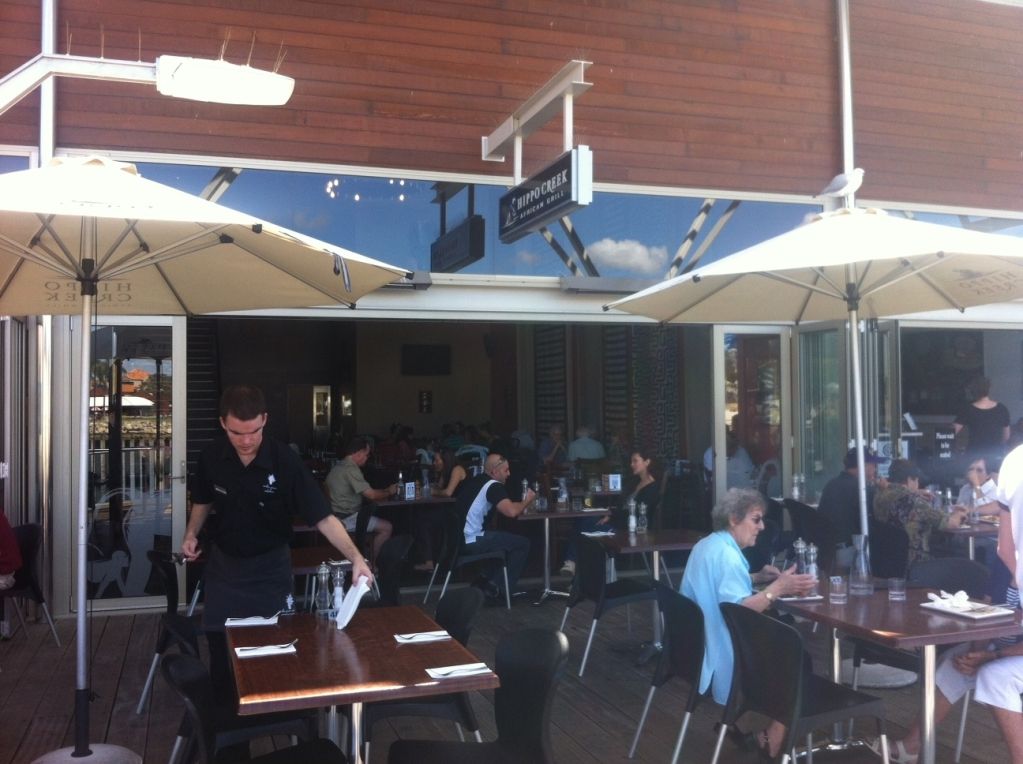 Hippo Creek is in a great spot at Hillarys Boat Harbour, a few doors down from the Breakwater and overlooking boats for sale that we dream one day of owning. When we arrived it was very busy and we were lucky to get the last table outside. We were soon to find out the reason for the busyness. We were handed the special lunch menu where the top dish was Cheese Burger and chips served with your choice of sauce and a bottle of beer or glass of wine for ….$10! That's right $10! So you can guess what we opted for. I choose my burger to come with creamy garlic sauce. We decided that we wouldn't even use our Entertainment card to claim our 25% off as it was such good value in it's own right.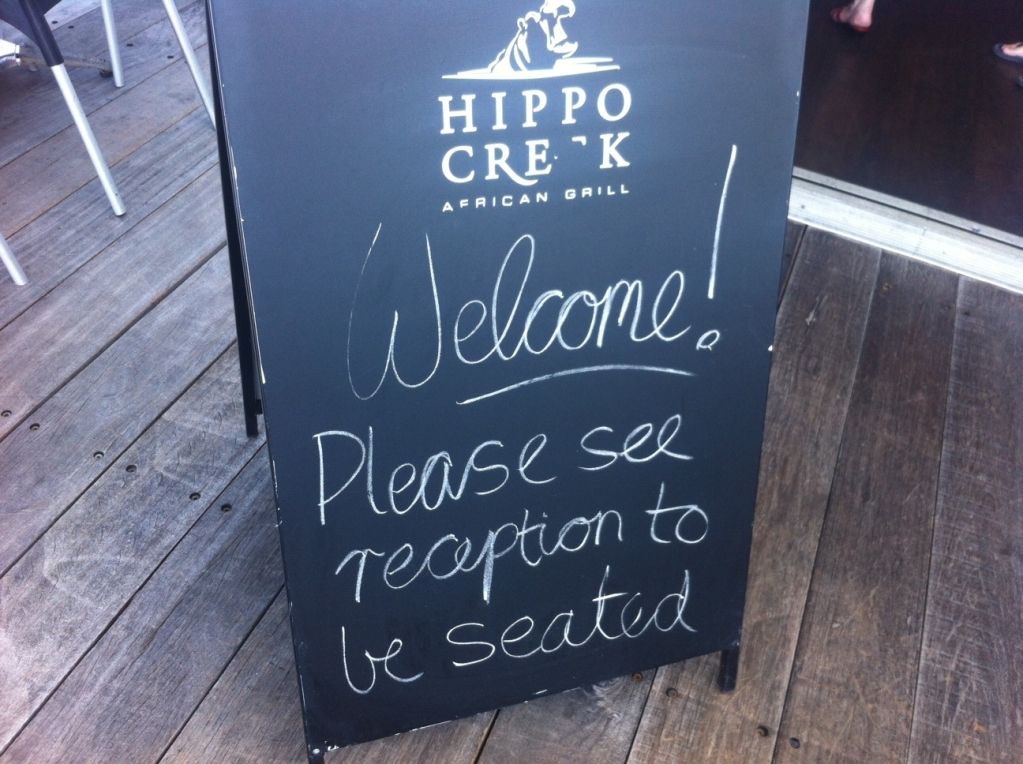 There were other choices on the lunch menu which is available Monday to Thursday were Steak Sandwich and chips, Peri Peri Prawn Salad, Boerewors Roll and Chicken Salad were all still good value at $15.

When the burgers arrived they didn't disappoint. They were large, juicy, oozing with garlic sauce and served on a sourdough bun. They were accompanied by a good helping of fries. May I remind you cheeseburger, chips and a beer for just $10!!! It tasted so good and the hubby remarked that it was the best burger he'd had in a long time.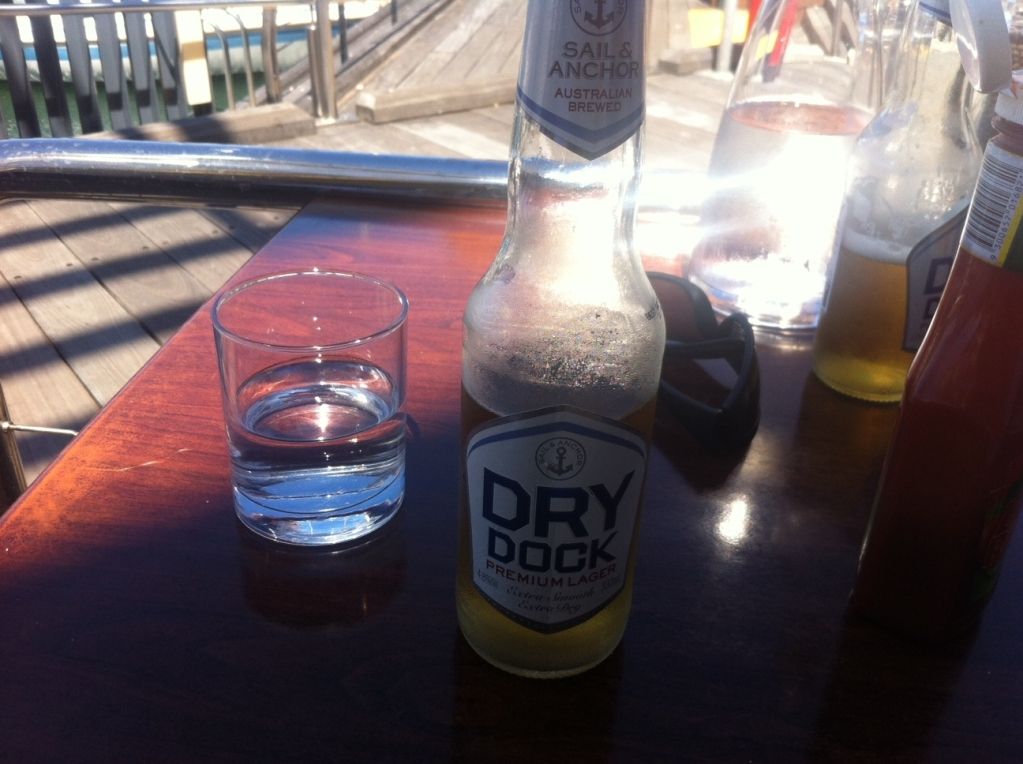 In the interest of my role for sniffing out the best places in Perth for families I made enquires to the child friendliness of Hippo Creek. They have a kids menu which includes mini marinated steak and fries at $11, ribs and fries $9.50, chicken breast nuggets and fries $9.50 and hamburger and fries $9.50 to name just a few.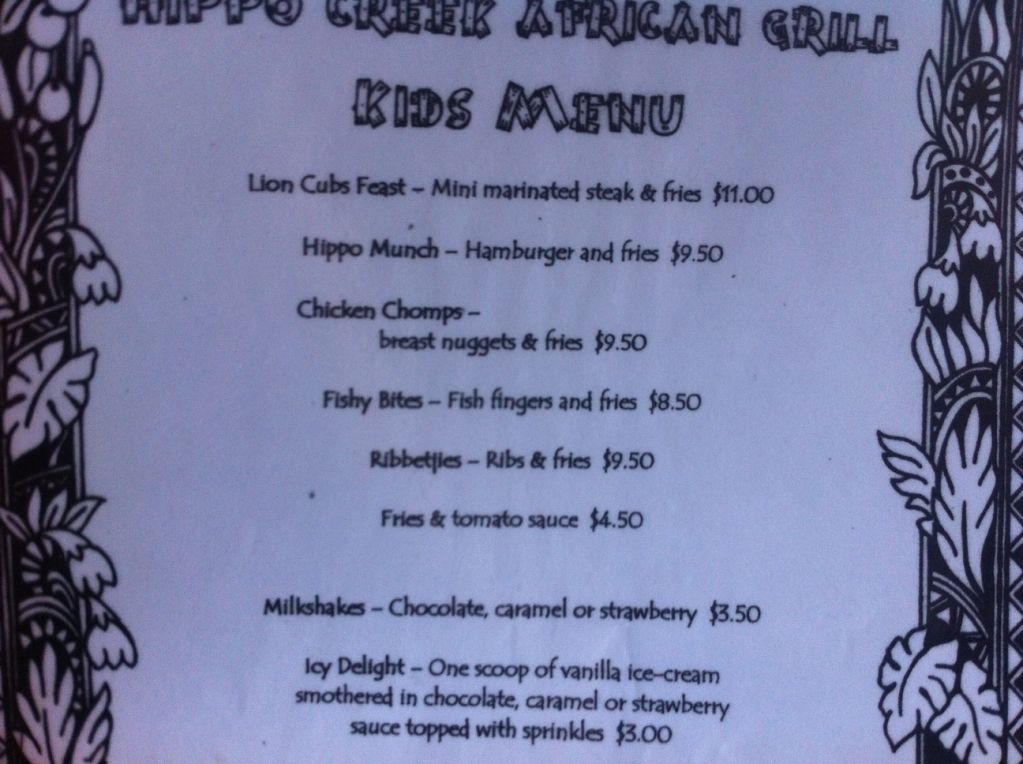 They also provide a 'Busy Hippos' activity packs with colouring pencils to children dining at the restaurant. I didn't notice any highchairs but I didn't make a point of looking for them either.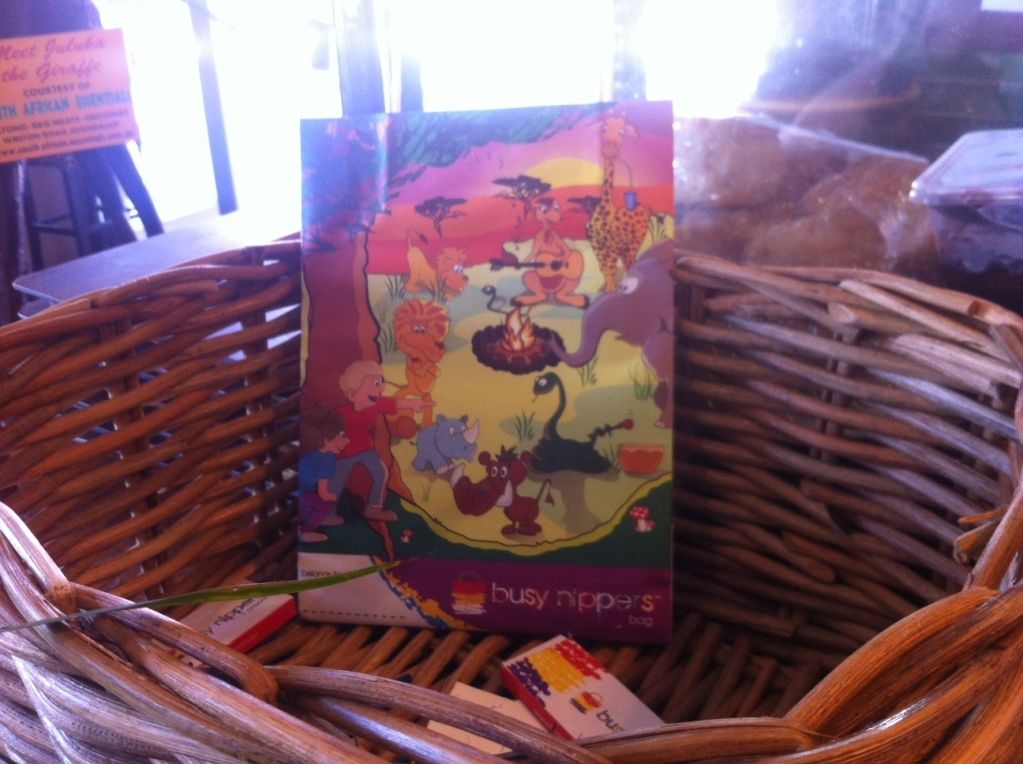 When I went to pay the bill I saw a large mothers group occupying a table to the rear of the restaurant. There was plenty of space for all the accompanying strollers.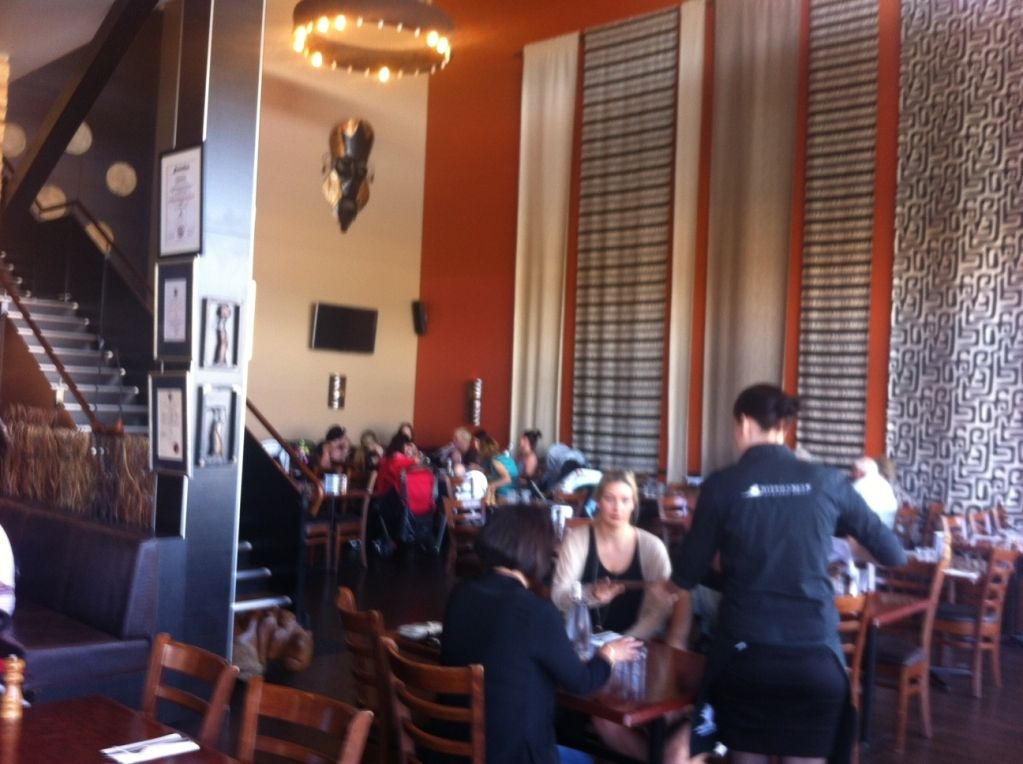 Hillarys Harbour is a great place to spend time with the family. After lunch you could reward the kids with a play on the beach playground or a dip in the sea. Or maybe you'd prefer to spend your time having a look around AQWA or the Naturaliste Marine Discovery Centre.
I will definitely be returning to Hippo Creek for their burger special, providing that I can get a table now that I have told you all about it!

Hippo Creek








Related Blogs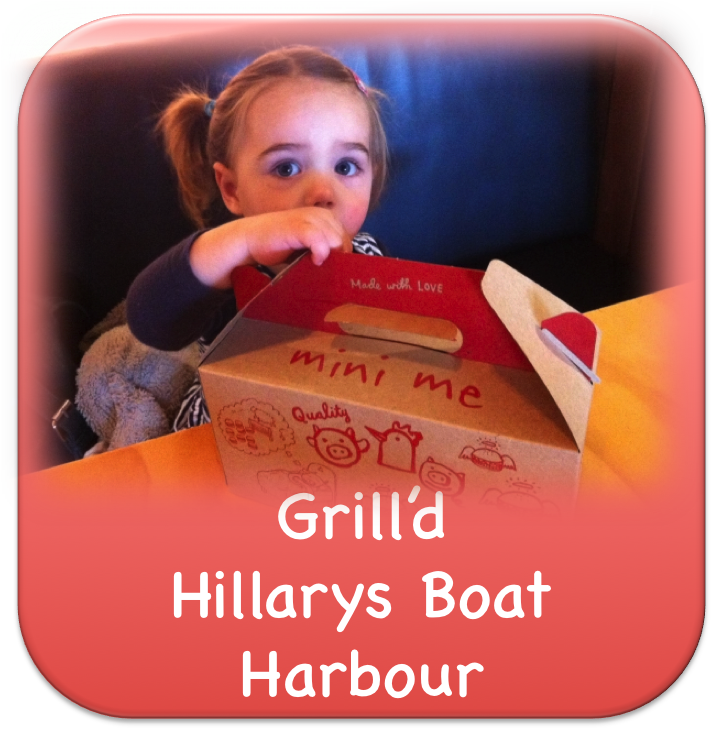 Find other family friendly restaurants in Perth