Review of Jack and Jill's Garden Cafe in Nedlands for a coffee and cake, lunch or kids parties
134a Stirling Highway, Nedlands (NOR)
MAP
www.jackandjillsgarden.com.au
Facebook

CLOSED: MONDAYS
Jack and Jill's Garden Cafe opened in March 2013 and is a fabulous place for families in Perth. The owner, Caroline has really thought about what to put into a family friendly kids cafe and venue for kids parties.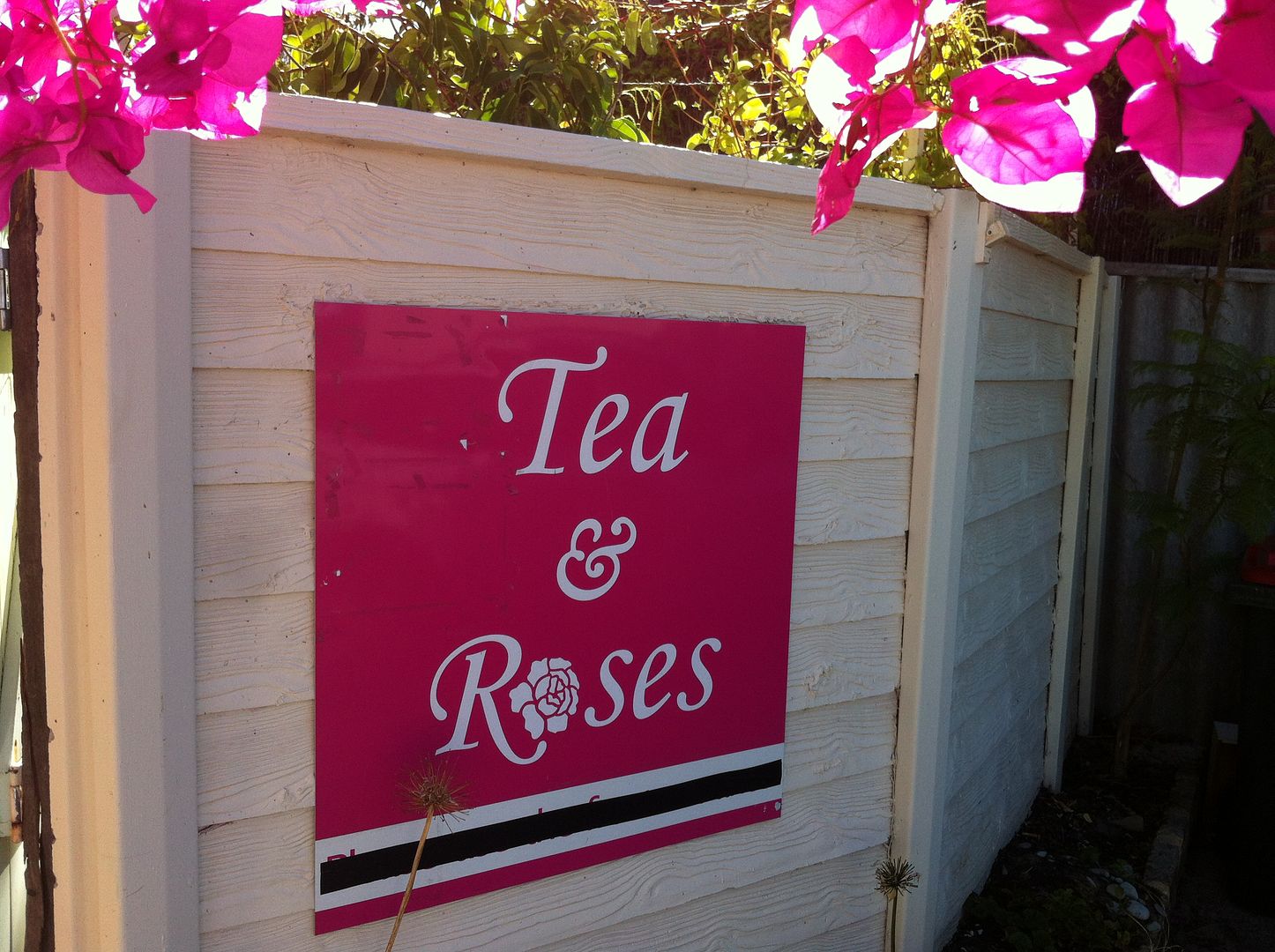 There is parking round the back of the cafe but you must enter through the front door from the street as the back gate will be locked to ensure kids have a safe and contained environment to play in. The back garden is shaded by a gazebo and mature trees and is a haven for kids to play in. There's kids and adult seating and tables, fun play houses and toys to play with.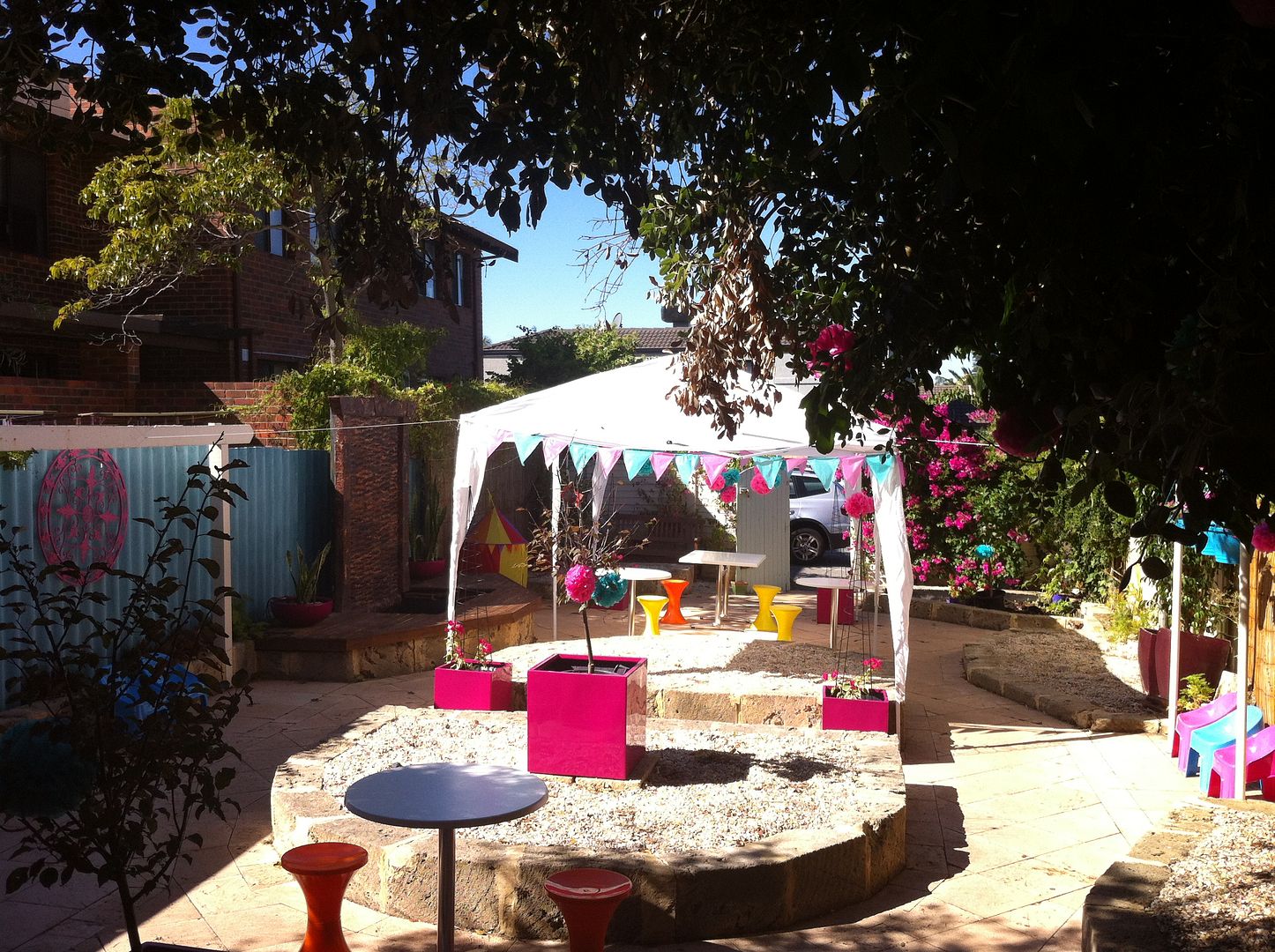 This cafe is for the kids in us all!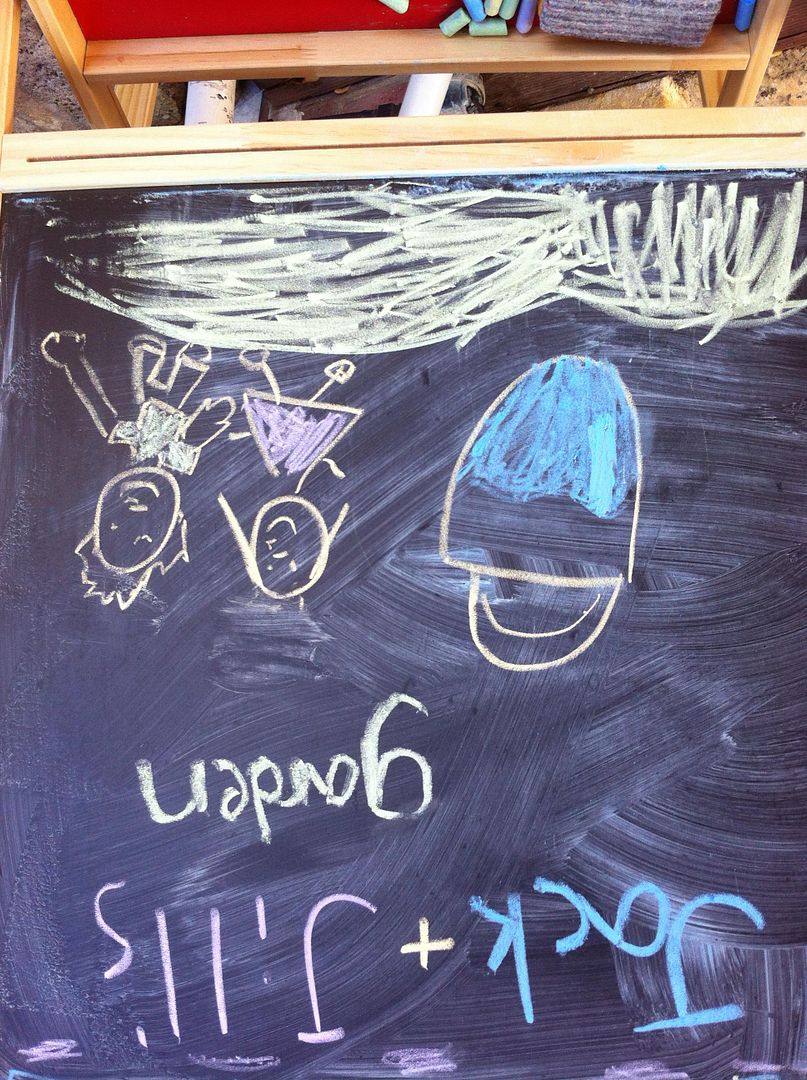 The garden also has tables and chairs for the kids to do colouring using the cafe's pencils and drawing paper.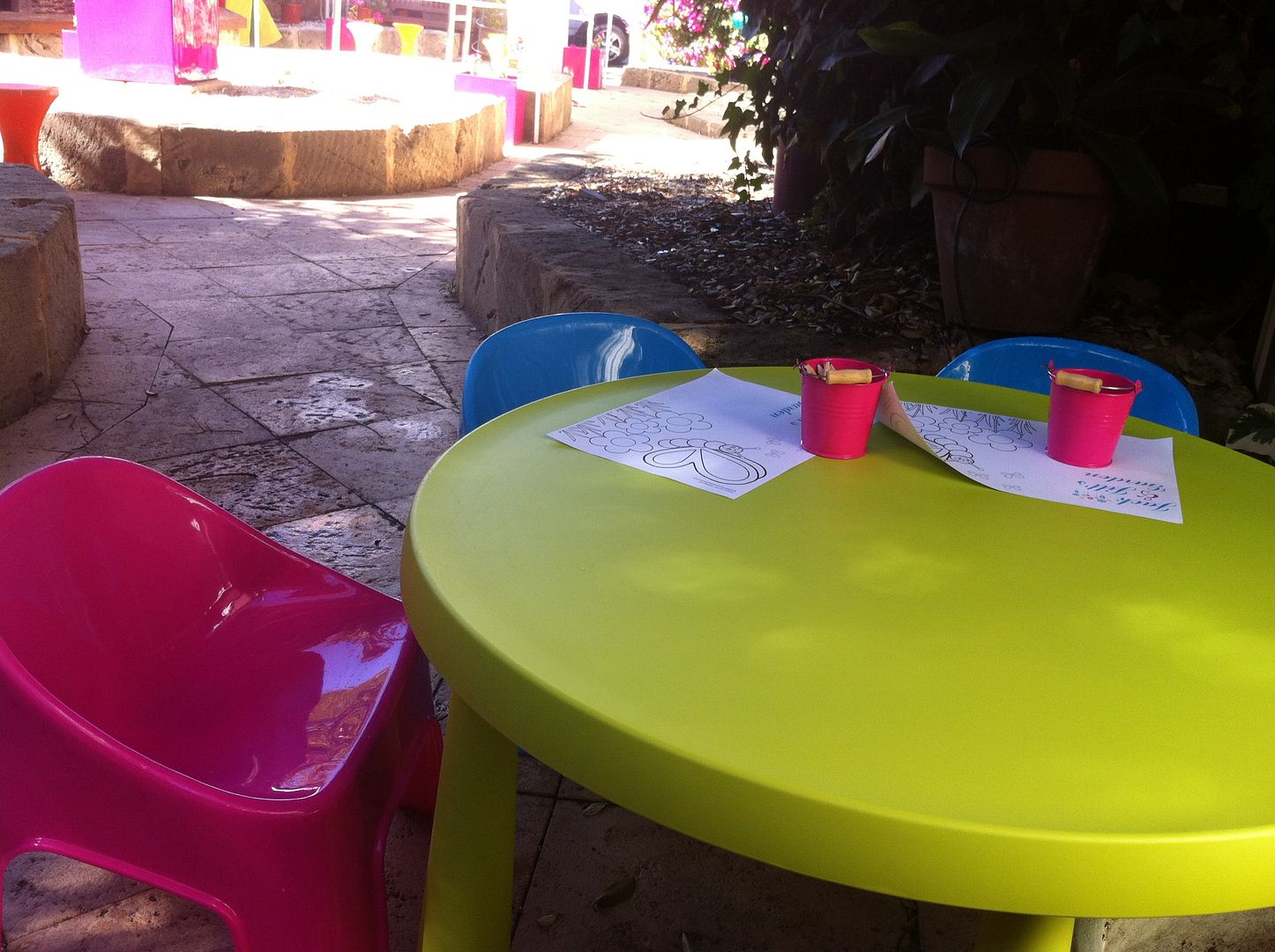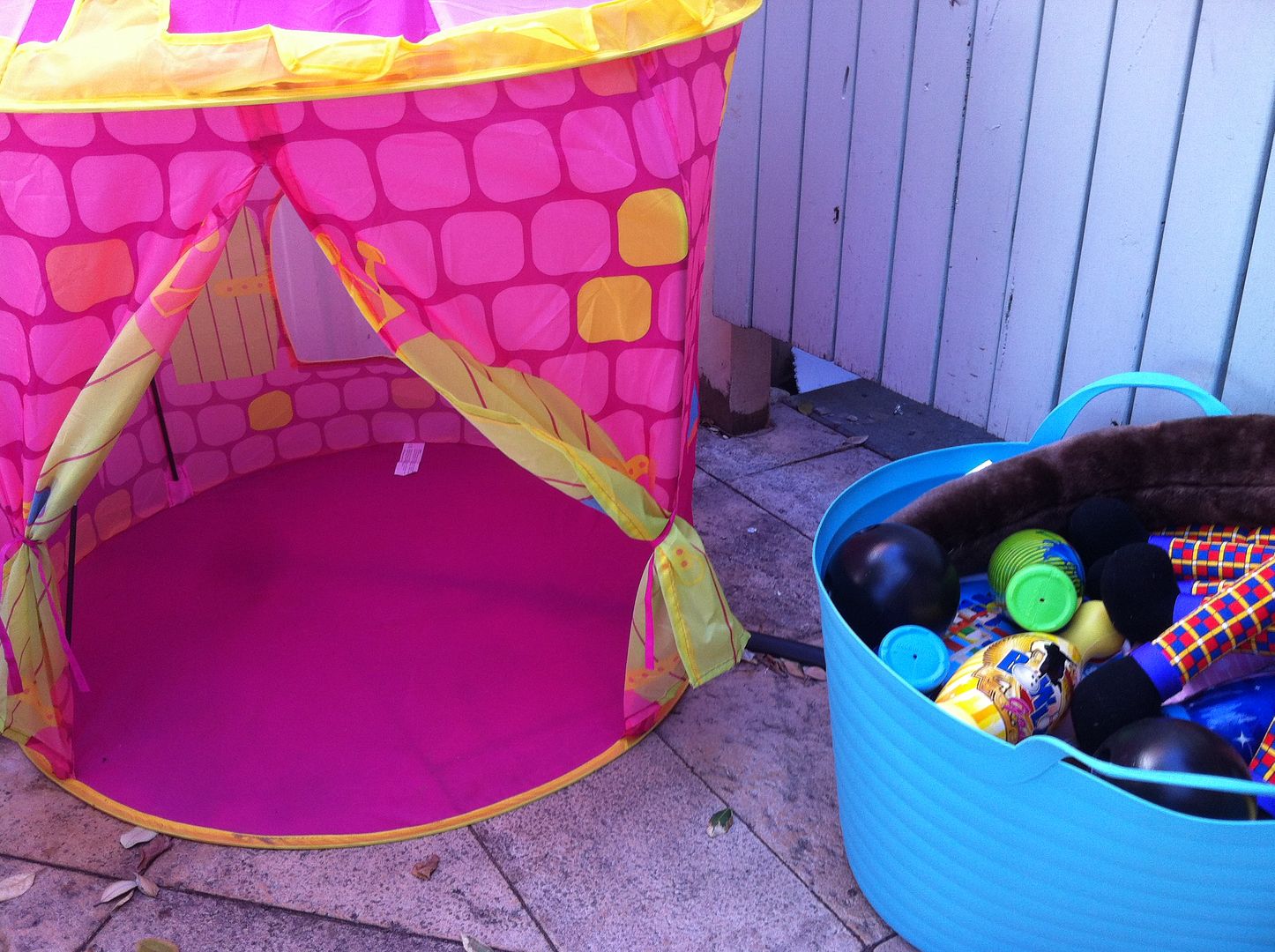 As you walk through to the garden from the cafe you'll see lots of party bags, bracelets and beautiful stationery to buy.
Lolly bags galore for the boys and the girls, $6 each.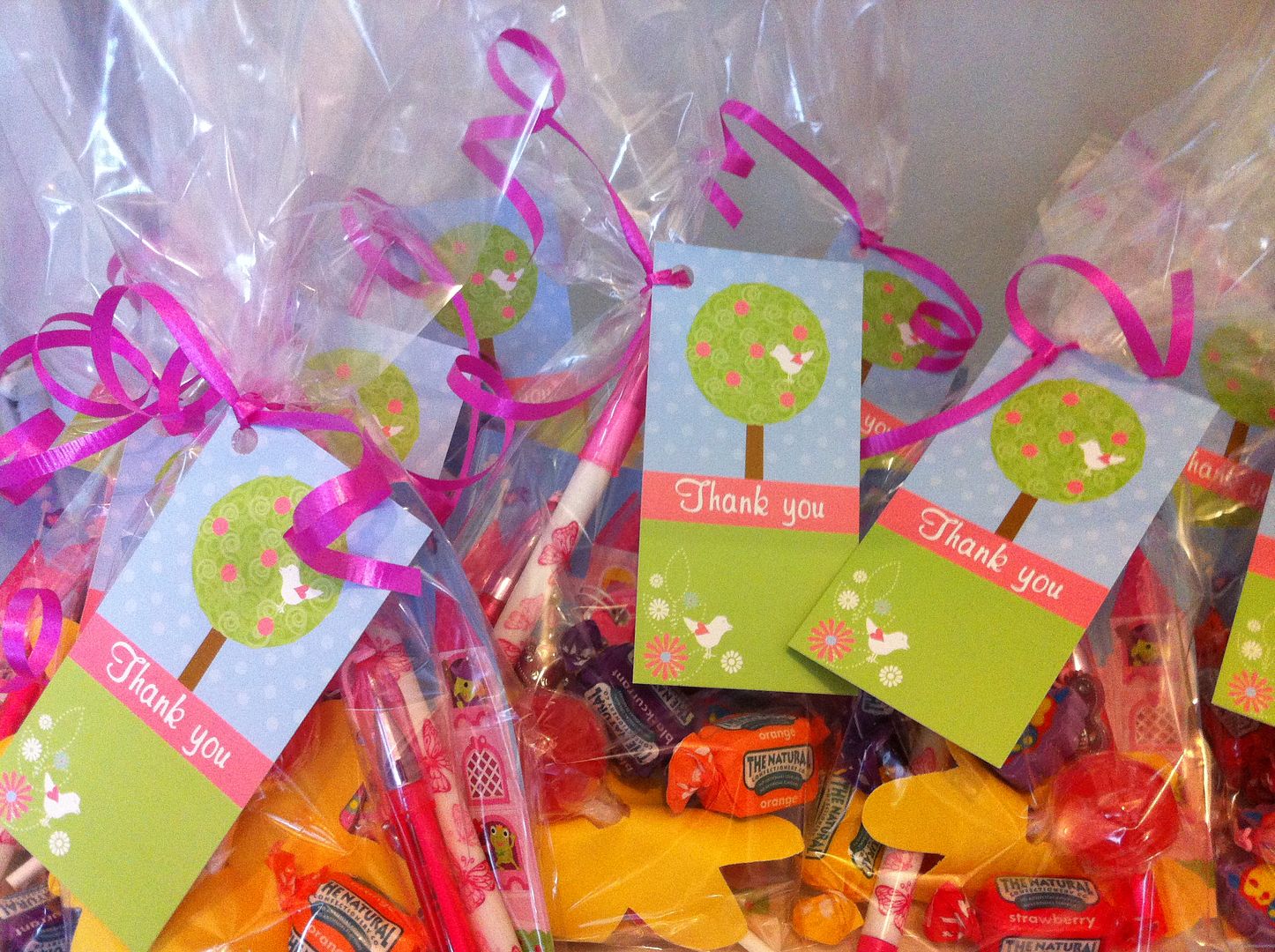 Inside the cafe is colourful and bright and has several tables and chairs for the adults to enjoy lunch or coffee and cake. This area is full of beautiful gifts to buy and lots of things for little one's to grab so be careful if your little one is known for grabbing things!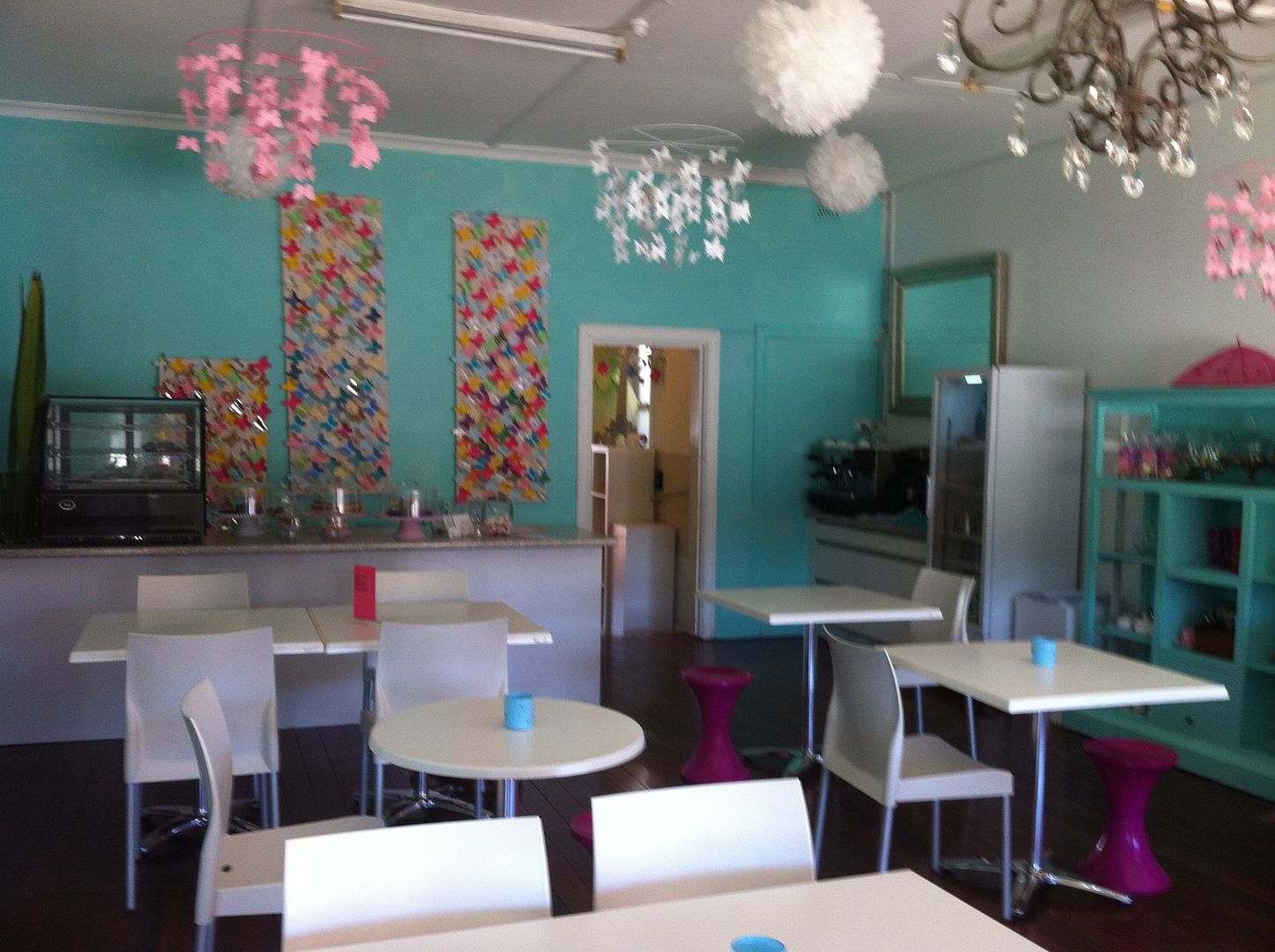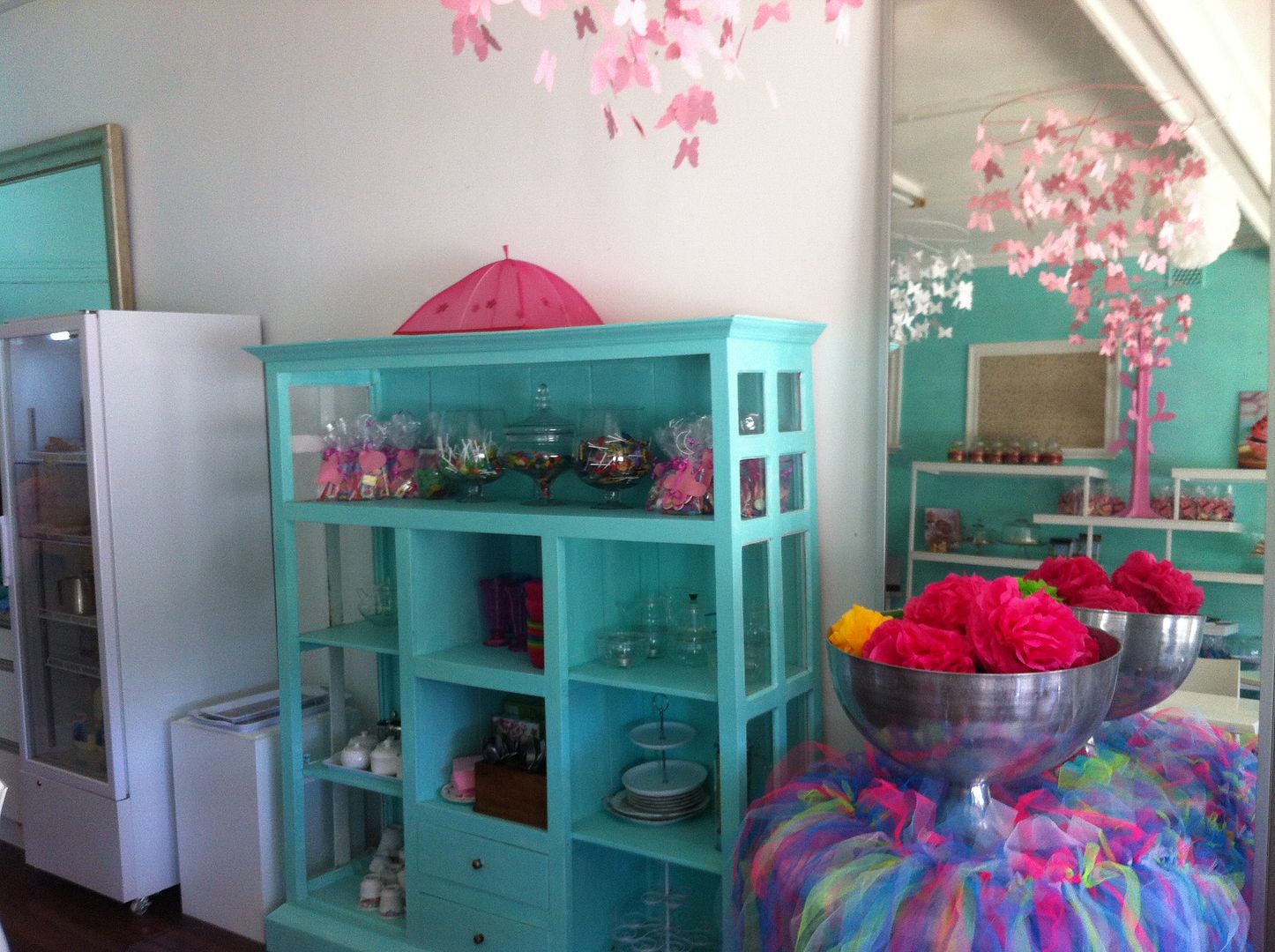 The menu is simple for the kids and adults, this is the kids menu which offers simple food and reasonable prices.
As you would expect there are some rather yummy looking cakes and biscuits sourced from a local bakery.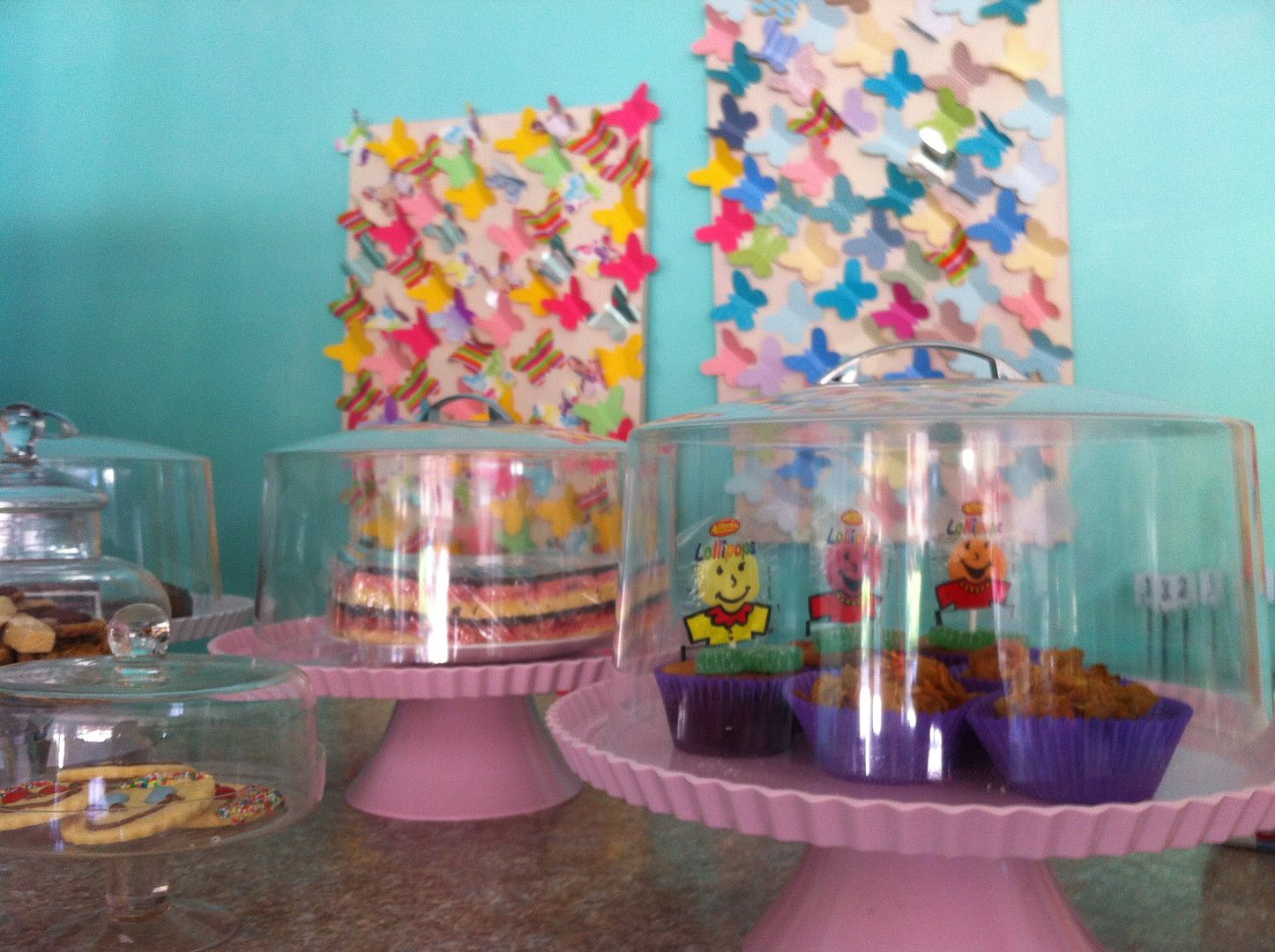 Ourside there's a few more tables and chair more suited for adults with babies or older children who aren't likely to run onto the main road!
Overall a great place for a kids party on the weekend, a mum's weekly coffee playgroup catch up, lunch or just a coffee and cake whilst your kids have fun playing in the garden.
Find other great family friendly restaurants and cafe's in Perth

Find other ideas and locations for kids birthday parties in Perth