Jus Burgers - Leederville
743 Newcastle St,
Leederville

At last a decent burger, something for the kids to do and super quick and friendly service!
Jus Burgers isn't the biggest restaurant in the world but for a quick family lunch/dinner it certainly ticked all the boxes in our household.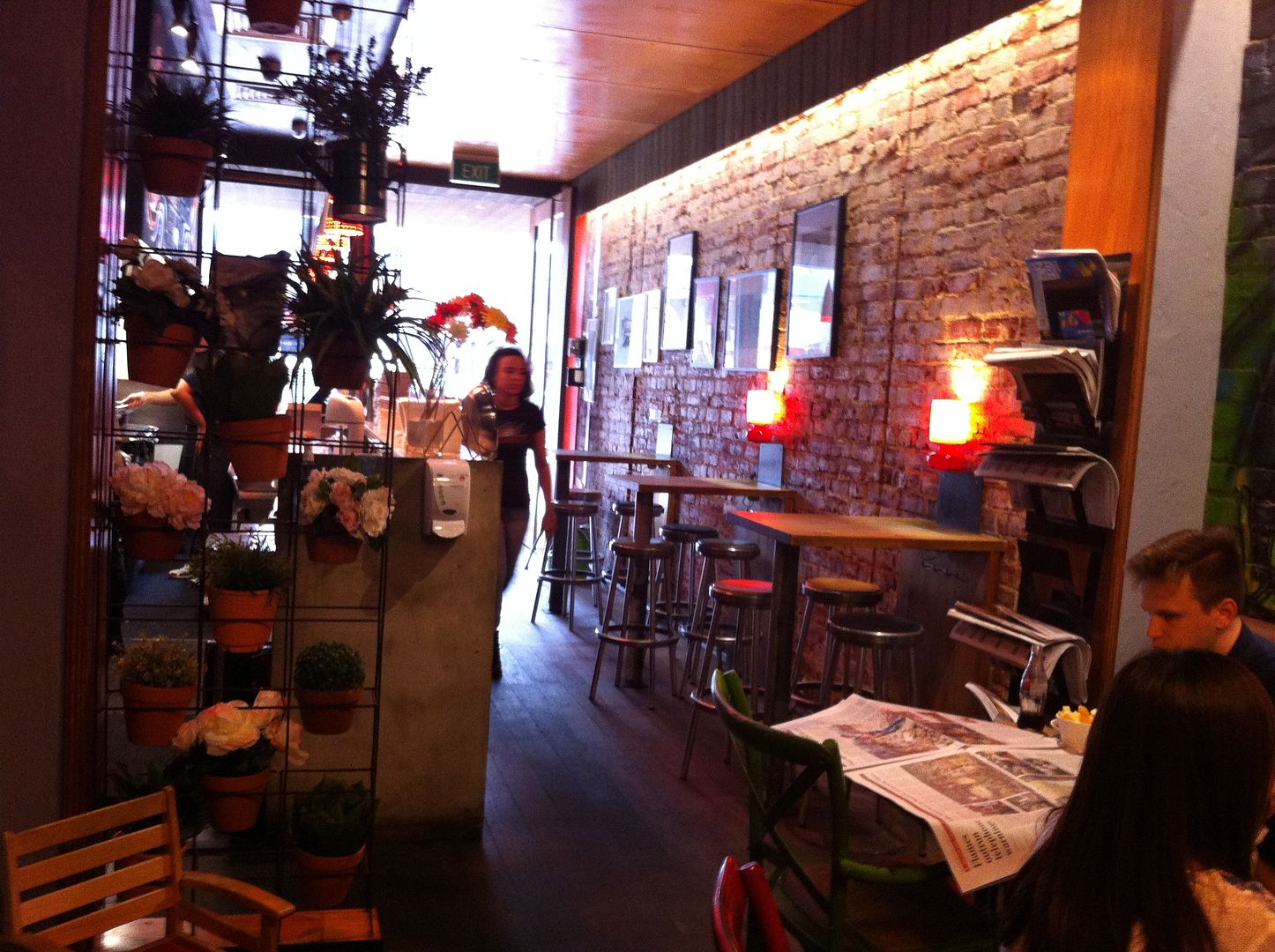 As you walk in you'll be greeted and seated by the super friendly staff and the delightful aromas coming from the open kitchen. There are a few high stool tables at the front and some bench tables and chairs towards the back of the resturant.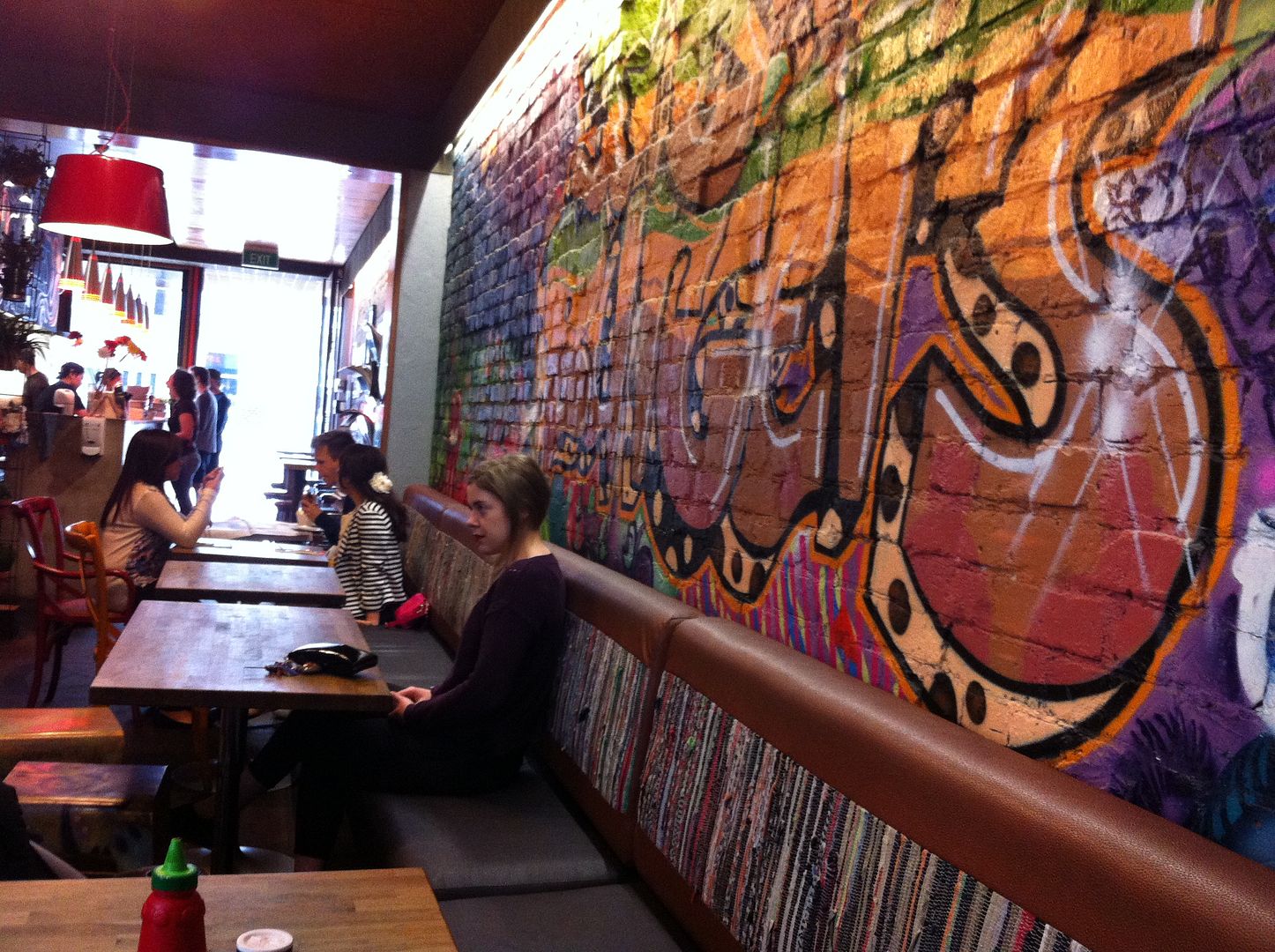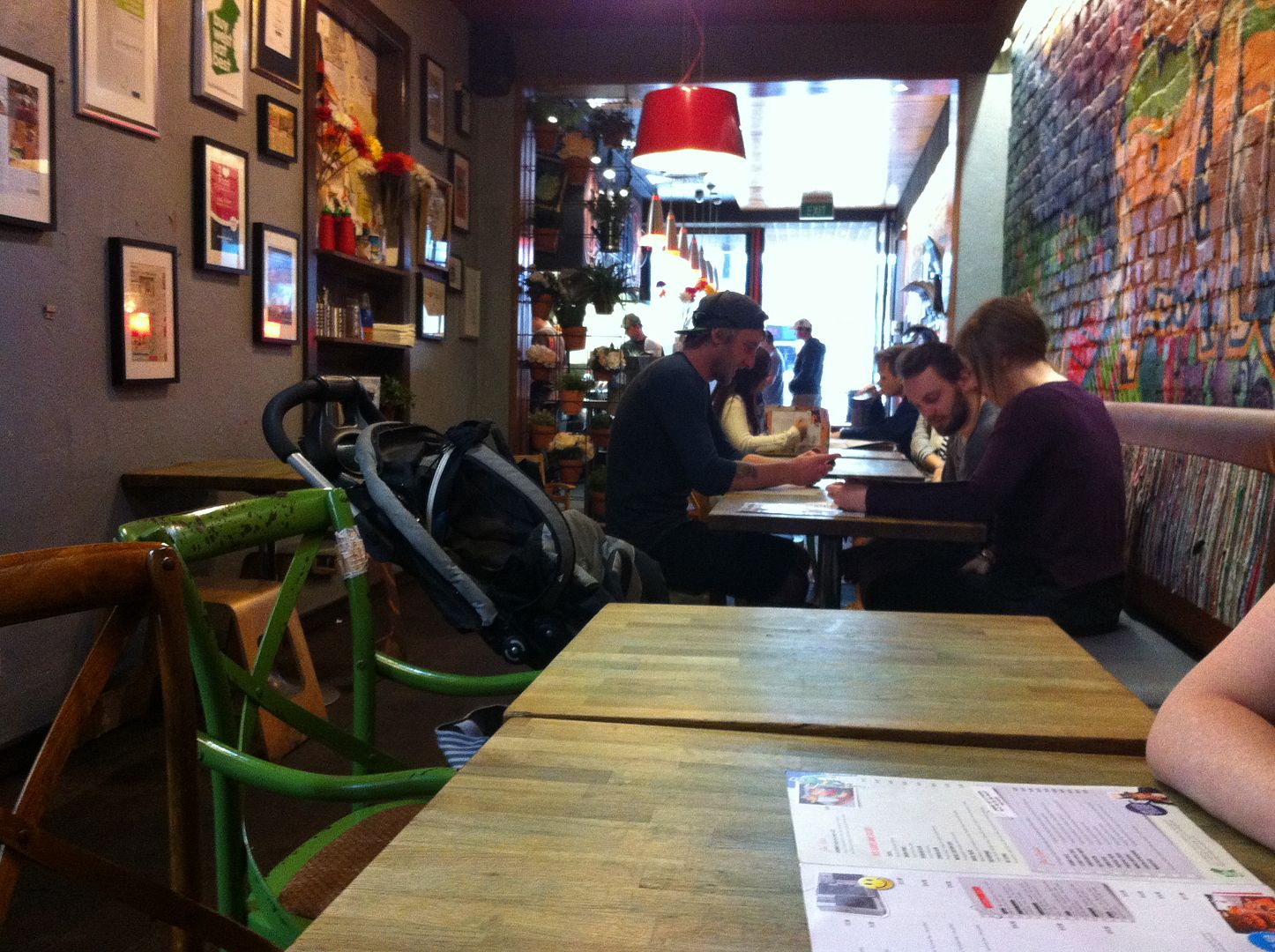 We sat at the back of the restaurant where to our delight we found a few tubs of kids toys to play with and a table and chairs with paper and colouring in pencils to keep the kids entertained whilst we ordered and waited for our meals.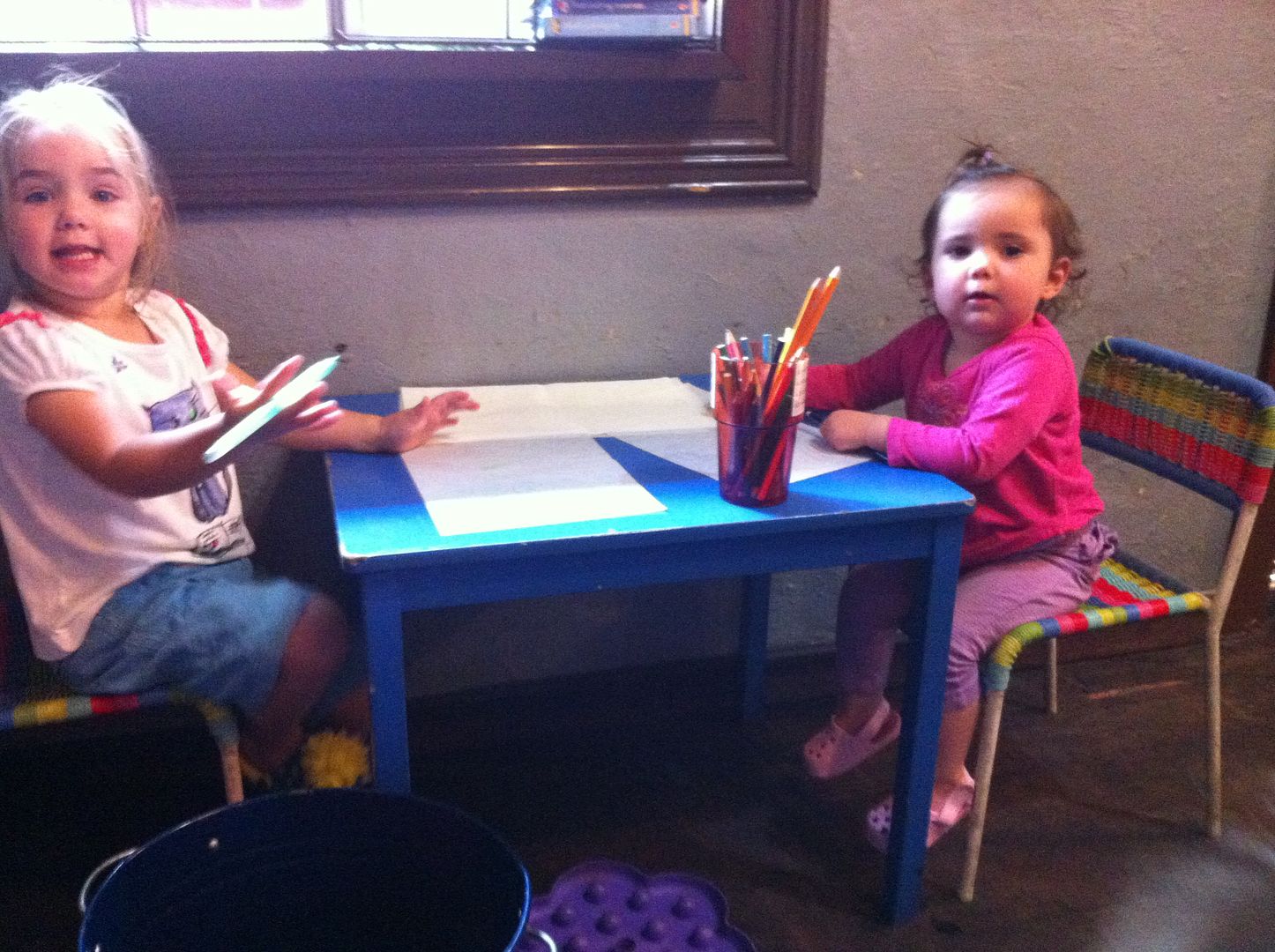 I imagine if things got a bit busy that this area would become a little unmanageable and overrun with little one's but for us it was just perfect.
There's also a large book shelf with lots of children's books to suit all ages and a few chalk boards for the kids to play with - nice touch!
Now onto the food, we ordered all the kids the beef burgers and chips deal for $9. I think this is quite cheap considering we were in Leederville. Adults had a mixture of burgers, onion rings (the best we'd ever tasted) and a gluten free burger and slaw for me.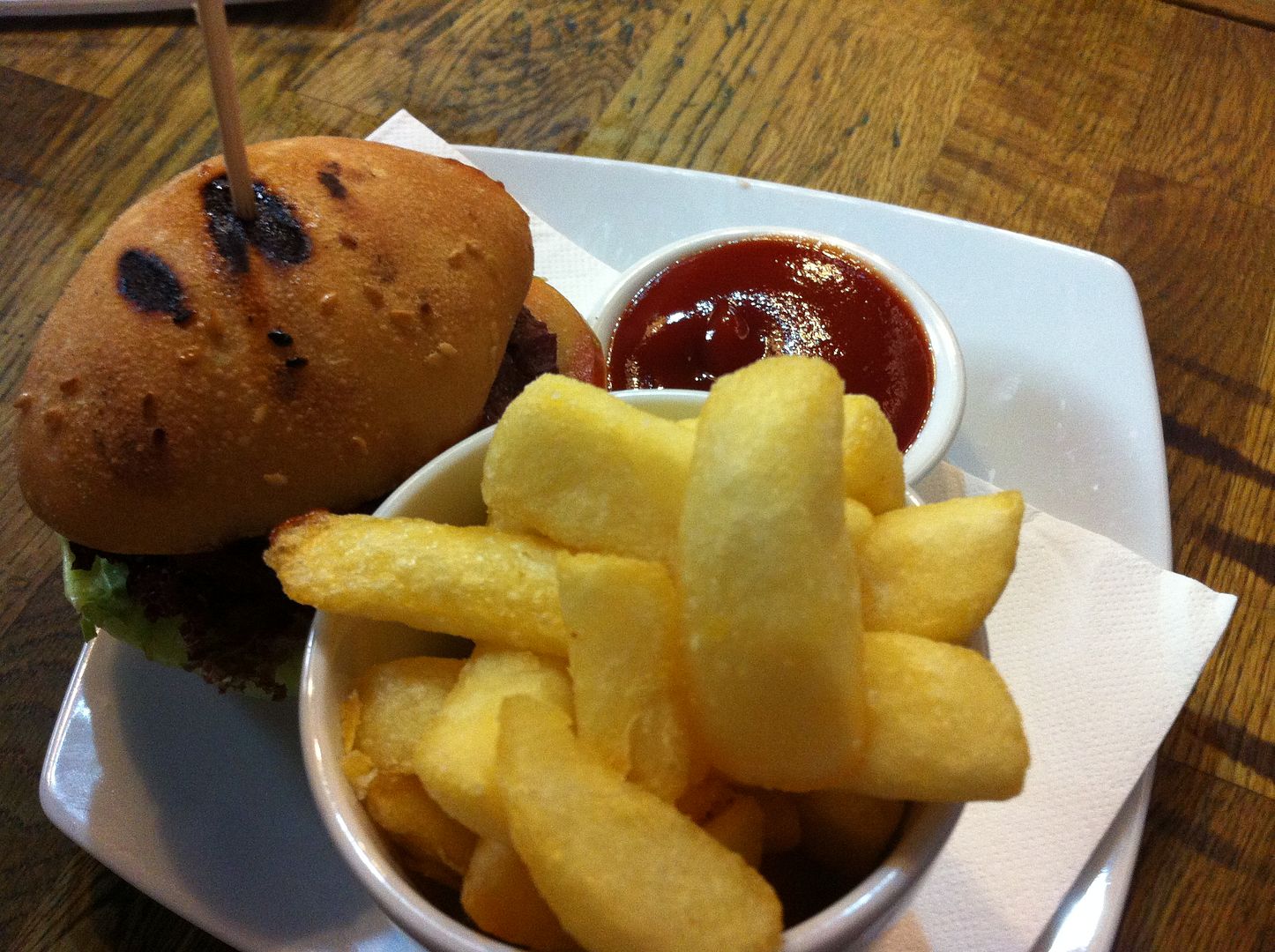 I've happened to sample a few burger joints recently and was totally amazed at the quality of food here. I will definitely be going back and also trying out the other Jus Burger joints in Freo, Subiaco and Northbridge.
Find other family friendly restaurants in Perth