Kids Wonderland's big top has returned to Stirling for the July school holidays and this time it's bigger and better than ever before!
Kids Wonderland brings to you the greatest kids rides, the best child live shows, unique & creative youth activities, fun educational exhibits & your favourite roving performers.
The event runs from 5th - 9th July with 3 sessions a day - 8am - 11am, 12pm - 3pm and 3.45pm - 6.45pm. Tickets are $25 for kids and $12 for adults. At the time of writing lunchtime sessions on all days are sold out.
So if you have grabbed yourself some tickets here is what to expect.
Kids Wonderland is all located under a huge big top right next to Stirling train station. If you are planning on getting the train it is just a short 300 metre walk to the venue. If you are driving then event parking is available next to the big top for $5 with proceeds going to Uni Camp for Kids Charity.
Entry into the venue well managed and speedy, you shouldn't have to queue outside for long. There are 6 lanes of manned ticket scanning machines, once your ticket scans green you are good to go! Please print your tickets out to avoid any delay. Any problems with your ticket and will be directed to the information desk where they help in sorting any issues out.
The big top is the same size as last year which means there is plenty of space for everyone – including prams!
Rides include:
The Ferris Wheel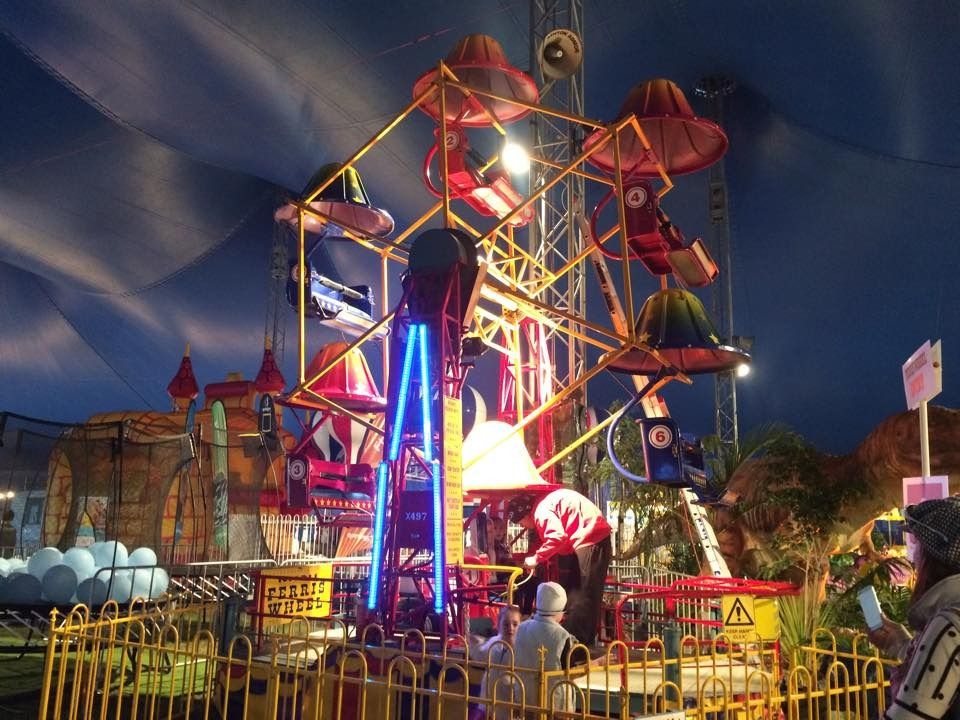 The Runaway Train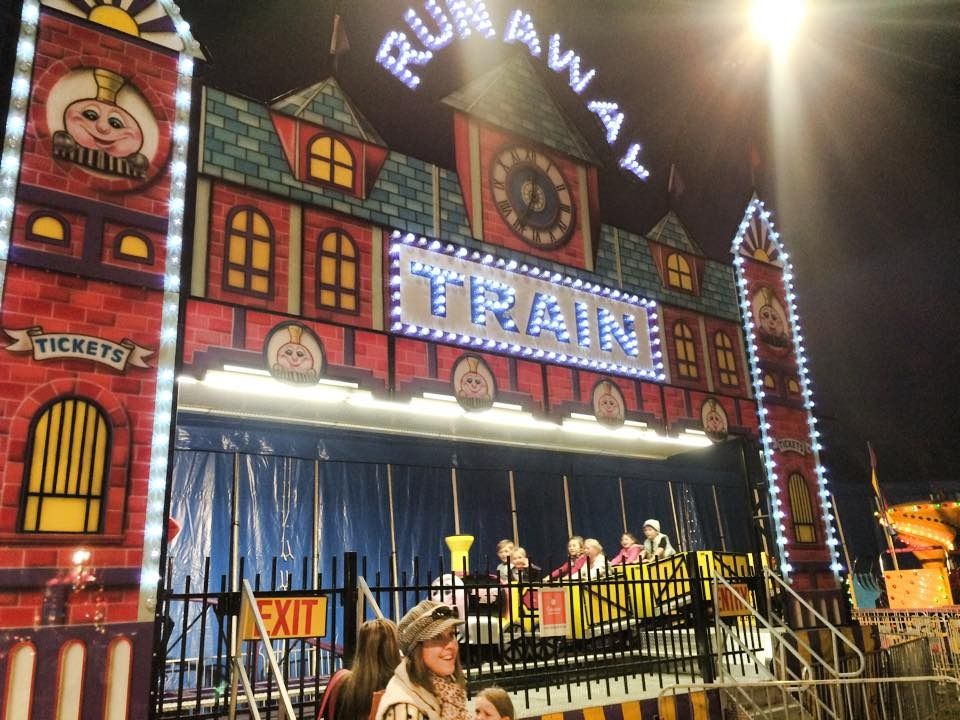 Storm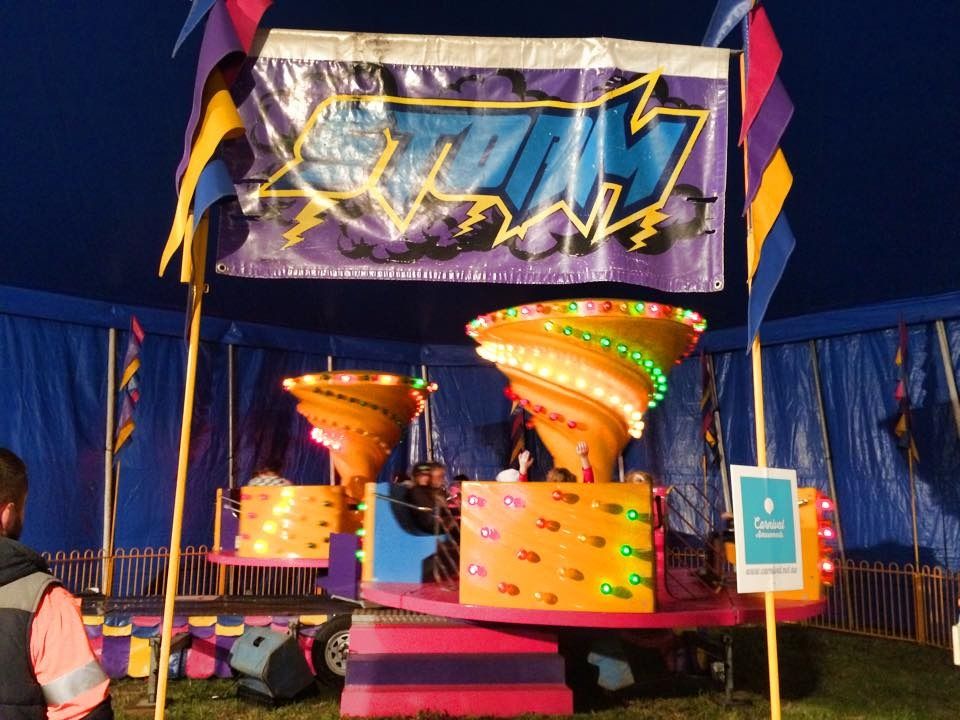 Fiesta Balloon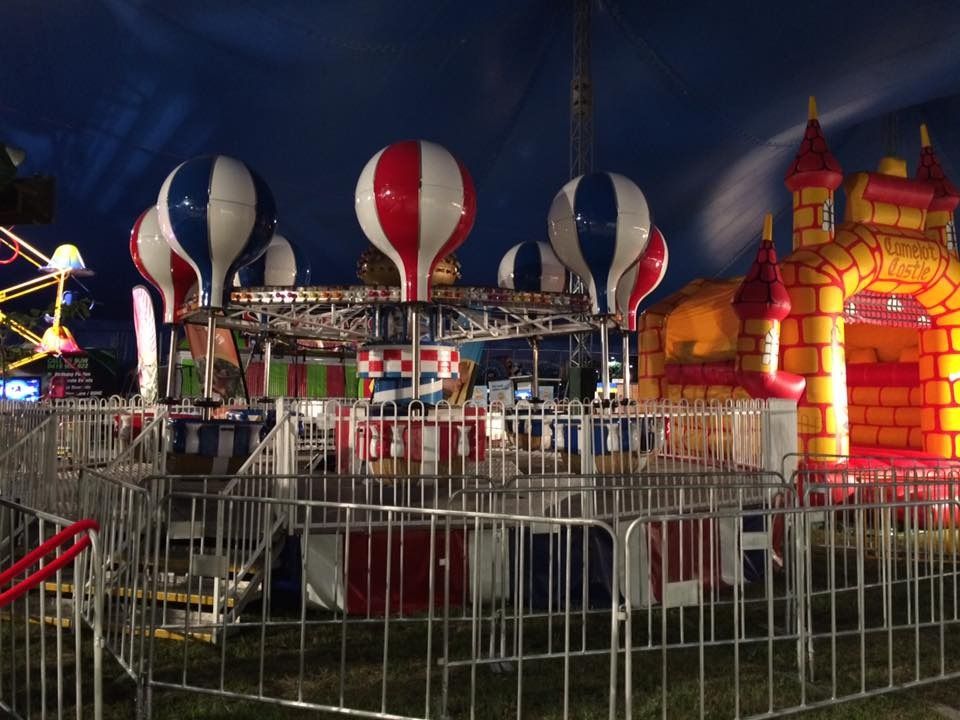 Cup and Saucer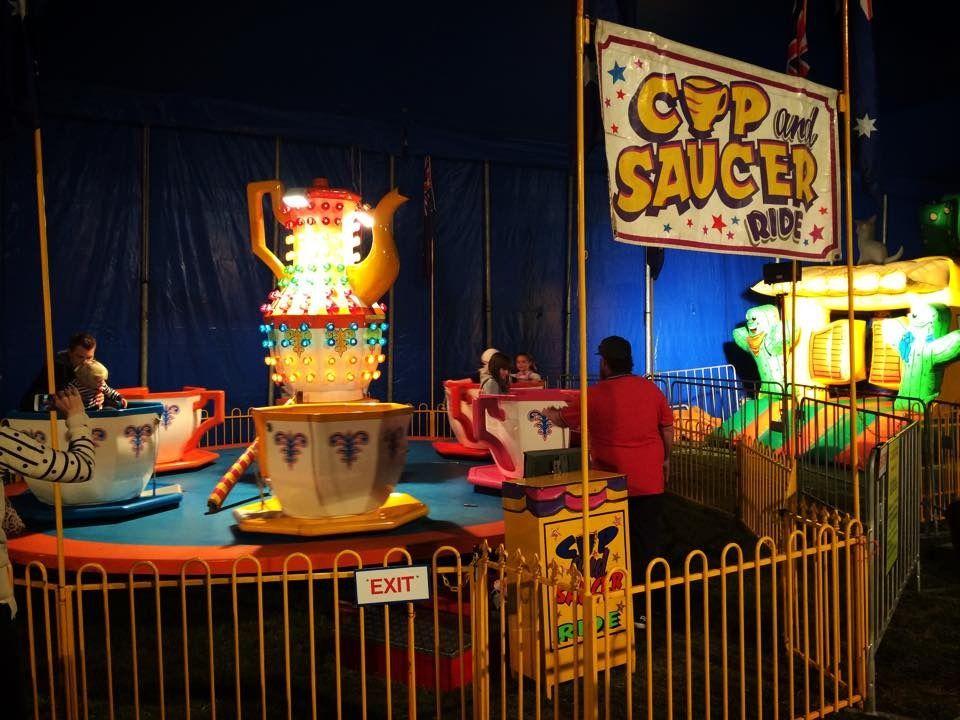 Merry Go Round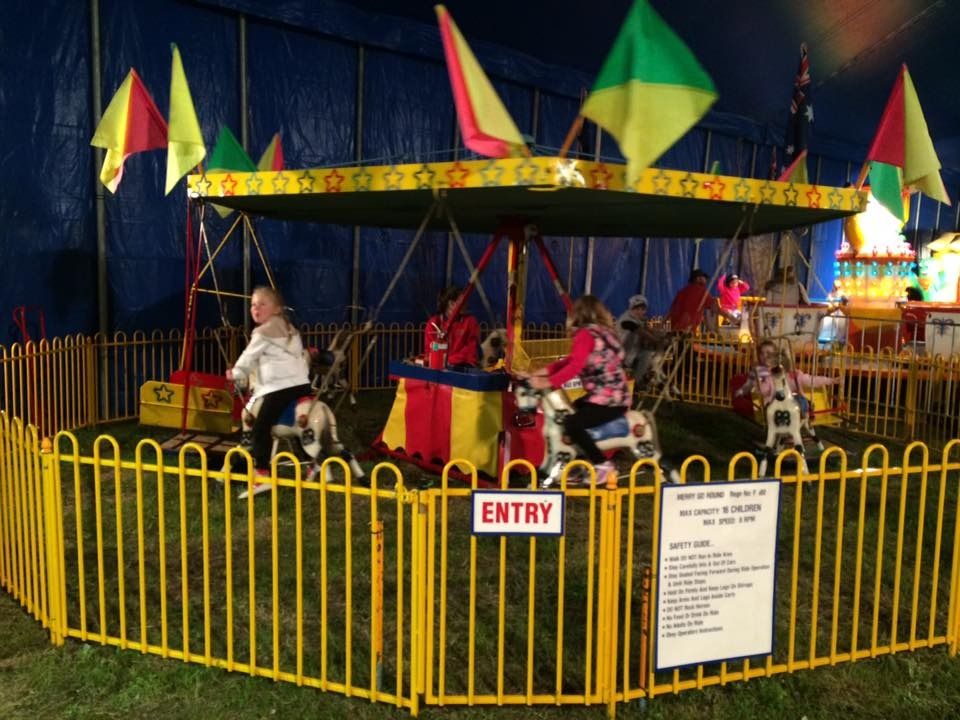 Taxi cars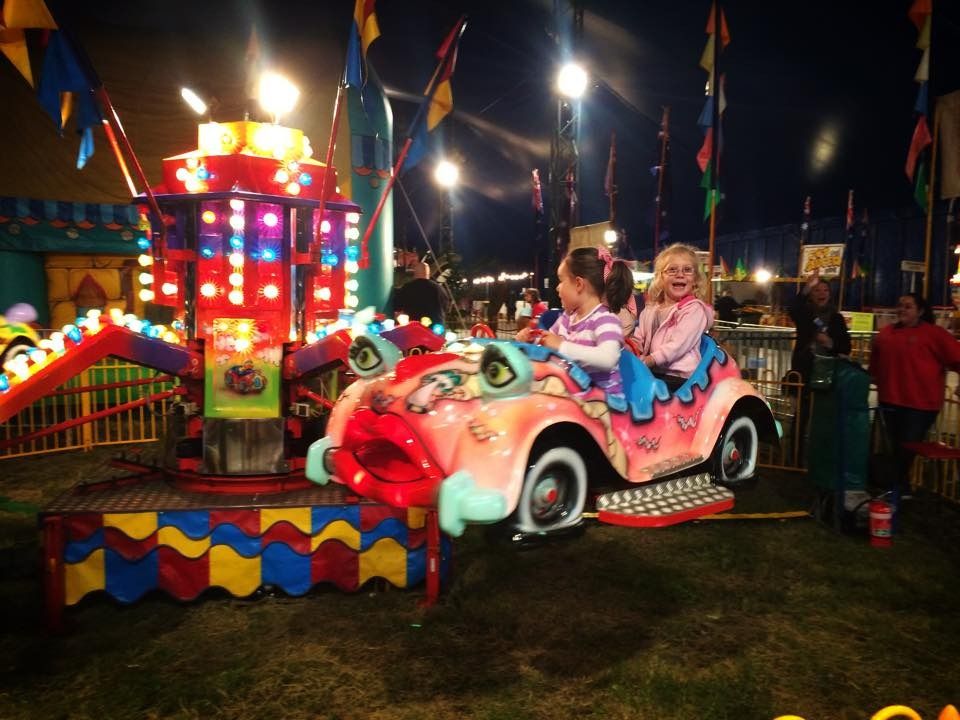 Cowboy Capers Inflatable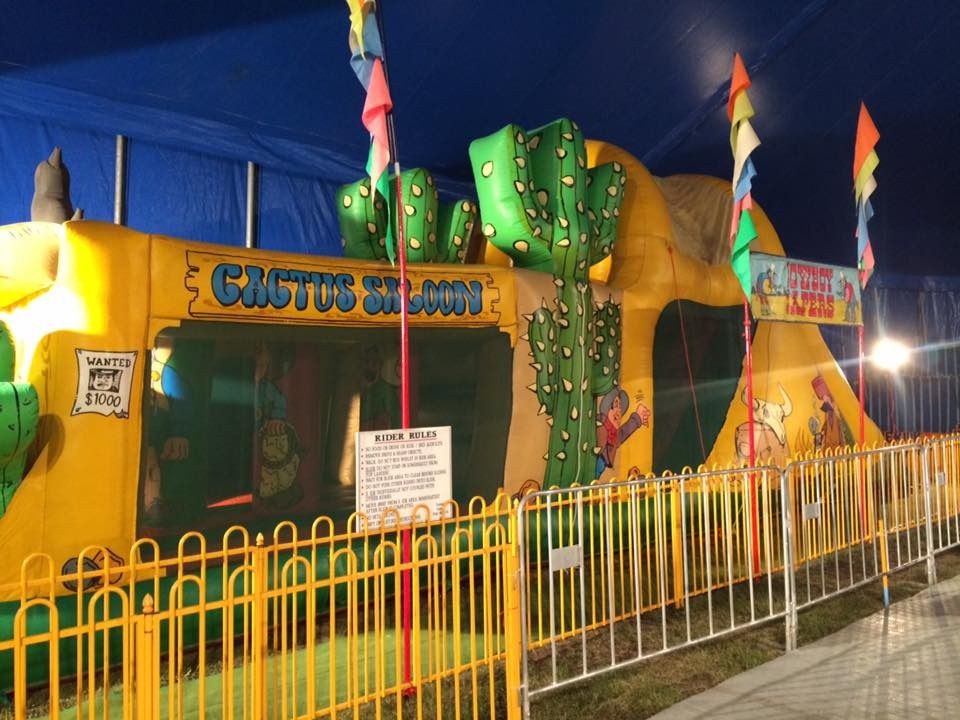 Lost Temple Inflatable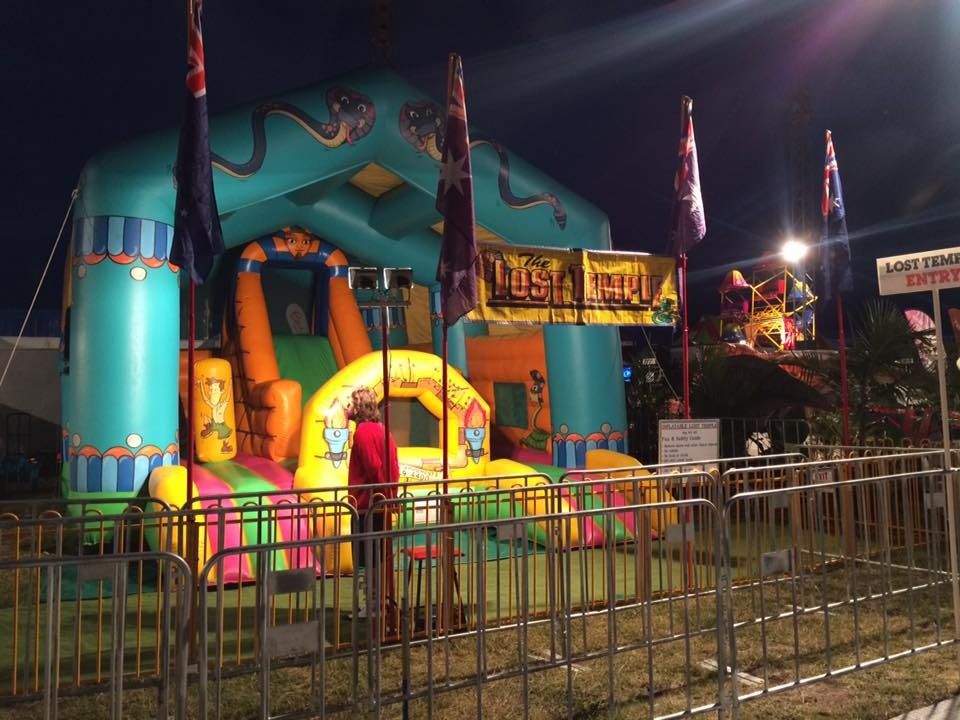 Camelot Castle
For the older kids:
You're going to have a hard time tearing them away from the double decker Game Bus
Hang out in the Sunday Time ChillOut! Arcade where all the arcade games are free.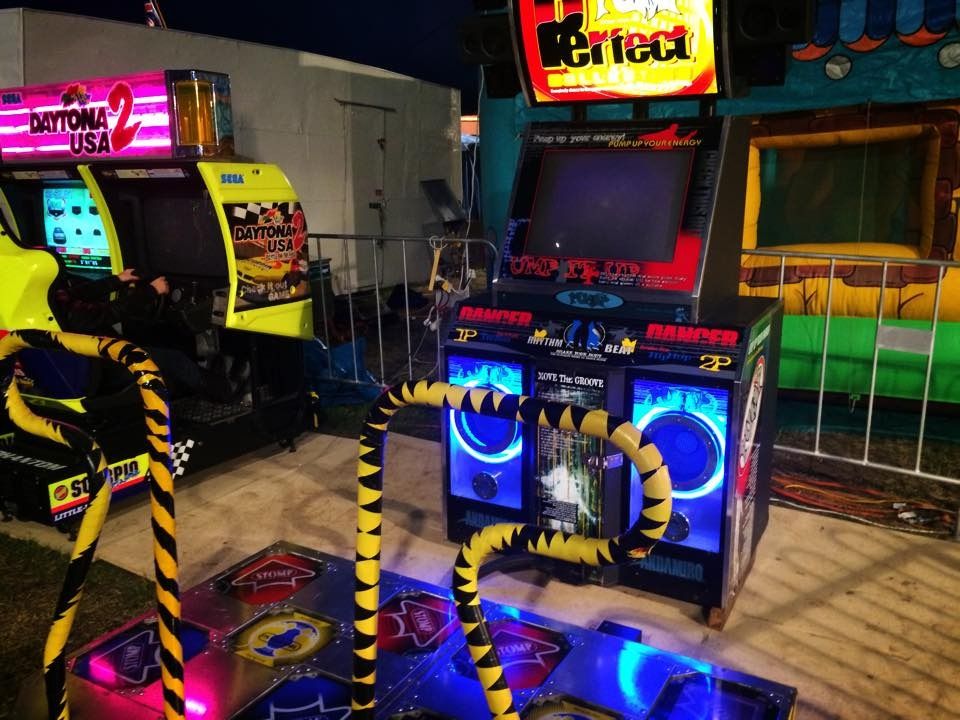 And new to this year is the Wave Swinger - the ultimate fun ride where the sky's the limit! The Wave Swinger is the only ride that is located outside of the big tent.
Toddlers are catered with their very own soft play area.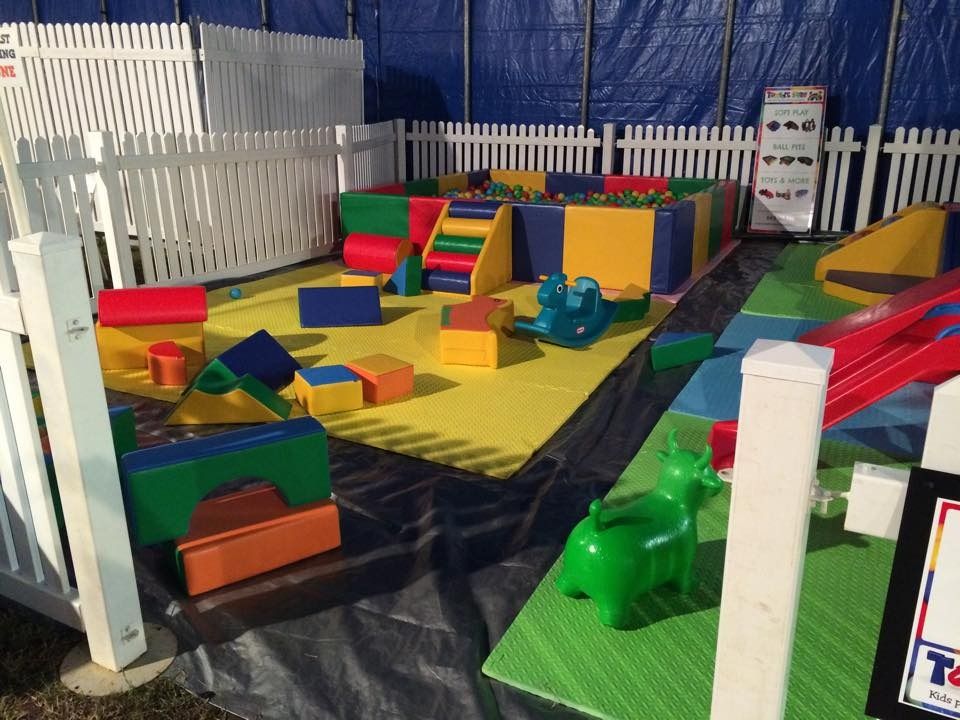 Once again there are heaps of NEW exhibits this year.
Dinosaurs fans will be able to get up close to huge animatronic beasts in the Buggybuddys Dinosaur Park. Check out the huge T-Rex!
Famous Sharron will be returning this year to Kids Wonderland to make you a Popstar in her exclusive Kids Wonderland Music Videos !!!
Discover the FunPad, a fully refurbished double decker party bus that is jam packed with soft play equipment suitable for children aged 3-12 years!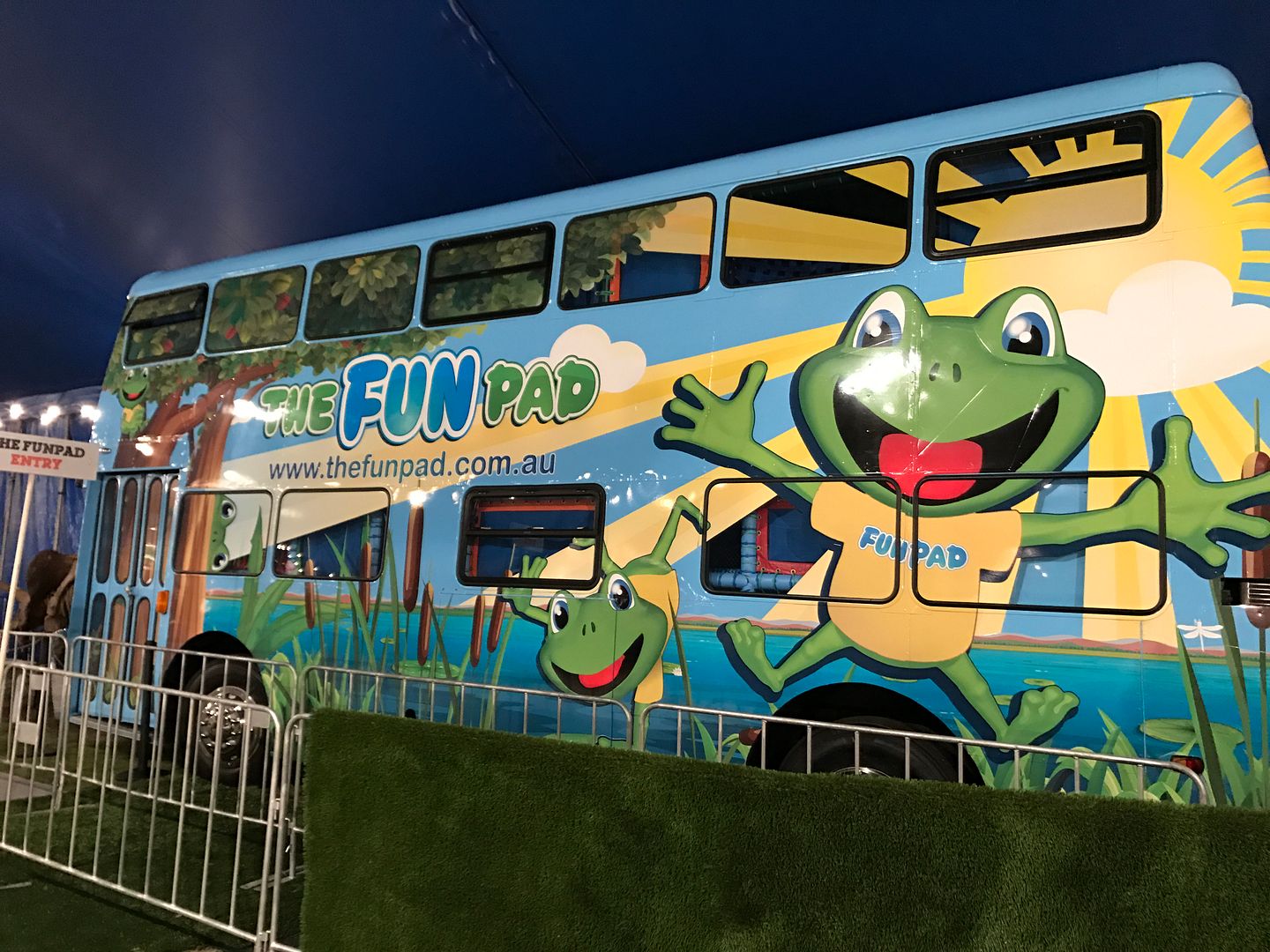 Mix 94.5 Kids Slient Disco returns to Kids Wonderland this year. Grab yourself some wireless headphones and bust a move to your favourite tunes!
Other new exhibits include Mexican Magna Sand, Crayola Colour Castle, Bricks 4 Kidz LEGO Zone, Spring Free Trampolines and the Brownes Milking Station.
This year the Begin Bright Stage will welcome entertaining children's acts such as Mr Ricochet's Comedy Circus, Pierre Ulric Mysteries and Drum n Dance.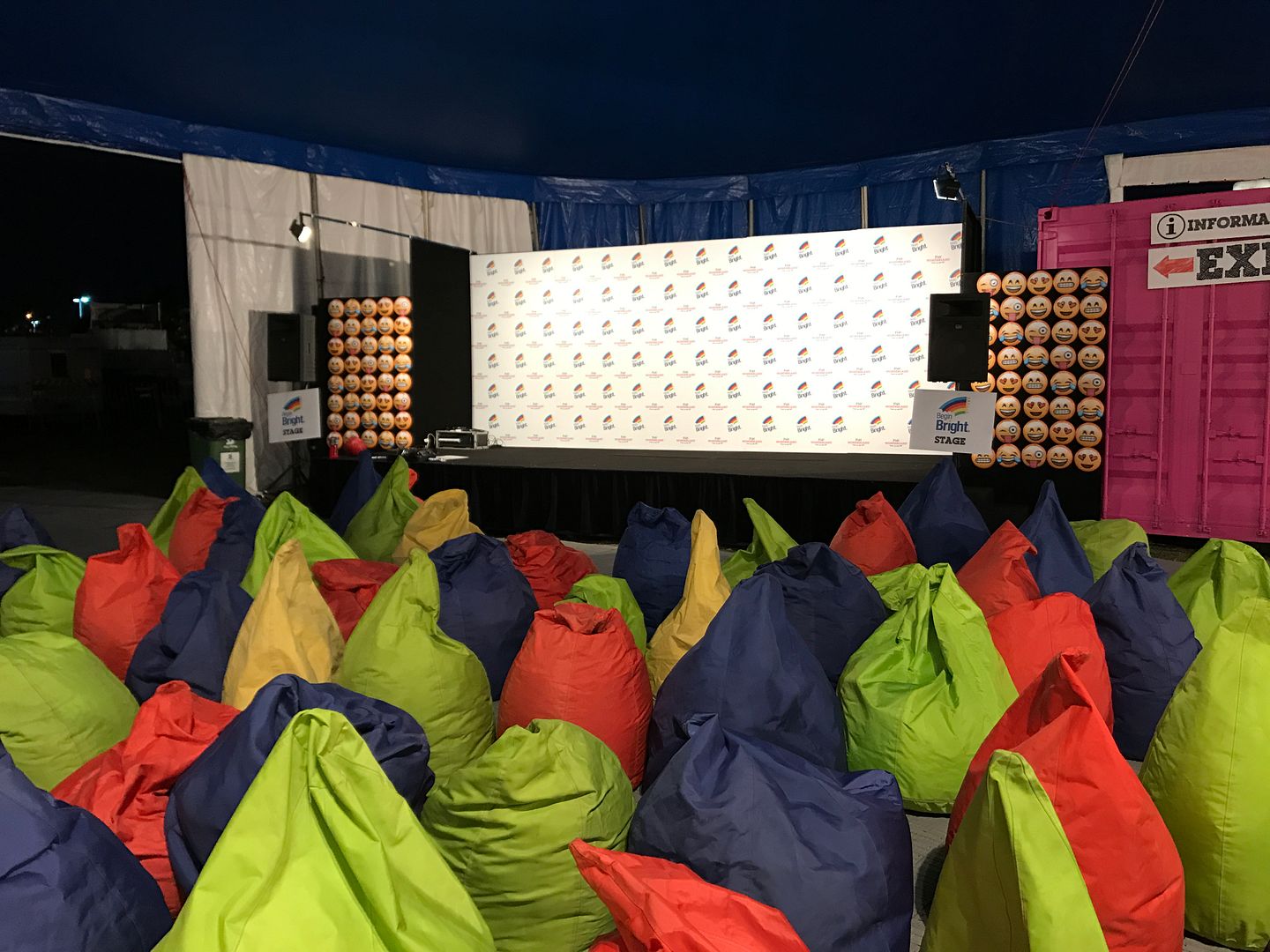 Included in the ticket price, along with all the rides, is 1 free game on the Laughing Clowns or Rabbit Shooting Gallery plus 1 popcorn. Children under 2 who have not paid for ticket will not be given a free token. Additional tokens will be available to purchase from the information booth.
Brownes Dairy will also be giving away samples of their brand new flavoured milk.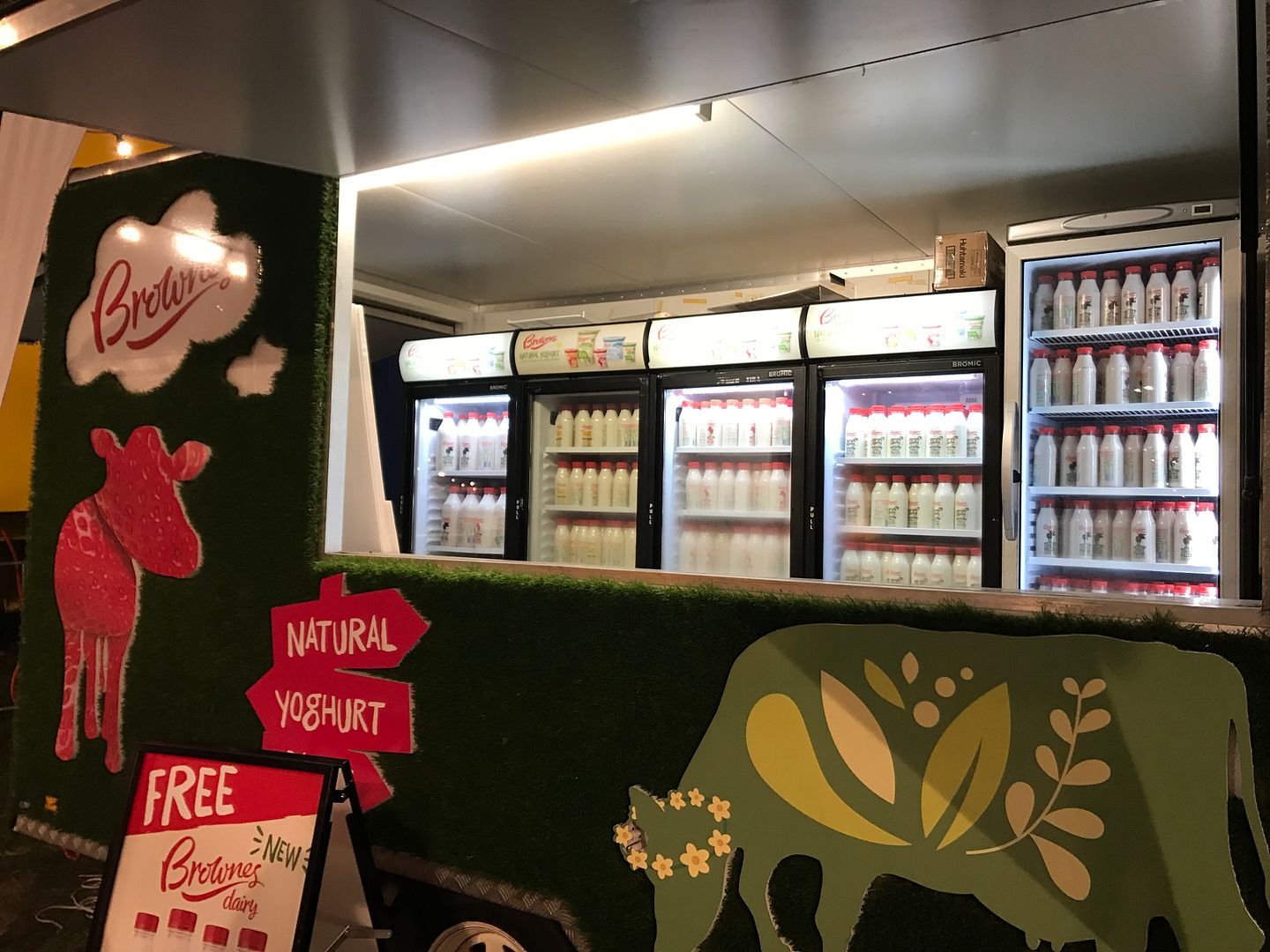 You'll need to bring along a bit of extra cash if you wish to purchase optional extras such as sideshow games, food, drinks and showbags.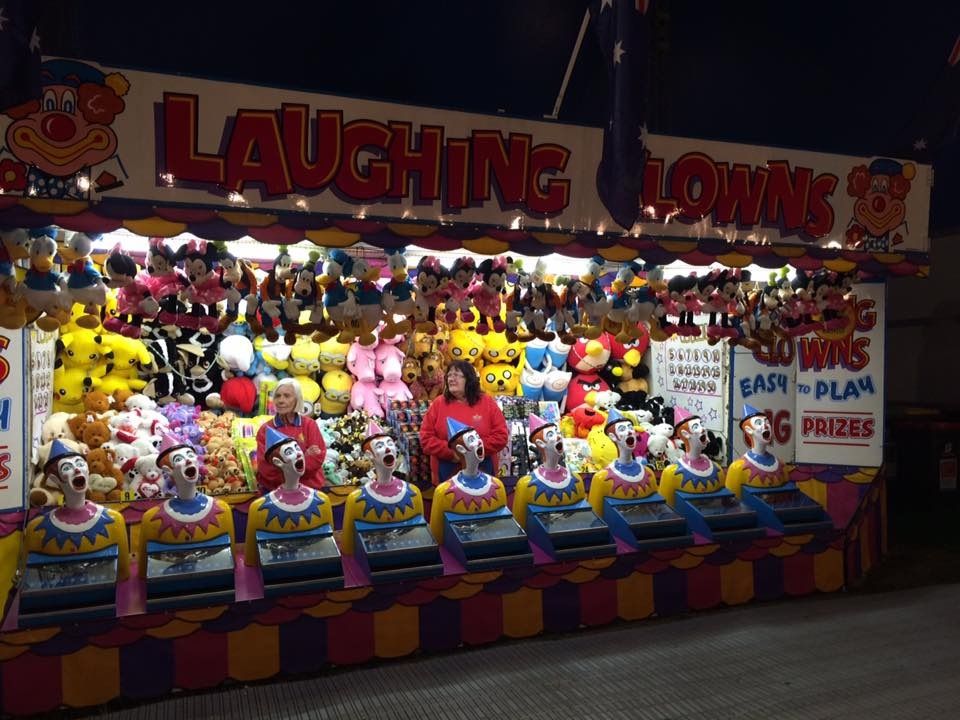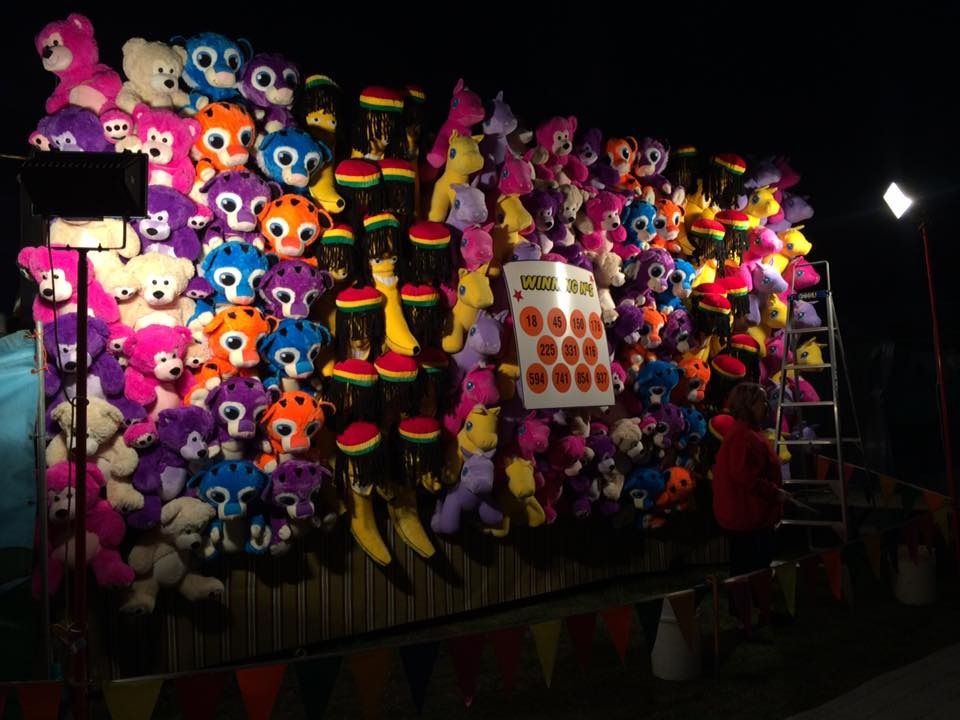 Dinosaur merchandise is also on sale
This year a wider range of food options are available this year. JD's Café will be there serving burgers, sandwiches and hot chips and you will also find The Wooden Box Cart offering a deluxe selection of healthy and delicious food options! Think nachos galore, stuffed potato skins, chicken tortillas and much more!
Parents can take a break in the City of Stirling Parent Oasis which is conveniently located next to the food outlets and the coffee stand.
Nursing mothers will find a dedicated breast feeding zone in the Stirling Oasis Lounge which includes rocking chairs, changing tables and a microwave.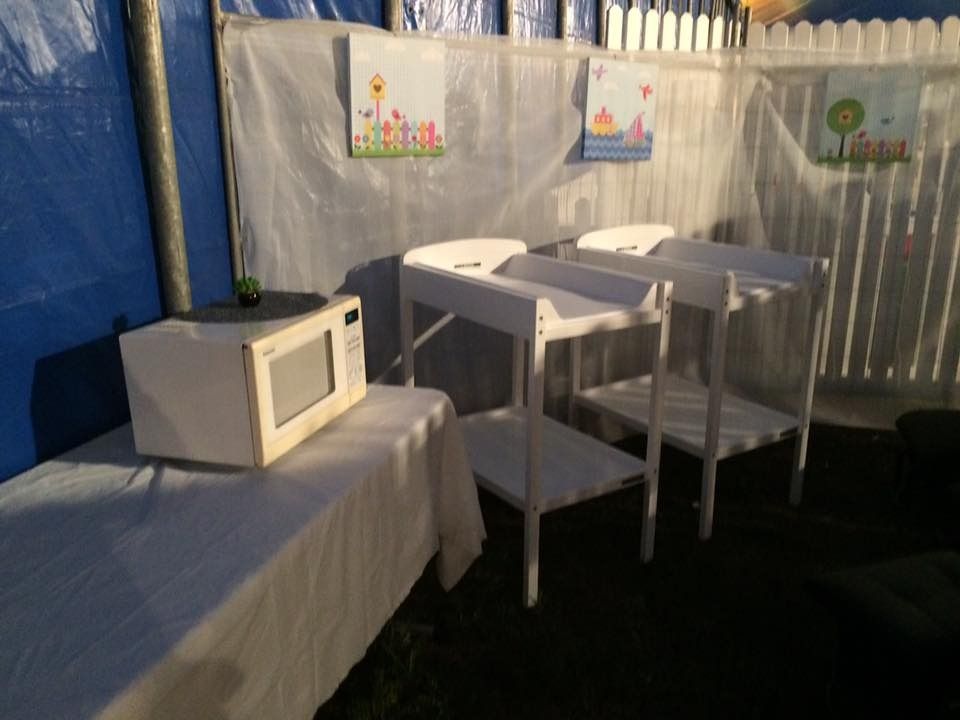 Have fun!!!!
For more information visit www.kidswonderland.com.au To buy your tickets CLICK HERE