You may have walked past Little Creatures with your kids in tow while on the hunt for a child-friendly place for a bite to eat. You may have spotted the crowds of people sipping beers in the courtyard garden and thought to yourself "that place is definitely not going to be child-friendly".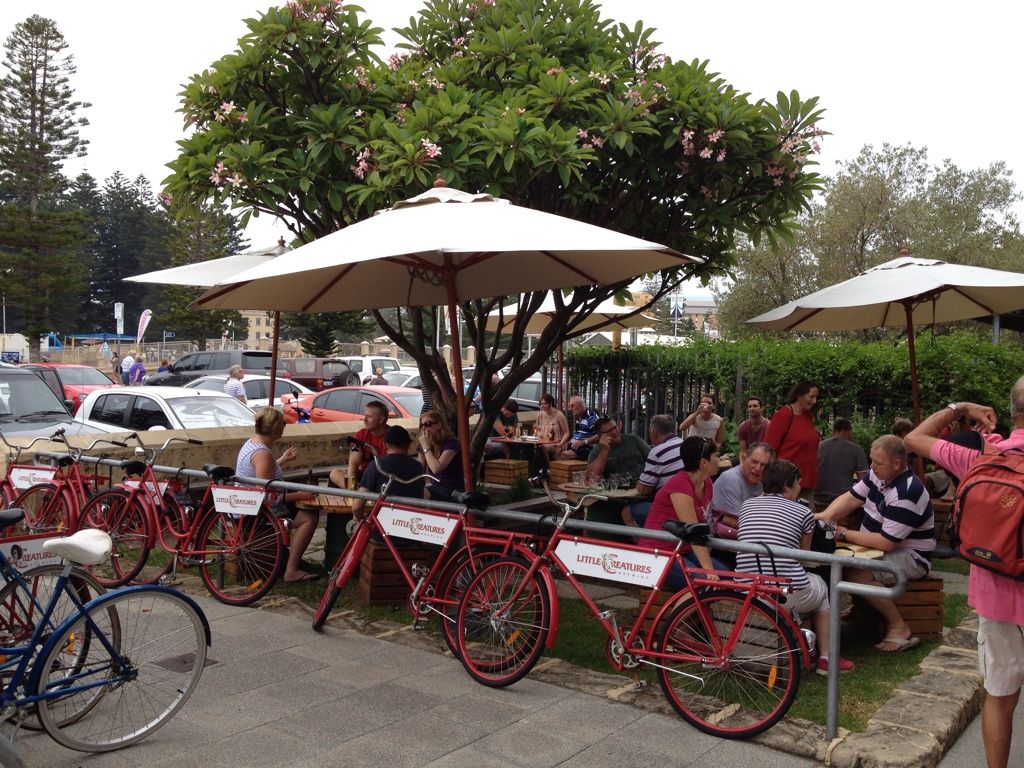 Had you ventured inside and made your way through the vast indoor bar and eating area which is home to many tables, booths, lounge type areas and the brewery itself you would have come to the outdoors back deck. There you'll not only find a great view of Fremantle harbour but a huge sandpit with toys - perfect for entertaining the children for hours while you enjoy a beer and a bite to eat.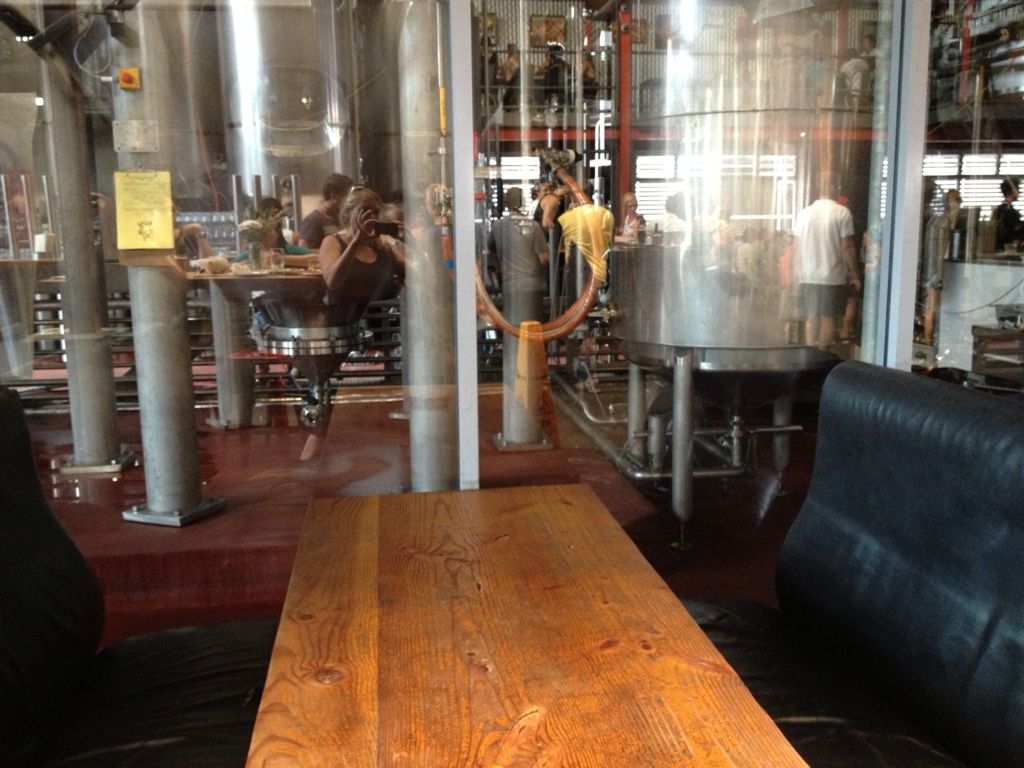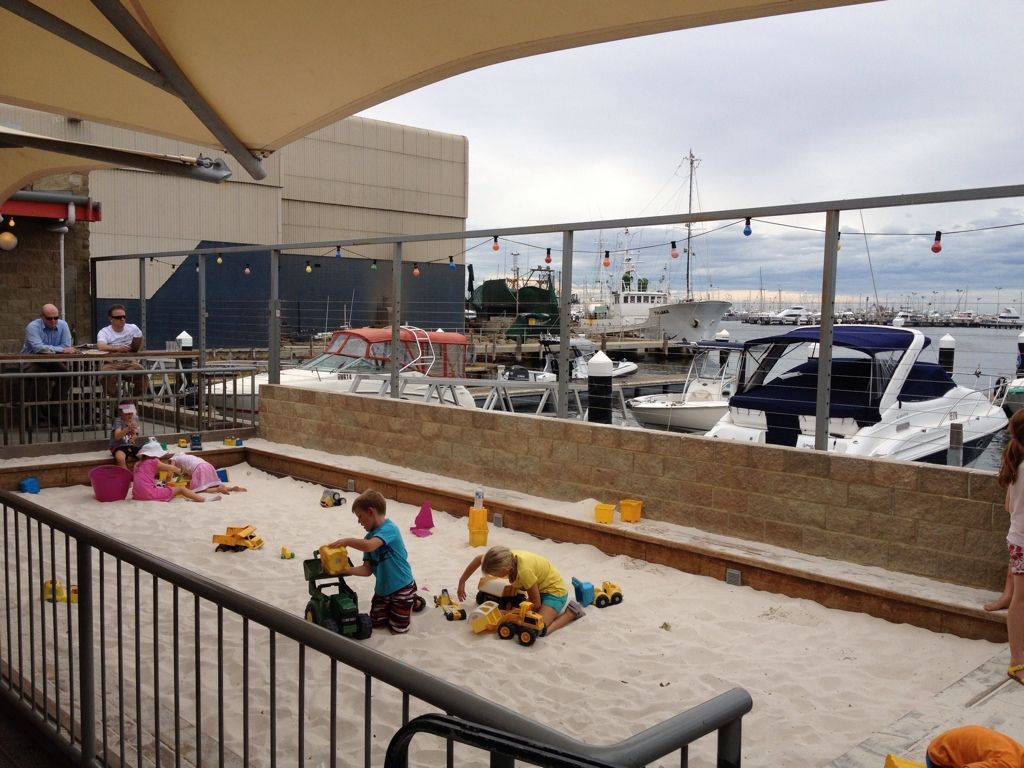 The menu offers a combination of delicious wood-fired pizzas ranging in price from $18 - $24 or plates designed to be shared including everyone's favourite - nachos. I am told that there is a children's menu if you ask for it.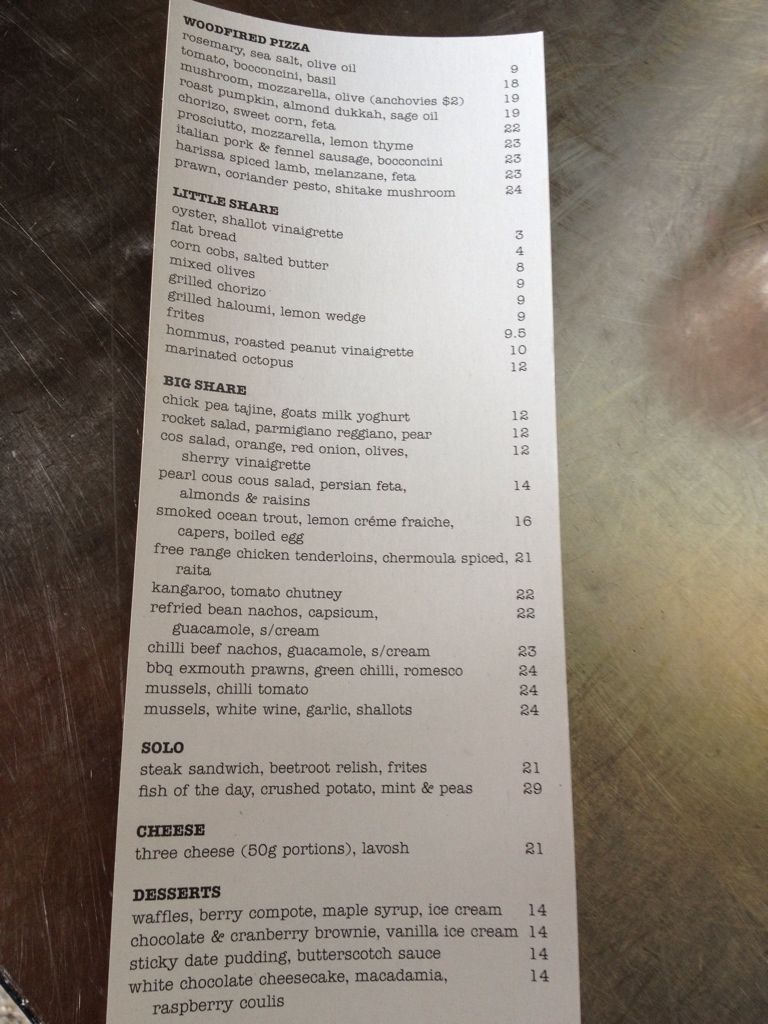 You do have to keep a close eye on your children particularly if they like to wander. Little Creatures is usually very and as the venue is so huge it would be easy for them to get lost. You cannot book a table at Little Creatures so you would be best getting there early, especially if you were planning a visit on the weekend. Please note that Little Creatures does not offer high chairs.


After a spot of lunch you could let the kids burn off some energy at the Esplanade playground which it right across the road or pay a visit to the Maritime Museum or take a tour of the Dufyken which is the replica ship that sits out the back of Little Creatures.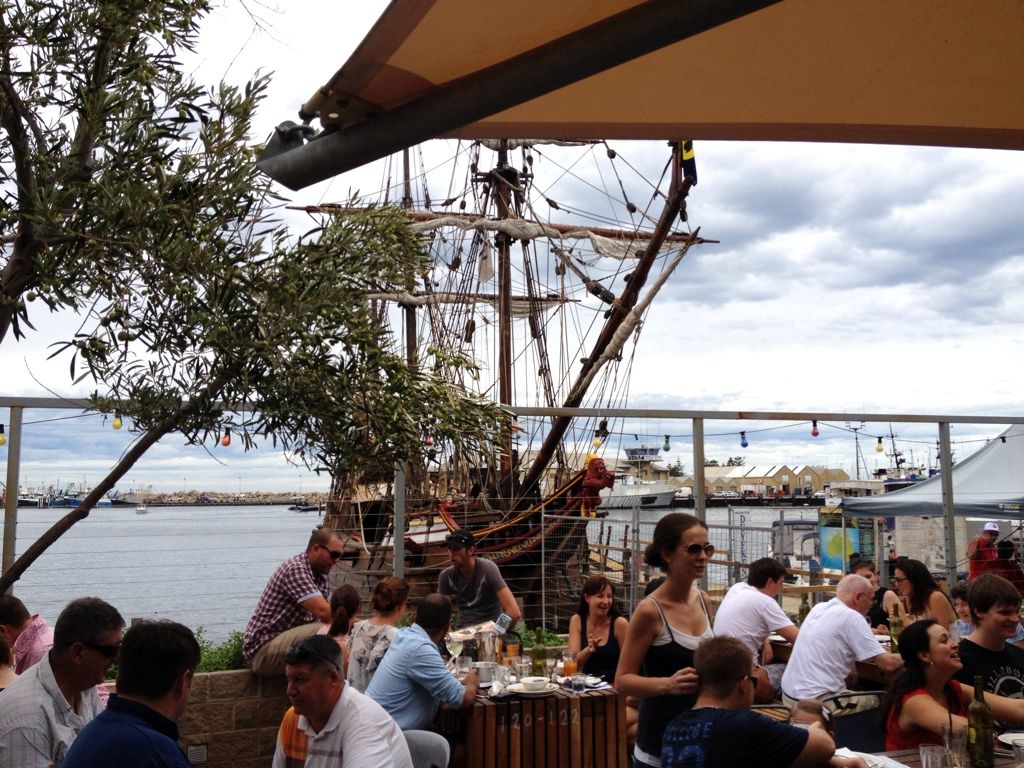 View Larger Map

www.littlecreatures.com.au
Little Creatures is open Monday to Friday 10am - 12am Saturday 9am - 12am Sunday 9am - 11pm