Little Creatures is a great family friendly venue for kids of all ages and the food is amazing! Whilst on a family day out we decided to head to Little Creatures in Fremantle for an early dinner with family friends.
There's plenty of seating options, alfresco seating out the front of the Brewery with shades, inside the main building there are many table choices including large wooded tables suitable for big groups and families. There's also a few areas of soft lounge seating and the main attraction for us is the outdoor area at the back which includes a kids sandpit complete with trucks and diggers for the kids to play with. Most of the outside area is shaded and there are plenty of tables overlooking the kids playarea. You also get a fantastic view of the Fremantle Harbour!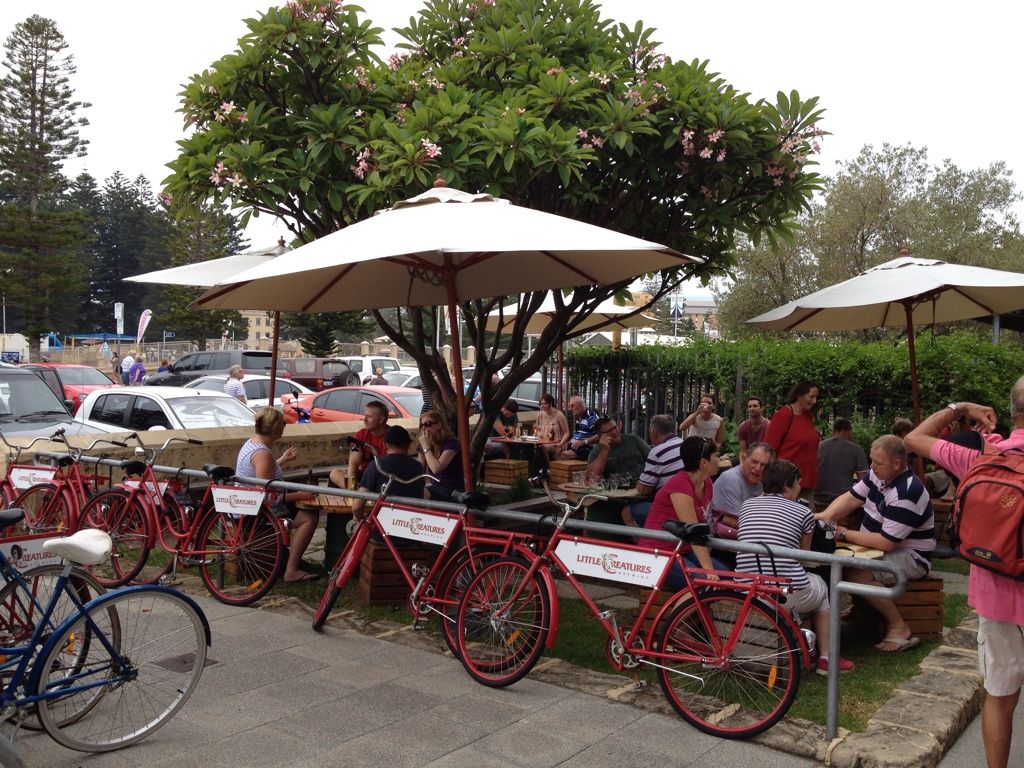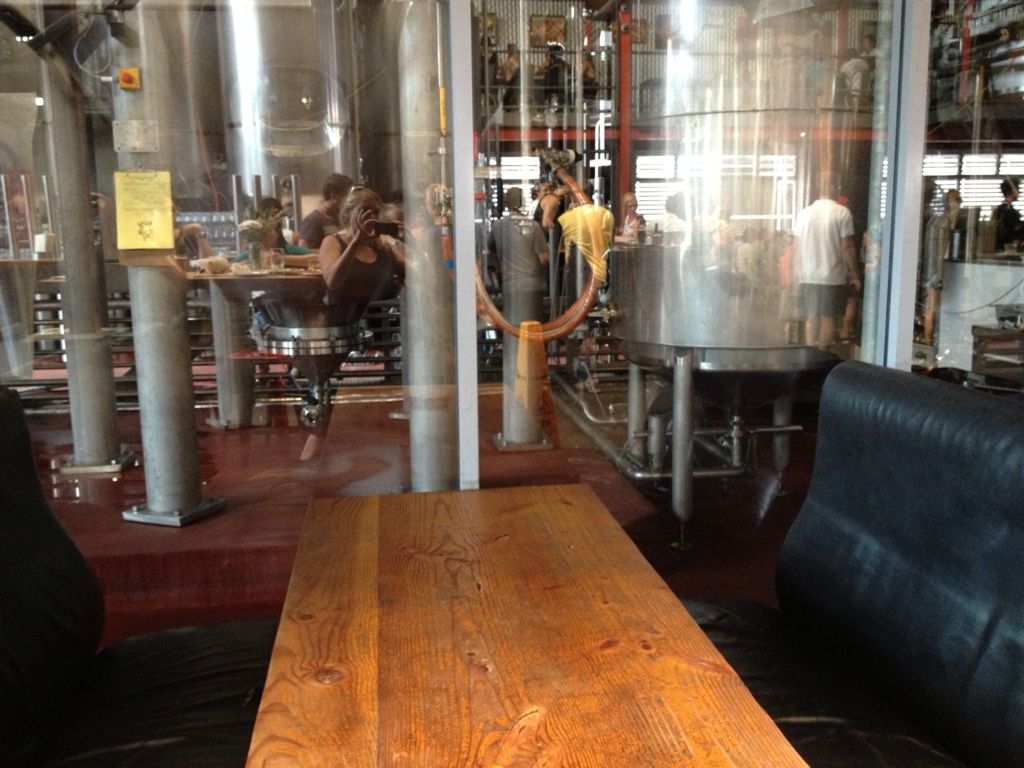 The menu offers a combination of delicious wood-fired pizzas made in-house ranging in price from $18 - $24 or plates designed to be shared including everyone's favourite - nachos. Ask a waiter for the kids menu of the day, we had a choice from kids fish and chips, Hawaiian Pizza or Nachos.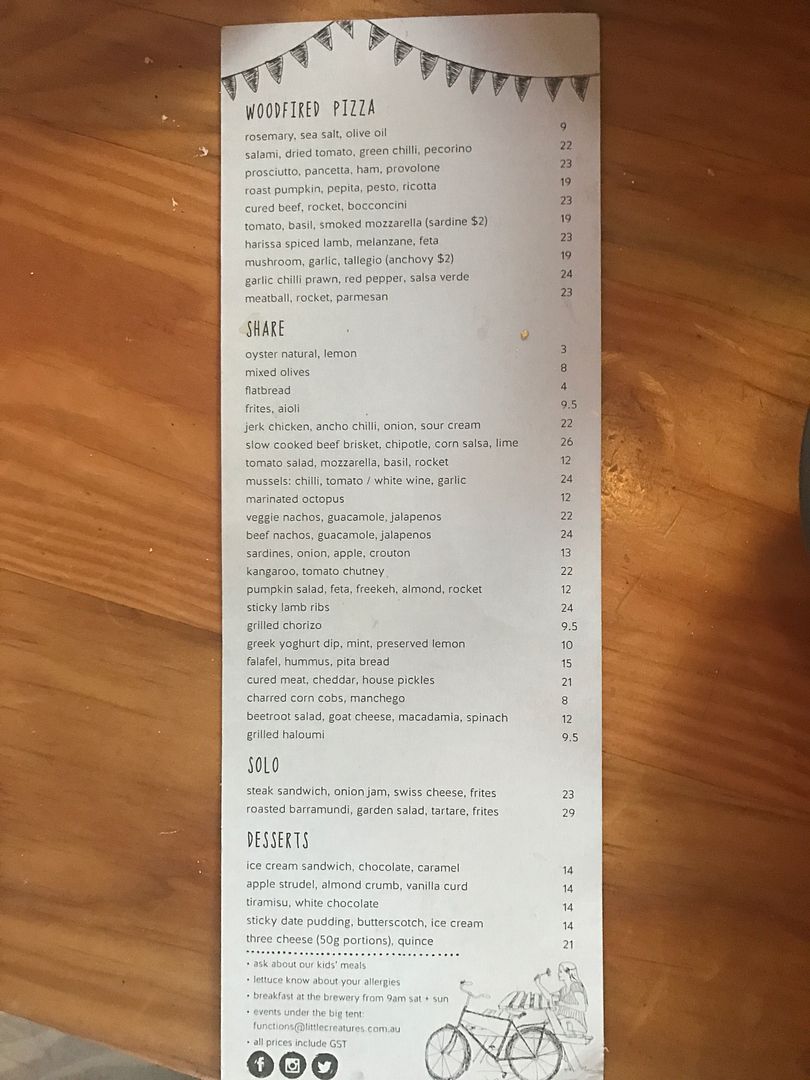 You do have to keep a close eye on your children particularly if they like to wander. Little Creatures is usually very busy and as the venue is so huge it would be easy for them to get lost. You cannot book a table at Little Creatures so you would be best getting there early, especially if you were planning a visit on the weekend. Please note that Little Creatures does not offer high chairs.
Kids Hawaiian Pizza
Kids Nacho's - huge portions!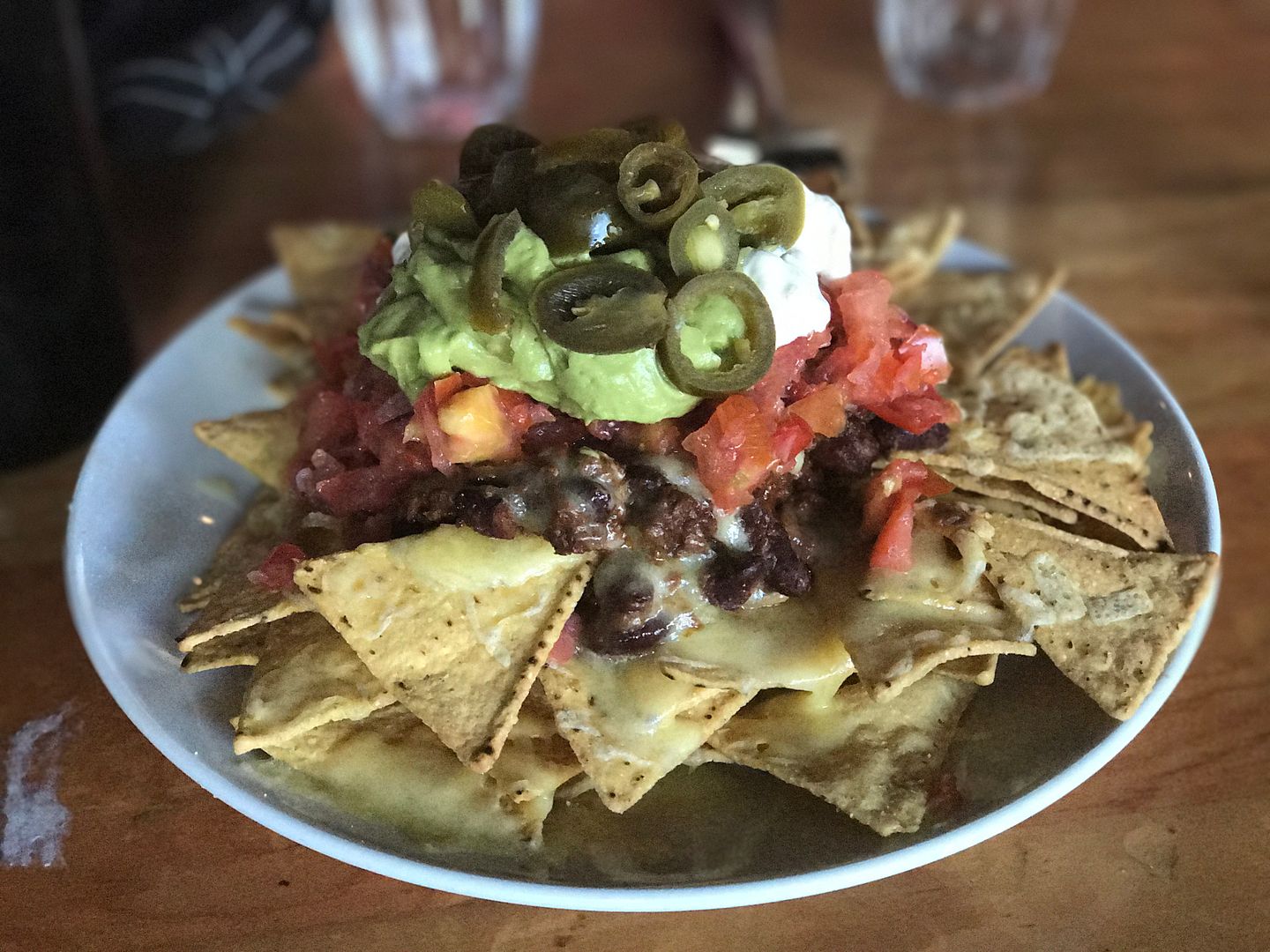 Kids Fish & Chips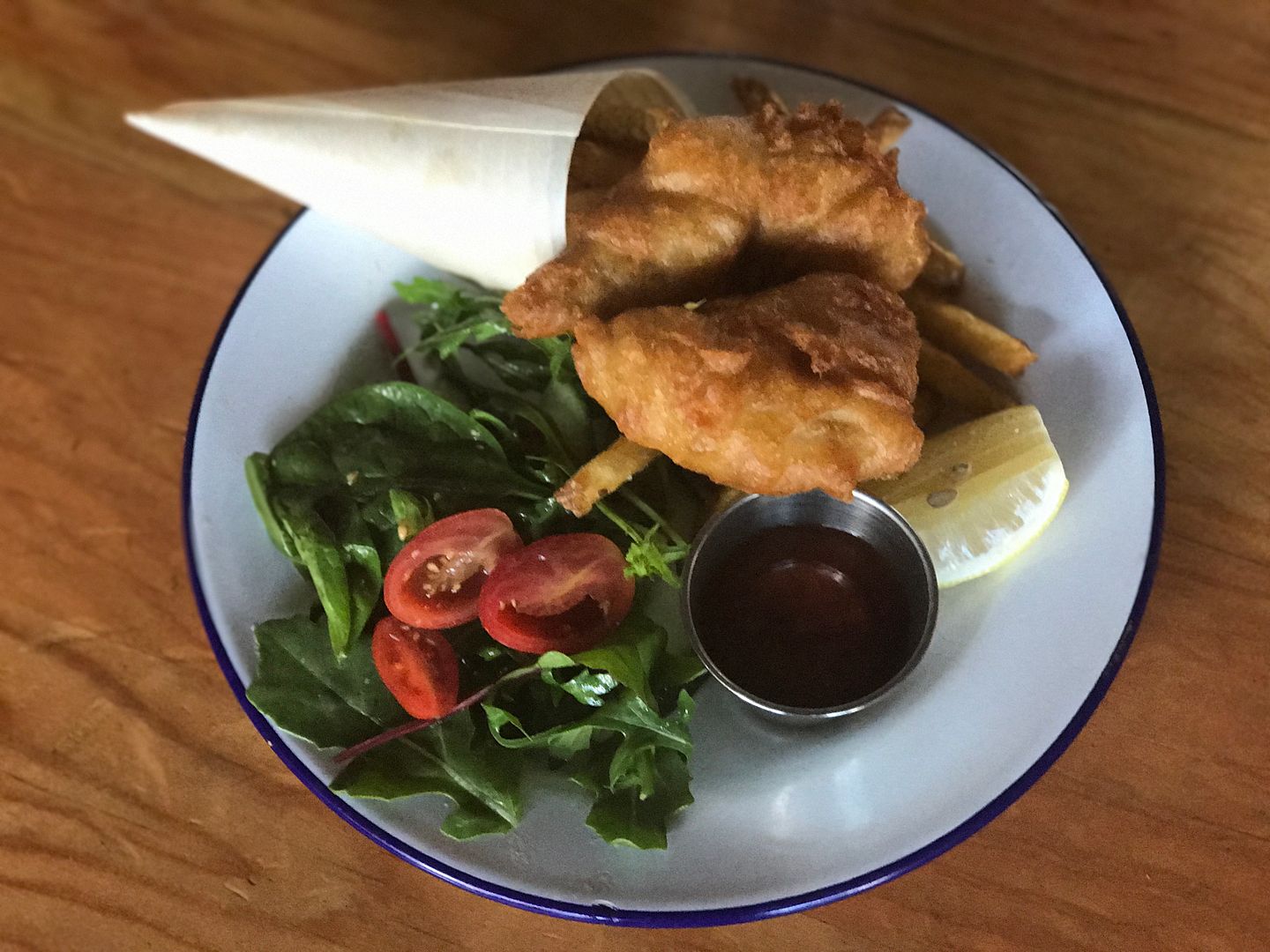 Adult Sticky Ribs and freshly cut Fries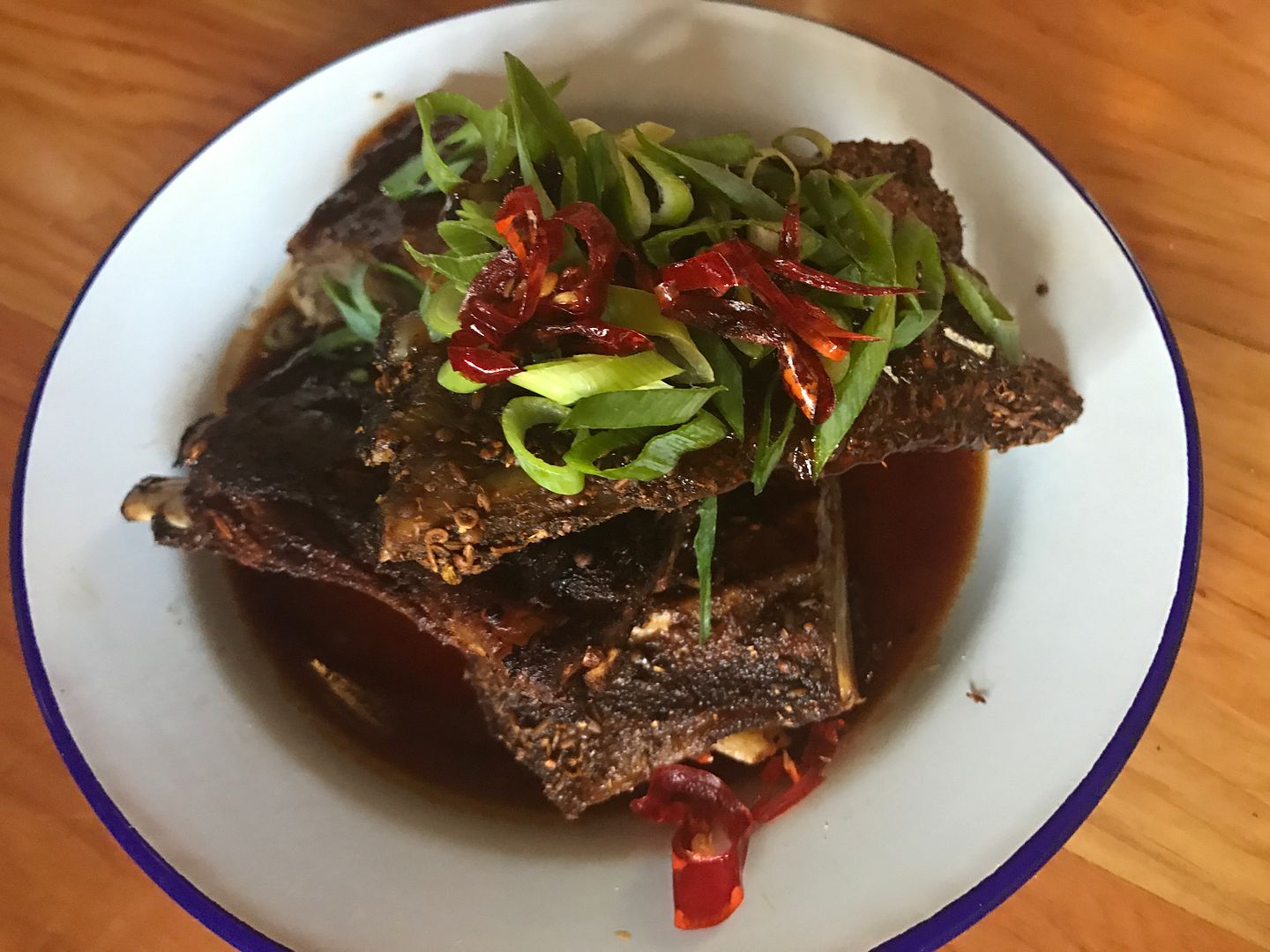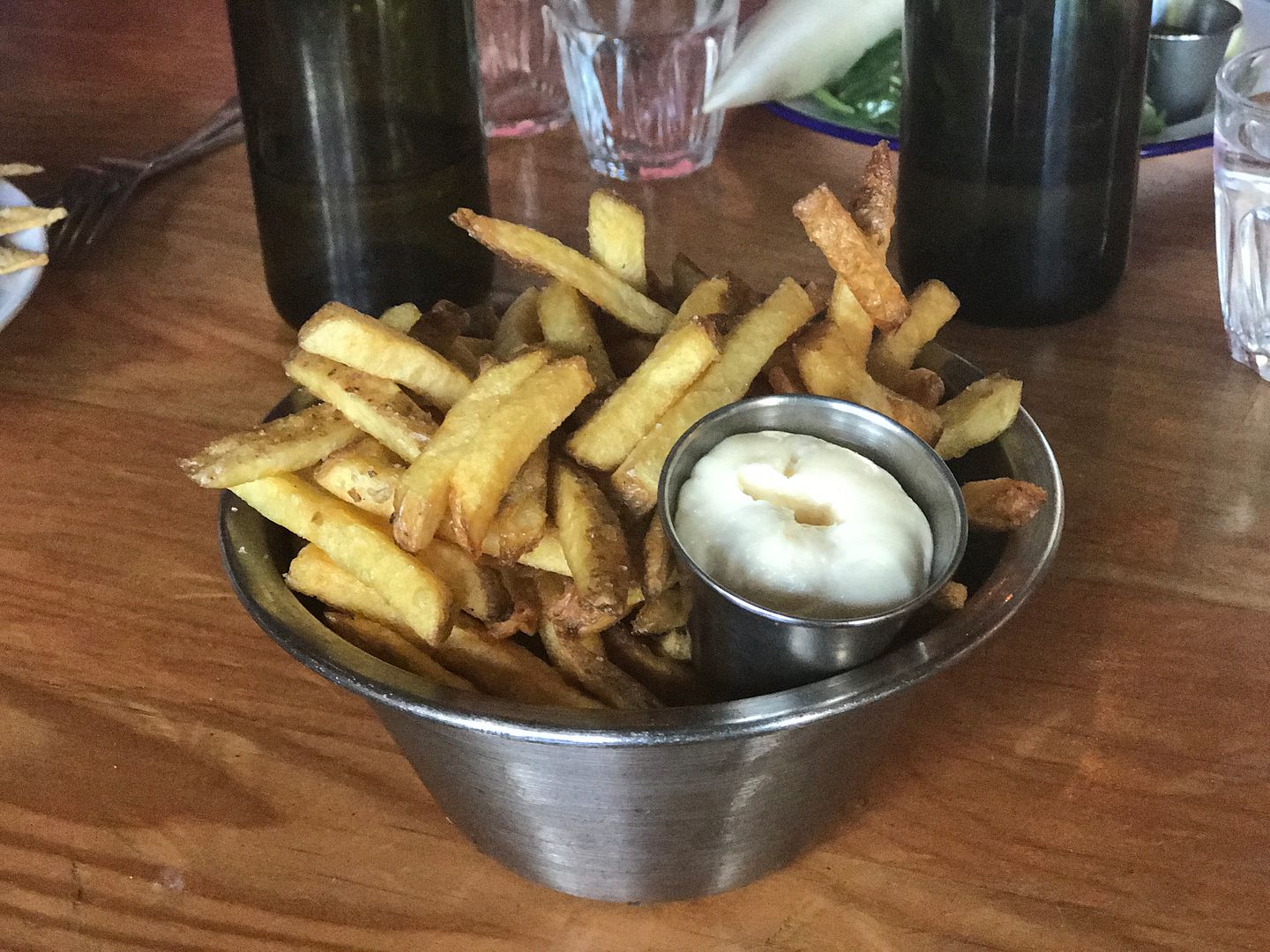 Beetroot Salad & Pumpkin Salad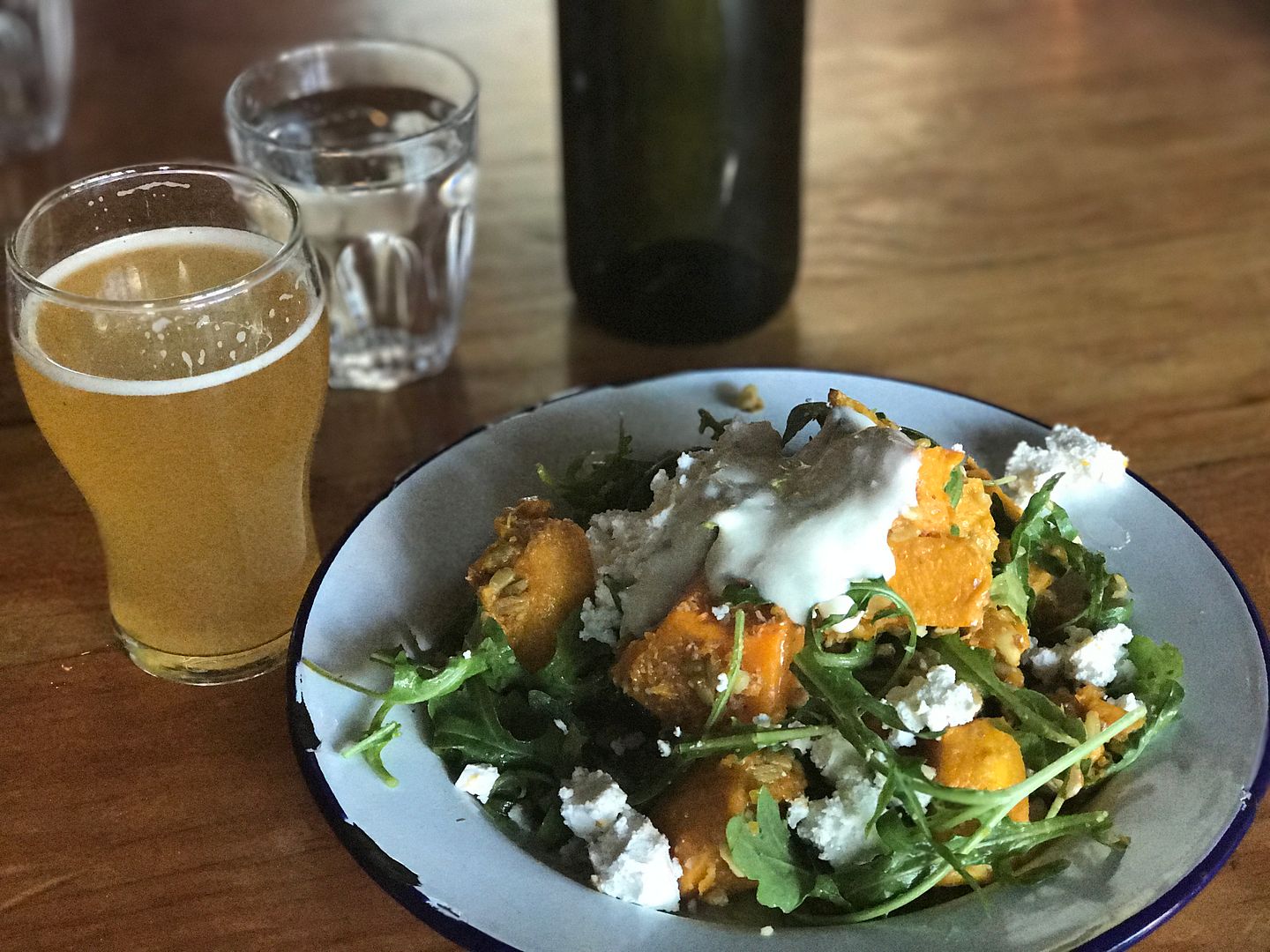 There's plenty to do in Fremantle for the kids to burn off some energy, visit the local Esplanade playground which it right across the road or pay a visit to the Maritime Museum or Bathers Beach Bay for a play in the sea.