During a family holiday in beautiful Denmark we found Mrs Jones Cafe a gorgeous little cafe/restaurant in the heart of the town centre. With a 5 and 3year old in tow we were looking for somewhere that was child friendly and had some good healthy meal options for me (I am gluten and dairy free).
Parking is directly outside with lots of spaces and easy access for toddlers and prams. There's an outdoor veranda for alfresco dining and 2 sections for dining inside. One area where we sat had a leather sofa and tables around so the kids were happy to play on the sofa whilst waiting for our meals. Further back into the cafe is an area more suitable for larger groups. Whilst we were there there was a mum's group having morning tea so there were babies crawling everywhere having great fun!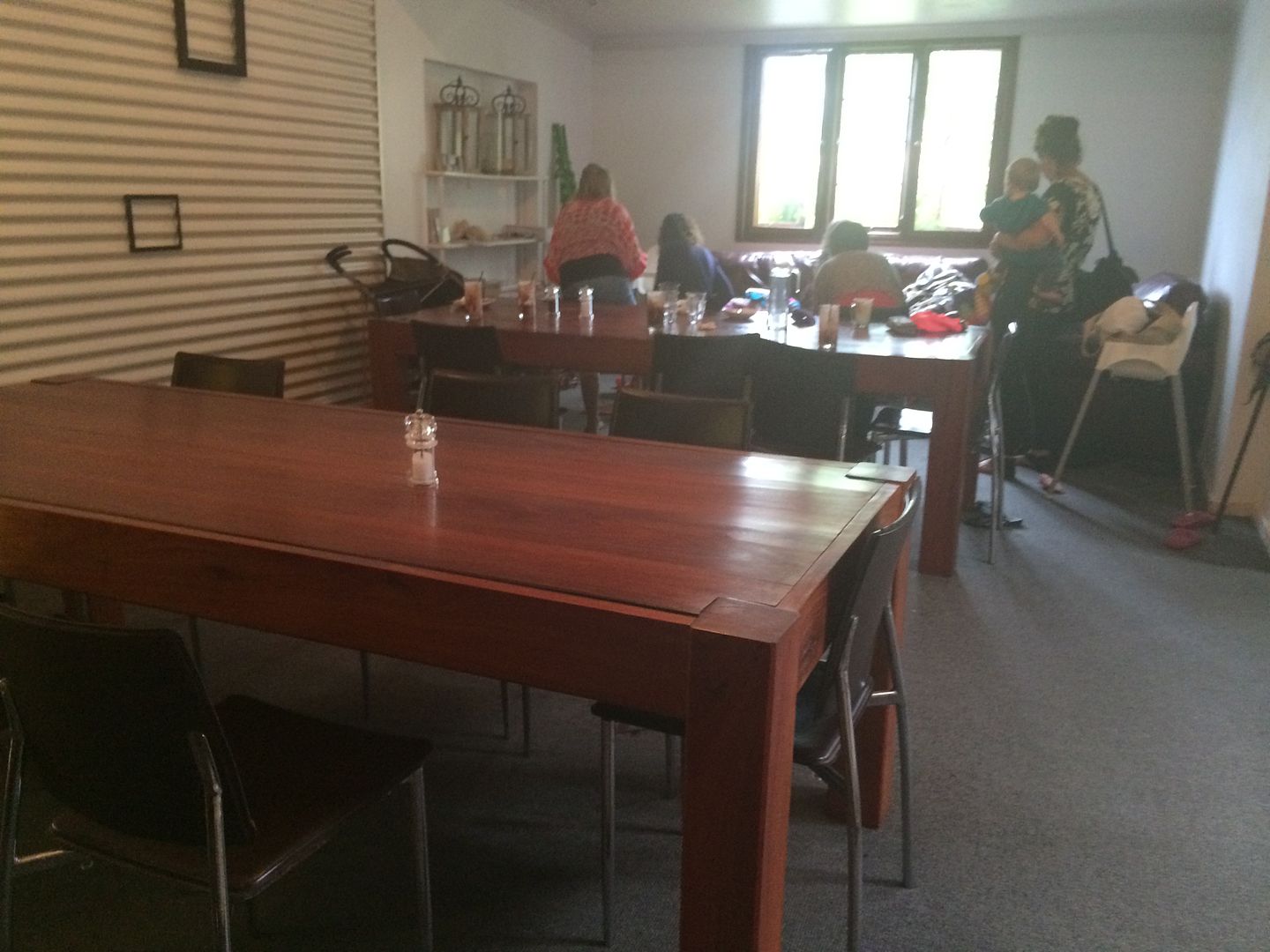 Fresh mint tea for me and a Latte for the hubbie and we were ready for our main meals.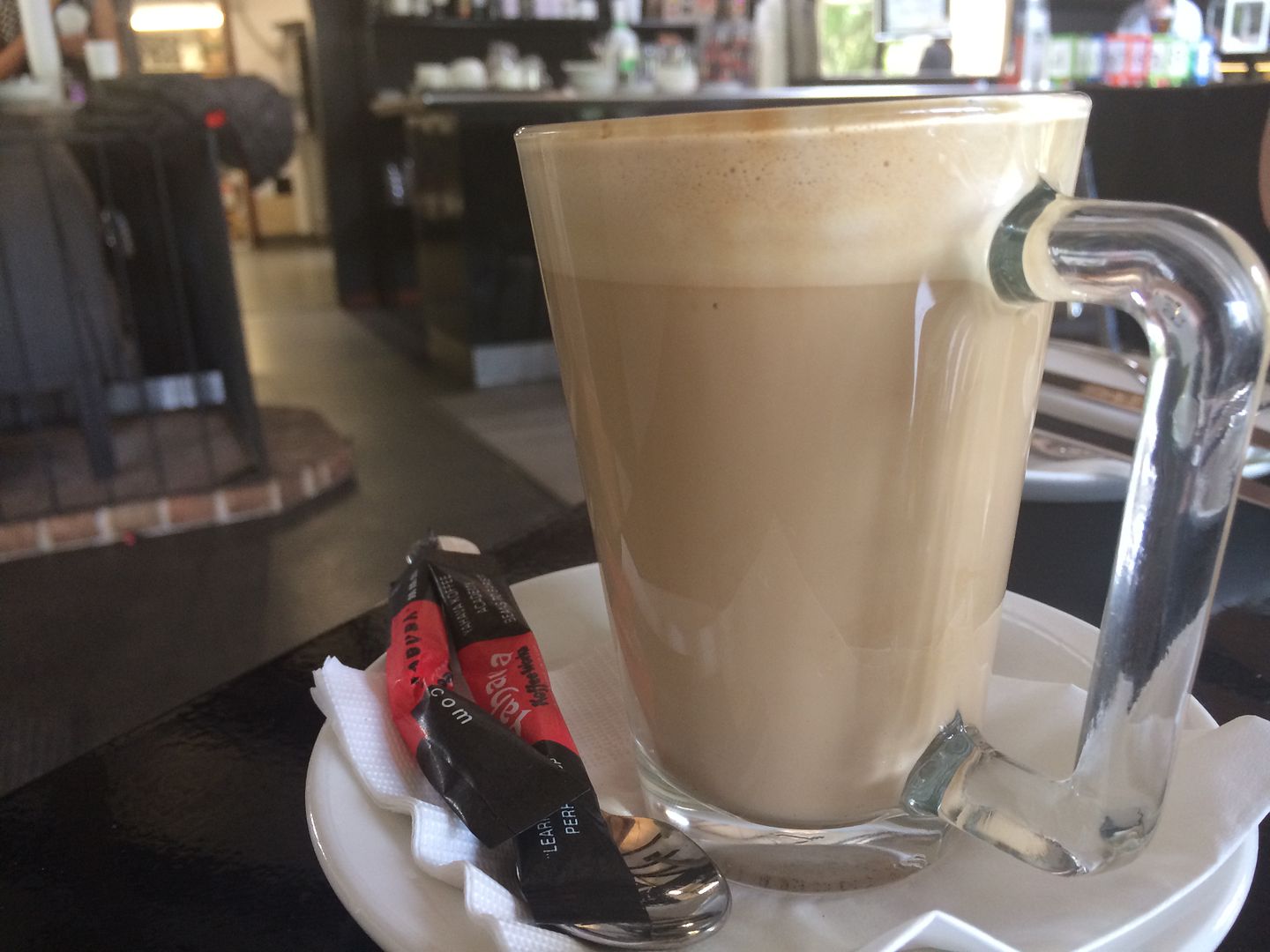 My food allergies were catered for wonderfully and the chef tailored made a beef stir fry salad for me, which was YUMMY and well received. Hubbie had his usual steak and cheese sandwich with chips.
The kids chose from the menu themselves, which we allow them to do so at least they'll eat what they've ordered! They're not fussy eaters but dislike anything crumbed or deep fried so they both opted for a toasted cheese sandwich and salad. They joyfully quoffed the lot down in seconds...and we enjoyed a few minutes of silence for the day.
The menu is quite varied for choice for either breakfast, morning tea and cafe or lunch or afternoon tea. There were some super yummy looking locally baked cakes with locally sourced ingredients. This was one great thing we noticed about Denmark is that everyone supports each other and we found lots of shops opted to sell/use locally produced goods and foods.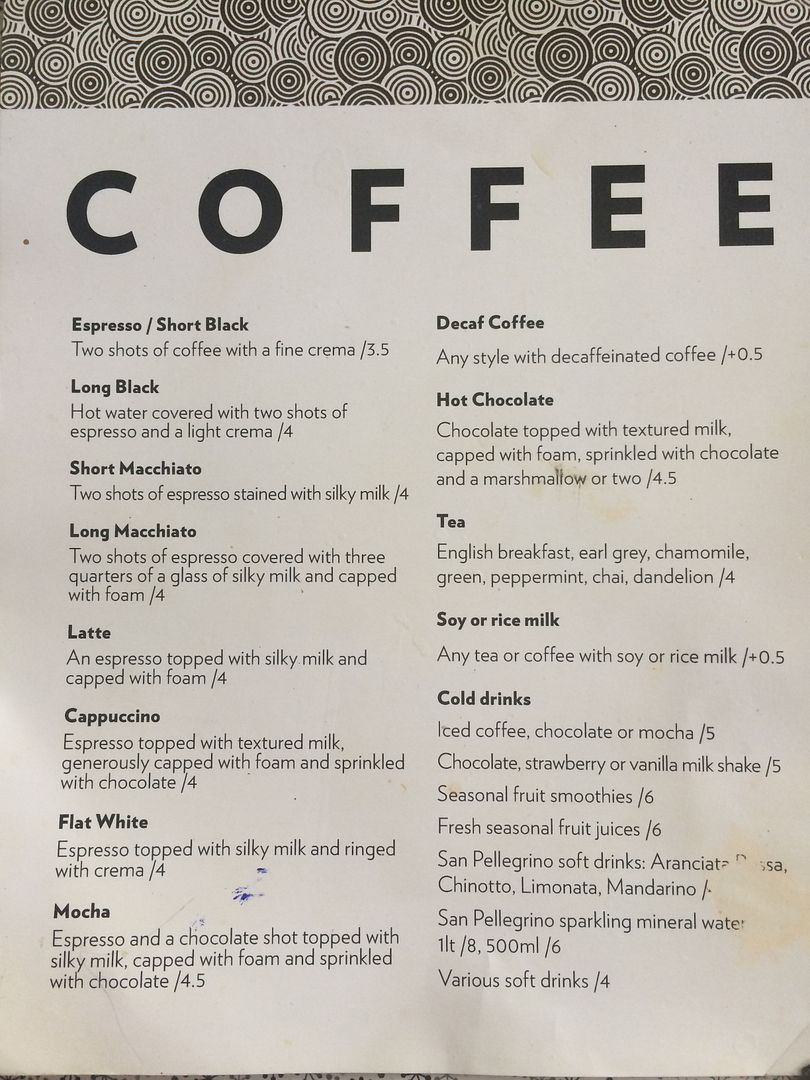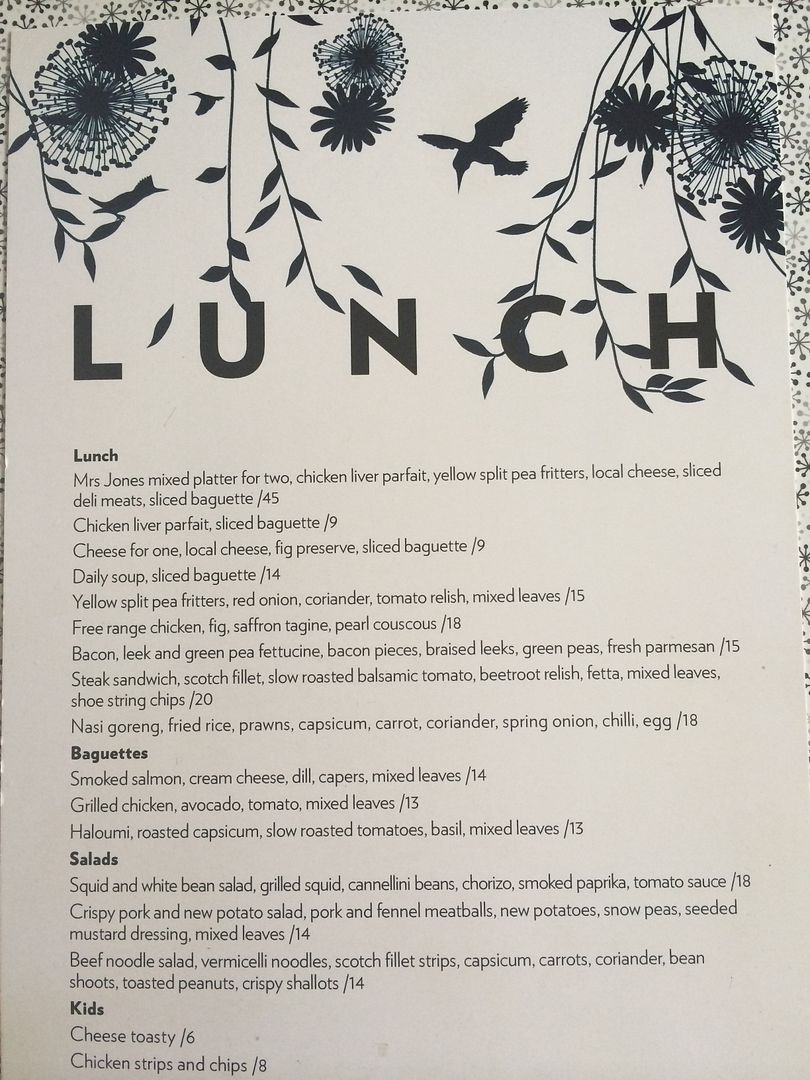 The cafe opens up into a wonderful boutique style shop with lots of lovely gifts and wares. The kids especially like the unicorn head made out of cardboard! Becareful not to let your kids in the shop on their own unless they're responsible as there are some breakables around the shelves.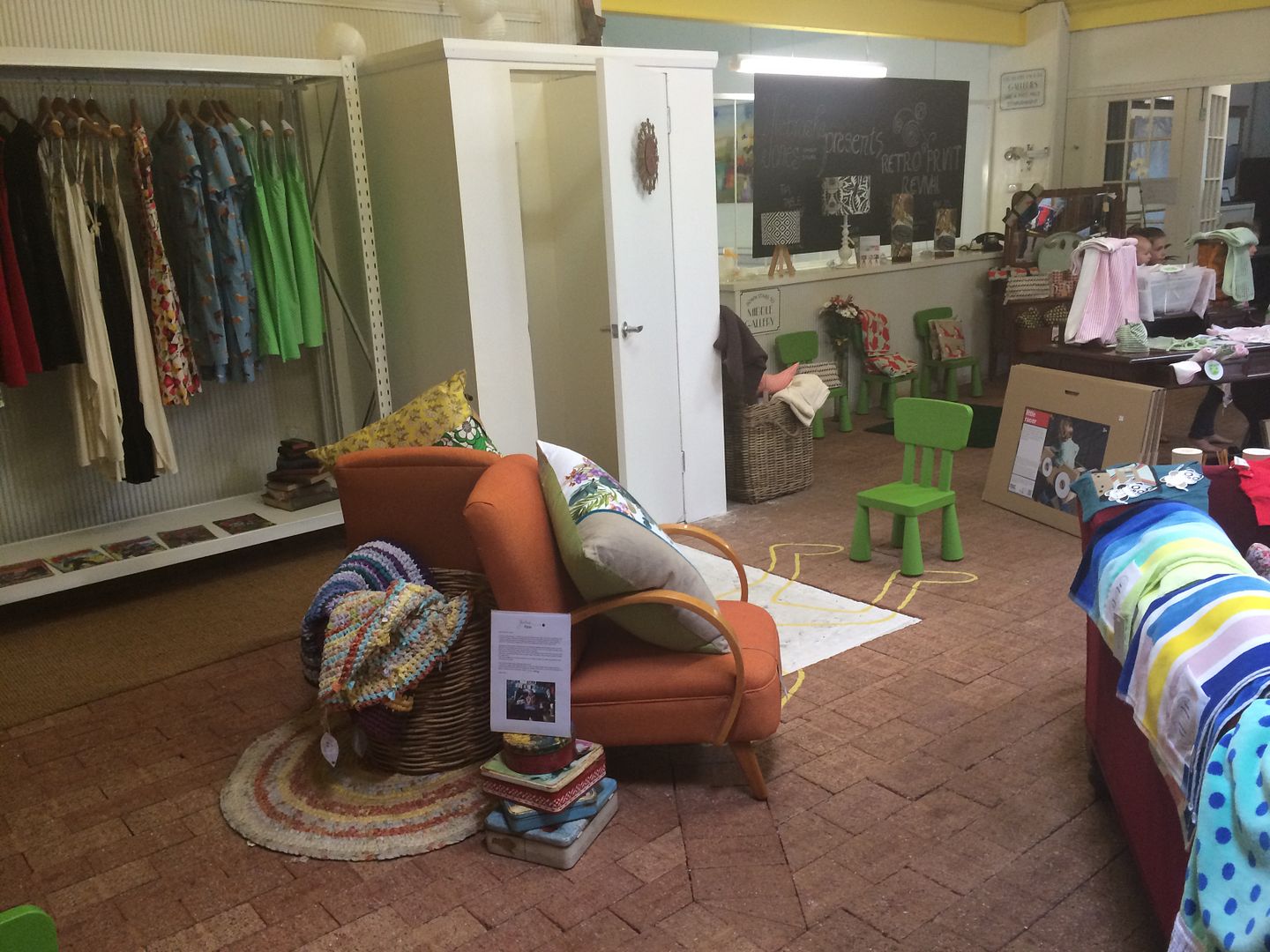 Mrs Jones Cafe
can be found at 12 Mount Shadforth Road, Denmark.
Find other great places to eat in Denmark
Find other family friendly restaurants in Perth