Out in the Swan Valley is this gorgeous little hideaway. An Ice Cream Cafe set in a fully enclosed fenced area with playframe, swings, toys and a cubbie house. What more could you want from a trip out to the Swan Valley?

10581 West Swan Road
Henley Brook WA 6055
(08) 9296 6095
oggiesicecreamcafe.com
‎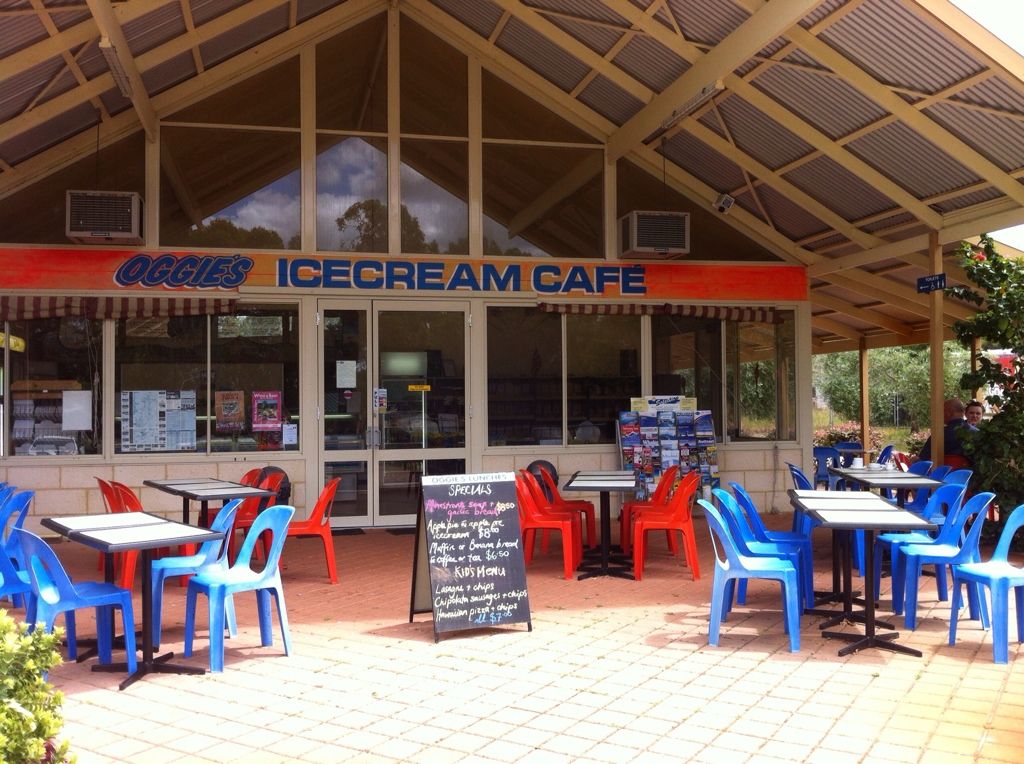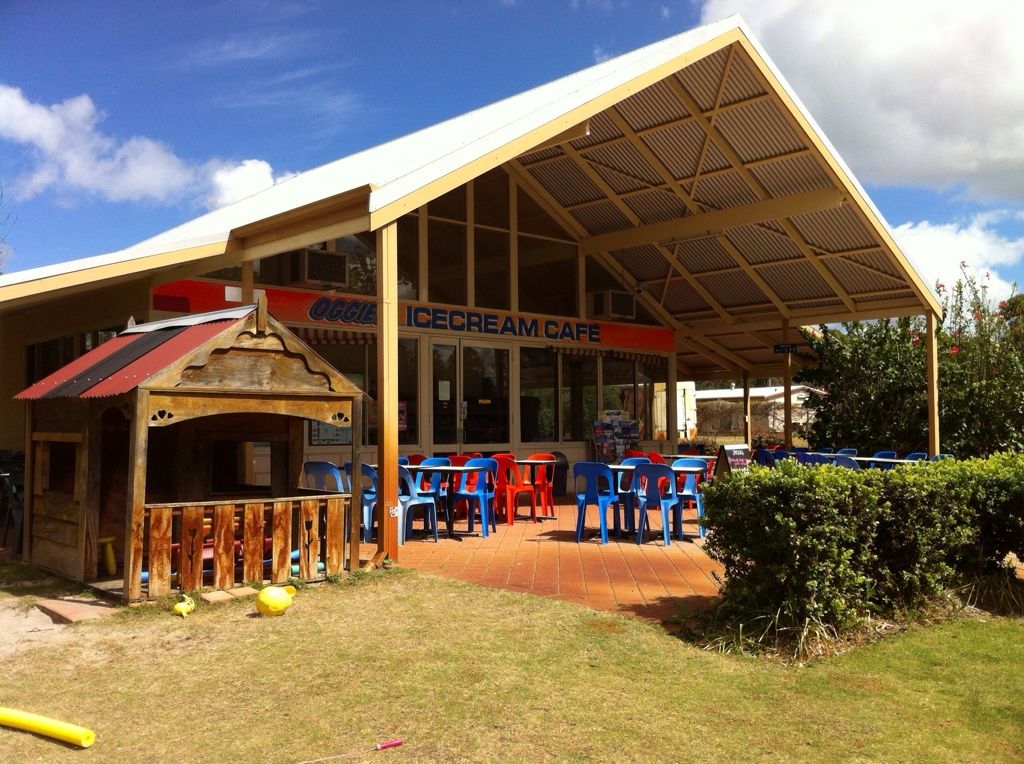 The play equipment is probably in need of some love and repair but essentially it all works and our kids had great fun. Behind the back of the Cafe are some old/broken machinery bits and pieces which could be dangerous in the wrong hands. Hopefully they clear this soon.




The play area is fenced but the main gates are kept open from the main car park which is on a main road. Saying that its such a big open space that would easily see any child bolting for the car park.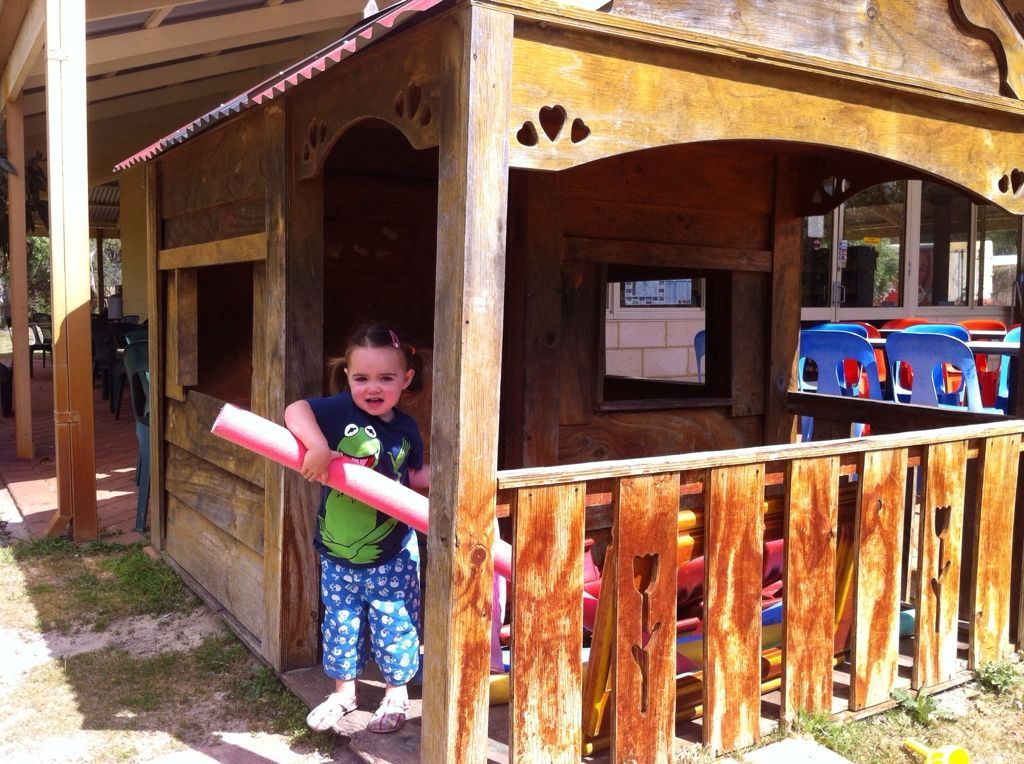 Our kids loves playing the on the tandem swing and play frame.




Now to the exciting part... Ice Cream! Lots of different flavours and options you'd expect from an Ice Cream Cafe ;-)




Oh and lots of Lollys as well - very tempting for the little one's to just grab a bag or two.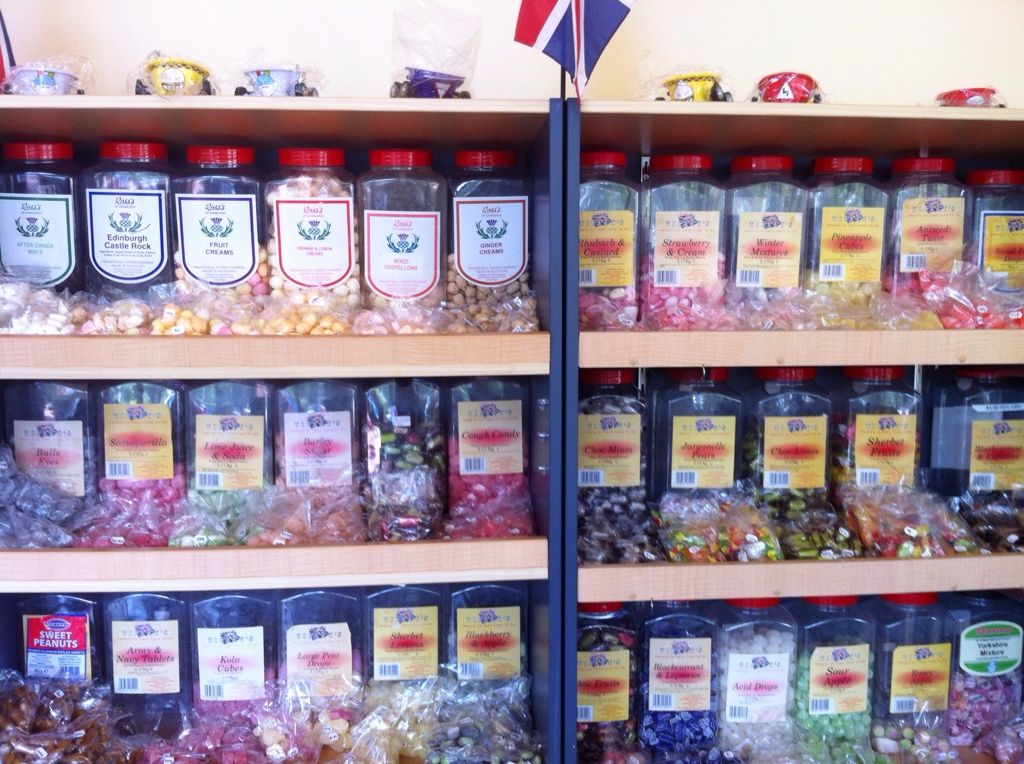 The kids Ice Creams came with a cone holder which catches all the drips, great for my two who took ages to eat theirs.




Great example of the impending drips ...caught in the cone holders - genius!!




Mummies can have a treat also, lots of options on the menu for lunch and morning/afternoon tea and plenty of chairs and tables. We treated ourselves to an iced coffee.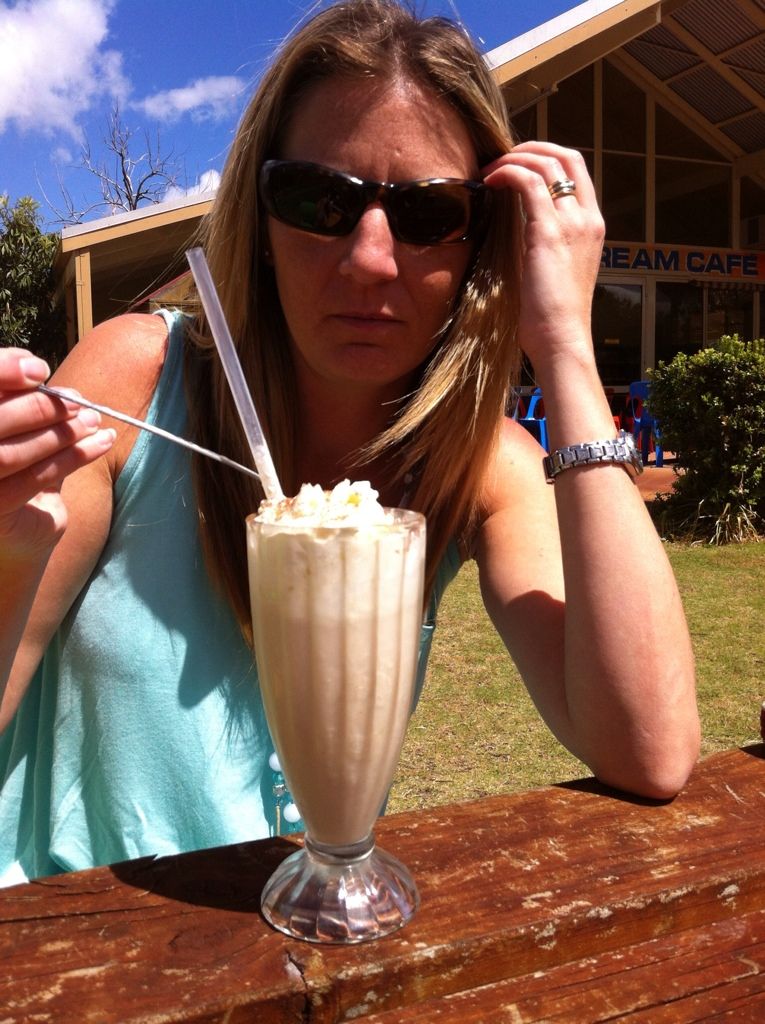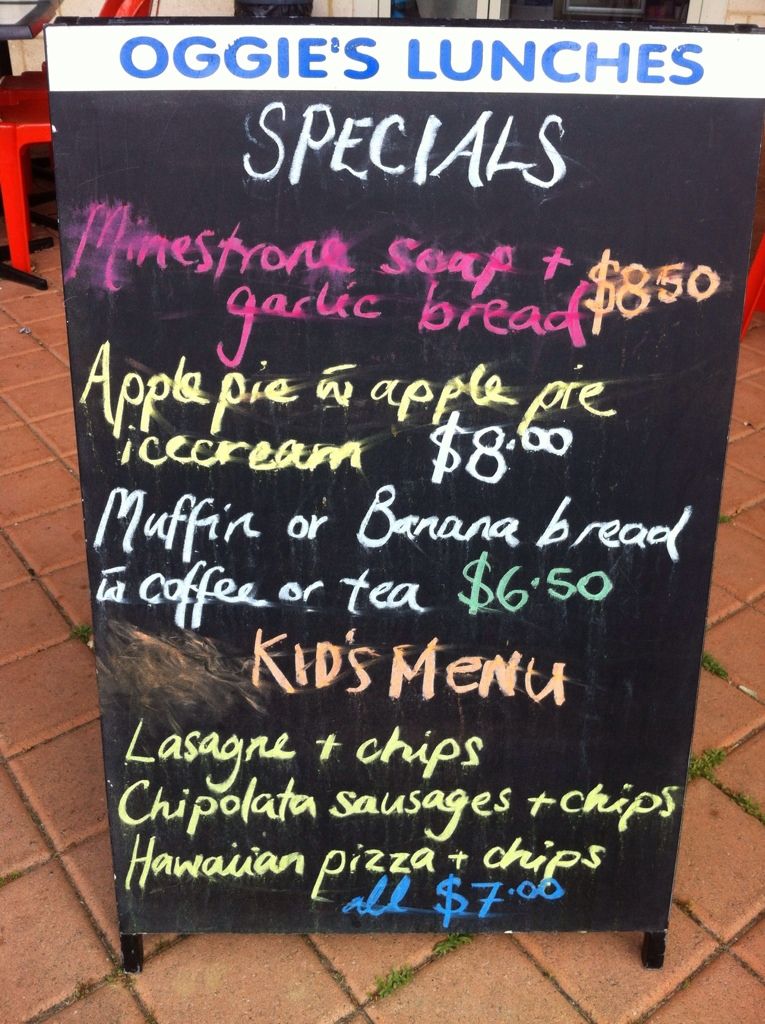 Even super heros love ice cream!