Ok I'm going to tell you about another special secret place which is great to take kids but shhh don't tell everyone!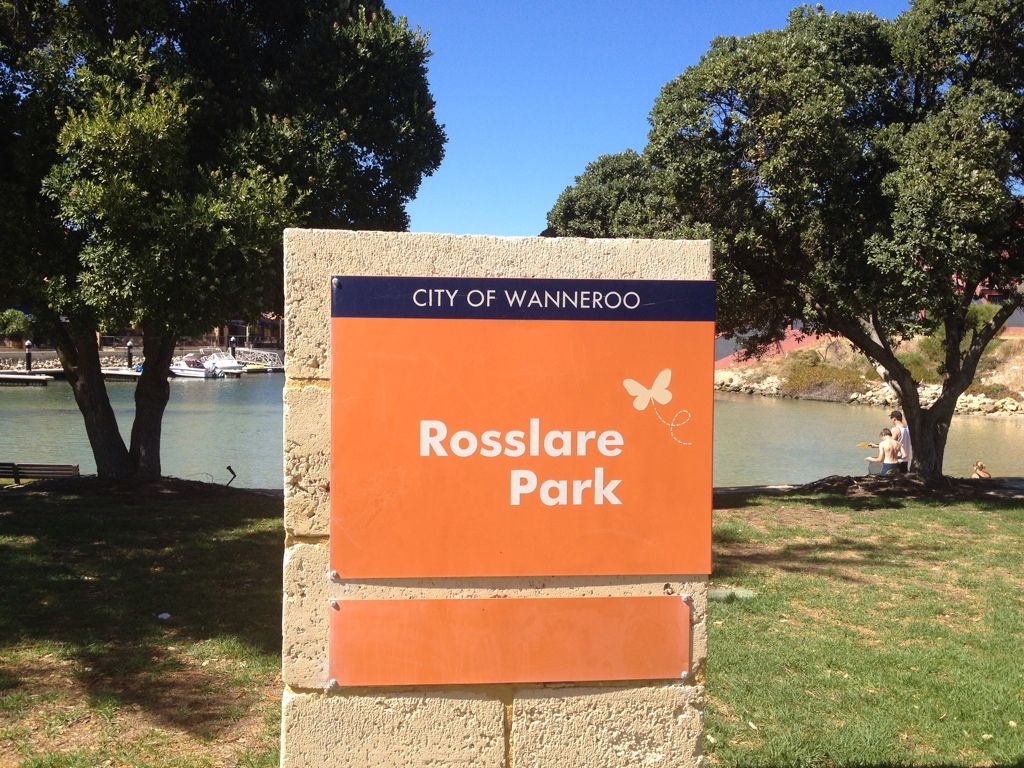 Rosslare Park in Mindarie Marina is the perfect place to take children swimming. It's a small beach in an enclave in the Marina. The water is shallow and very calm - great for floating a blow up dingy on.


There are a large bank of steps from the shore into the water. Along the shore line is a grassy edge shaded by large trees - perfect for setting down your picnic blanket. There are also a few benches.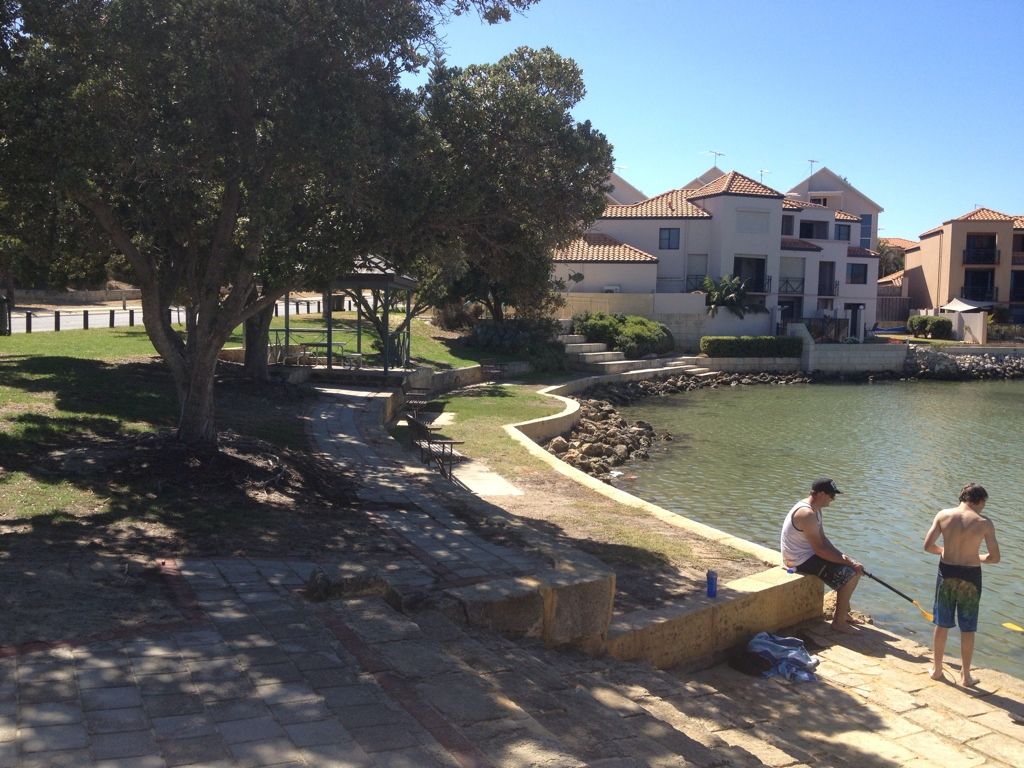 There are also two picnic shelters but no BBQ's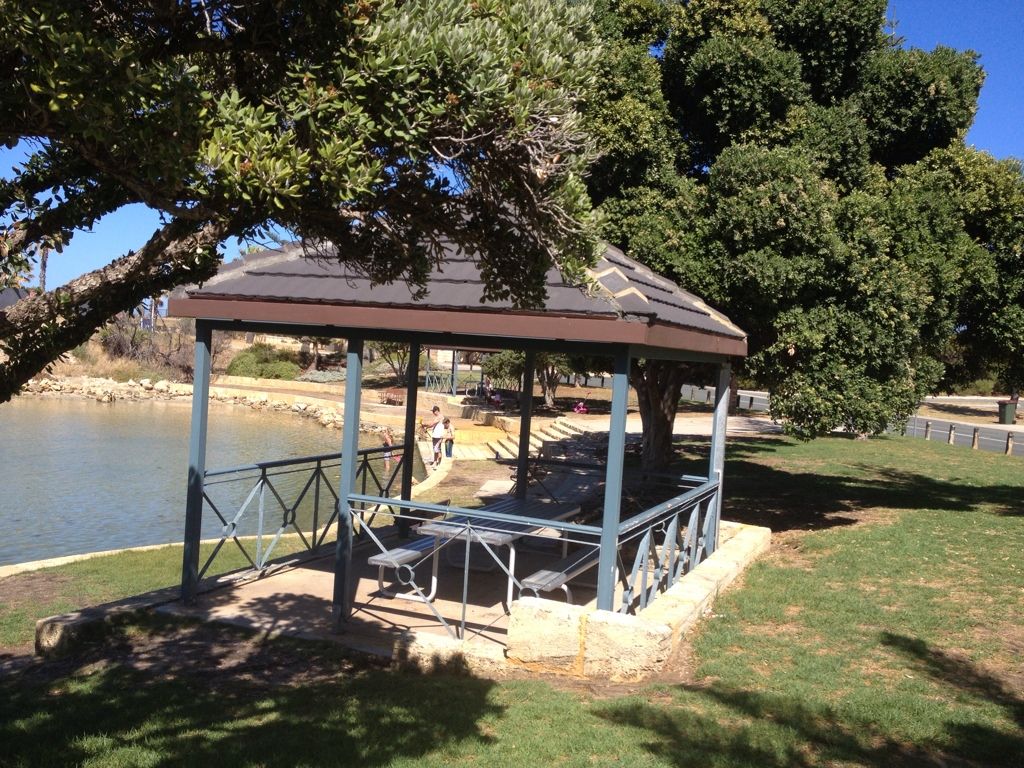 There is a small sand based playground which is suited to toddlers and is fully fenced and gated.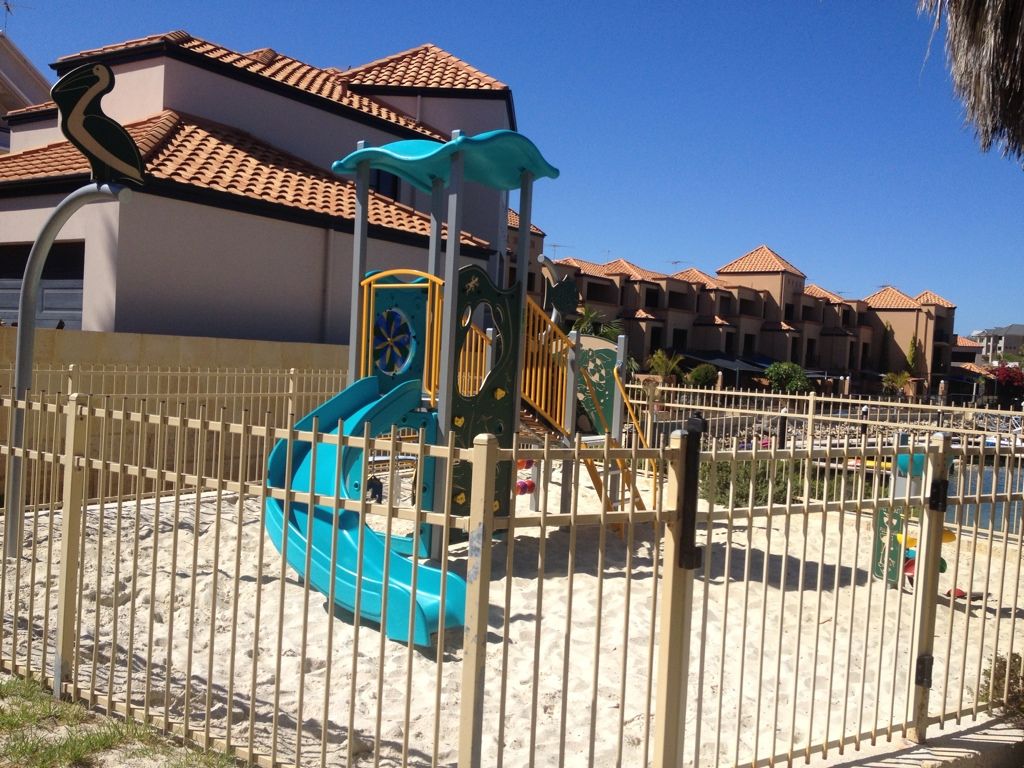 Across the road from the park is a small carpark complete with toilet block.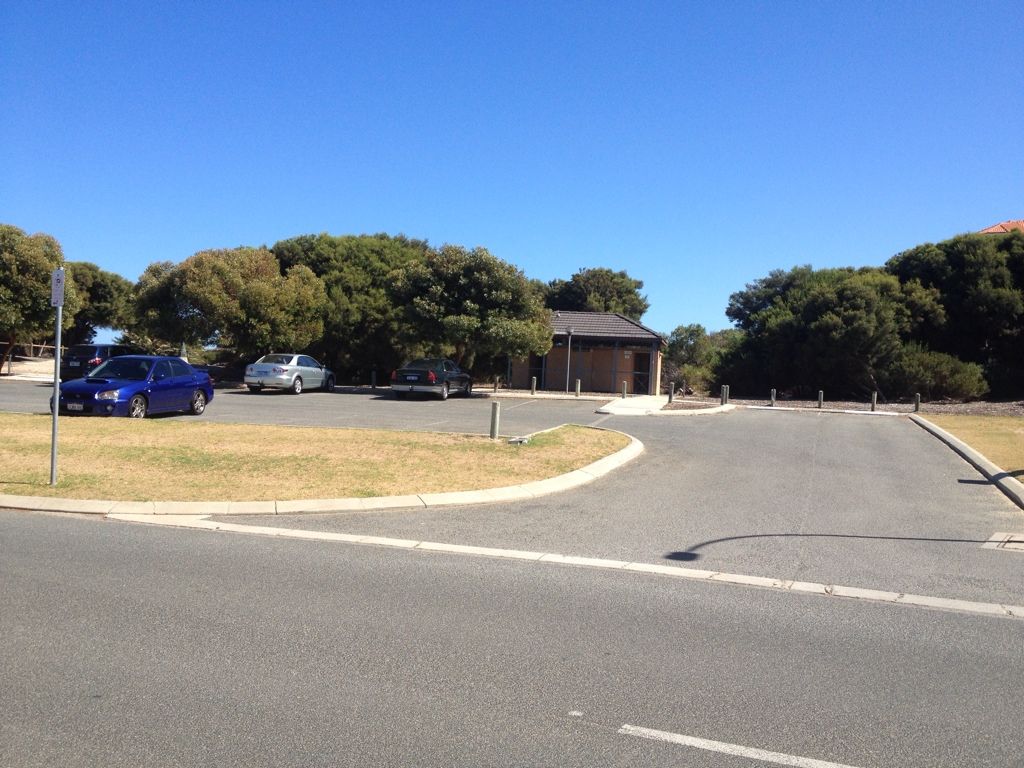 This is such a lovely spot and on our last visit we watched two dolphins swimming close to the shore. Magical! Can you spot them in the picture below?

View Larger Map
Return to the Kids in Perth page