Siena's Italian Restaurant is a large, family friendly dining establishment located in the bustling heart of Leederville.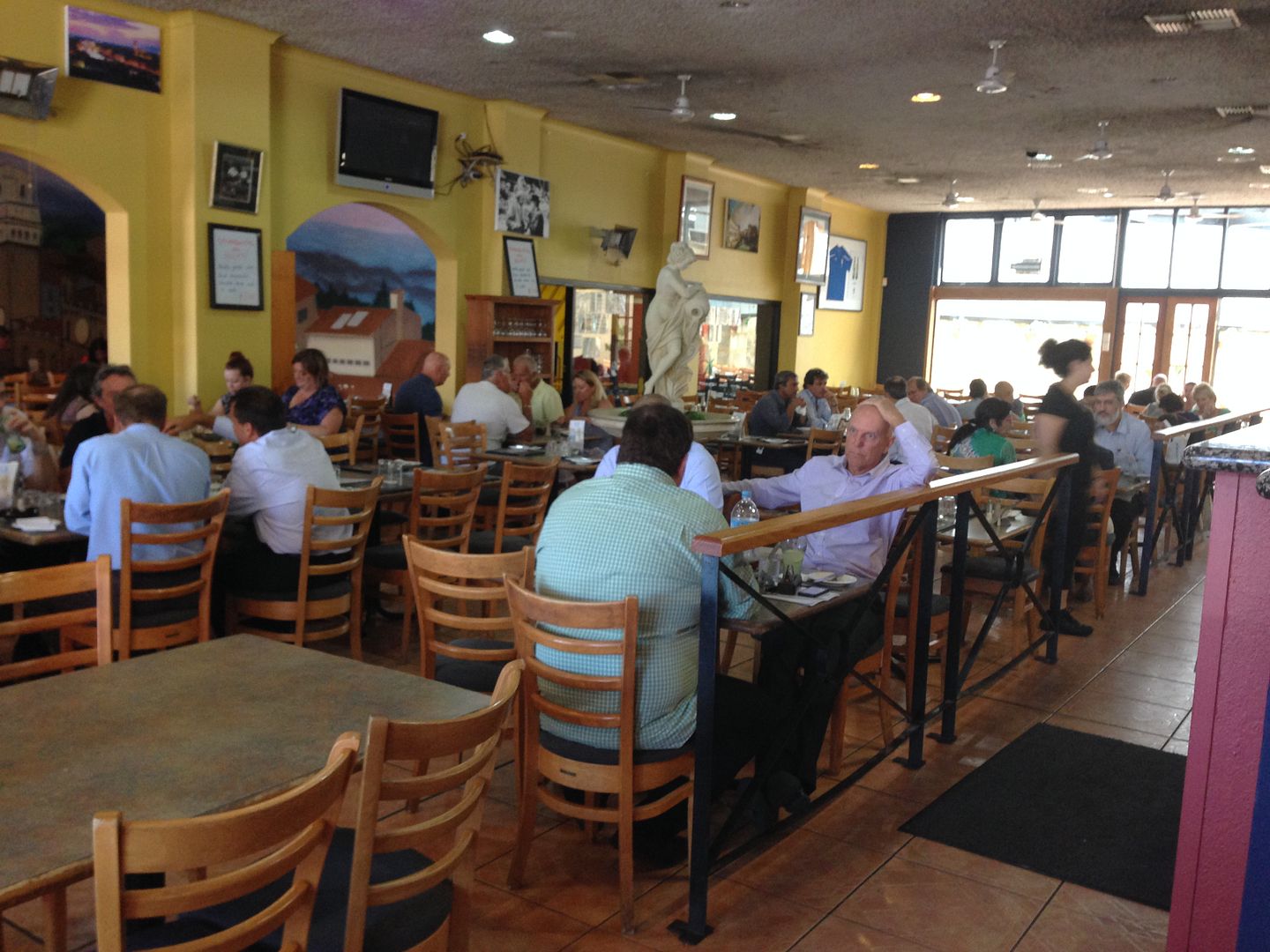 It is a great venue for a casual family dinner as the restaurant has an indoor kids playground which is soundproof! The glass wall which separates the playroom from the dining area means that if you request a table close by you can keep a watchful eye on your children as you dine but you won't be disturbed by their noisy play.

The kids playroom includes a simple playframe and a football table which is coin operated. It isn't anything fancy but it does the job of keeping the kids entertained while you eat.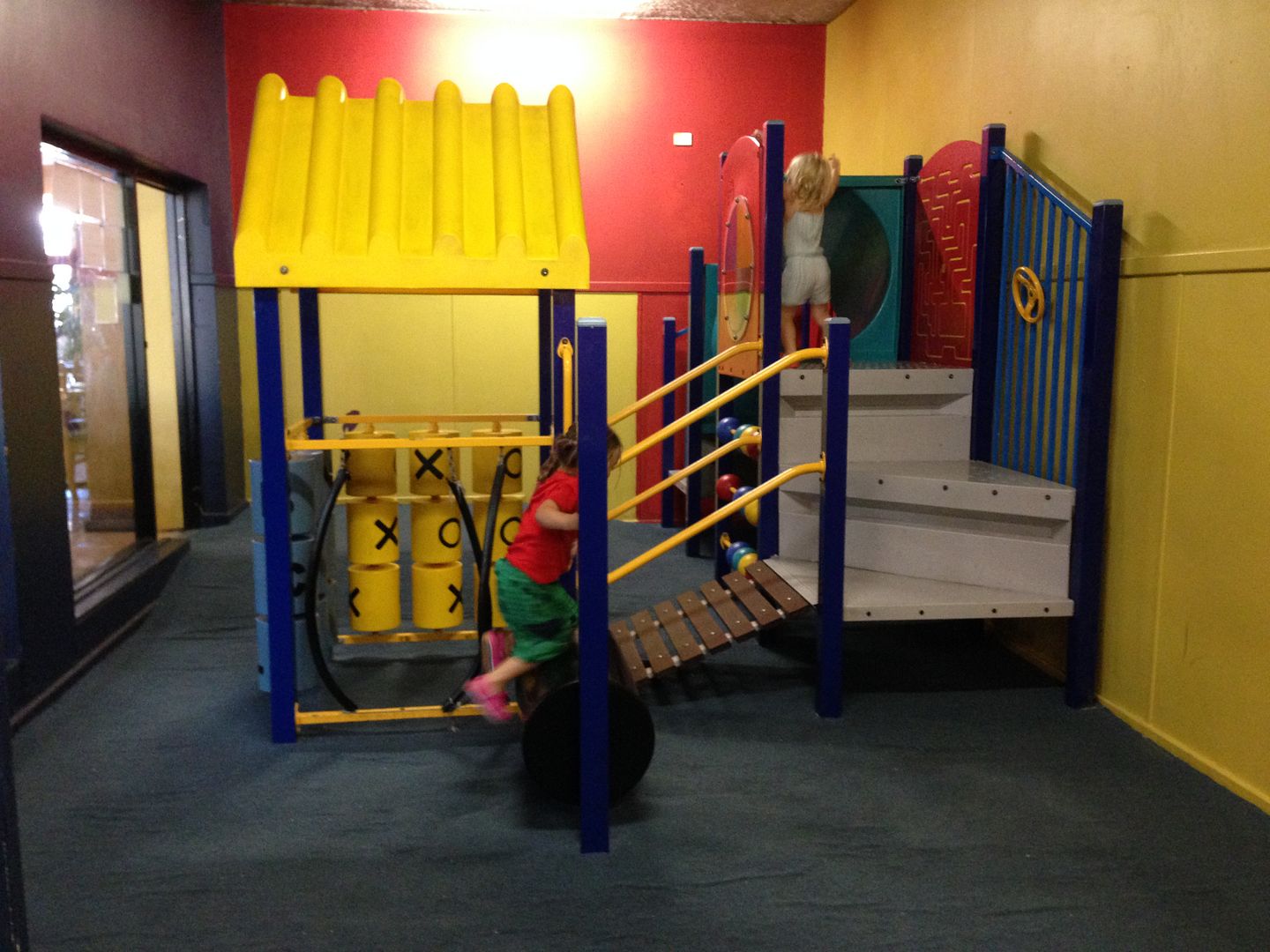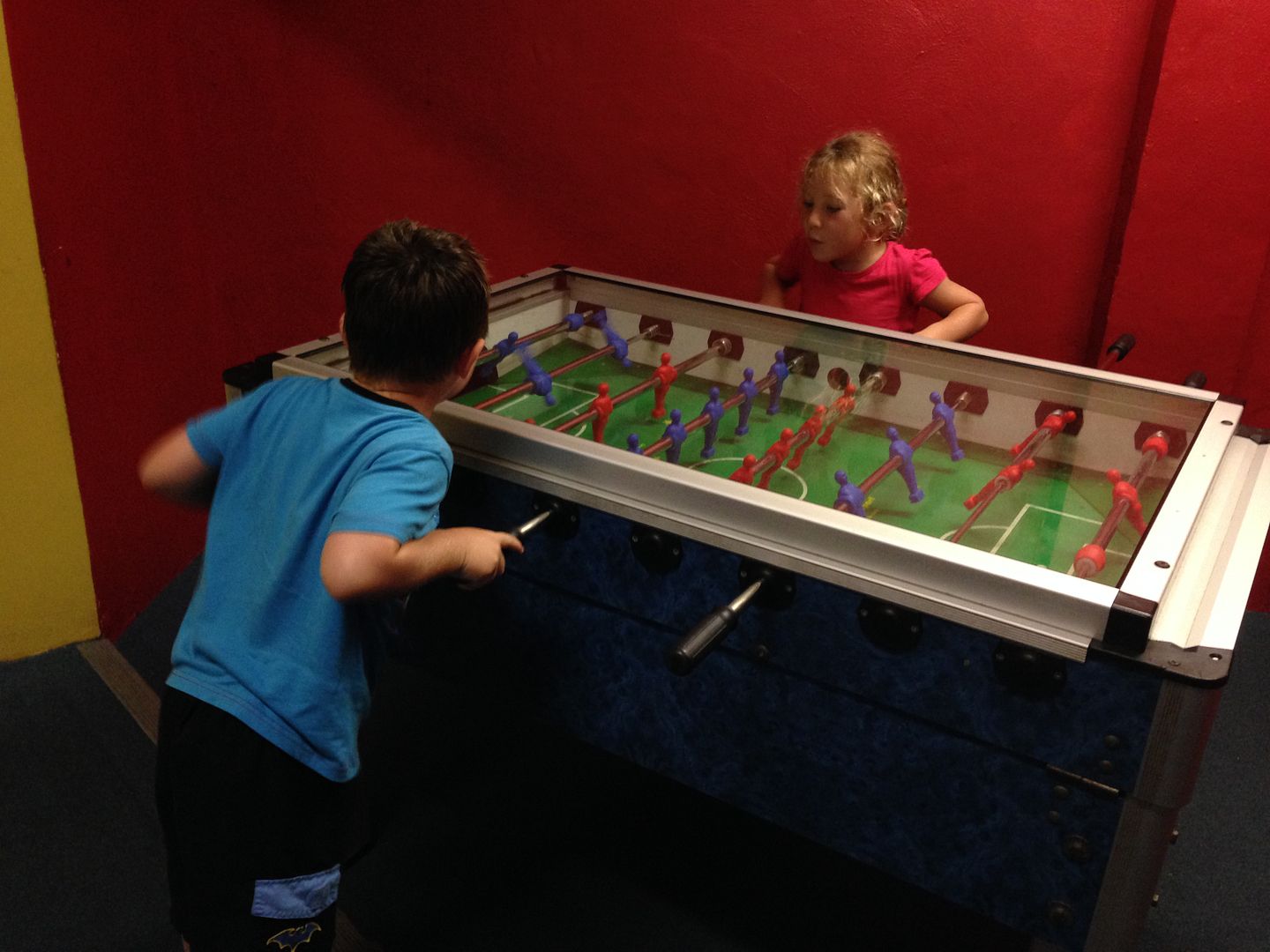 The restaurant offers many specials through out the week which makes the food very reasonably priced, although it isn't going to win any Michelin stars! If you dine Monday – Wednesday evening you can enjoy a parmigiana with chips and salad for just $17.
We dined at lunch time and selection menus off their special lunch menu opting for the Seasame Beef Salad and Squid Salad both great value at $12 each. The lunch menu also includes a selection of pizzas ranging from $13 - $15.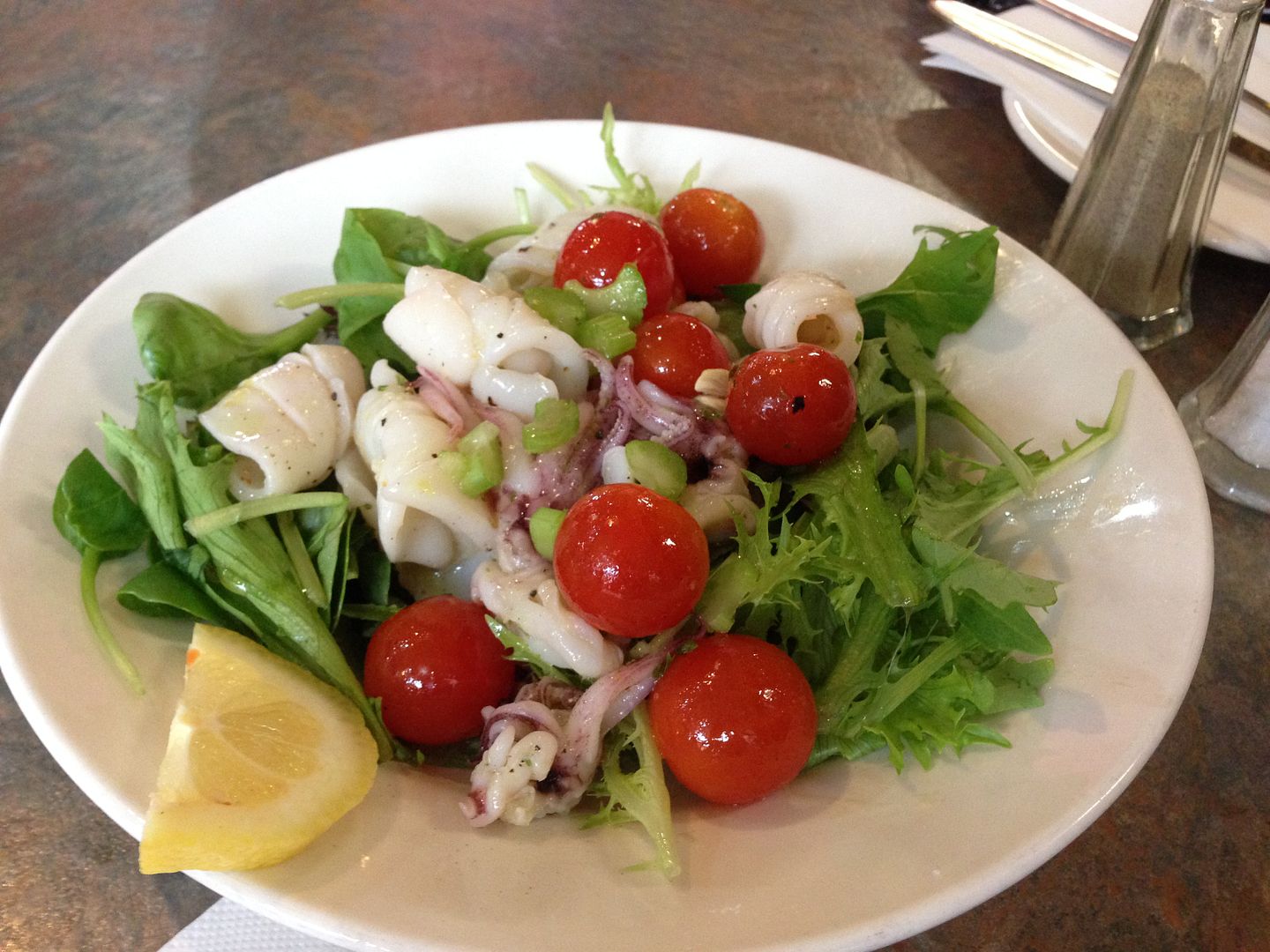 The kids menu has a selection of dishes ranging from pizza, pasta and chicken nuggets and chips for $9.50 each. You could also select an upgraded kids meal which includes the meal, a soft drink and a scoop of gelato for $13.
We opted for a kids pizza was perfect however the garlic bread which we ordered to accompany it had to be returned to the kitchen as it was burnt on the under side.
The size of the venue means that they can accommodate large groups of people easily and I have enjoyed many a girls nights out there. To make things easy for large groups you can opt for one of their set menus which range from $20 - $46 per head. I have always found the food on the set menu to be quick, plentiful and enjoyable. You can also bring along your own wine for $4 corkage per bottle.
Siena's of Leederville is located at 115 Oxford Street, Leederville. Visit their website for more information. Booking recommended on specials evenings.




Find more family friendly restaurants in Perth