Shop 57, Sorrento Quay
28 Southside Drive, Hillarys
www.sorrentobeachshack.com.au

Opening Hours

Mon & Tues 8am - 3pm

Wed to Fri 8am - 9pm

Sat & Sun 7.30am - 9pm
The Sorrento Beach Shack is a great cafe/restaurant for families with kids of all ages, any time of the day and night. This is a firm favourite and regular for our family as we have food allergies and the restaurant caters for Gluten and Dairy free diets. It's also blessed with a small playarea at the back of the restaurant for crawlers and toddlers.
The restaurants main entrance from the board walk looks out onto the main harbour views, it's bright and cheery and tends to attract families with older kids and couples. As you move through to the back of the restaurant the tables become quite close together / squashed in so difficult to move through with large strollers. There are various table layouts here including large benches with cushions to laze on ;-)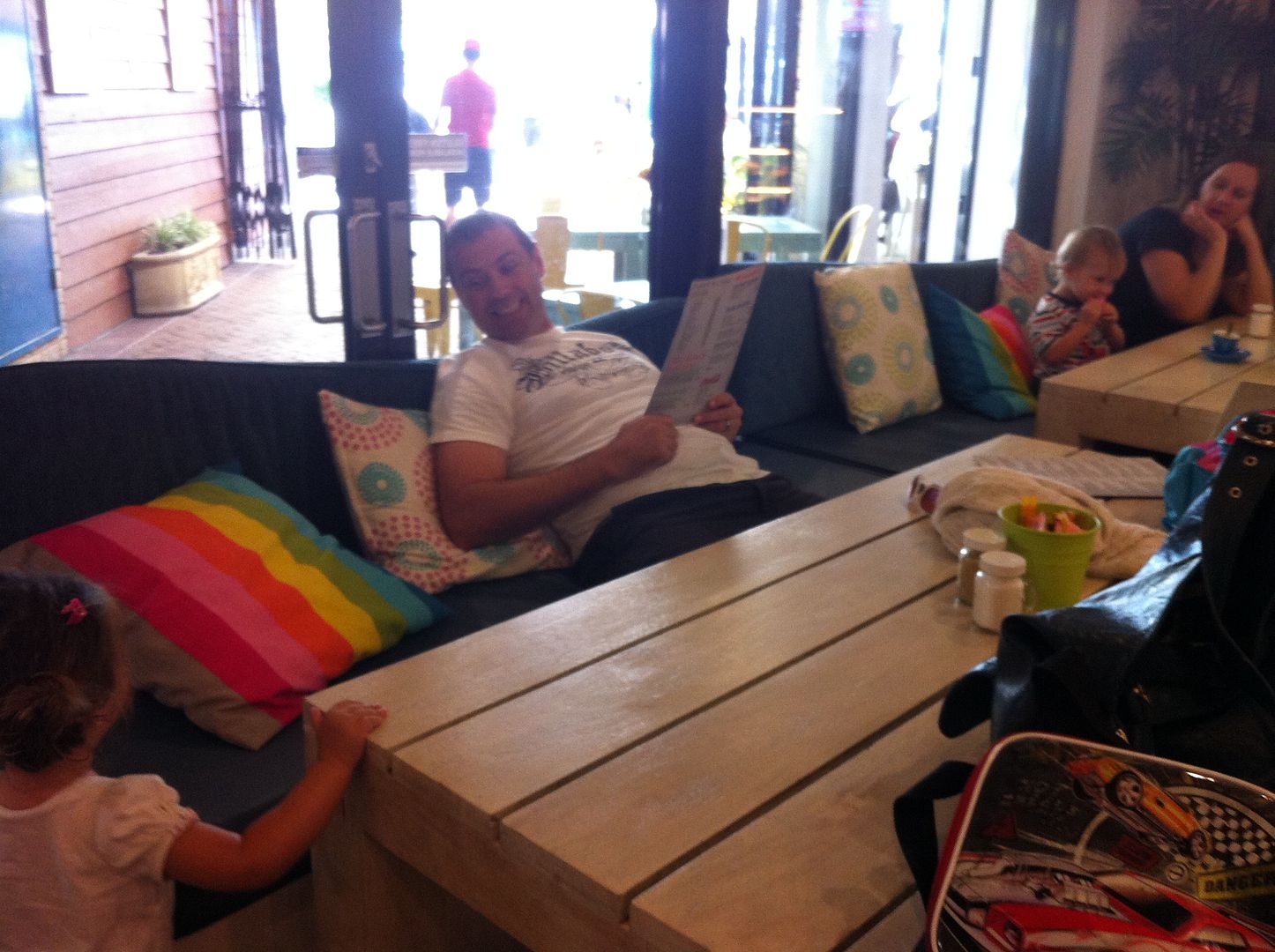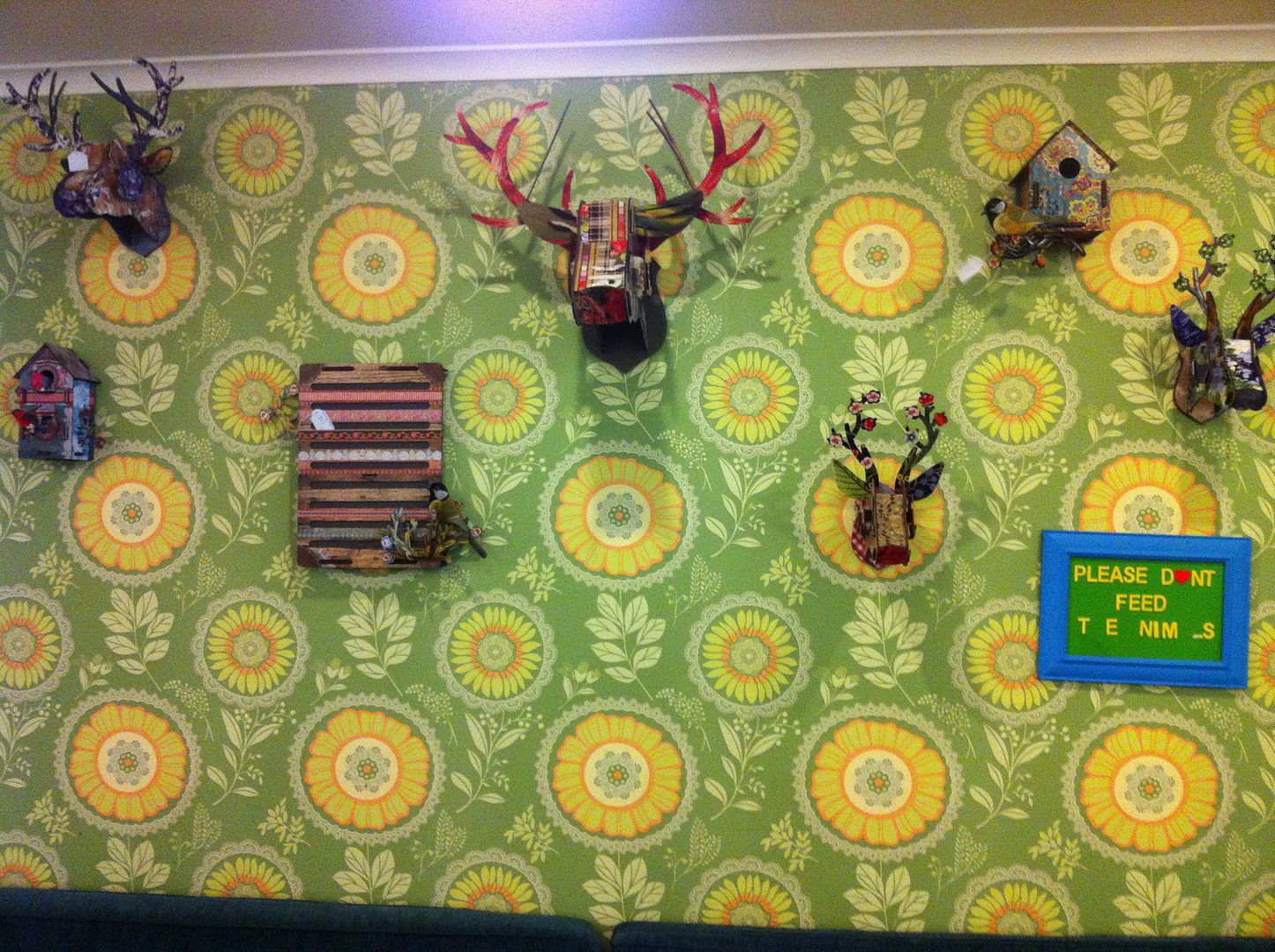 In the far right hand corner of the restaurant, ideally placed so you can see if your toddlers stray away, is the play area. It has a small fency but no gate so you still need to be watchful of the kids. There's plenty to do and play with in the play area including a kitchen sink, books, blocks, playhouses and little chairs. It is a small space and can get busy. You can reserve the tables closest to the play area so you can keep a watchful eye. Great for birthday parties/family dinners/lunch/breakfast.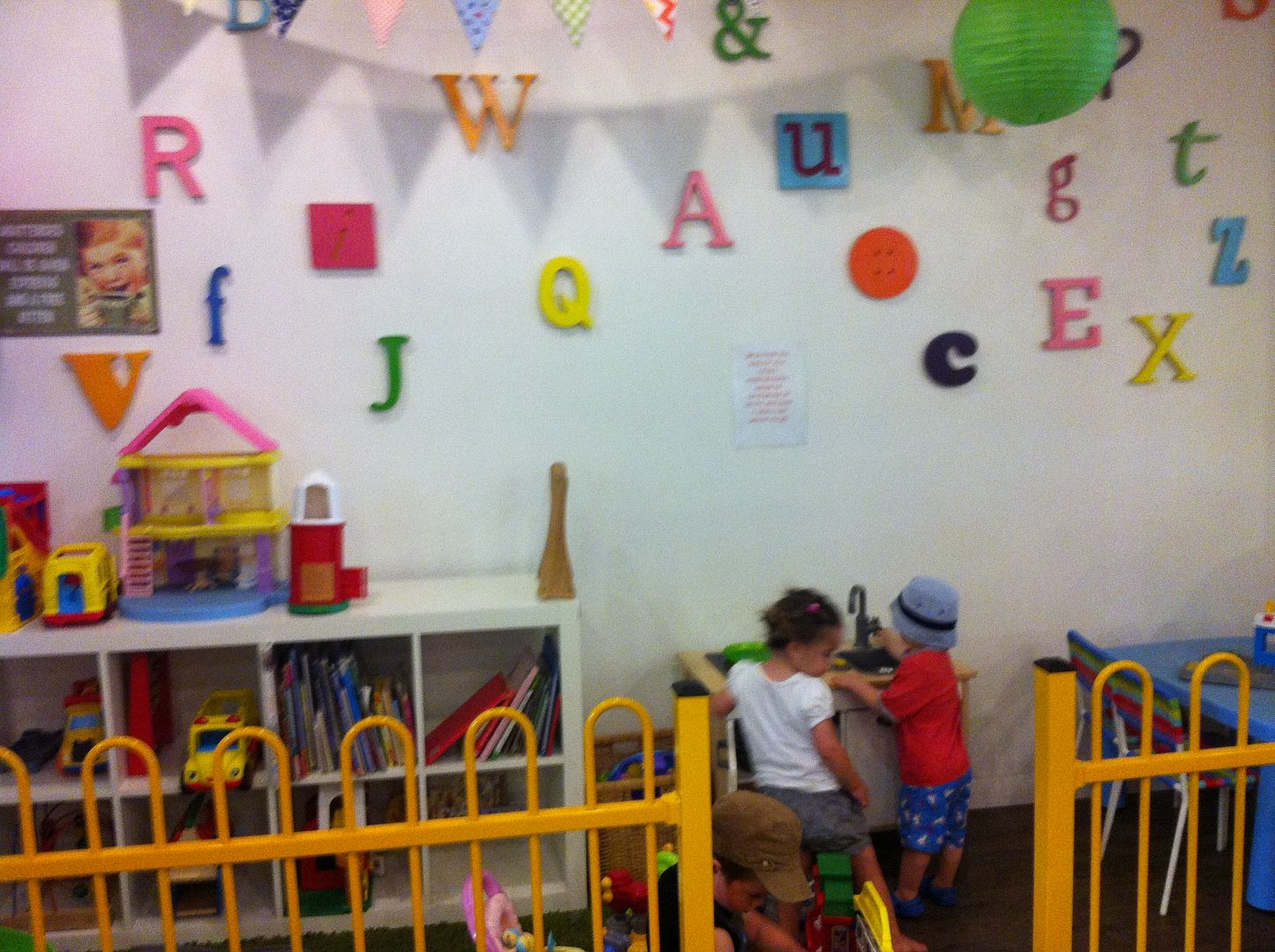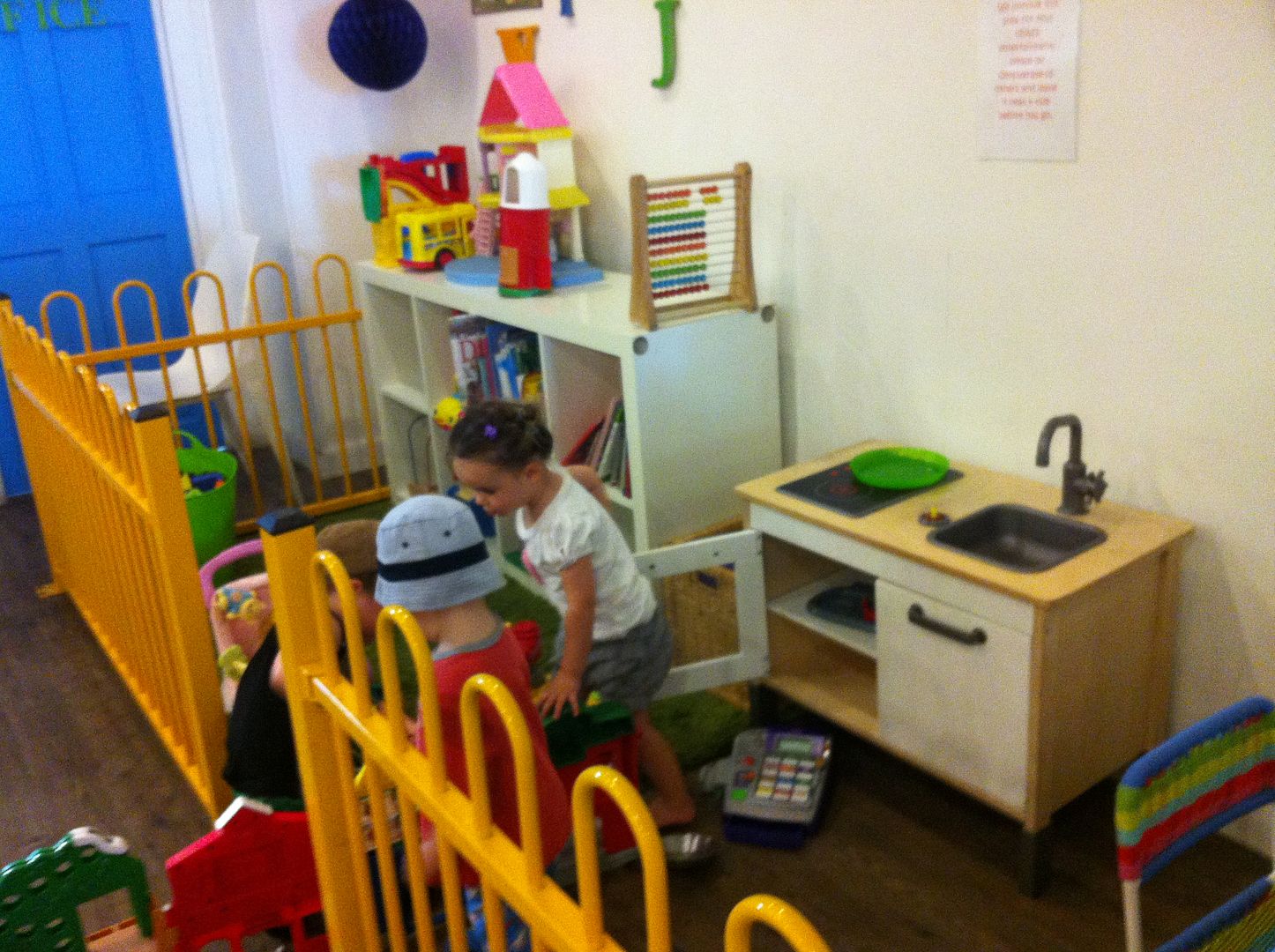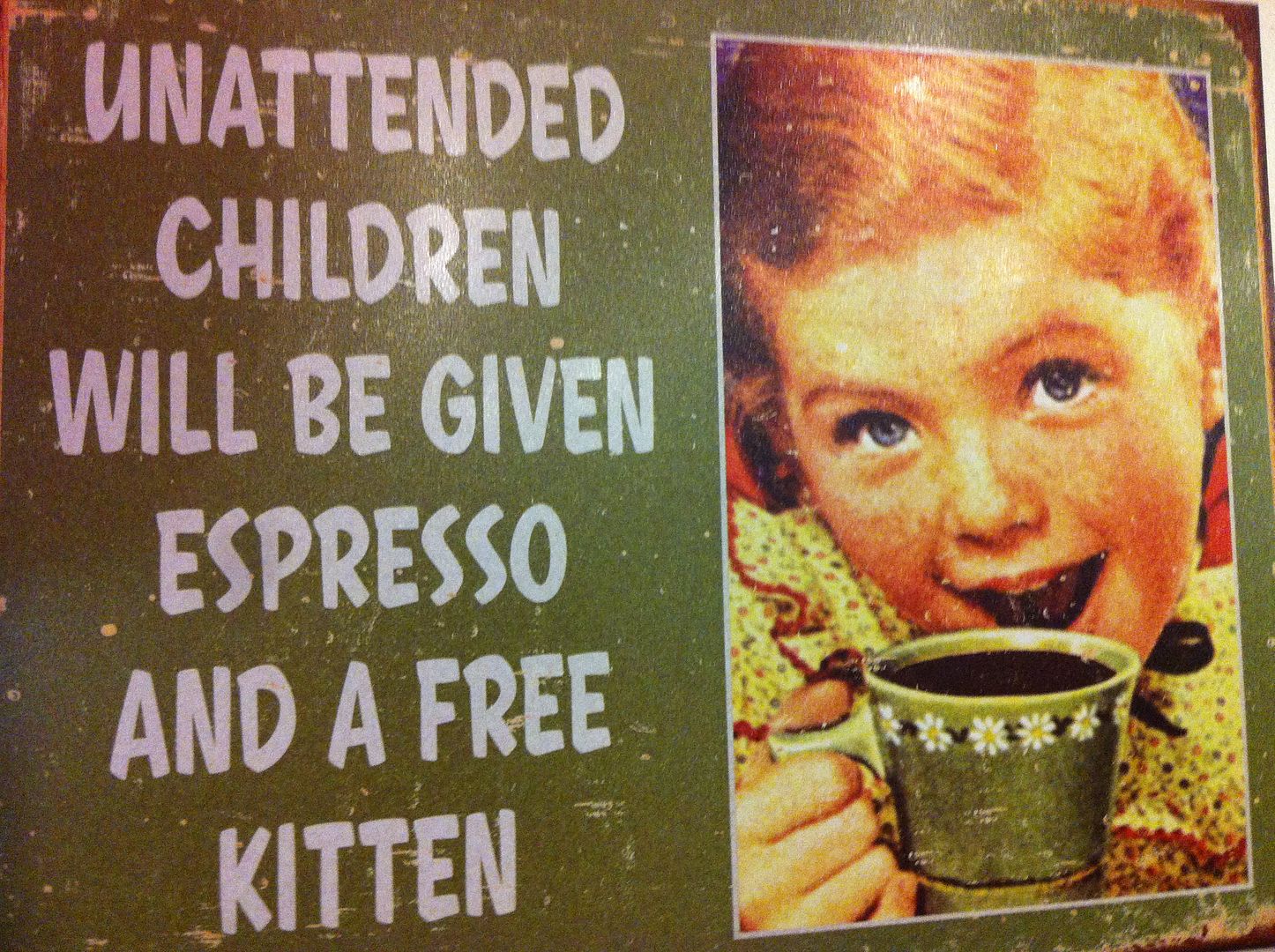 Now down to the food!
The kids menu is fairly basic and good the average $10 per child and excludes a drink or dessert which is $4.50 extra.
Fish & Chips | Burger & chips | Sausage & chips | ham & cheese toastie | spag bol | calamari | chicken tenderloins | nugget & chips
The portion size is fairly small compared to other places we eat at and burger was a little sad looking with no salad/tomato or anything in it. There's basicaly no veg on the kids menu at all ;-(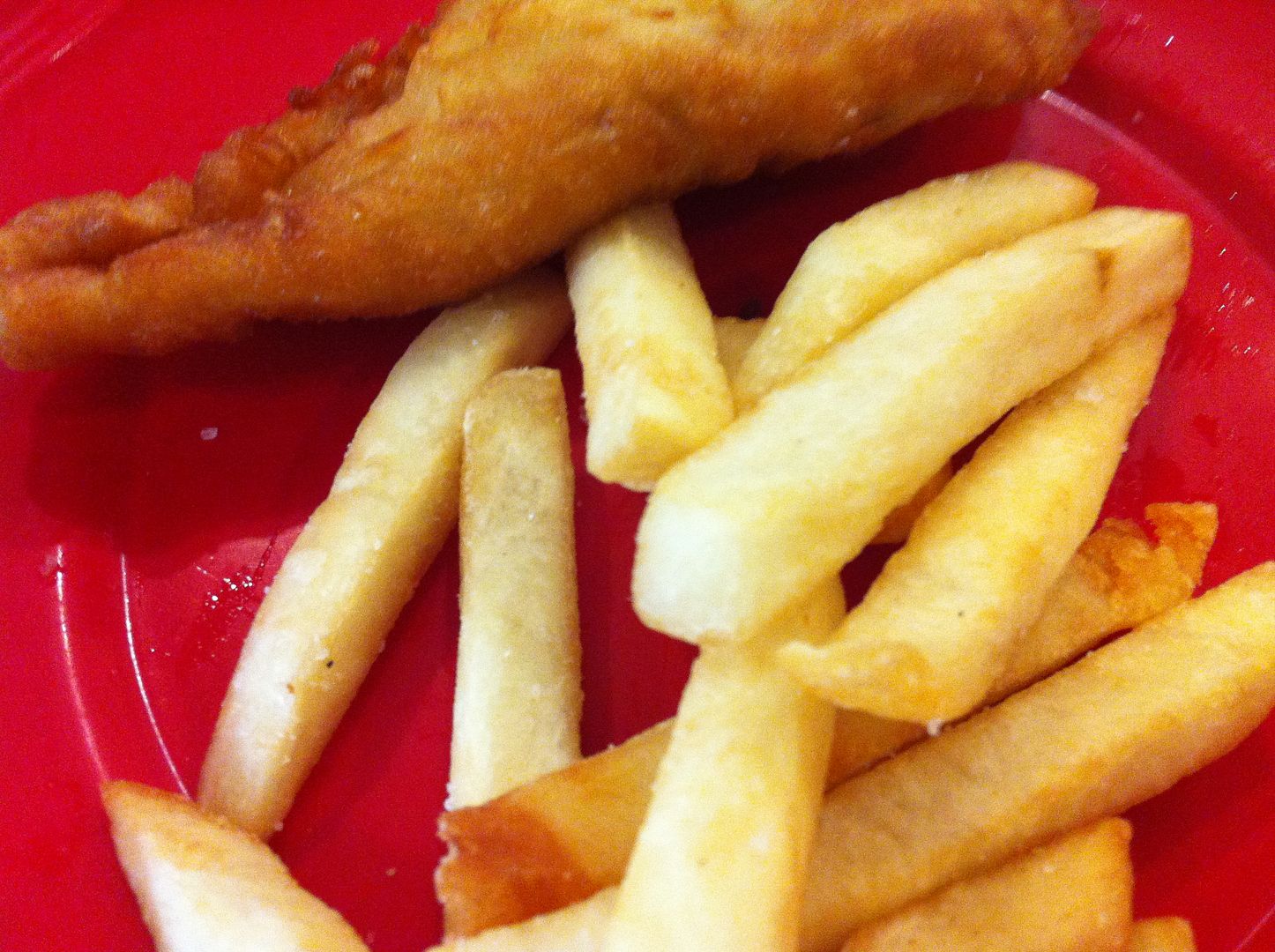 The adult food is much better with lots of choices from salads, steaks, burgers to fish dishes. A Beach Shack beef burger with chips will set you back $17.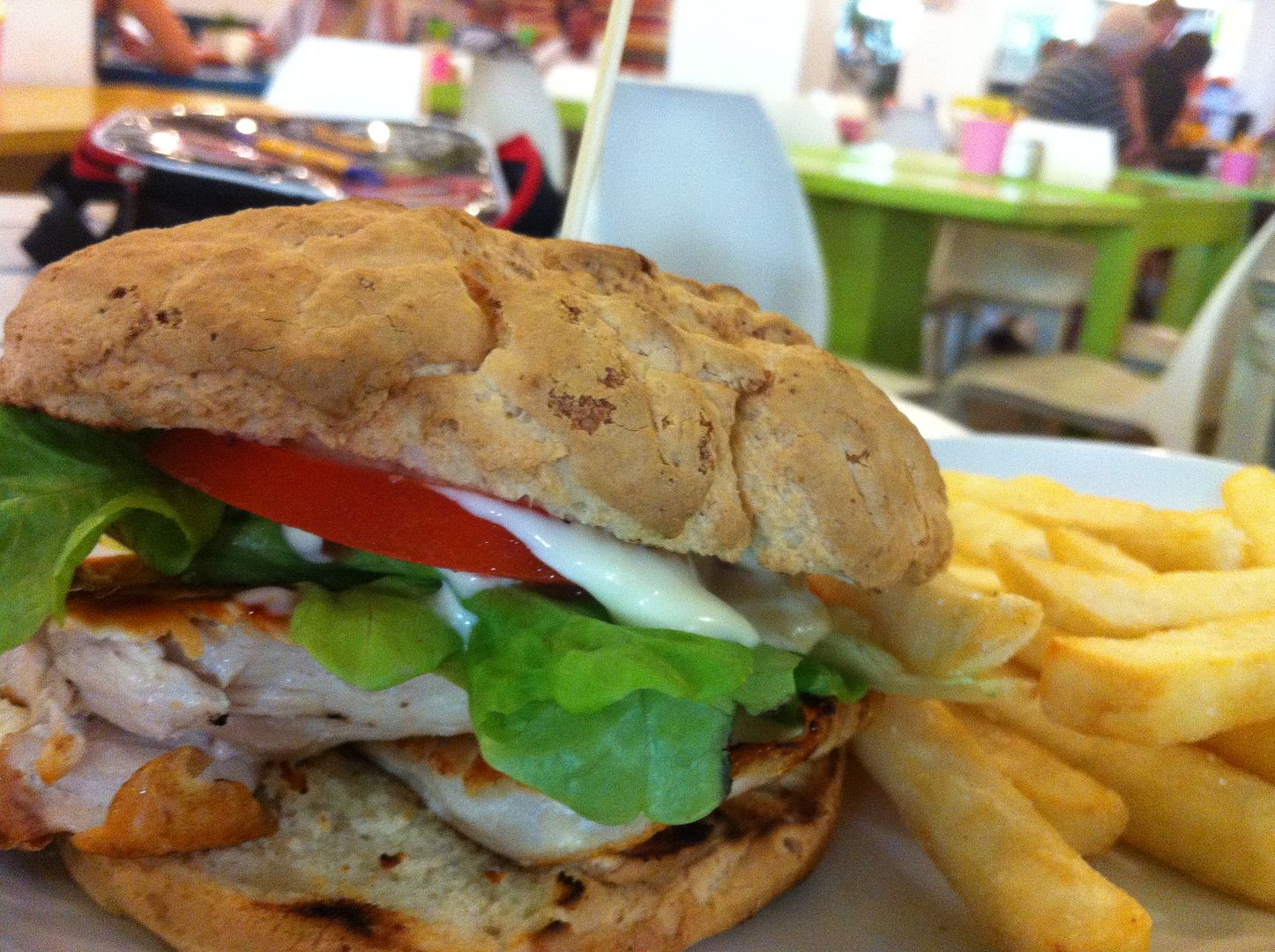 I have the gluten free bun/bread which is not bad in comparison to some other restaurants out there.
A big hit for the kids when we go is the multi-coloured jelly which always goes down well. For me it's the variety of awesome cakes on display many of which are gluten free ;-))
Find other great family restaurants in Perth