Golden Cloud Spur
7 Mandurah Terrace, Mandurah

MAP

The Spur is a South African Steak House chain and a firm favourite for any family lunch or dinner.




The Mandurah Golden Cloud Spur restaurant is blessed with lots of activities for kids of all ages. There's a small playframe consisting of a slide, tunnel and climbing ramp. The playstructure was full of dolls and soft toys, which weren't in the best condition but were a good distraction for our little ones. The playframe is nearer to the main high street entrance so you wouldn't be able to leave younger there unsupervised. We used it whilst we were waiting for our food.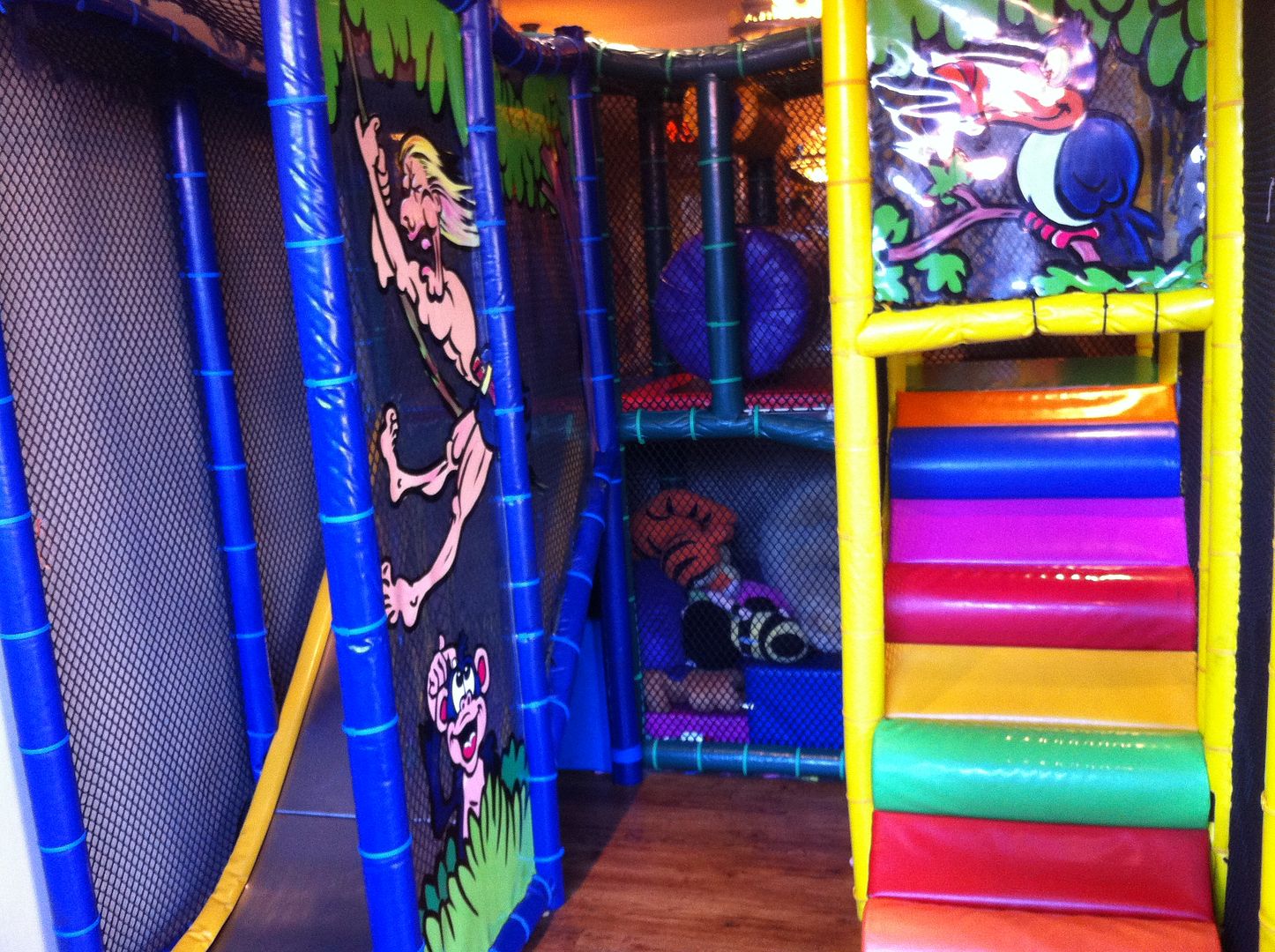 My two playing with the wall games and dolls.




The older kid in our family playing on one of the 6 (yes 6!!) xboxes.




The restaurant itself is spacious and airy inside laid out with many wooden tables and cow print chairs. There are lots of larger tables idea for a kids party or large family gathering.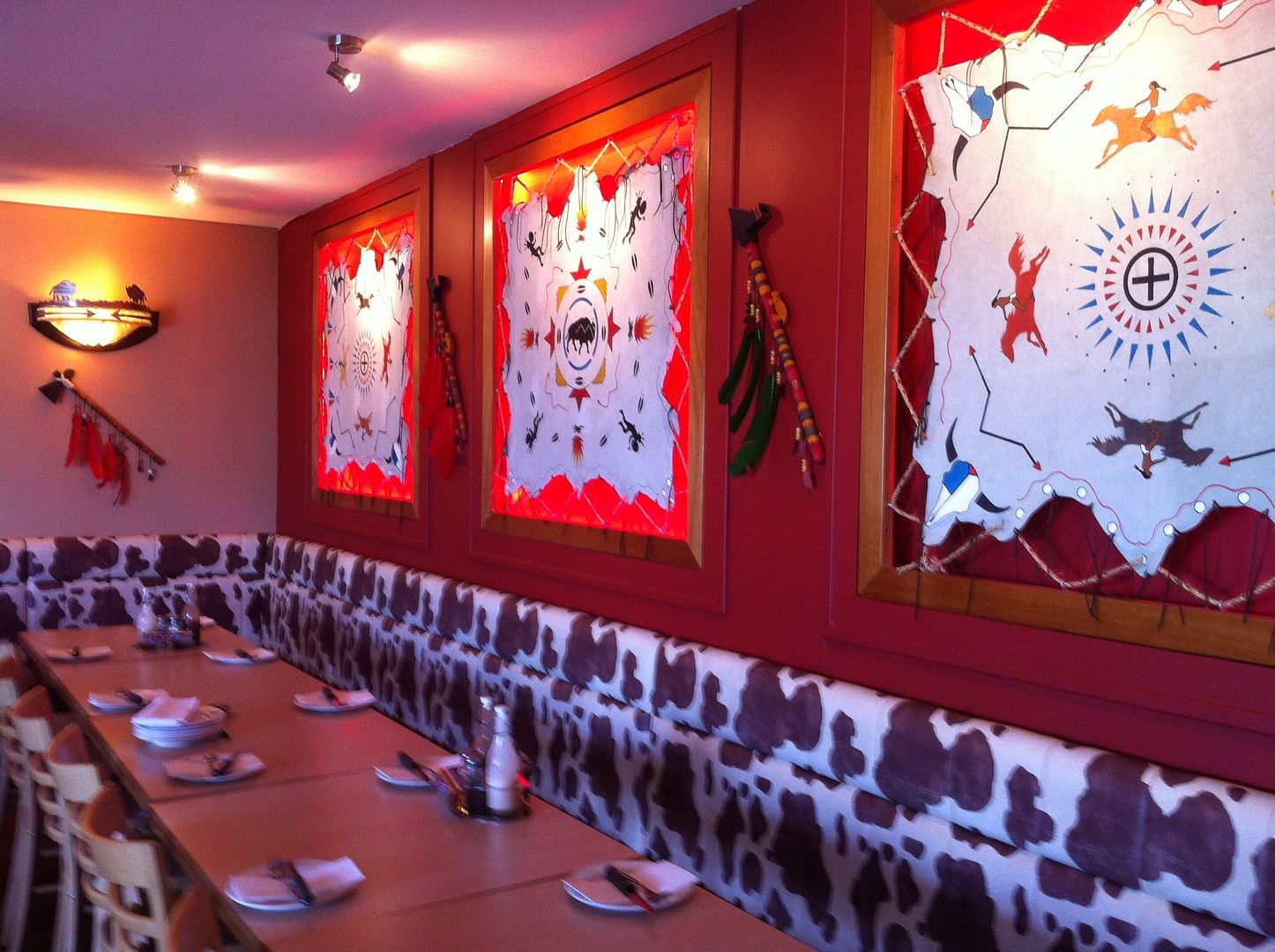 We chose to sit in the outside area overlooking Mandurah Bay and watching the boats go by. The tables are furhter set apart so was also a bit more room for the kids to run around.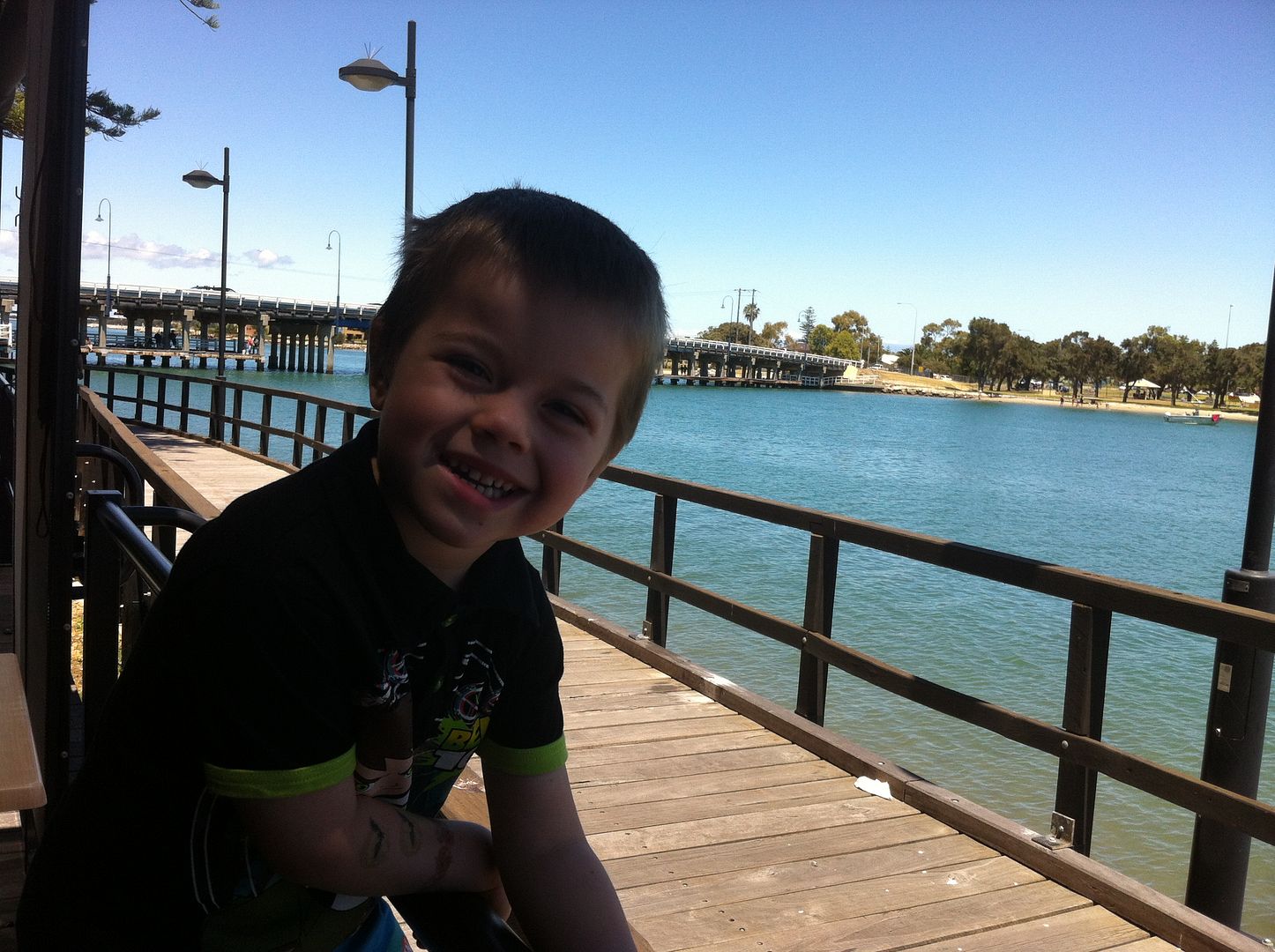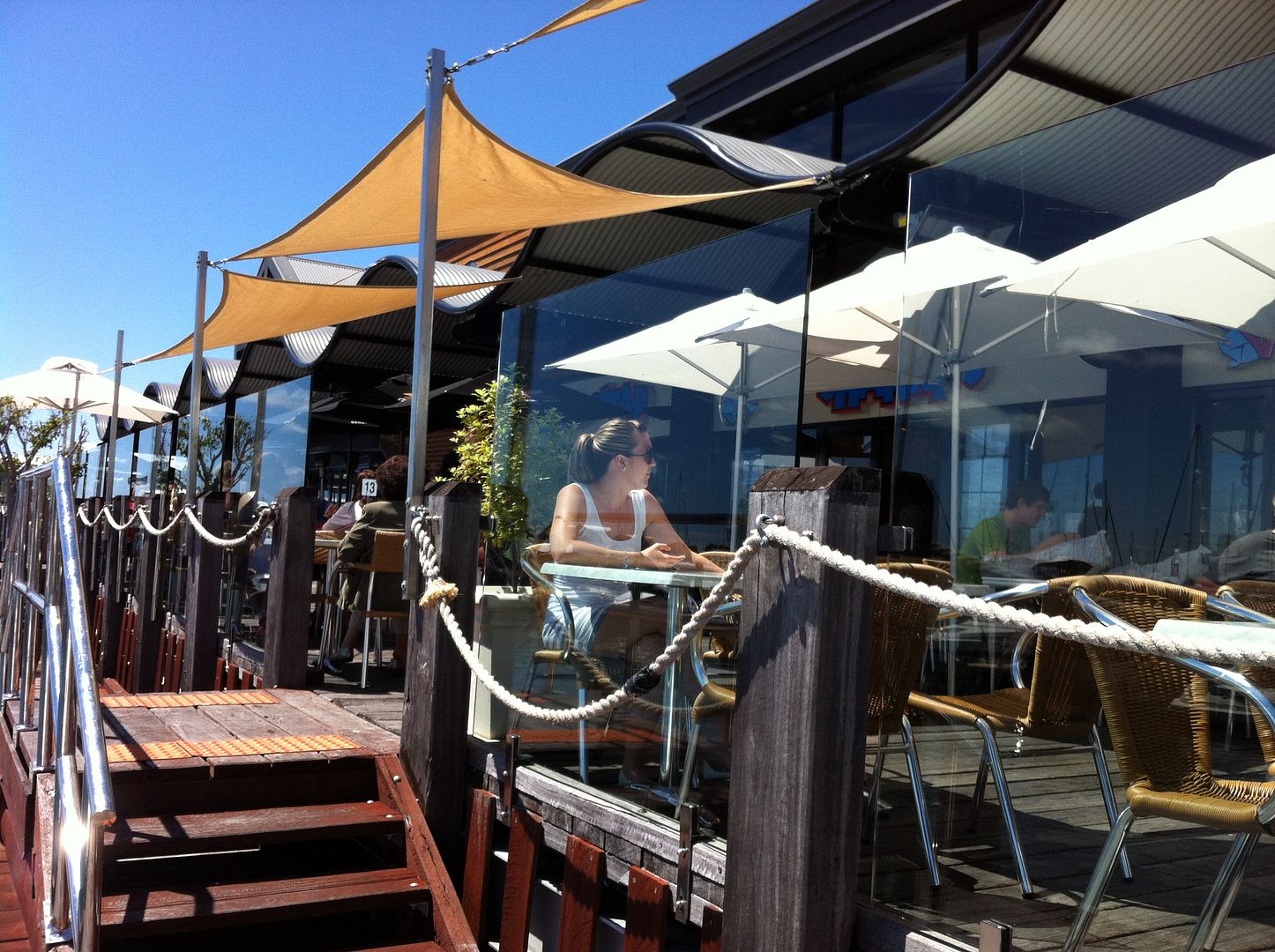 The menu caters for all tastes and ages, burgers, steaks, surf & turf to some rather yummy salads.

Kids eat FREE every Monday and Tuesday!
MENU
KIDS MENU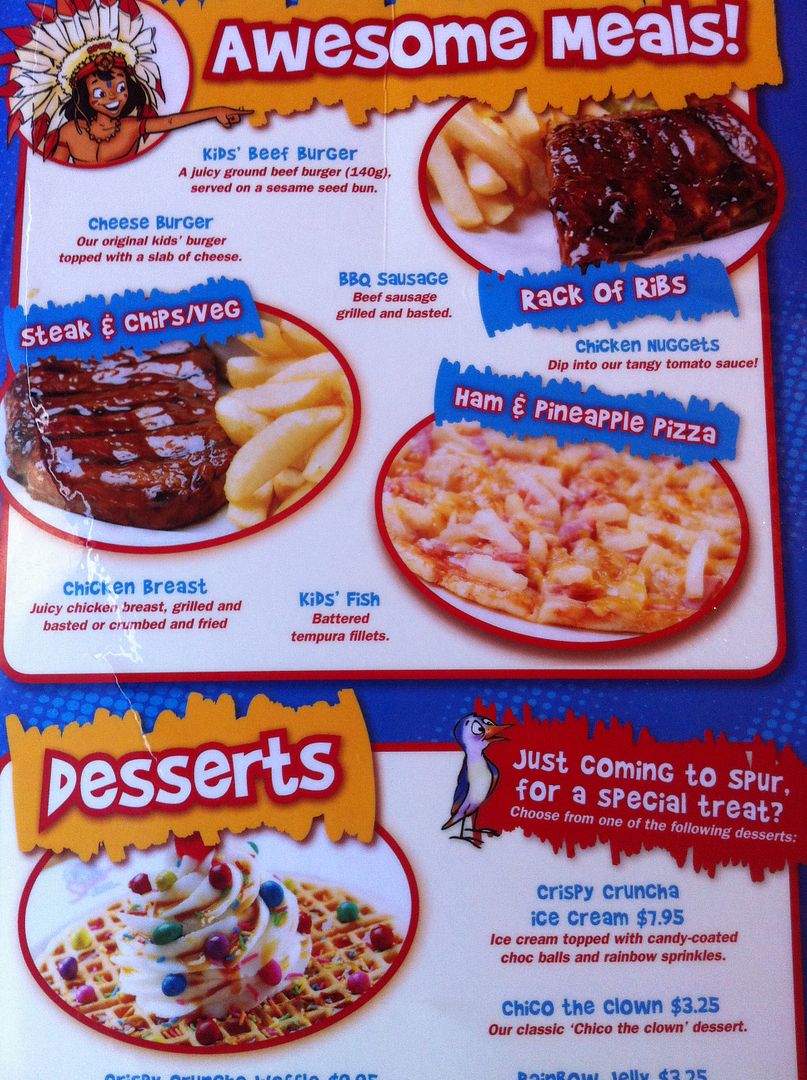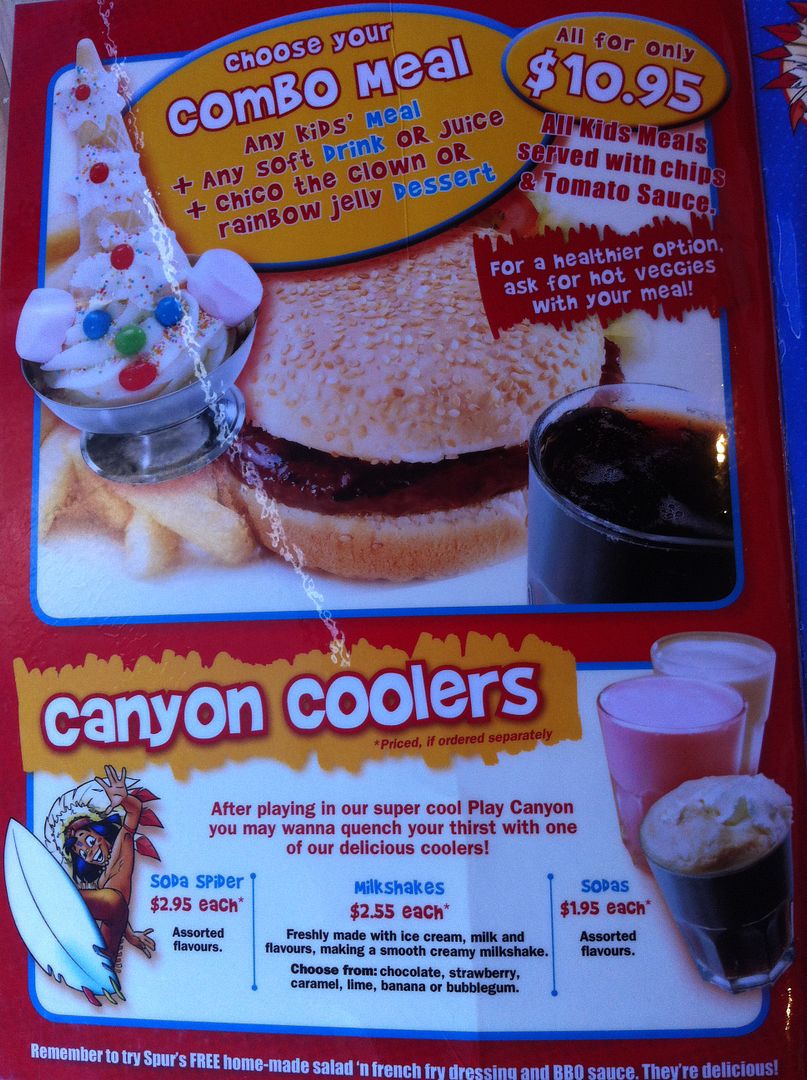 Portions were generous, so we ordered 1 meal to share between the kids which was adequate.




No meal is complete without Jelly! Which although served in a glass went down a treat.




Find other family friendly restaurants in Perth