The Burger Bistro in East Perth is a great burger joint to take kids to go if you're venturing around the city on a daytrip. There are two great local playgrounds to visit as well at Langley Park and Fraser Reserve both suitable for older kids.
The restaurant is open and spacious with seating in booths (our 6yr old loved the leather booth), long family tables and lots of alfresco areas.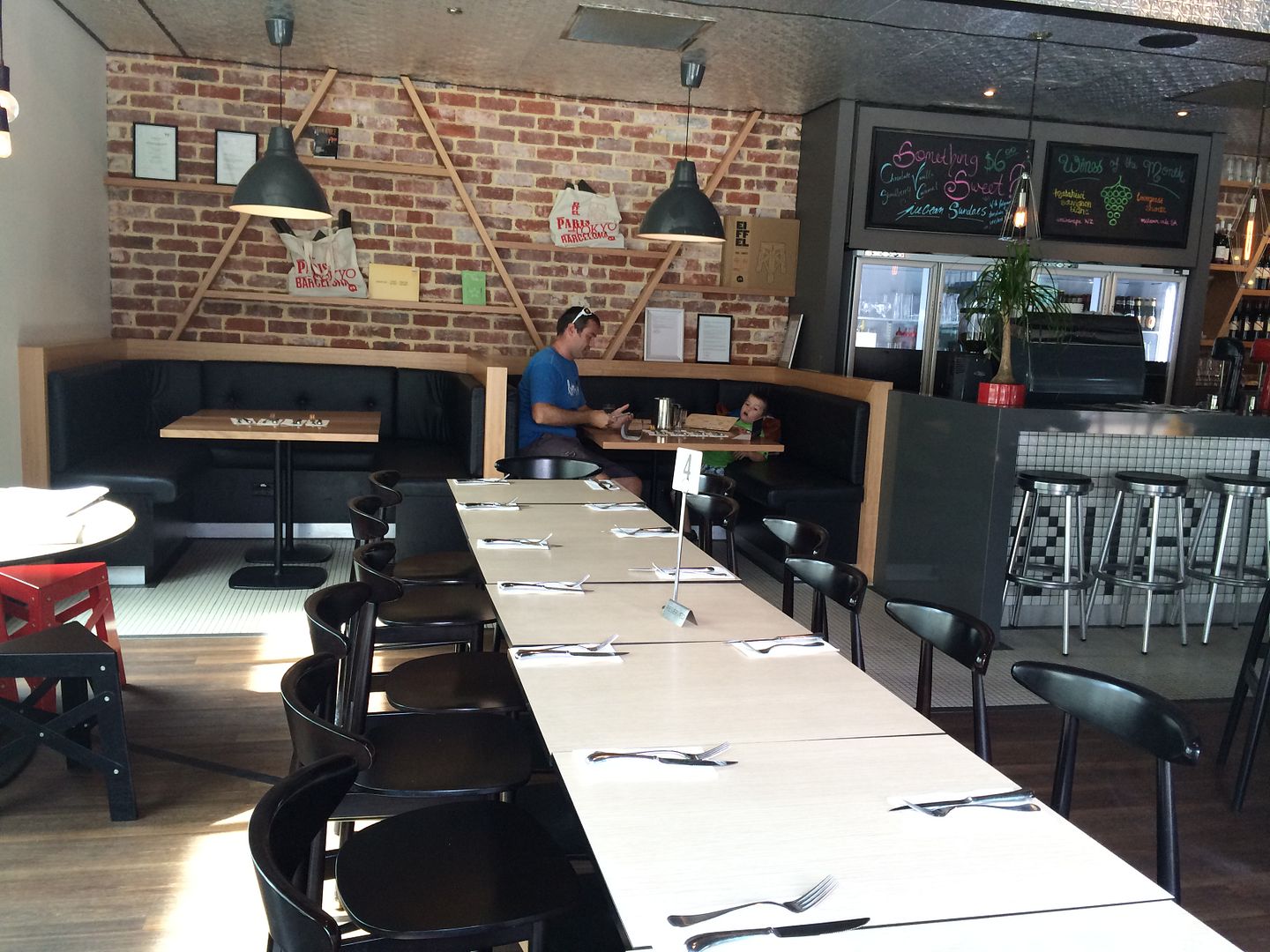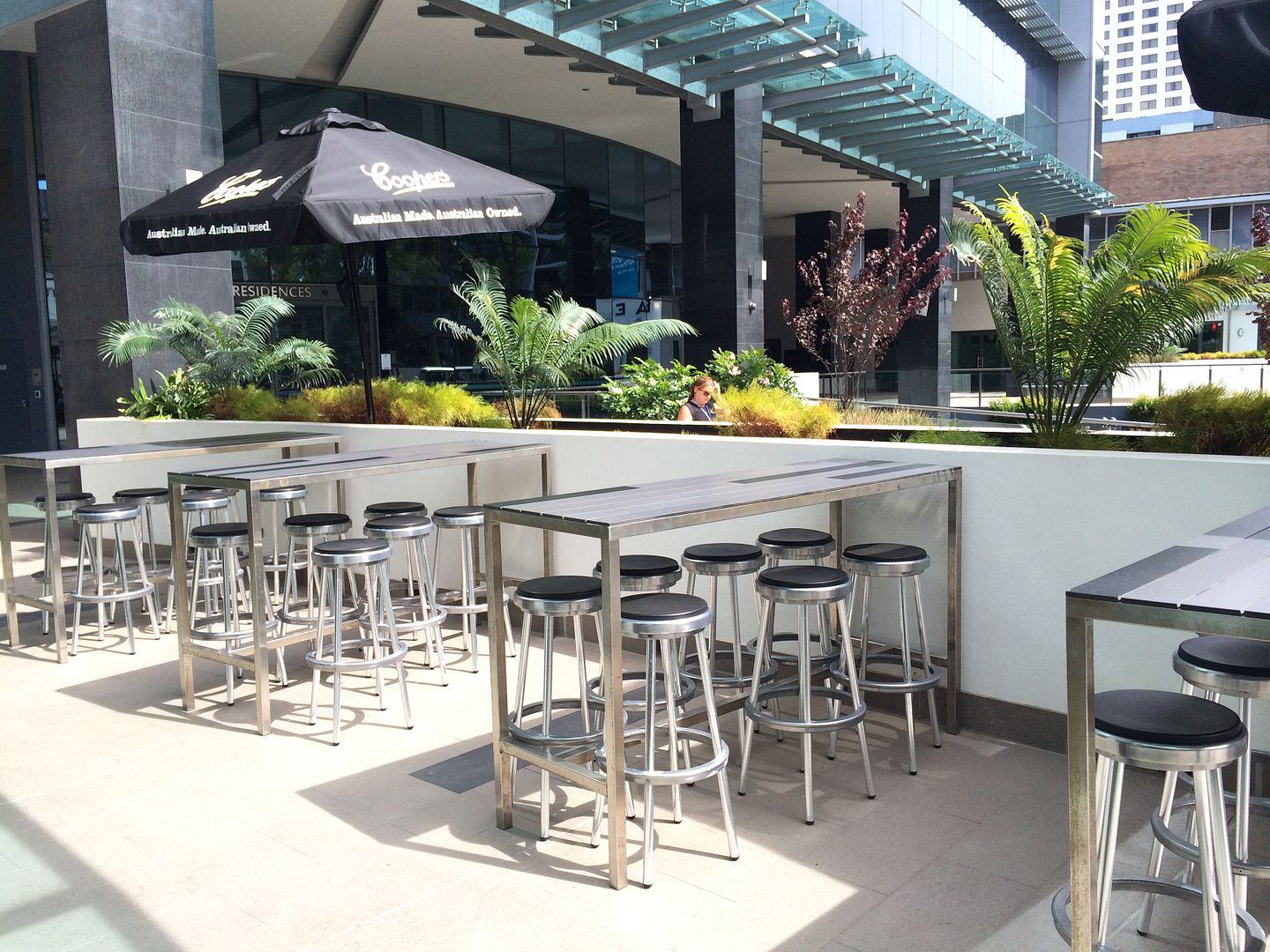 There's a few options on the kids menu, our 6yr old chose a standard bistro burger with chips accompanied by an adult sized caramel milkshake. Such a big treat for him!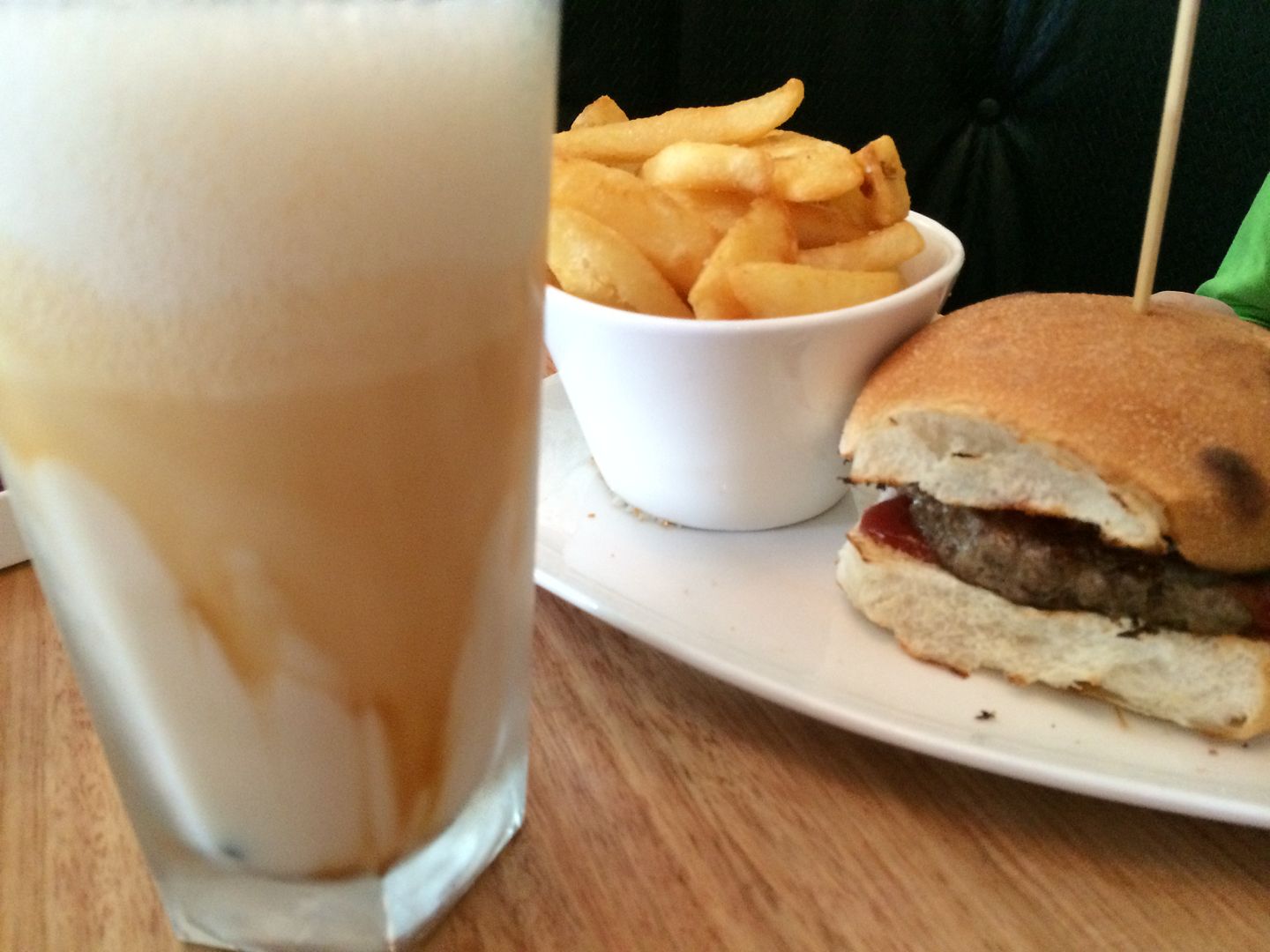 I chose a healthier option and asked for a naked burger with side salad. The burger patties are gluten free so I was able to enjoy something on the menu for a change ;-)
As usual the other half went for the full monty burger with everything on it and chips!
We also shared a very healthy coleslaw salad as well ;-) To counteract the chips!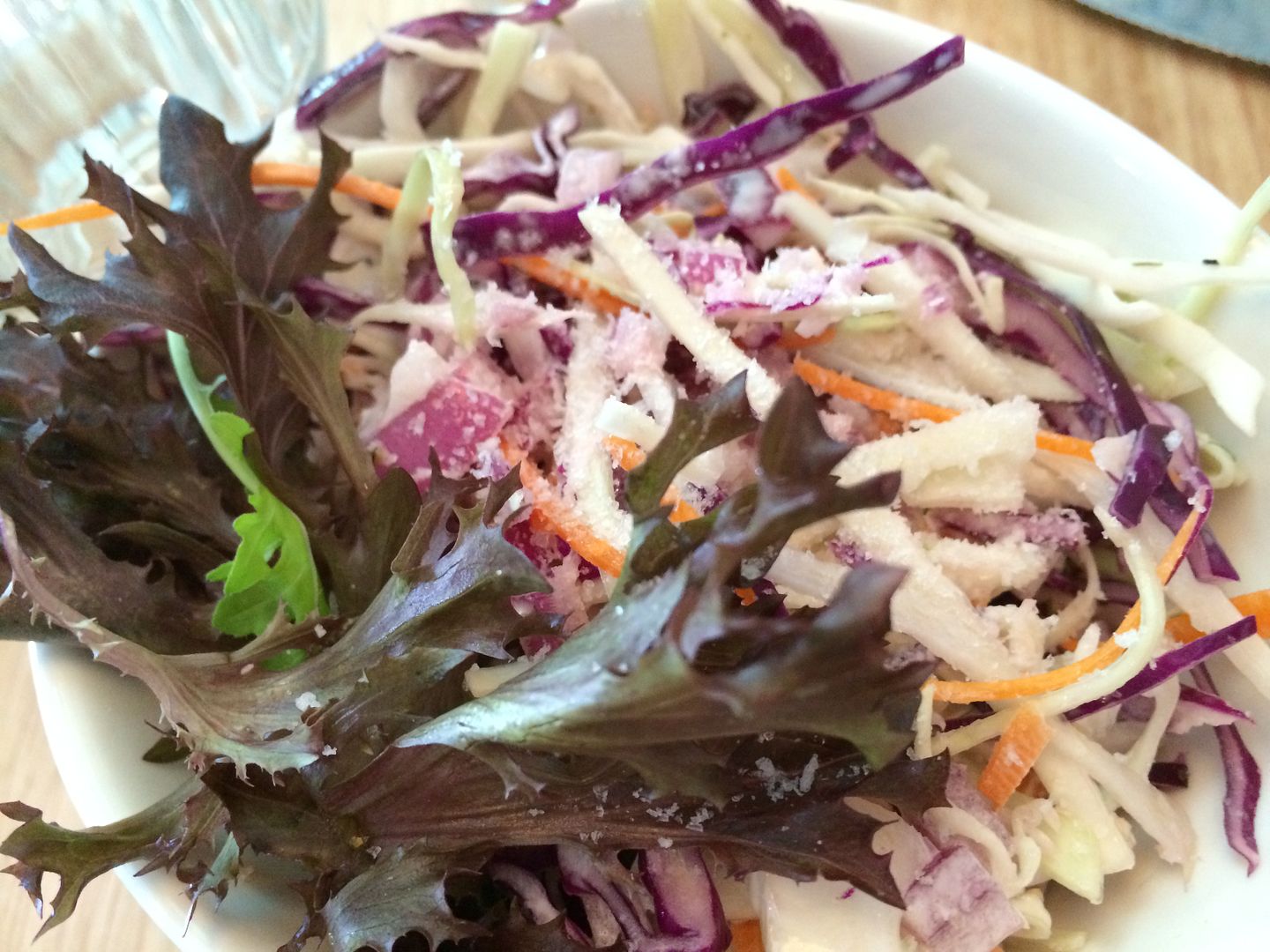 Trips into the city needn't be difficult when there are so many kid friendly restaurants to chose from but some like this one aren't always that obvious.
Find other family friendly restaurants in Perth