The Denmark Hotel is situated in the town centre of Denmark overlooking the river inlet. There are alfresco tables available, a main restaurant and a sports bar to choose from.
The main restaurant is a bit dull and basic but the food makes up for the lack of ambience and old style dining. I phoned to book a table for 6pm and although it was empty when we arrived it was full when we left an hour later.
The kids had grilled fish and chips with a side salad. This was a good portion for my 5 and 3 year old who demolished the lot!!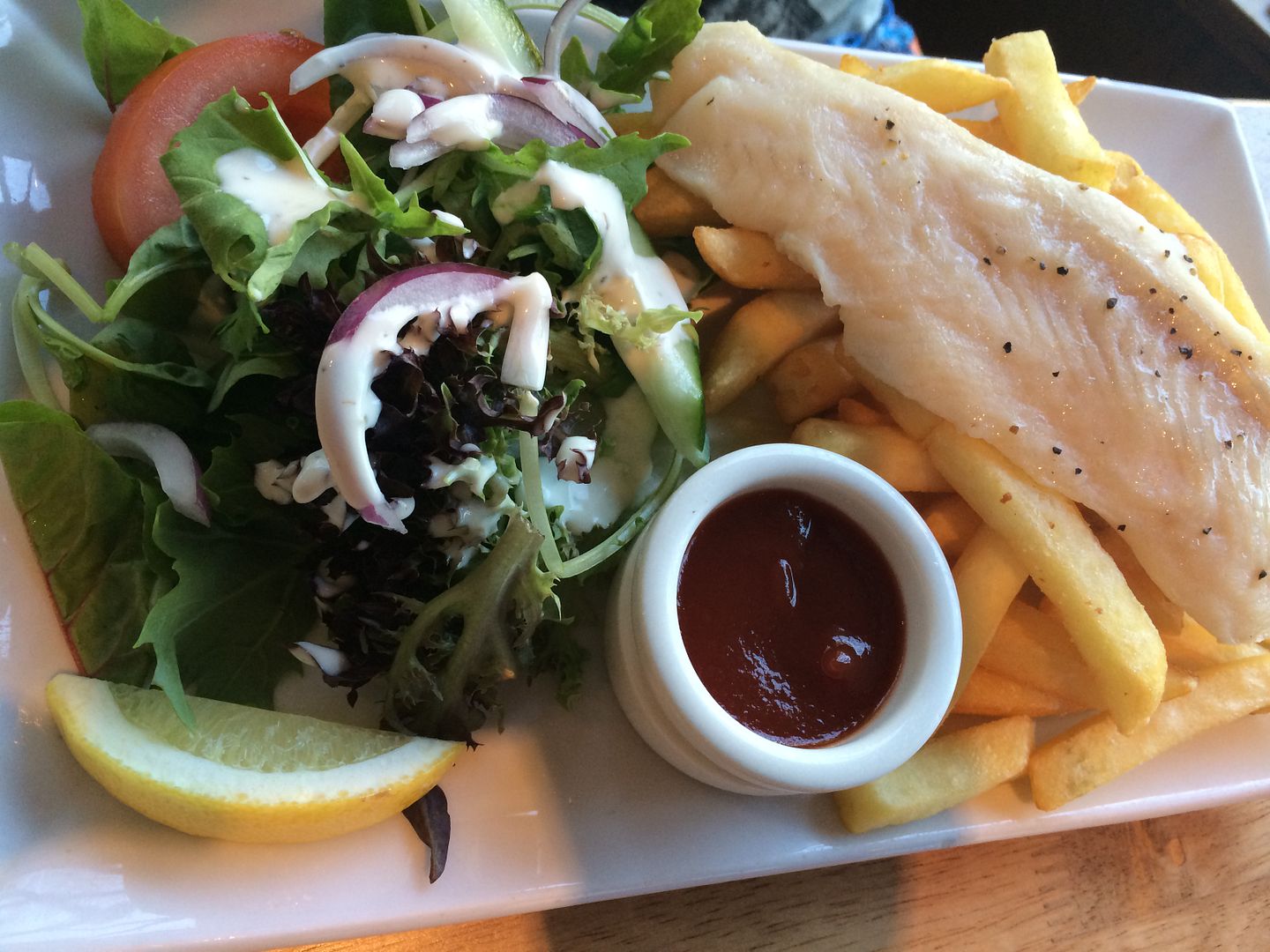 For us adults we had Lamb Shank Stew and Roasted Duck with Orange salad (gluten free). I was a little dissapointed with the gluten free options as I did phone ahead and ask if they were gluten friendly and was told I would be catered for but all they did was take away anything that had gluten in it, like the sauce for my Duck and didn't replace it with anything else.
There are a few menu options depending on what you fancy - there's a bar menu with a mixture of traditional dishes to satisfy most people wanting a quick meal. We noticed that a few diners had ordered from the bar menu but were served in the main restaurant so it's fairly relaxed. The restaurant menu was also varied with lots of healthy options.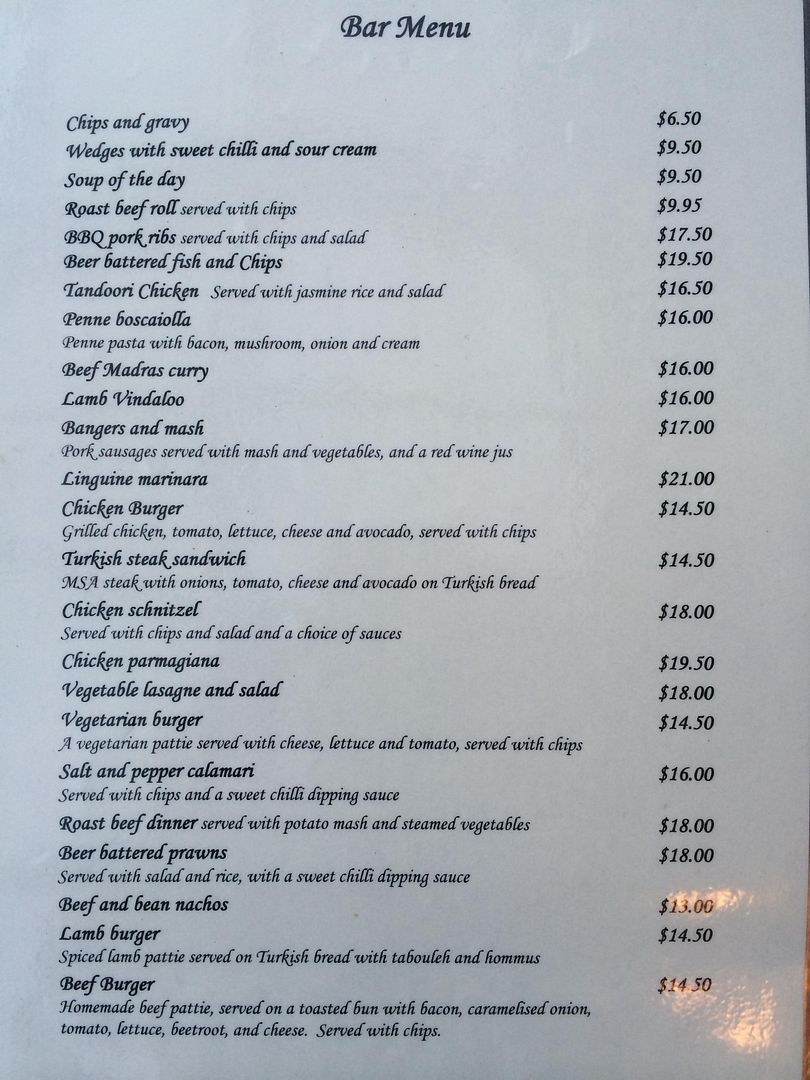 They also offer a late night menu with Pizza and Kebabs as well as a takeaway menu if you're self catering locally like we were.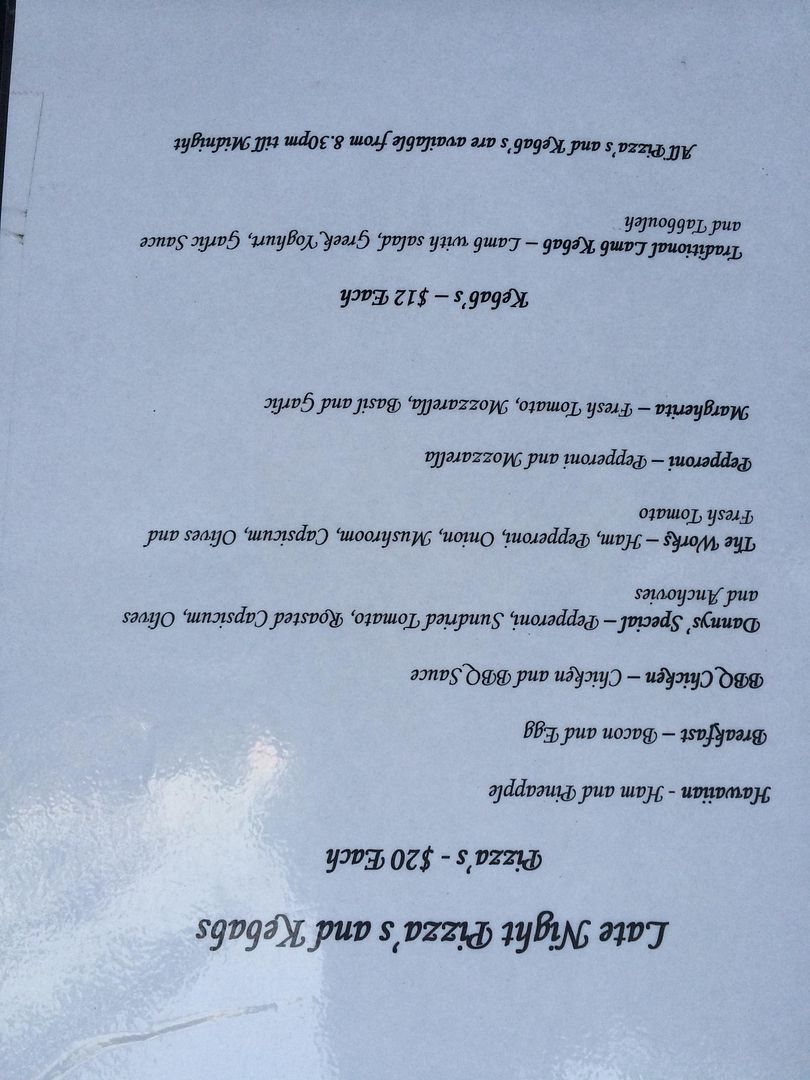 You can find the
Denmark Hotel
at 36 Hollings Road, Denmark overlooking the river inlet in the main town centre.