by Kerrianne
Tides Café
40 Orestes Street
San Remo, Mandurah

Hours:
Wed - Sat: 09:00 - 14:00
Sun: 08:30 - 11:30

Parking :
Car park on site

Payment options:
Visa, Mastercard, Cash

Tides Cafe is a 60 seat restaurant/cafe boasting pristine beach views, located in the newly built Mandurah Surf Lifesaving Club.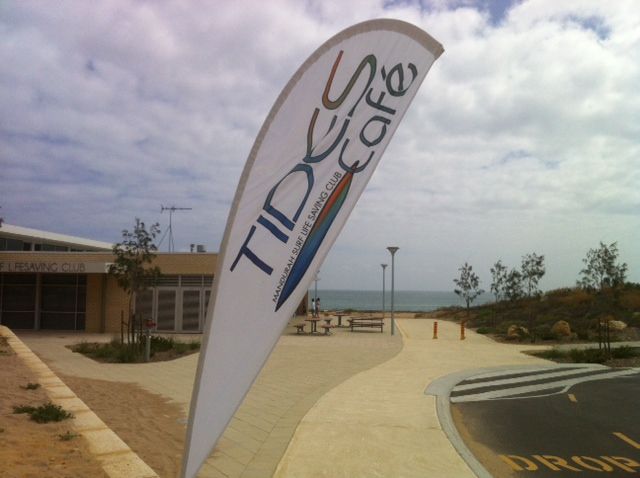 Seating arrangements consist of inside seating, undercover outside seating, and no covering outside seating.




On arrival my daughters were supplied with some colouring in pages and crayons which they thought was just fantastic. There is a playground close by but you cannot see it when seated. I was informed that play equipment is going to be constructed closer to the café, although, this is still a little while off construction.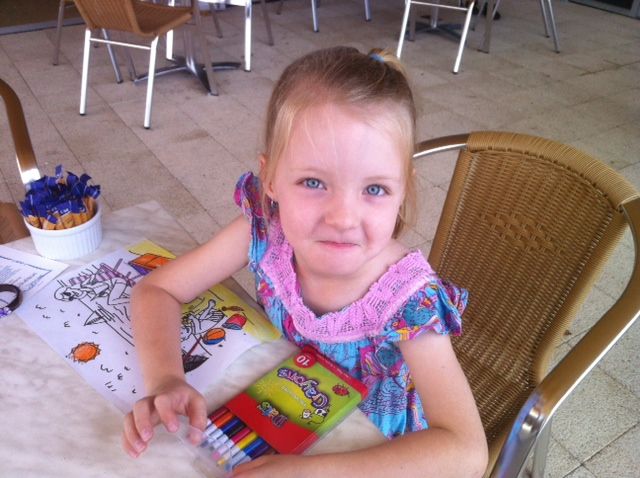 When our orders arrived we were very impressed with the generous serving sizes considering the low cost. The staff were very friendly and helpful and as such, created a very relaxing atmosphere.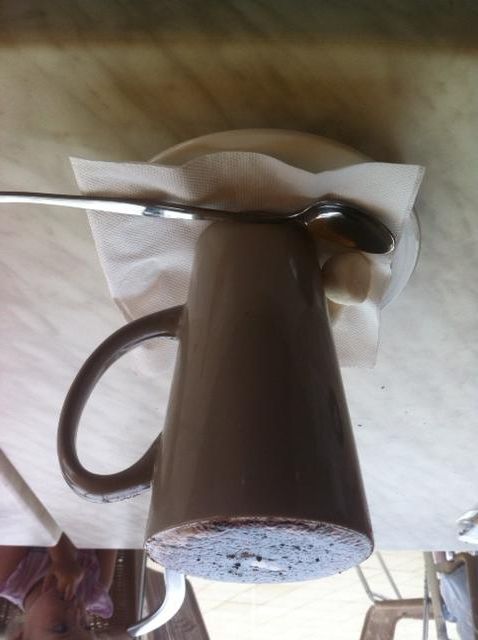 We originally decided to go for breakfast but as we were enjoying ourselves so much we decided to stay for lunch, especially when we saw the lunch specials!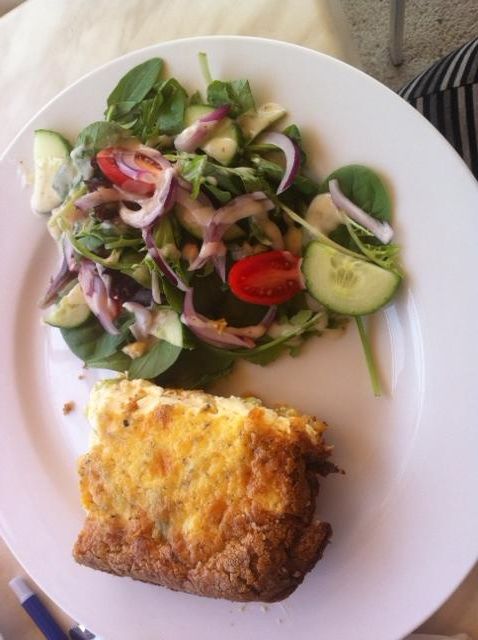 Being on the beachfront there is usually people on their morning walks stopping in for a coffee. The good news is if you are out walking your dog you are still welcome to pop in as they are dog friendly. They even have little dog bowls filled with water so your pooch can also have a drink while you do.




This is a café you definitely need to check out and it is only going to get better!

Find more family friendly restaurants and cafes in Perth