NOW CLOSED
Reviewed by Jacqui Snelgar

The Treehouse Indoor Play & Café
6 Sphinx Way
Bibra Lake WA 6164
08 9418 7776
www.treehouseplaycentre.com.au
Moving down the road to new purposely built, larger premises, The Treehouse has a brand new fantastic climbing wall. It has different challenging holds to suit most age groups.


While we were there Treehouse staff ran a little game with the kids to see who could touch the top the fastest. That was very popular!
Another new addition to The Treehouse is the dodgem cars, these are run hourly. It's $2 per ticket or 3 for $5. They are a huge hit with the kids.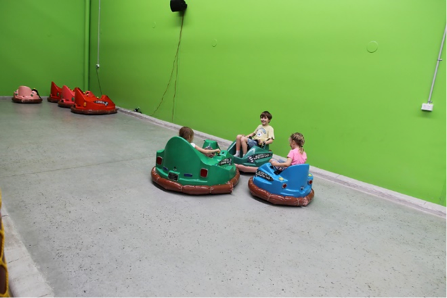 There is plenty of space around the café area for prams among the tables. With table seating also located outside the play areas. Enjoy a coffee while keeping an eye on your cherubs.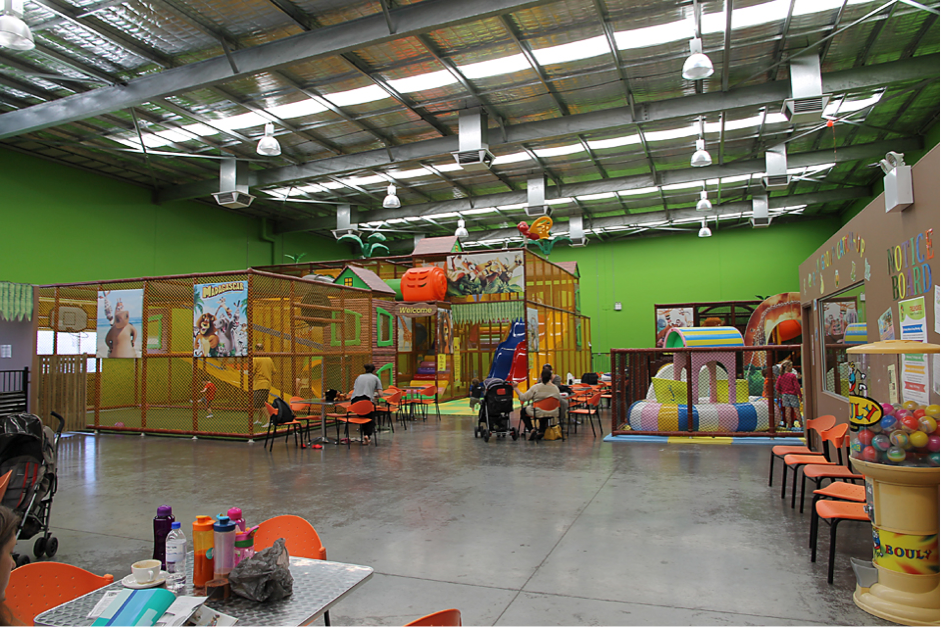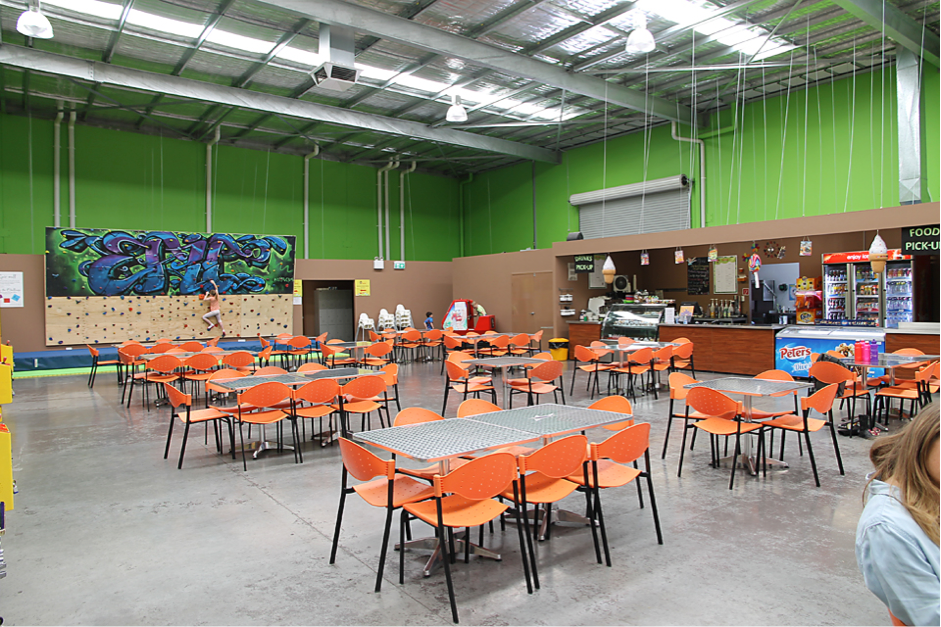 The Treehouse consists of 2 sections – the 4 & Under and the 5 & Above.
The 4 & Under is split into 2 spaces. There is a softer play area for the toddlers with a rocking boat, gentle merry-go-rounds and padded rocking horses and the other side is 2-story with a trampoline, obstacle course and slide.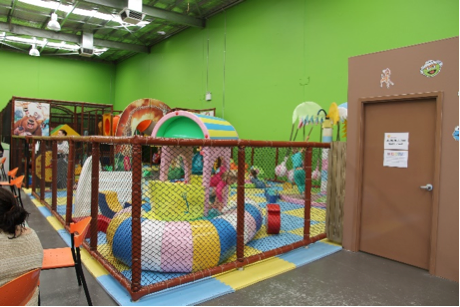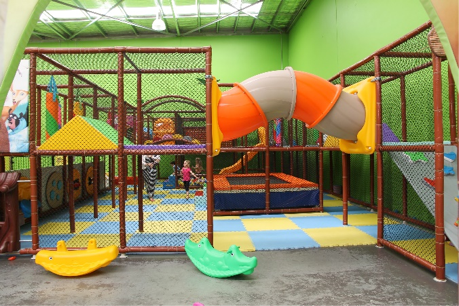 The other side of the playcentre for the 5yrs & Above is multi level with a trampoline, air guns, a racing slide, flying fox, obstacle course and basketball court.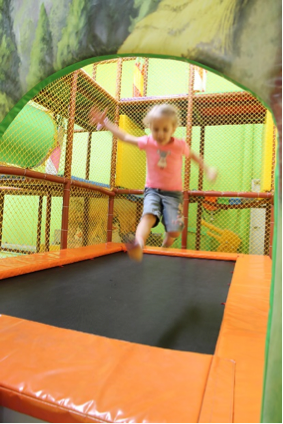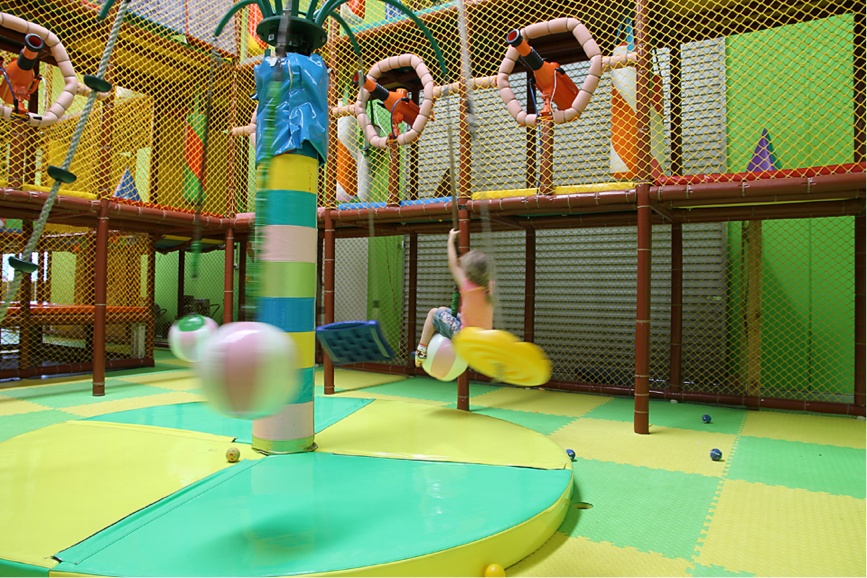 If your playgroup or Mother's Group is looking for a different location, The Treehouse has a Playgroup room that is available.
The Treehouse also has 4 themed party rooms available.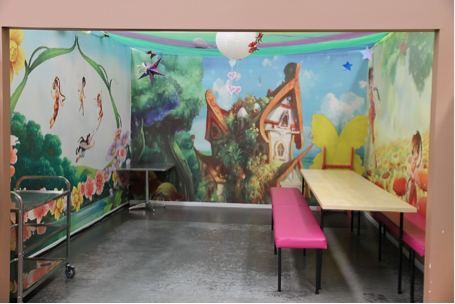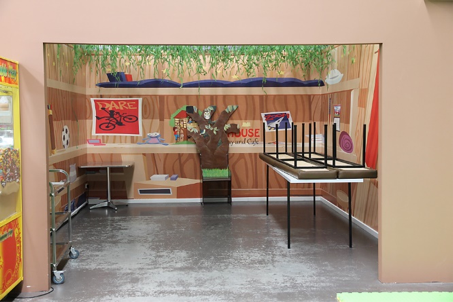 Opening Times
School Term
Monday and Wednesday 9am – 5pm
Tuesday, Thursday and Friday 9am – 3pm
Weekend 10am – 5pm
School Holidays
Week Days 9am – 5pm
Weekend 10am – 5pm
WE ARE CLOSED PUBLIC HOLIDAYS
Admission Prices
Admission
(Unlimited Play)
Crawlers Under 1 (Free)
Toddler: 1 – 4years $9.00
Big Kids: 5 – 14years $12.00
Guardians/Adults (Free)
For more information visit www.treehouseplaycentre.com.au