by Buggybuddys member Jacqui

26 Sphinx Way, Bibra Lake, Perth WA 6163
Phone: 9418-7776
www.treehouseplaycentre.com.au/
www.facebook.com/Treehouseindoorplay
Admission (unlimited play)
Crawlers under 1 – Free
Toddlers 1-4yrs - $9
Big Kids 5-14yrs - $12
Guardians/Adults – Free
Opening Hours
School Term
Monday – Friday 9am-2pm
Saturday-Sunday 10am-5pm
School Holidays
Monday – Friday 9am-5pm
Saturday-Sunday 10am-5pm
Closed Public Holidays
Buggybuddys mum Jacqui went along to the Treehouse Indoor Playcentre and Cafe and wrote this great review for us.

My 3yr old & I decided to checkout the newest indoor playcentre South of the River tucked away in the industrial estate in Bibra Lake and we were impressed, she loved it and I enjoyed the coffee.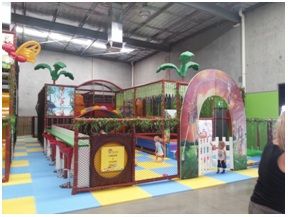 It's a huge space. Plenty of room for prams and all tables with a view of the play sections plus a few comfy couches closer to the babies play area.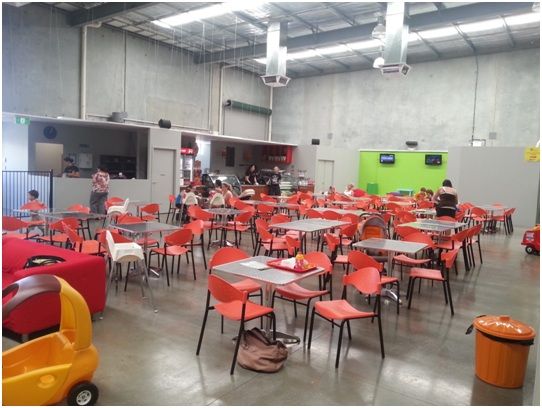 For the older kids there is an entertainment area with a Wii & Xbox set up.

There are 4 themed party rooms available ... a treehouse, fairies, superheroes and very cool disco room!!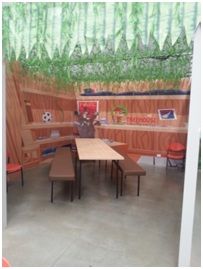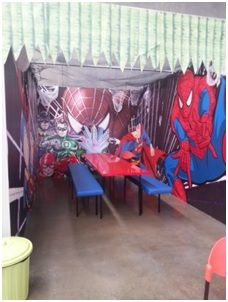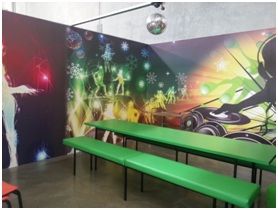 The play areas are separated into 3 areas. There is a padded area with swings and the deepest ball pit of fun I have ever seen and the kids loved. Head down the slide and swim through the balls.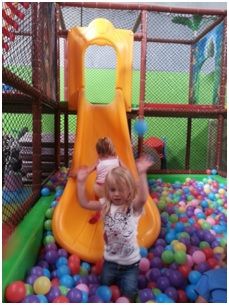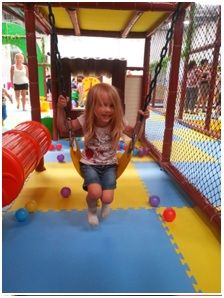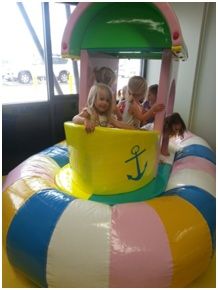 There is trampolines, swings and at the back a grassed area with basketball hoops & soccer nets.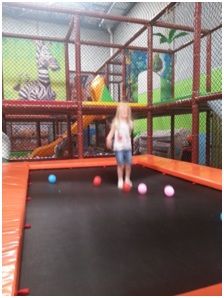 Over in the older kids area there is a super slide and layers of the ball shooters. Lots to climb, plenty of space to run and wear the little legs out.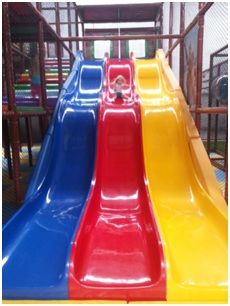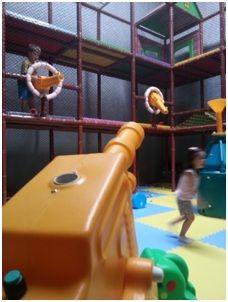 The age limited is up to 12yrs but personally, other than the Wii & Xbox, I think kids from 7/8years would be bored. Fantastic for the 3/4/5 age groups and perfectly suited for them.
I am a huge fan and can see myself & Miss 3 spending quite a lot of time here.





Find more playcentres in Perth