Whistlers Chocolate Company
506 Great Northern Highway
Middle Swan, Western Australia 6056
Tel:(08) 9274 7777

Whistlers Chocolate Company is a new addition to the list of places to visit with kids in the Swan Valley.

Whistlers is a Western Australian family owned business and is the oldest confectionary company in the state. Their original premises located in Belmont produces the old favourites such as Rocky Road, Chocolate Liquorice and Peanut Brittle.
Their new site in the Swan Valley is a 'must visit' for all chocolate lovers. All the old favourites are available to purchase and when we visited on a hot summer's day it was lovely and cool in there. There was no danger of the chocolate melting!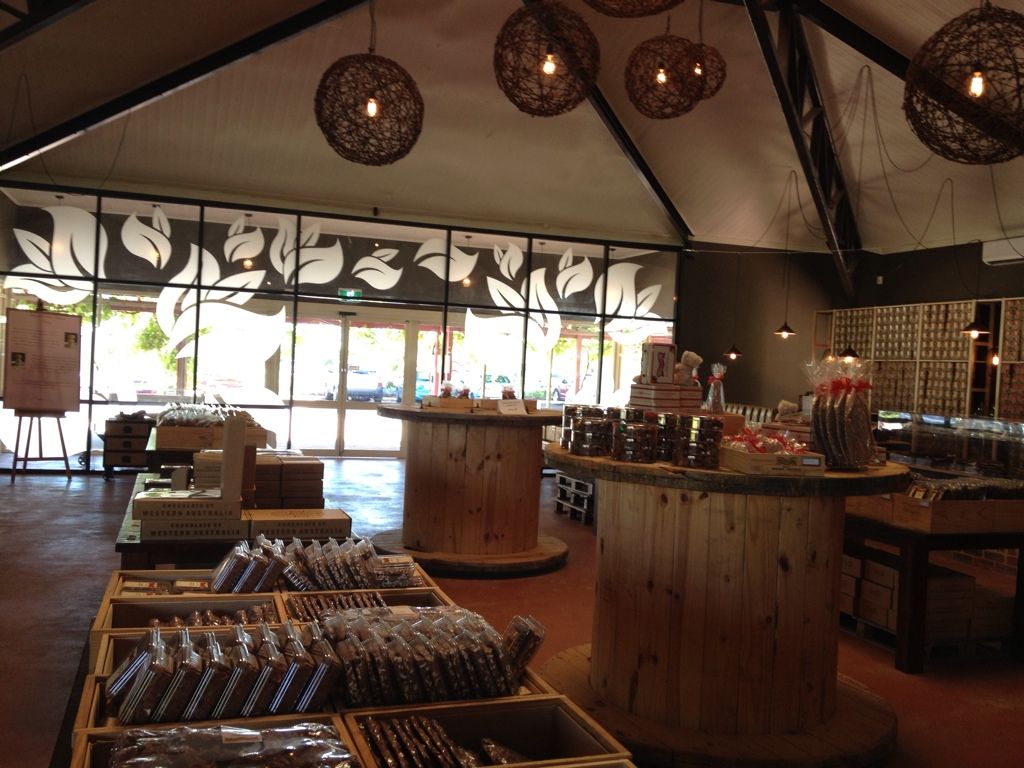 Unlike the Margaret River Chocolate Company, you won't find copious amounts of free chocolate tastings on offer. However at the ice-cream counter there was a small selection of different chocolates to sample if you ask the sales assistant nicely.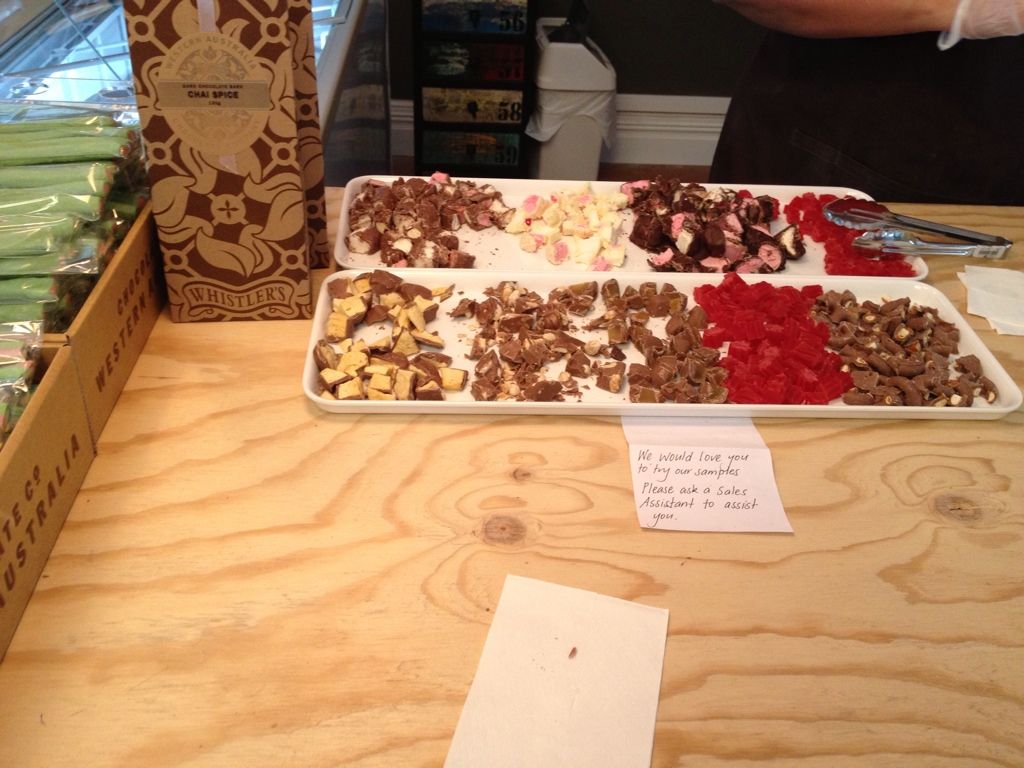 There is a café to the rear of the building selling a selection of sandwiches and cakes. There are a few highchairs available for little people.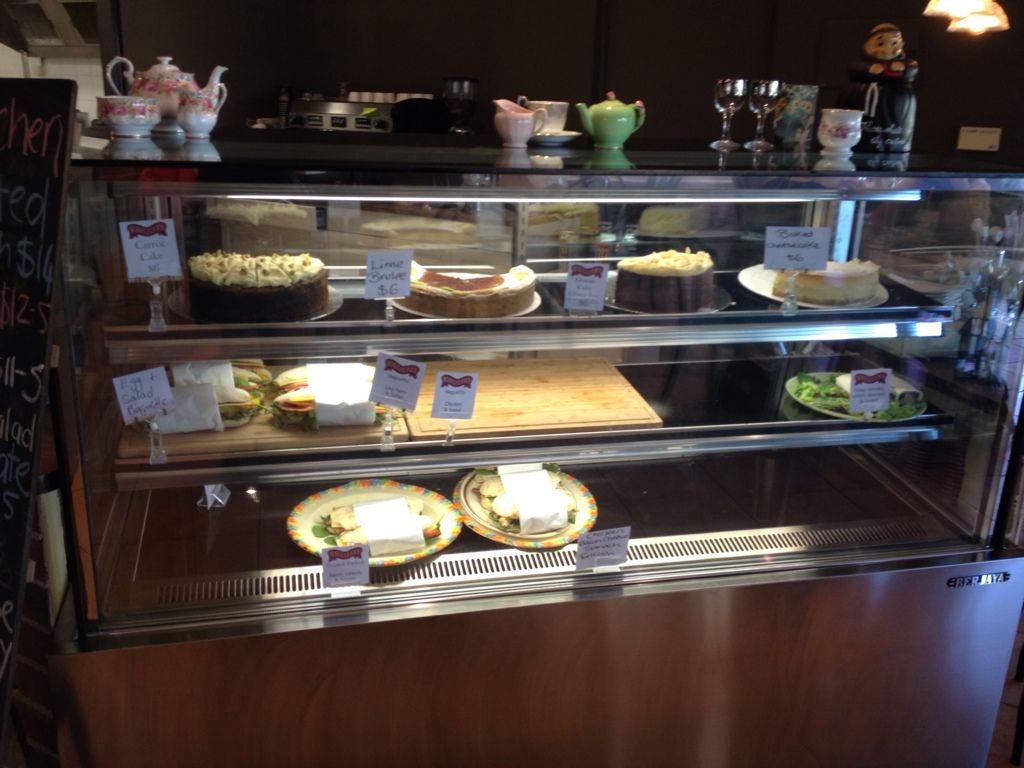 The café offers a choice of seating – inside in the main café area, in the Cocoa Lounge or outside on the shady terrace.


The outside area is fabulous for kids. There is a very large grassy area – perfect for running off the sugar rush which comes for eating all that yummy chocolate! Dotted around the grassy area are several picnic tables.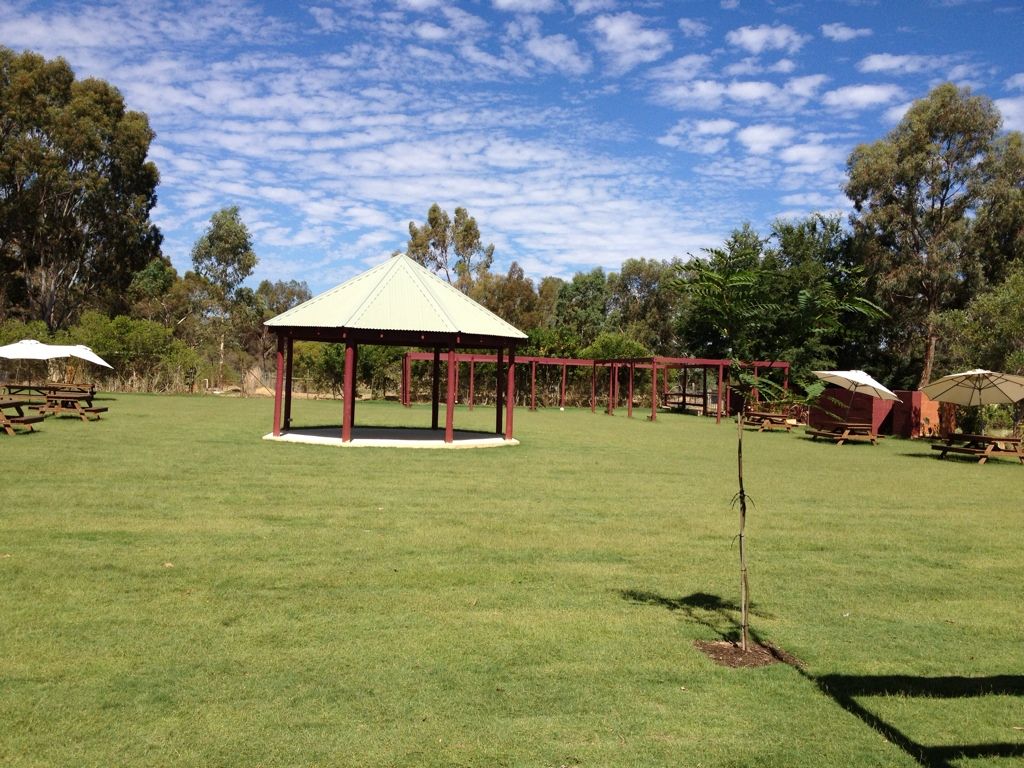 There is also two large sand pits which are shaded and come complete with a large chalk board. That should amuse the kids for quite a while!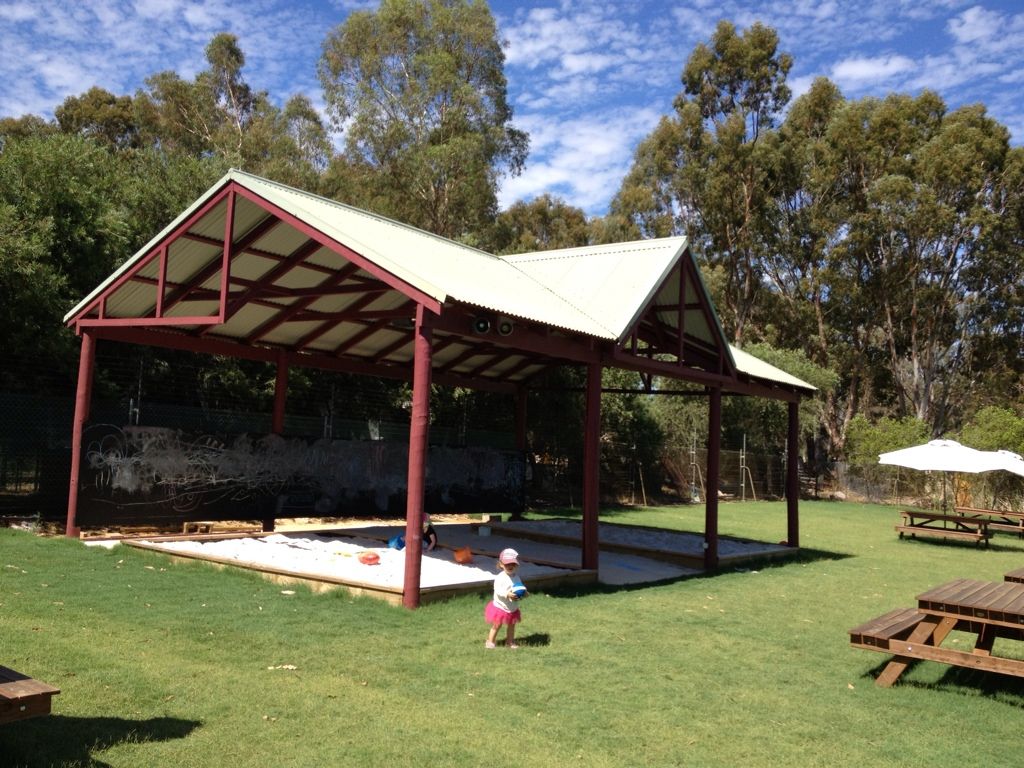 For the older kids there are two retro free play games machines situated inside just outside of the café area.

On display in the store is a very large castle made completely out of chocolate which Miss 4 thought was amazing!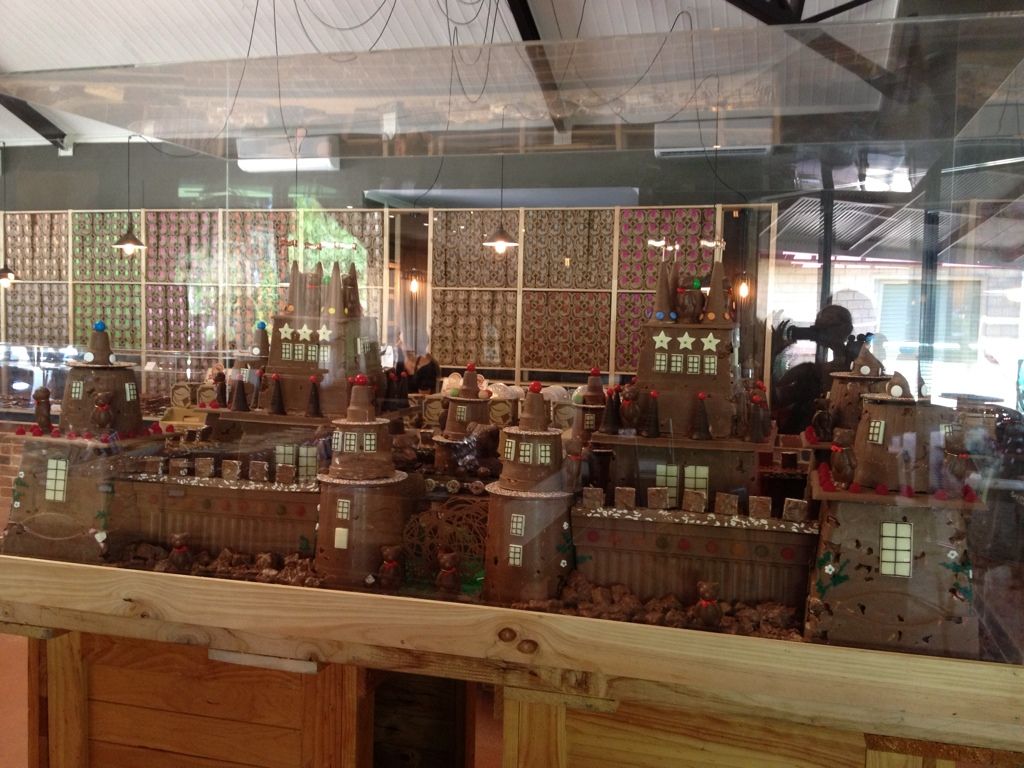 I think Whistlers Chocolate Company will be a 'must visit' everytime we head into the Swan Valley from now on!



Find more family friendly restaurants and cafes in Perth