Whistling Kite
7 Oasis Drive, Secret Harbour
Western Australia 6173
Phone: 08 9523 4499
Email: [email protected]
Open daily 11am to late
Sunday breakfast 8.30am
The Whistling Kite is not only a gorgeous restaurant but it is also a classy bar & a drive-thru bottle shop. All the staff are friendly and efficient.

We rarely eat out at restaurants and when we do it's usually a fight between getting Miss 5 to eat her food and keeping Miss 2 in her highchair! The Whistling Kite has come up with a stress free solution for families wanting to eat out. They have enlisted the help of the wonderful staff from Parties Kids Remember who are on the premises between 5:30pm & 8pm Tuesday nights. This really made the world of difference to our dining experience.




After we arrived and were seated at our table it didn't take the girls long to figure out there were kids activities going on. I took them up to see what was on offer. They were very happy to see that there was face painting, toys, a craft table & a playdough table set up. I was then able to leave the girls there and returned to the table to order our food.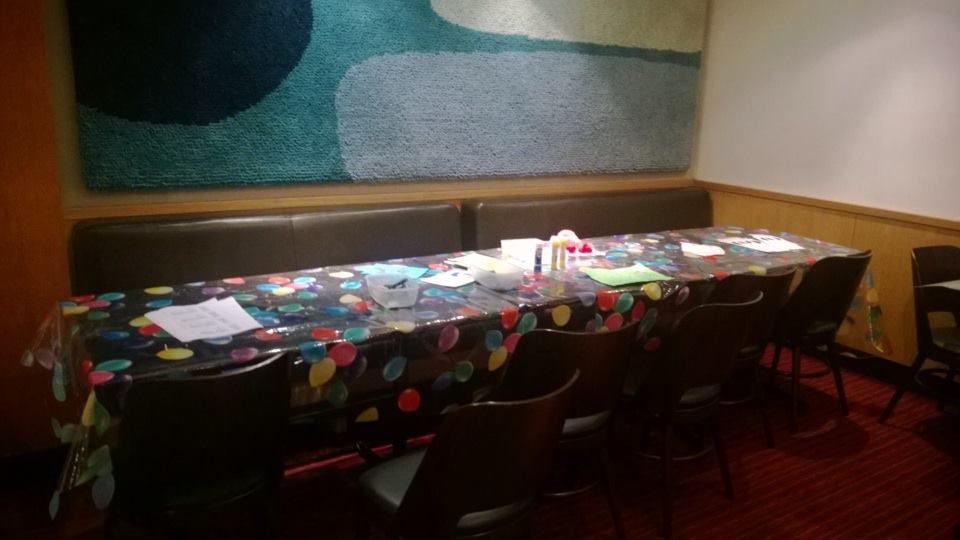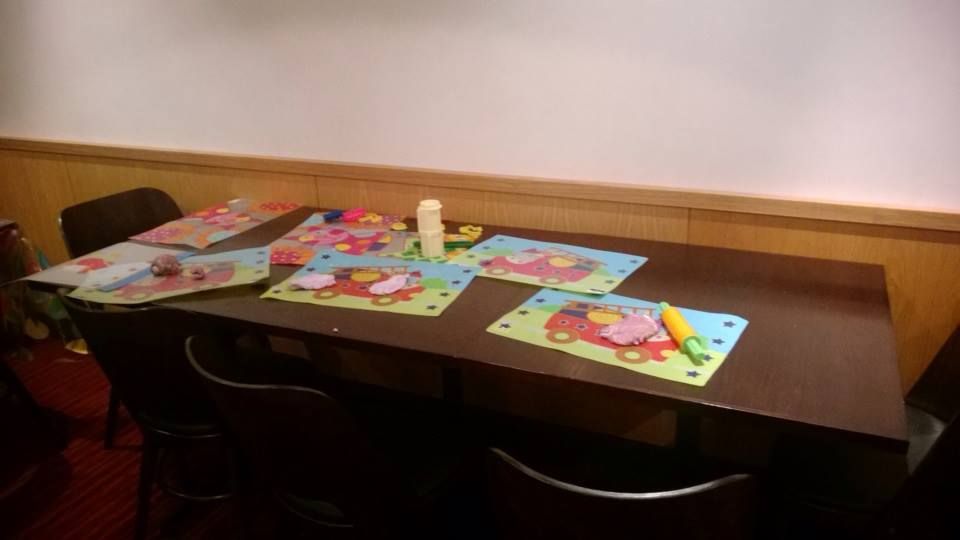 Our food arrived less than 20 mins after ordering it. We got the girls back at the table and Miss 5 set a Personal Best In the time it took her to finish ALL of her tea without complaining once! After they had finished they were back off up to the play area which meant hubby and I could enjoy our meal and some conversation too.




The girls ordered Fish & hand cut fries off the kids menu. All kids meals are $10 and I believe their meals were great value for money.



I ordered the Beer battered local emperor which came with hand cut fries, petite salad & tartare sauce for $23. I only managed to get through 1 piece of fish but it was cooked perfectly and I was able to take the remaining home.



My husband ordered the Mussels with cider, dill & shallot butter and 2 slices of crusty bread for $23 also.



I couldn't fault the restaurant on anything! It is kept in pristine condition and even the bathrooms were gorgeous with awesome non touch taps which are great for kids who can't quite reach the tap to turn it on themselves.

If you're looking for a nice relaxing night out with the kids this is definitely the place to go!




Find more family friendly restaurants in Perth