Brookfield Winter Lights Festival is back, bigger and brighter than ever!
The free interactive lights festival runs from Wednesday 19 to Saturday 29 July, 6pm – 11pm in heart of the City at Brookfield Place.
Kids (big and small) will love the interactive light display;
Literature in Light is an amazing spinning light totem with laser cut stencils, casting literature in light onto the ground.
Digital Wattle is a modern representation of Australia's iconic Wattle flower, the light sculpture features light trees that interact with people as they move.
Spectrum encourages kids to get hands-on by pushing the illuminated tubes to make them change position and colour.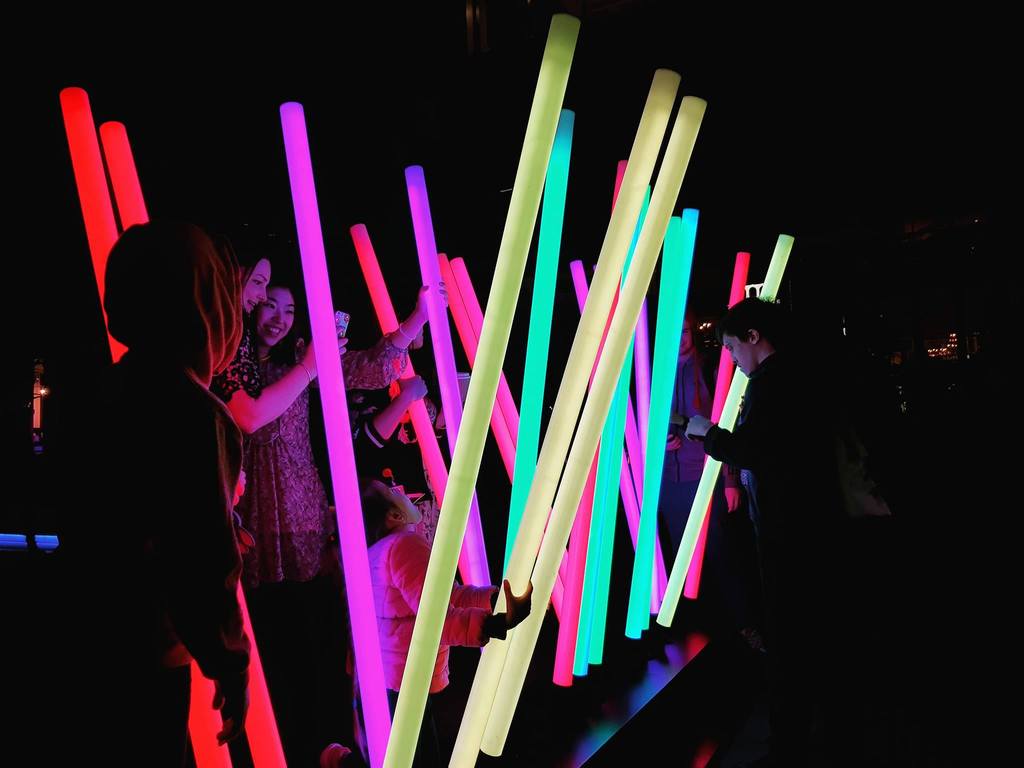 The highlight for my children was Mr B, an interactive real time 3D animated character that tracks the movements of the person in the interactive zone.
The Storytelling Projection is fun for all ages. Projections on the Terrace is extremely captivating, definitely don't miss this one!
There are also a number of performances, for dates, time and information visit the website http://brookfieldplaceperth.com/whats-on/brookfield-winter-lights-festival.
Location: 125 St Georges Terrace, Perth
While in the City I would recommend heading to Hay Street near London Court to check out the colourful umbrella display. 19 July to 19 August 2017.
Both events are a part of the City of Perth Winter Arts Season, incorporating three months of 16 commissioned art works, more than 150 programmed arts events, and 60 winter wine and dine offers. For more information visit https://www.visitperthcity.com/arts