Strawberry Picking Perth – One question that we get asked a lot is 'Where can you pick your own strawberries in Perth?' Unfortunately, although Perth has an abundance of strawberry farms there doesn't seem to be many, if any at all, that allows you to pick your own fruit. Until last year when Ti Farms in Bullsbrook opened up its gates to allow the public to pick after they had finished their commercial picking. The great news is they are opening again this year! Check their facebook pages to check when they're open and for prices and check out our Fruit Picking Perth listing for more strawberry picking perth options and news.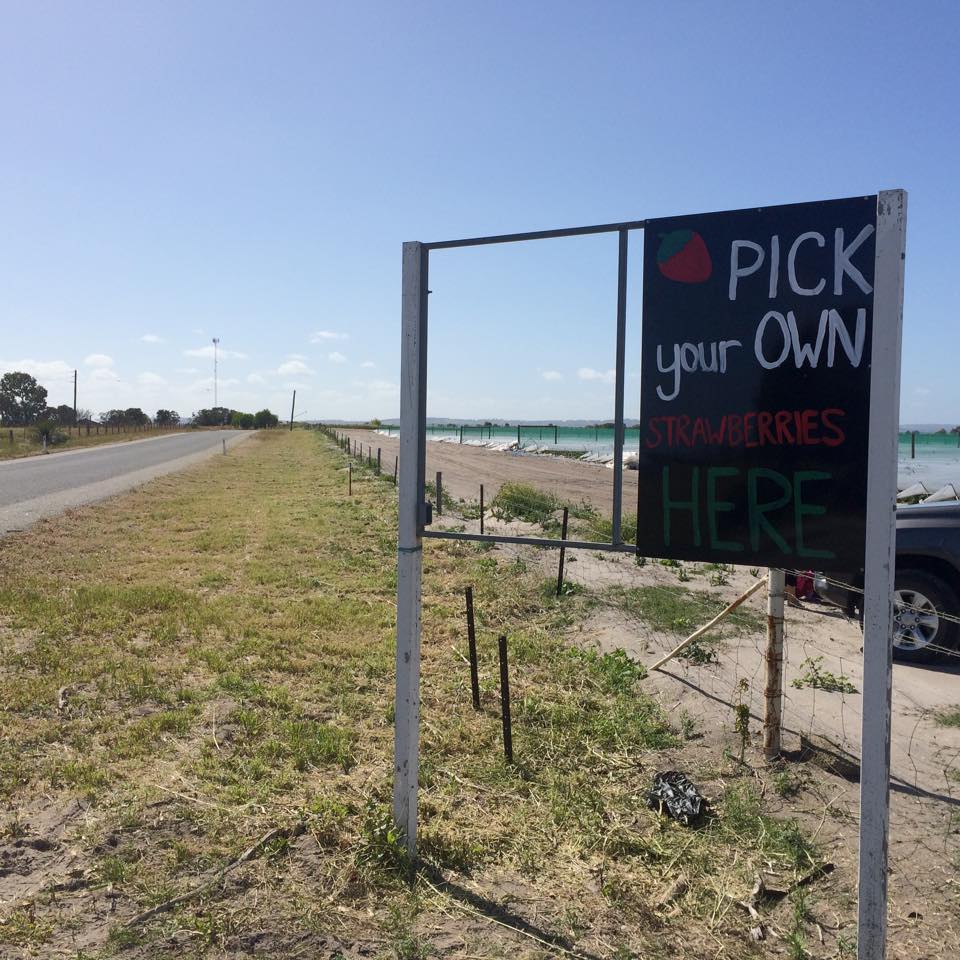 Ti Strawberry Farm is located at 263 Old West Road in Bullsbrook, just around the corner from The Maze and Outback Splash.
The farm is open 7 days a week from 9am – 4.30pm. They anticipate that the fruit will be ripe for picking up until November/December.  The plants have a 5-day cycle so once one field has been picked the next field will be ripe for picking.
Pick-your-own costs the bargain price of $10 for a try which fits 4-5kg of fruit. This includes the entry for one person. There is a $2 cover charge for each additional adult or child in the group – for this, you can each as many strawberries as you like while you pick! Maximum group size is 5. Groups larger than 5 people will need to purchase an additional tray. Cash only.
Parking is available on the verge just outside of the farm entrance. It is best not to bring your car into the strawberry field as it's very sandy and you can easily get stuck! Also, wear enclosed shoes or be prepared for very dirty feet! If you are accompanied by a baby then it may be better to take along a carrier rather than your pram. Don't go wearing your best clothes as you will come away with very grubby, strawberry stained children!
There are no facilities available so make sure you take along plenty of water. They do however have a portaloo but please bear in mind that there are no baby change facilities. There is also no shade so make sure you have got your sun cream and hats on.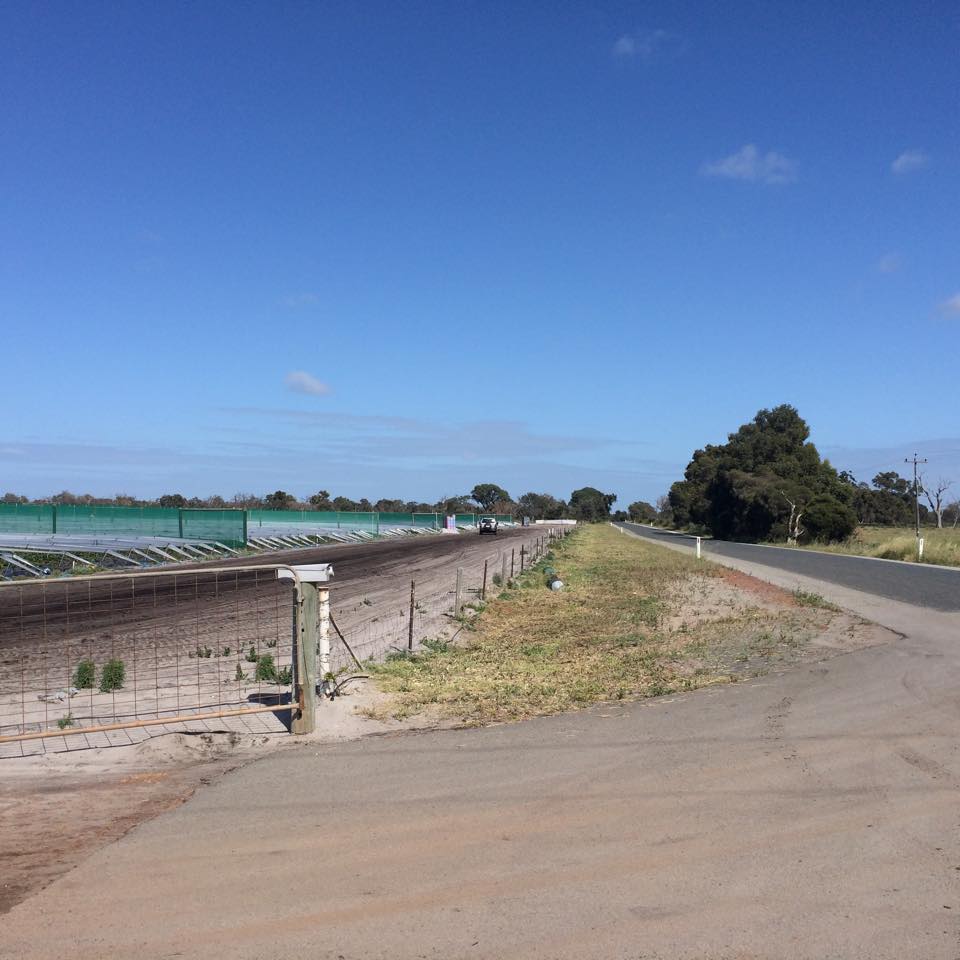 I was intrigued why that would allow picking when they could easily sell their wares to the supermarkets. It turns out that the plants have reached the end of their commercial life. The fruit is too red to be sold to the supermarkets. They only require fruit that is greener and less ripe as it has a longer shelf life. So if you have only been buying your strawberries from the supermarket it means that you have never tasted strawberries when they are at their best! Juicy red and full of sweetness!
If you are not local and are planning on making a visit to the farm why not make a day of it by visiting more of our favourite places! The Maze and Outback Splash is just around the corner and within 20 minutes you'll also find Pitstop Playground, Chipmunks Wanneroo, and Eagle Falls Spur which has a kids playroom and kids eat free on Mondays and Tuesdays.
Strawberry Picking Perth at Ti Strawberry Farm is located at 263 Old West Road in Bullsbrook.

Find more places to pick strawberries in Perth