Furbaby Cafe & Boutique is believe it or not a cafe predominantly for dogs and cats, and of course their owners.
Having a Furbaby as part of our family we couldn't wait to try out the newly opened cafe (2015).  We don't often take Chester (English Cocker Spaniel) out to Cafes/Restaurants as he has a habit of trying to eat everyone elses food off the table and floor which can make it a stressful time for all.  But on a rainy morning we decided to head out for some fun with the kids and the dog.
The Furbaby Cafe isn't just a Cafe, its also a Boutique, Spa and Salon for cats and dogs. The store has plenty of dog and cat accessories including a treadmill to walk your dog on!!  I kid you not!!  The spa salon offers treatments from nail clipping to a full groom with the latest perfumes and products.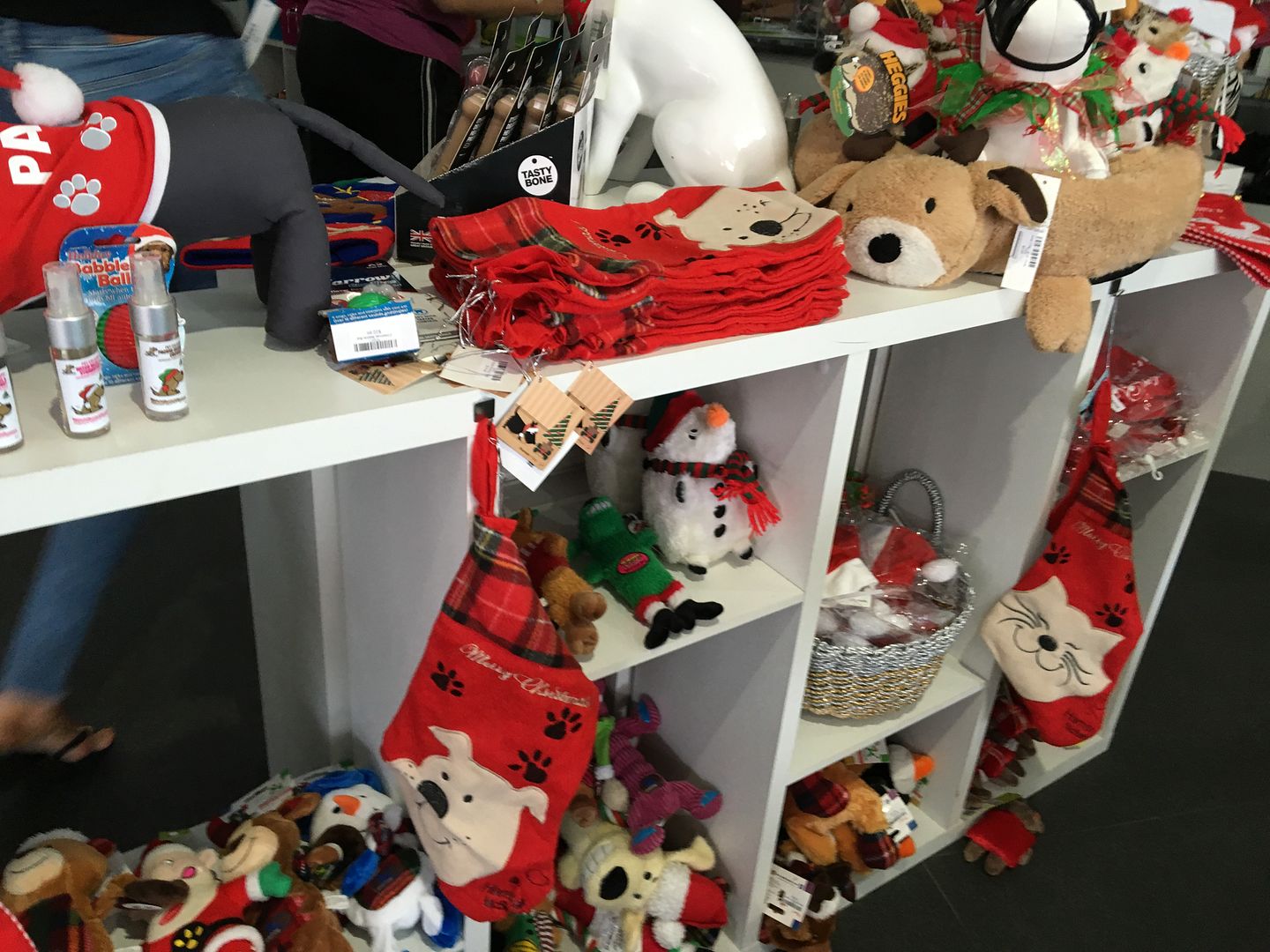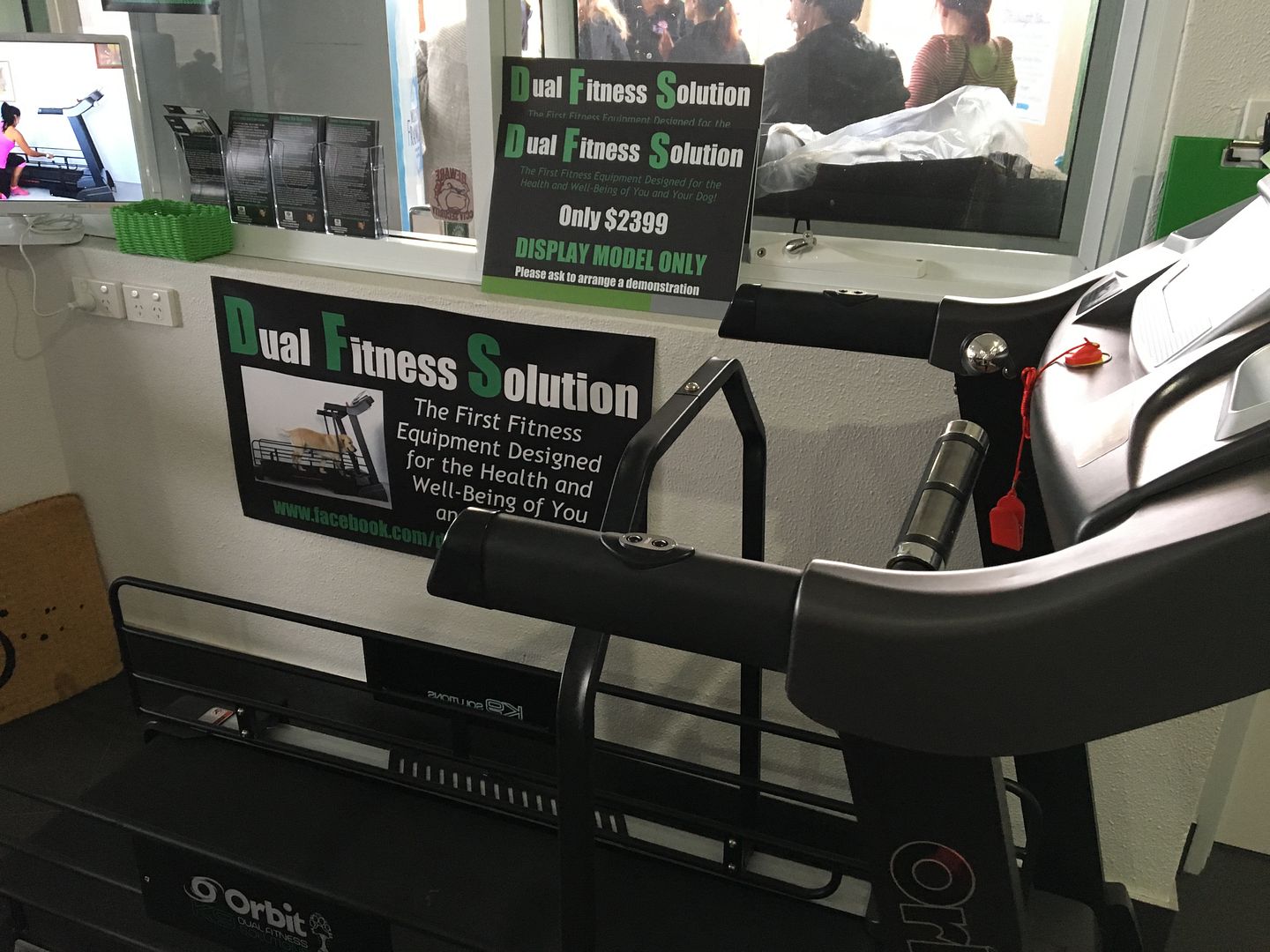 Once you move through the main shop and salon (this is by no means easy if you have a dog that isn't used to being in a shop!!) you'll come to the main outdoor cafe area which is completely covered so ideal for both hot and wet days.  It's completely fenced in and pretty much anything goes. You'll see dogs eating a full english breakfast whilst sat on chairs or pulling their owners chairs and tables across the cafe and some who just sit and "dog watch".
My kids and dog were hungry and the menu didn't disappoint, there's even a kids and dogs menu.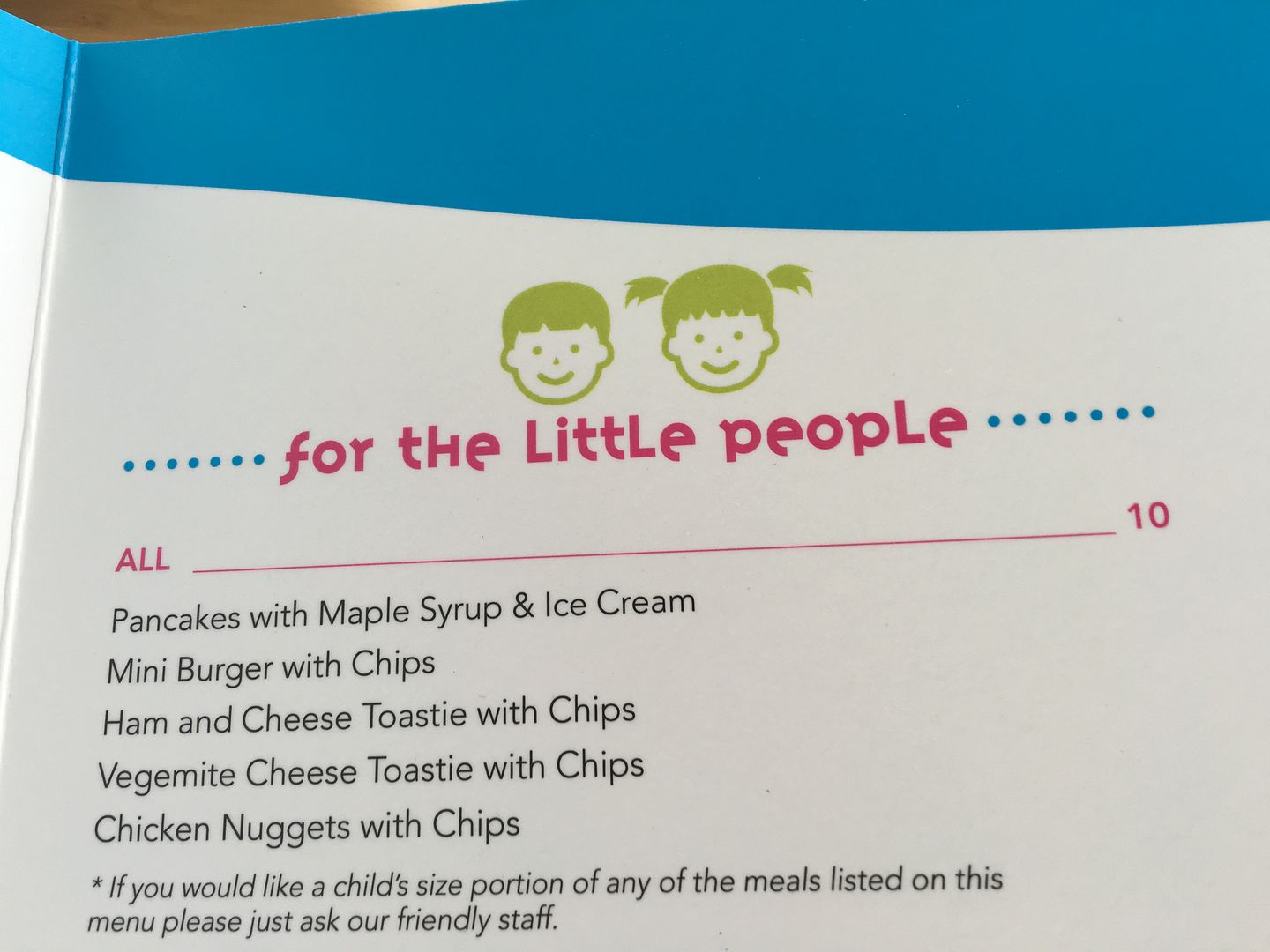 There's everything from full breakfasts to salads and CAKES galore inside the shop.  These are just a sample of the dog treats and goodies on offer.
The kids chose a dog paw treat for Chester.
And the kids chose an enormous Red Velvet Cake from the Furbaby Cafe.
Find more family friendly cafes in Perth
29/386 Wanneroo Road, Westminster, 6061