Last week we checked out the brand new New York New York Pizza & Grill. Located at the Butler Central Shopping Centre, it's in a fantastic location just opposite the Butler train station and Best & Less.
New York New York is family friendly with its amazing indoor playground, my children are 7, 5 and 3 years old and they had an absolute ball playing while waiting for their dinner, the playground is one of the biggest and best I have seen at a restaurant and it will definitely keep us coming back. Being able to sit and relax while enjoying a quiet dinner knowing the kids are having fun is such a bonus!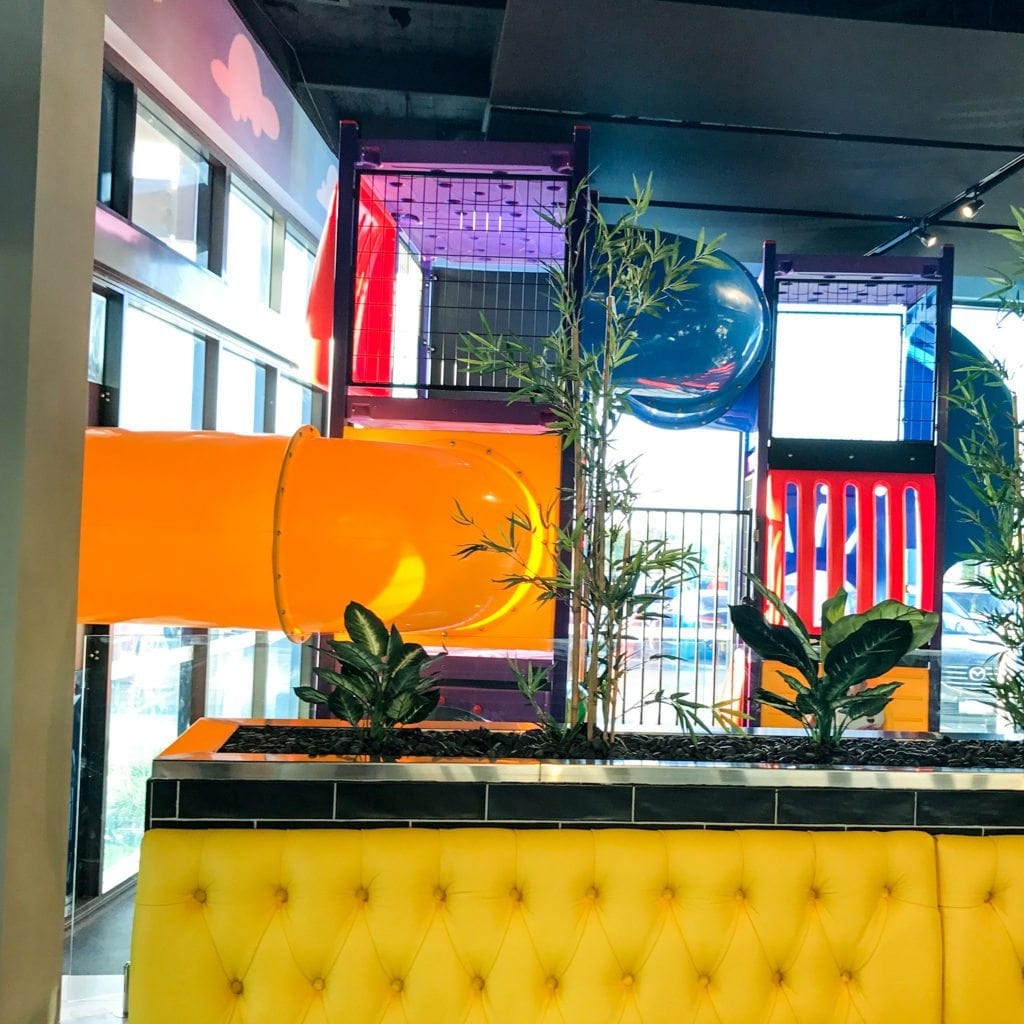 The restaurant is very spacious, we chose to sit by the kids playground to keep an eye on them but there are plenty of tables at the other end if you don't want to be so close. The menu is American and delicious! I tried to Mac and Cheese bites for entree and they were so good the kids took most of it, a great size entree too.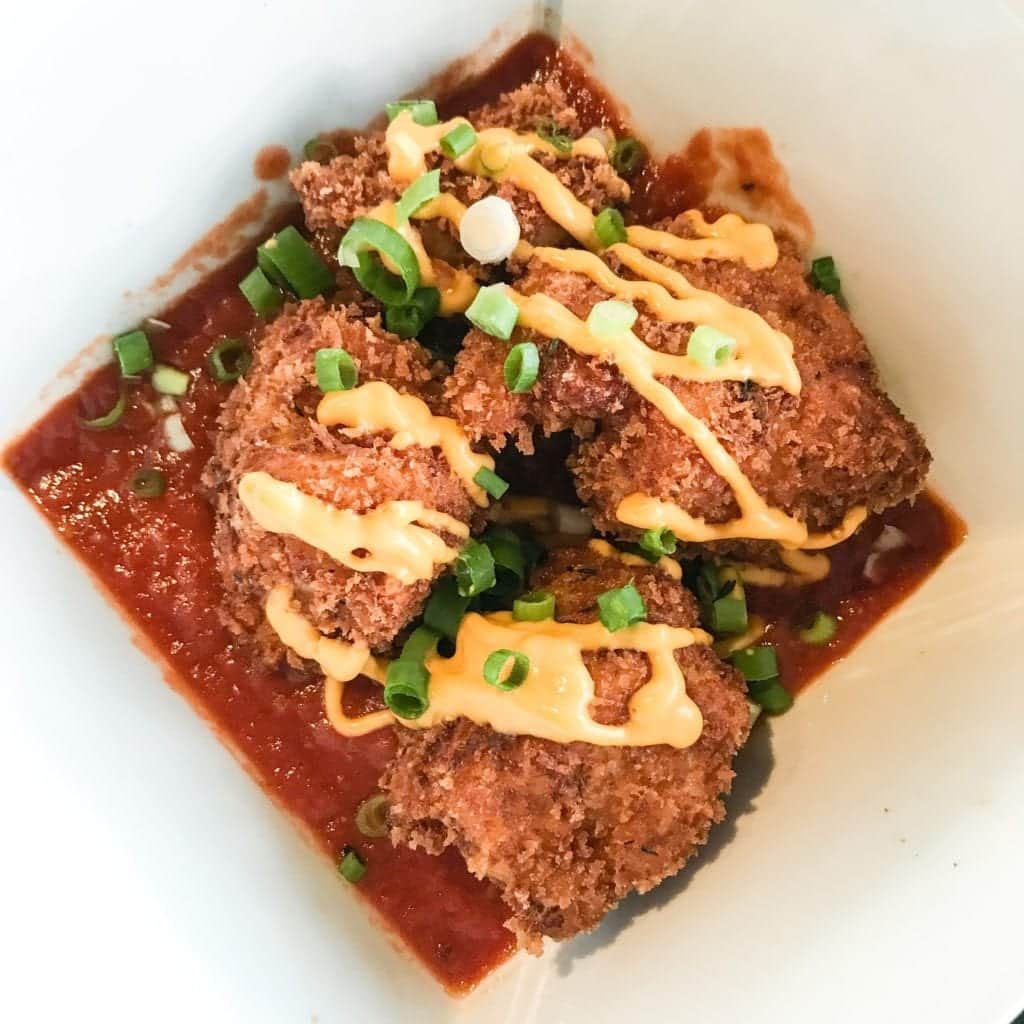 Hubby had the bruschetta which we both loved, and again a great size. The menu features a range of steaks, ribs, pizza, hotdogs and burgers, plus a great little kids menu. I tried the ham and pineapple pizza which was delicious and huge!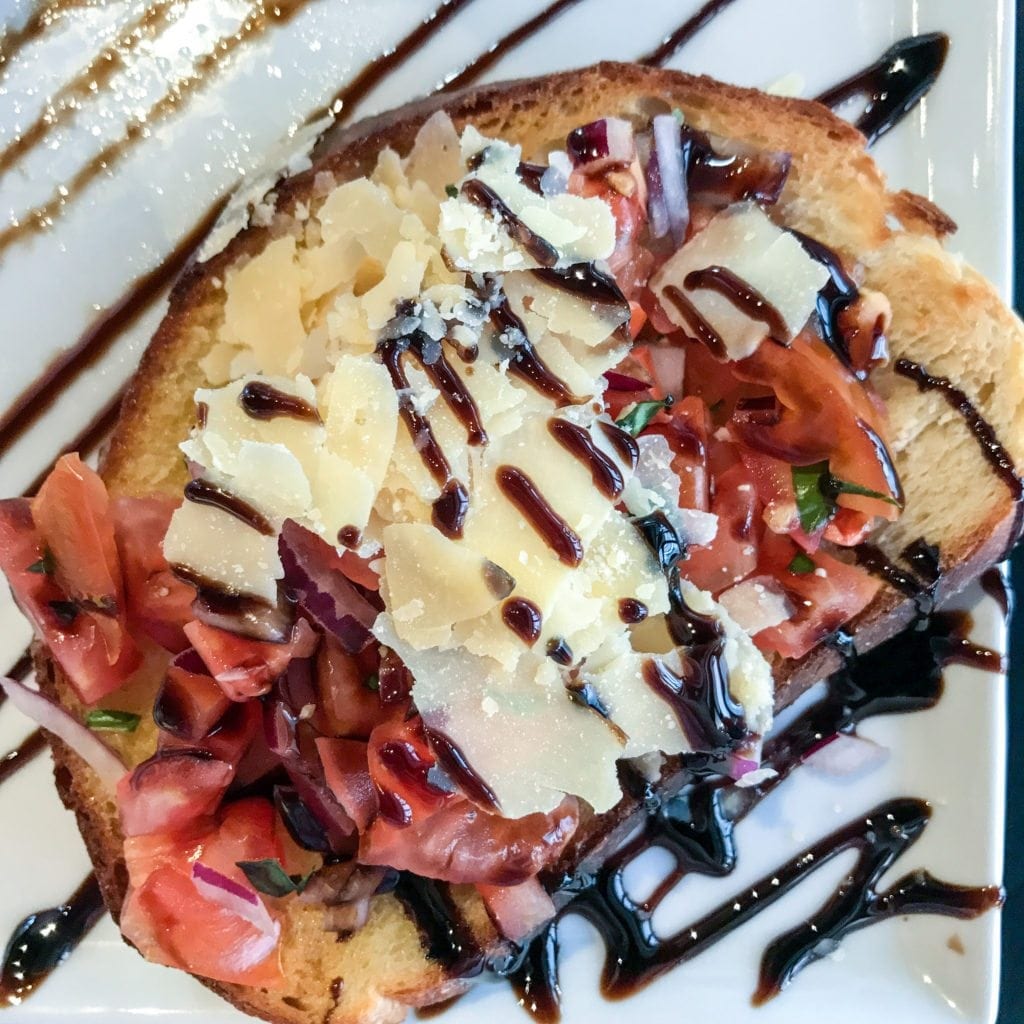 Hubby had the brisket burger, which was again a great size and he loved. The kids all ordered from the kids menu and chose Chicken with baked potato and salad, there was not a bite left by the time they finished! Kids meals can come with fries, veg, salad or baked potato and are a very generous serving.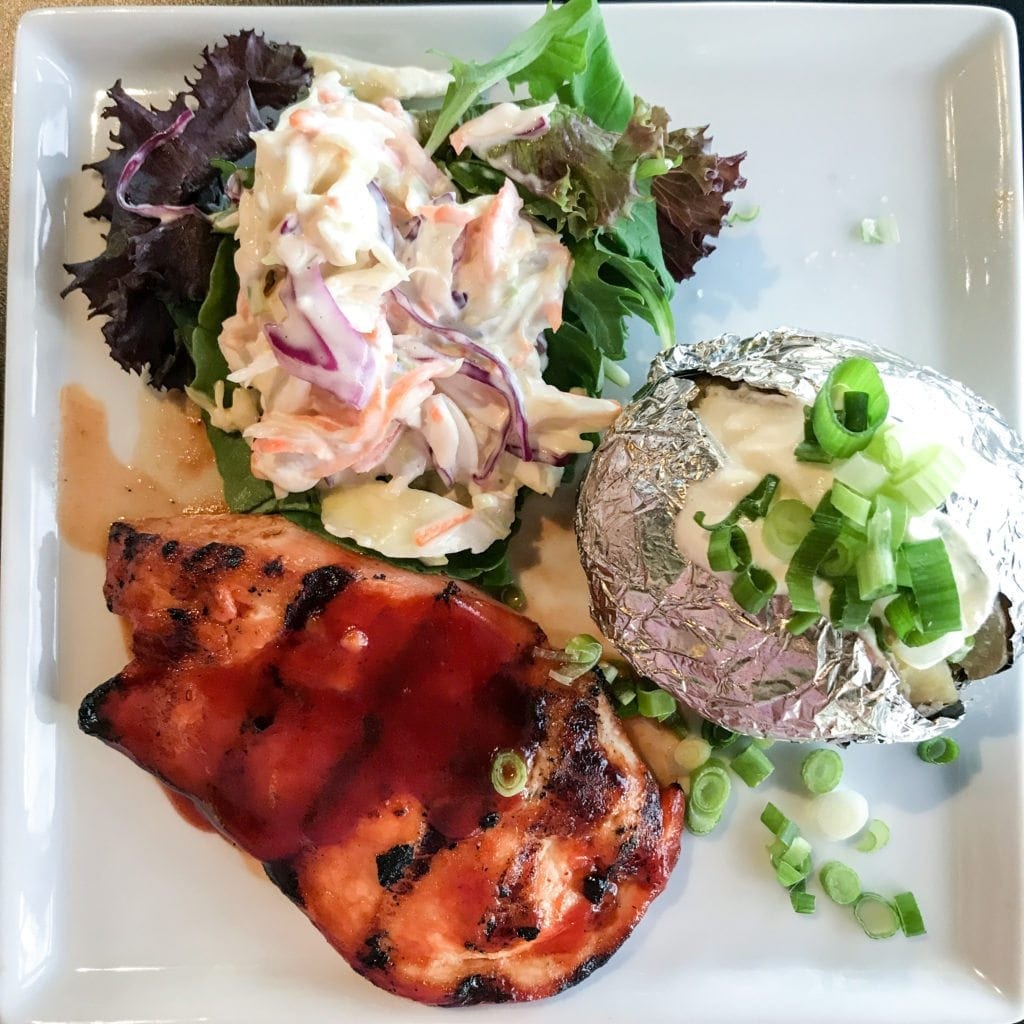 All in all, we loved our experience at New York New York. It's family friendly, clean, spacious ( plenty of room for prams etc ) and the staff were helpful and lovely from the moment we walked in. You can sit indoors or outdoors in the alfresco area, both of which have a view of the playground. I'd recommend booking a table for busy times as it was quite busy when we were there but still didn't feel crowded which was great.
New York New York Pizza & Grill
Located at the corner of Butler Blvd & Exmouth Drive in Butler and is open from 11am – 9pm daily. Bookings can be made by calling 9563 4137
www.facebook.com/newyorknewyorkgrillandpizza
Find more family-friendly restaurants in Perth