Newly opened Peppermint Green in the Winton Industrial estate of Joondalup is a welcome and much needed, quality coffee shop.
With a fashionable spacious urban industrial decor, baby changing facilities and plenty of space for prams, I am sure this place will be very popular with mums groups in the area.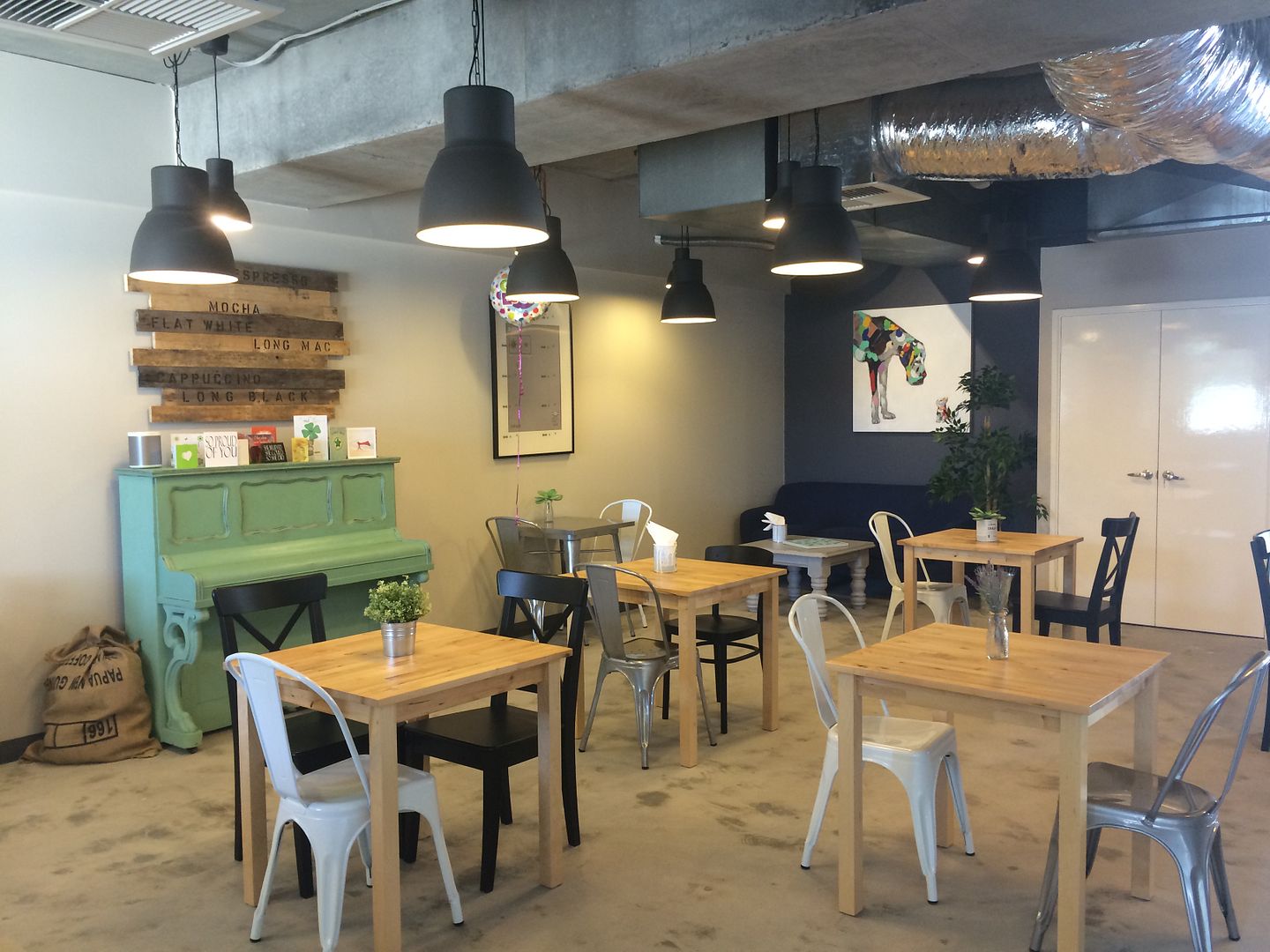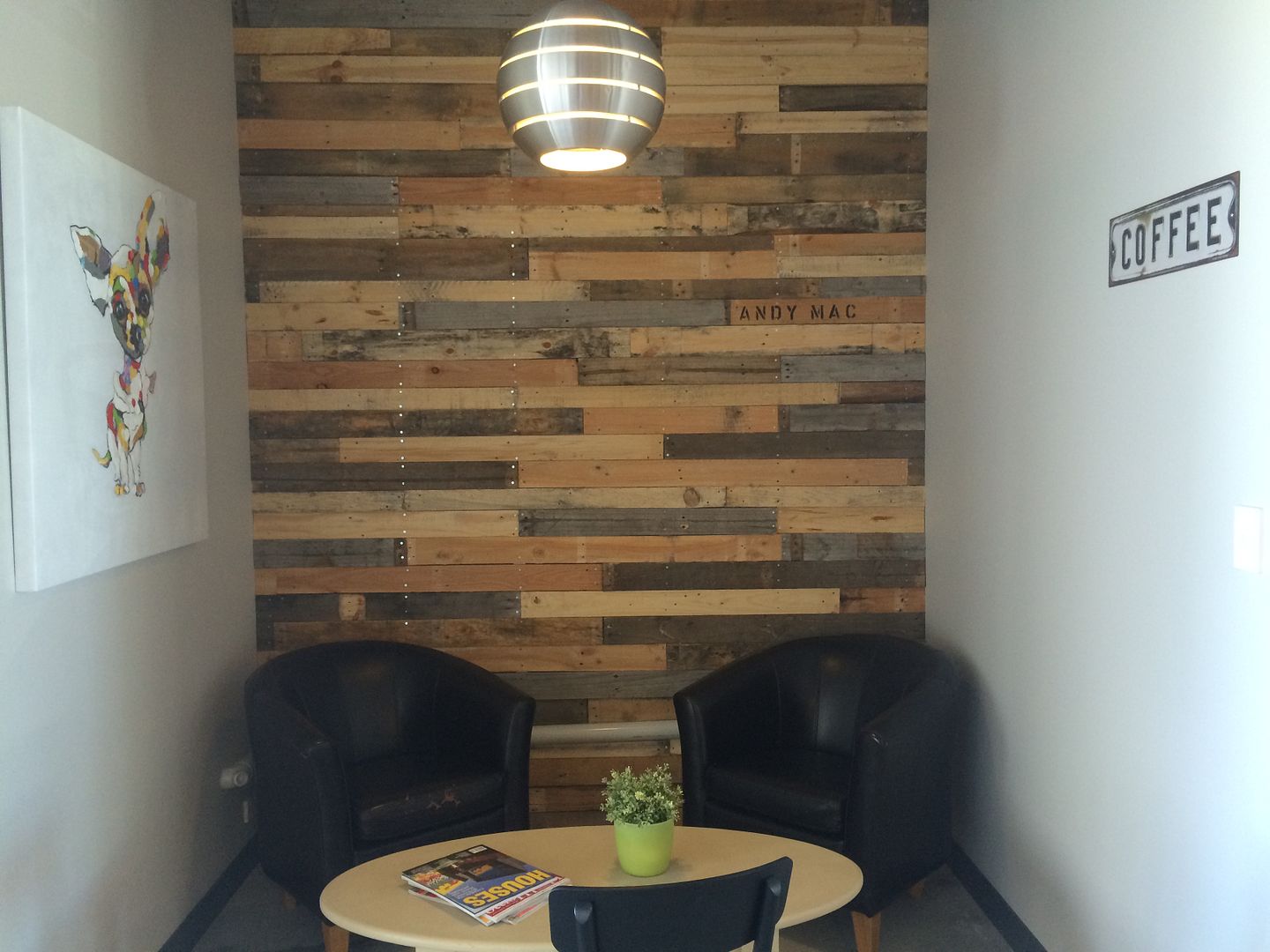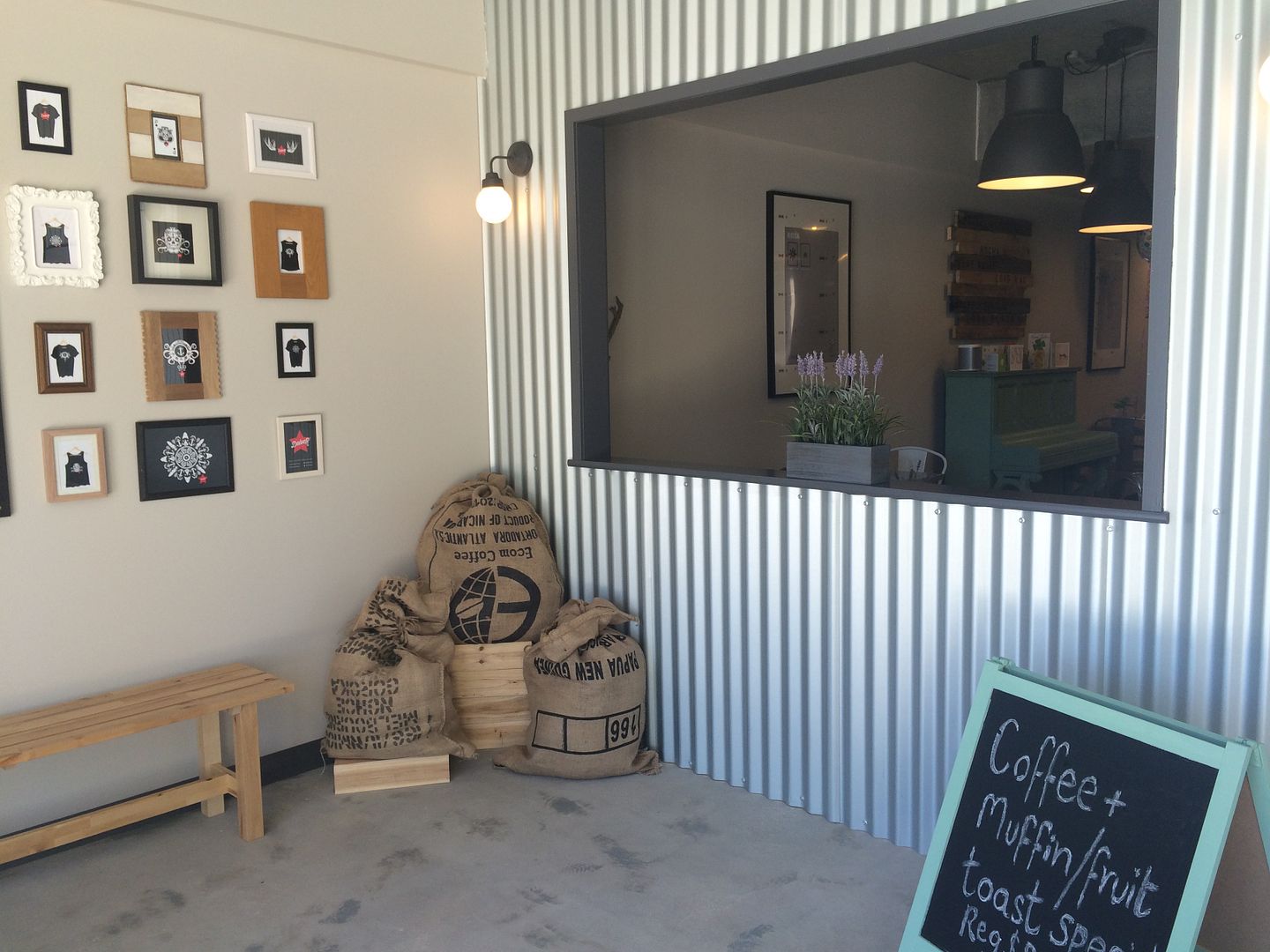 We understand from the management that they will sectioning off an area for crawlers/toddlers to play in with a few soft mats, colouring in, books and wooden toys.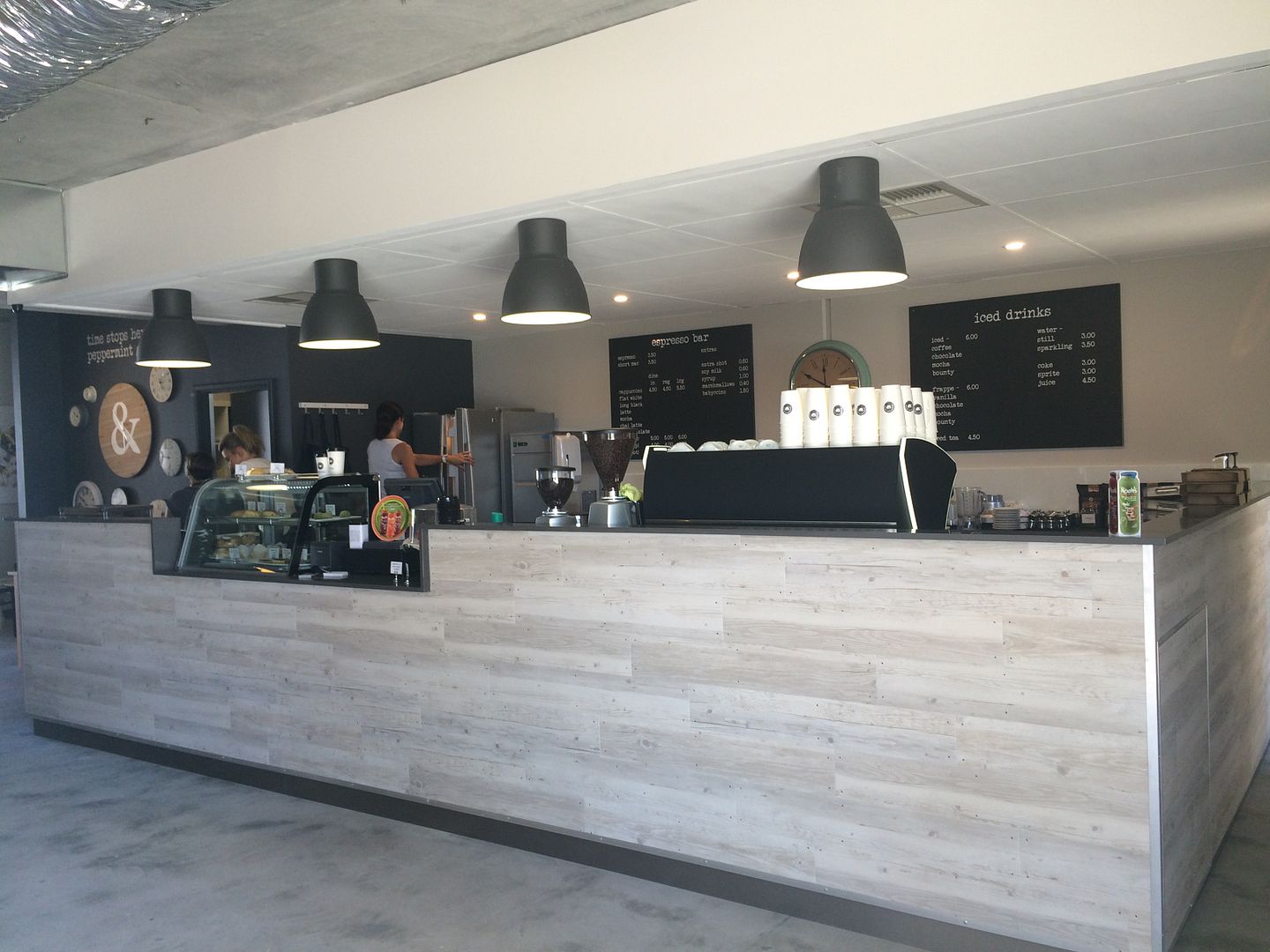 For something to drink choose from the coffee's, tea's, bottled juices, iced coffee's and milkshakes.
Feeling pekish?  Choose from a variety of menu options including tasty wraps and sandwiches or a multitude of cakes, scones, muffins and slices.
During our visit the kids enjoyed a Caramel Milkshake and English Scone with Jam, Butter and Cream to share 😉
I slurped on my usual pot of tea and my mummy friend delighted in a rather spicy Chicken Tikka Wrap which her 4 year old insisted on taking bites of despite it being spicy!
Peppermint Green can be found at: 7 Delage Street, Joondalup.