What's on in Perth today, find City of Perth Events, local community events, free and cheap events for families with kids of all ages. You'll find listed family shows, free events in Perth, local community events, fairs, farmers markets, City of Perth events, even events at your local library. You'll never be bored again and you'll be the first to know what's on in Perth!
If your event is FREE you can add it here: ADD YOUR OWN EVENT
All events for Lego Club
May 2018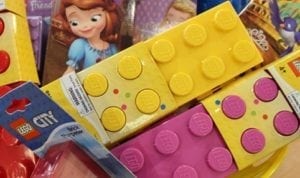 The library offers a free monthly Lego Club session on Saturdays from 9:30am to 10:30am. This is suitable for children aged 5+. Bookings are required. Saturday 9.30am to 10.30am Cost: Free. Please email or phone the Library to book. Event location 10 Paterson Street, Mundijong WA 6123.
Find out more »
October 2018
November 2018
December 2018