Perth Events for families with kids of all ages. You'll find listed family shows, free events in Perth, local community events, fairs, farmers markets, City of Perth events, even events at your local library. You'll never be bored again!
If your event is FREE you can add it here: ADD YOUR OWN EVENT
All events for Paper crown crafting
April 2018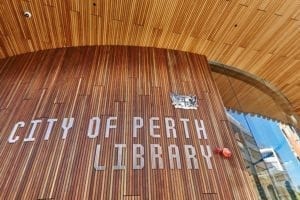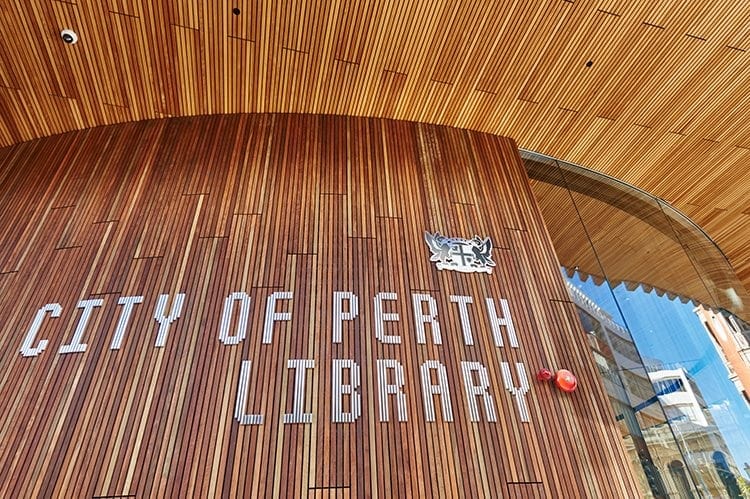 Saturday 14 April to Sunday 29 April 2018 Any time during Library opening hours Monday to Friday: 8.00am to 6.00pm Saturday: 10.00am to 4.00pm Sunday: 12.00pm (noon) to 4.00pm Public holidays: closed Suitable for ages 2 to 12 Design and create a crown worthy of royalty: real or imagined. No bookings required.
Find out more »