For at least a month now I have been getting sneaky takeaway coffees from Slate Café in Bennett Springs (just off Marshall Road) and now they have officially opened to the public!
If you have young children, it is the perfect spot to sit down and enjoy a good coffee, knowing the kids are entertained (contained) and you are all getting a bit of vitamin D.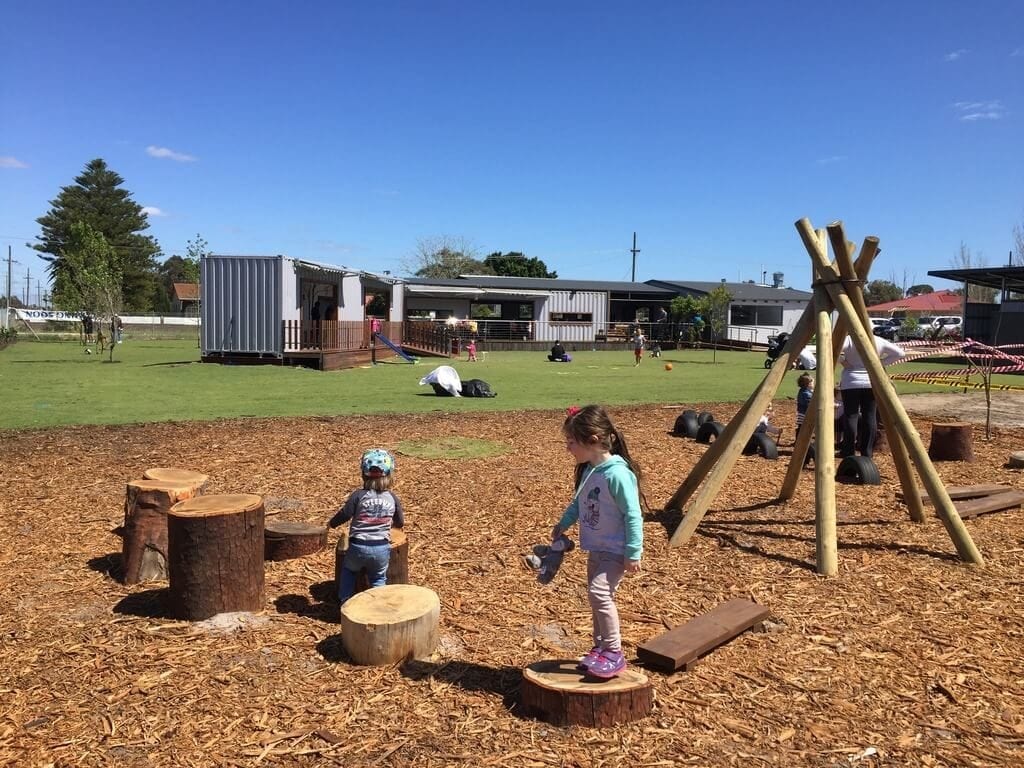 The outdoor area is huge! There's a shaded seating area, an indoor playroom, a nature play area, another corner of the property which is still under construction (I'm hoping for more nature play) and loads of grass where you can setup your picnic rug and watch the kids while you sip on your coffee.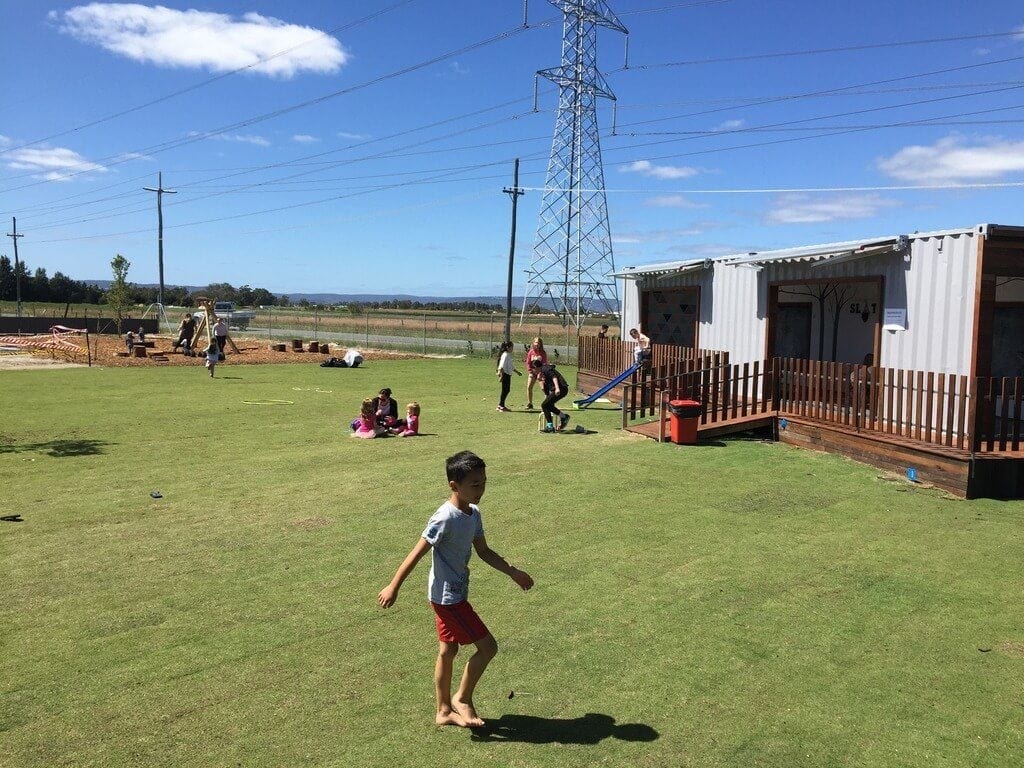 The playroom has a toybox full of interesting things and we all know how much kids like playing with other kids toys! Cool wall decals, a chalkboard (with chalk in the shape of eggs!), a little car parking garage mounted on the wall, a play kitchen and they can exit via the slide!
I've heard the chef used to work at Nobu so I'm looking forward to trying the food which has an Asian influence. The menu is on their Facebook page and the breakfast options look amazing so I think that's Sunday brunch sorted! I spotted a veggie patch too which is always nice.
(image credit: Slate Cafe Facebook page)
(image credit: Slate Cafe Facebook page)
Not only is this café very child-friendly, it's dog-friendly too.
(image credit: Slate Cafe Facebook page)
Slate Café is really close to Whiteman Park so if your kids are like mine and never tire of a walk through the Children's Forrest it is the perfect pit stop on the way in or out.
Find more family friendly restaurants
Find more things to do in the Swan Valley