The Henley Brook (also known as "The Hen") is located on West Swan Road in the Swan Valley.  It is a family friendly pub and it's the perfect place for a relaxed family lunch on a beautiful sunny day.   
"The Hen" caters for both indoor and outdoor dining with a choice of tables inside, as well as comfy couches, barstools and tables on the veranda or picnic rugs on the grass under the shade of the surrounding big trees.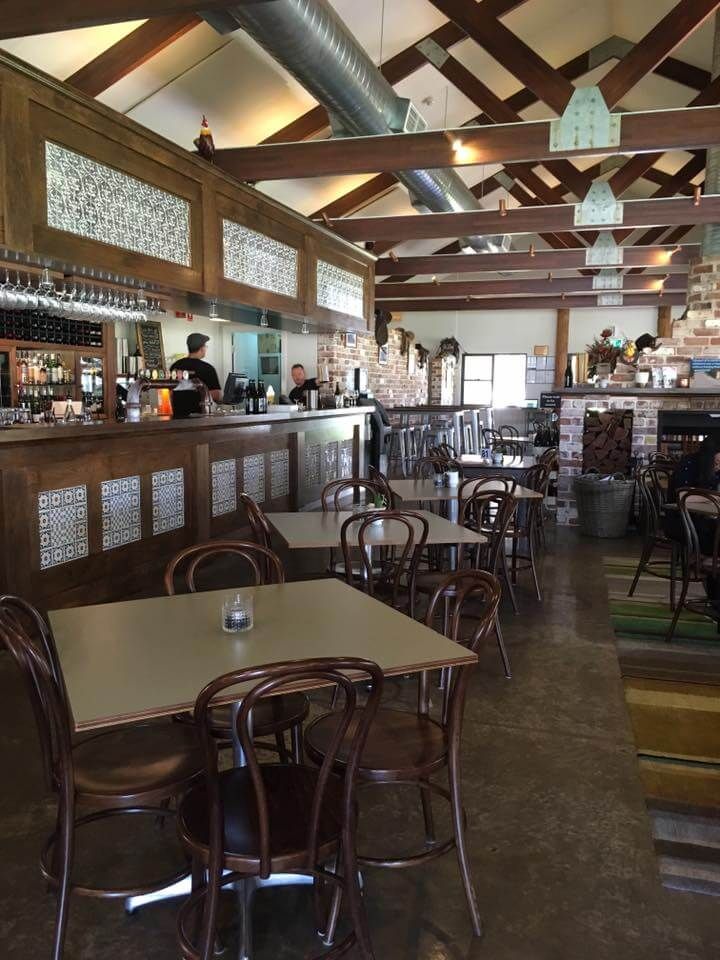 The picnic rugs are the ideal place to relax while the kids are running around on the big grassed area.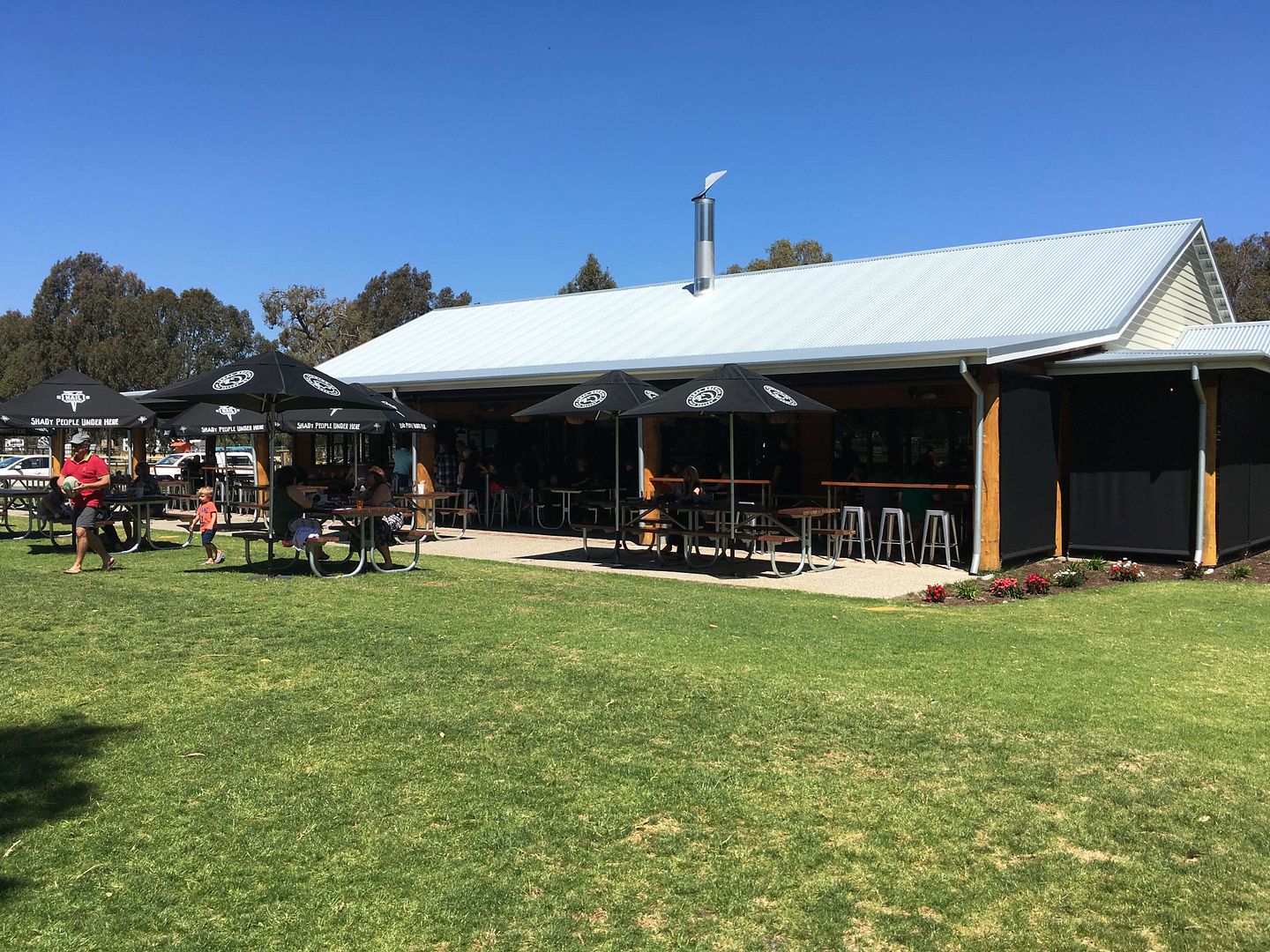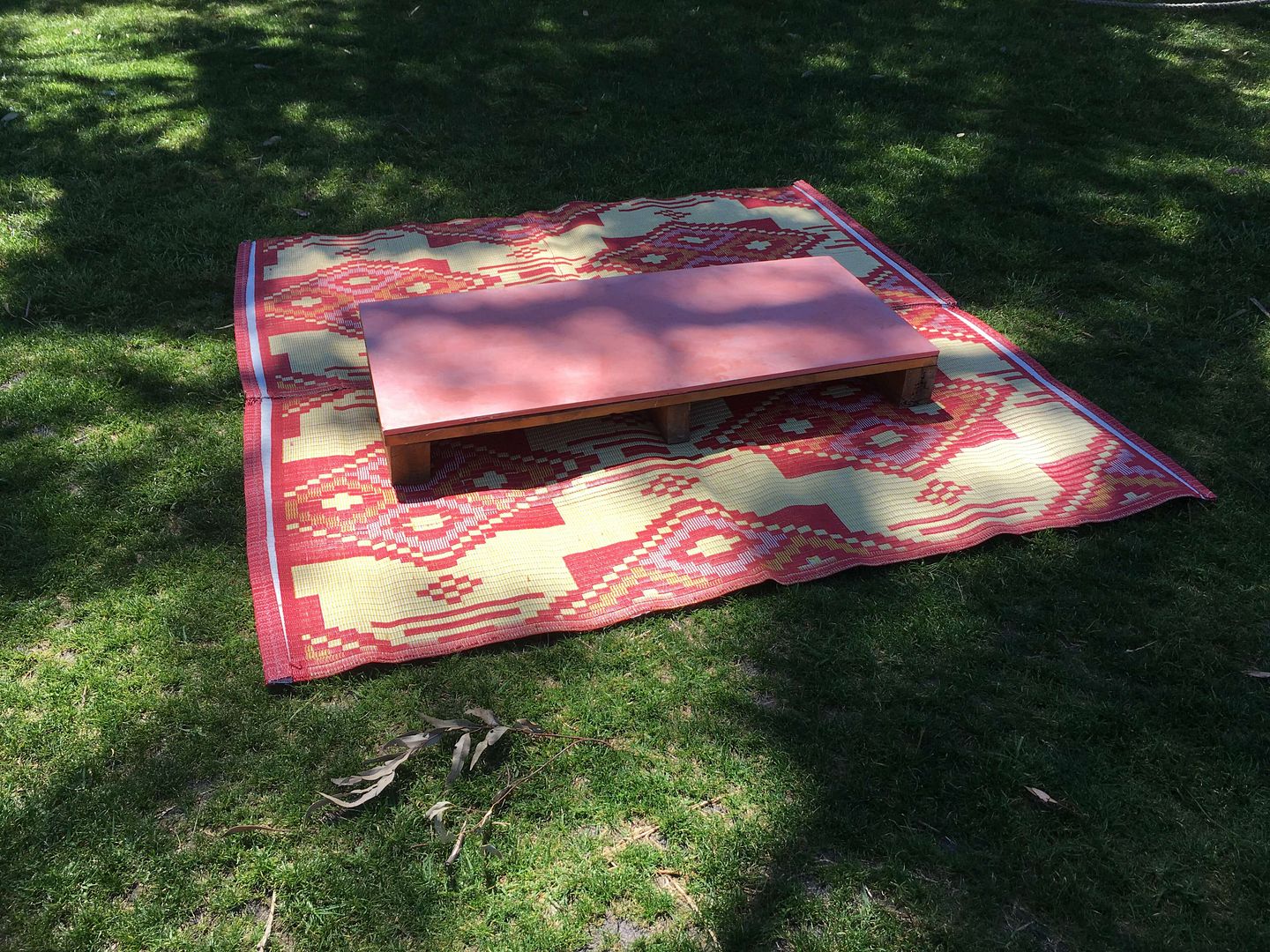 There's a great variety of meals to choose from, with woodfire pizzas as their speciality and a number of yummy options for kids.  They pride themselves on using locally grown produce.
The Henley Brook is also a great spot for a night out without the kids; it has a great atmosphere and a wide range of local beverages to try.
Find more family friendly restaurants
Find more things to do in the Swan Valley