Alkimos Park is situated in a newly established family suburb estate, north of Butler (NOR).
The park offers school-aged kids lots of nature play equipment as well as some interesting items I've not seen in other parks yet.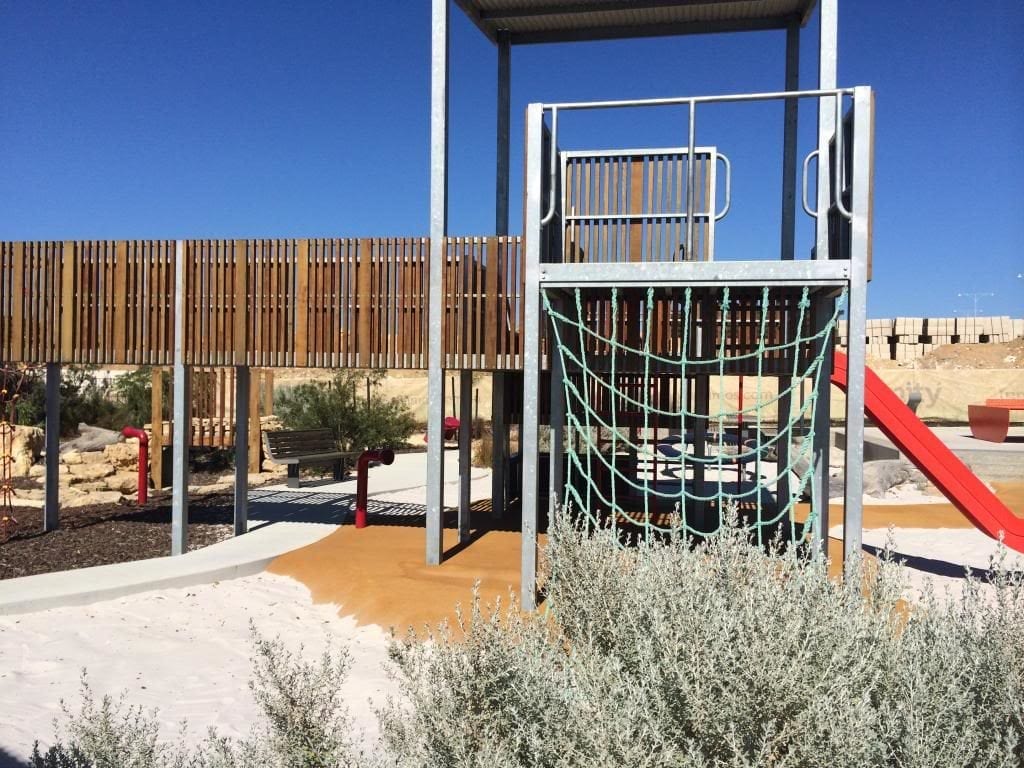 Alkimos Park is a mix of sand and soft fall with a main wooded climbing structure, nets and slide.  This is quite shaded whilst you're in the structure but otherwise, the park has no shade to offer until the trees mature around it.
Adjacent to the main structure is a rocked bridge area with a rather interesting feature underneath!  A Chalkboard!
Other play features include a spinning wheel, bright orange "table tennis table", some drums and 3 ice cream cones.

There are a few sheltered picnic tables around the park and a large grassed area for ball games but this does edge onto the main and side roads.  There's also a water fountain at the park but no toilets.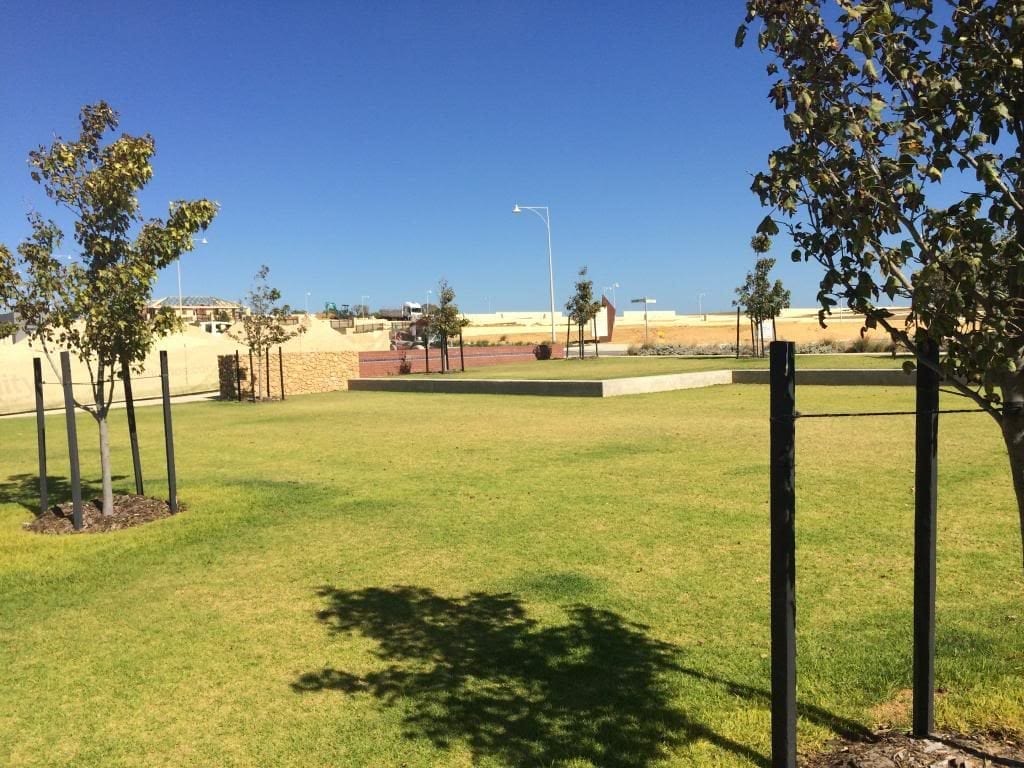 Parking is on Kells Road.
Alkimos Park is located on the corner of Santorini Parade and Kells Road, Alkimos (NOR near Butler).
Find more playgrounds in Perth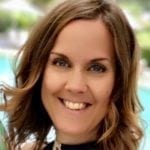 Lorraine is co-owner of Buggybuddys and is a mother to Blake (9) and Lollie (6).
Lorraine is co-owner of Buggybuddys and is mother to Blake (10) and Lollie (8).  Lorraine is passionate about health and fitness and loves exploring Western Australia in her Caravan.
Location
No Records Found
Sorry, no records were found. Please adjust your search criteria and try again.
Google Map Not Loaded
Sorry, unable to load Google Maps API.
Member Reviews